Why Did Meghan Markle Shut Down Her Blog, The Tig?
Before Prince Harry and Meghan Markle started dating in 2016, the Duchess of Sussex already had an illustrious creative career.
In addition to playing Rachel Zane on USA Network's Suits from 2011-2017, Meghan was also known for her keen eye for fashion and design. She earned millions of followers of Instagram, Twitter, and Facebook with her popular lifestyle blog, The Tig, established in 2014.
But in April 2017, Meghan shut down The Tig. Why did The Tig close, and what role did the media have to play in the shuttering of the popular blog?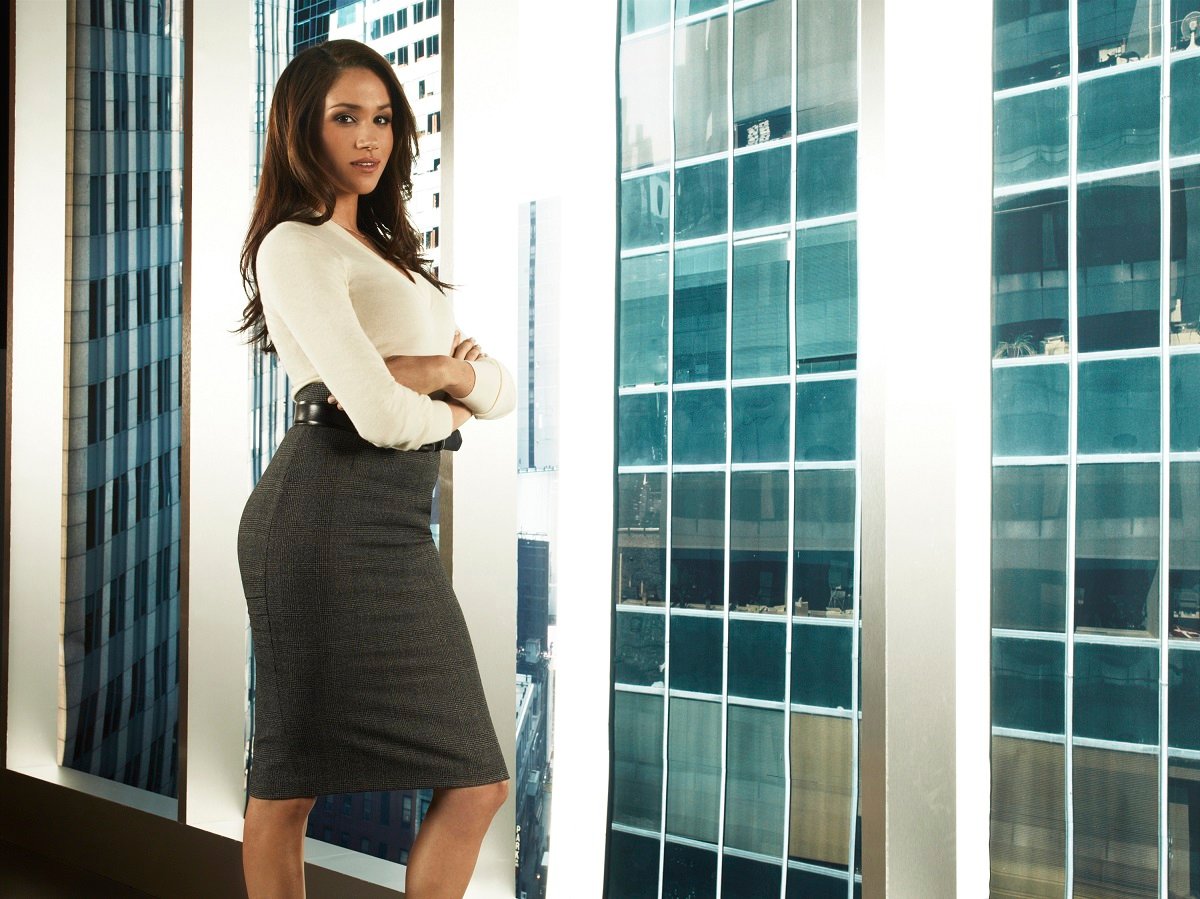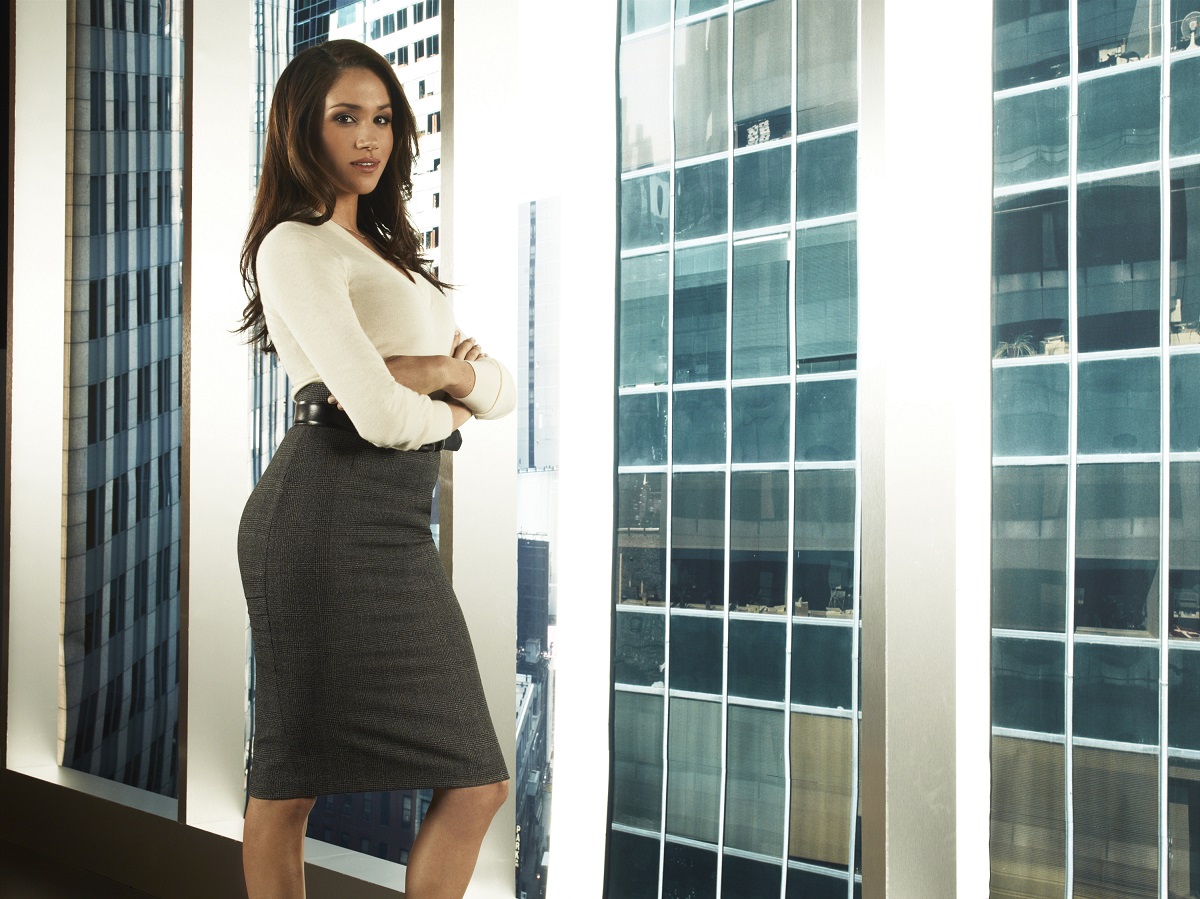 The Tig was Meghan Markle's 'hub for the discerning palette'
The Tig, named after Meghan's favorite wine (the Italian red Tignanello), was popular among fans of Suits and gained a large following among young women.
In addition to many entries about fashion, beauty, design, food, wine, and travel, the blog featured profiles of inspirational women (like the Duchess of Sussex's friend, Priyanka Chopra) and heartfelt blogs from Meghan's perspective about the little things that make life beautiful. A "Tig moment," as Meghan put it, was "a moment of discovery" – of "getting it" (Grazia).
She also covered wellness topics, like meditation and healthy eats. Meghan also wrote about behind-the-scenes fun on the set of Suits, her time at Northwestern University as an international studies and theater major, and her many passions, like learning foreign languages and her study abroad in Madrid.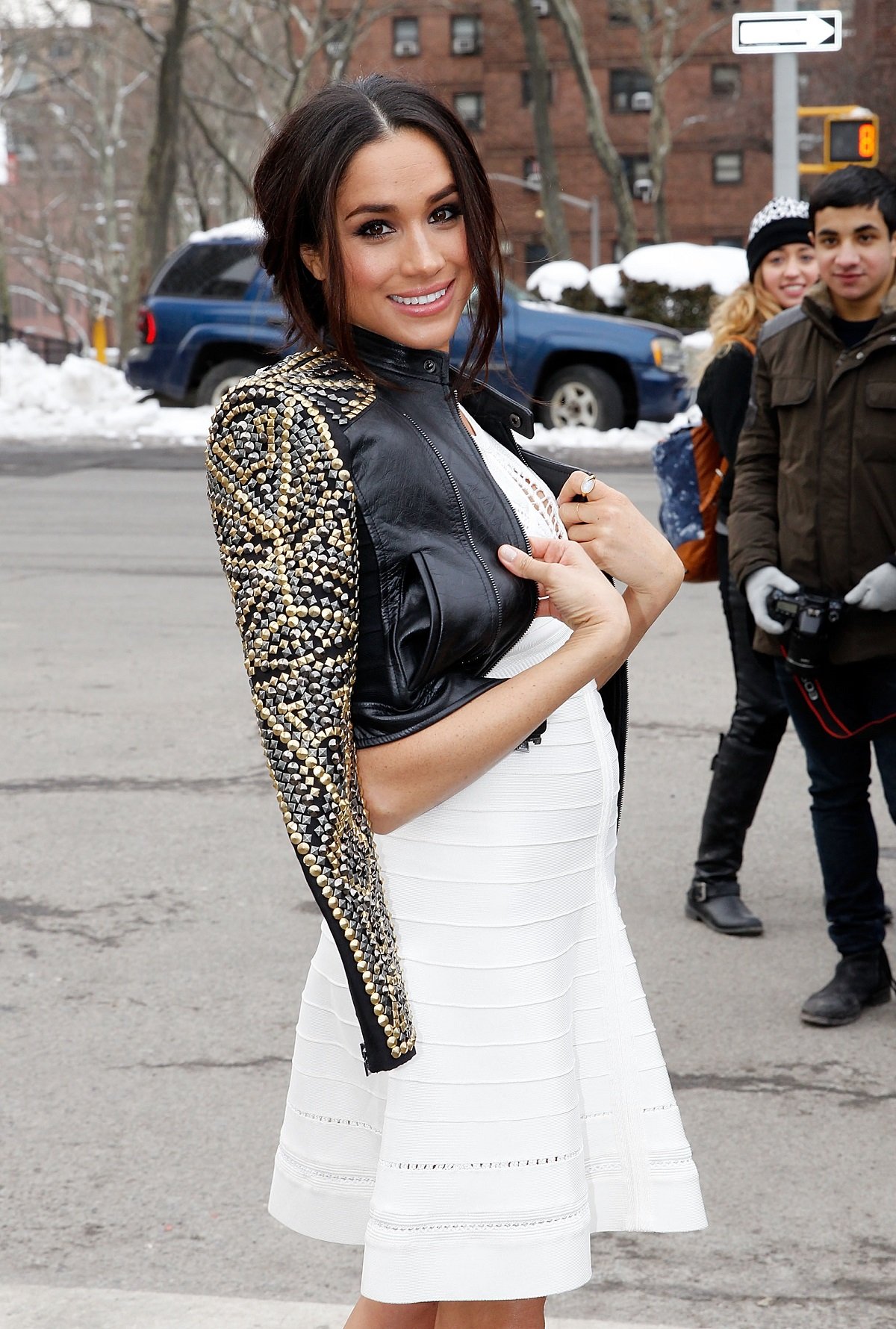 Meghan planned to become a lifestyle influencer before dating Prince Harry
According to royal biographers Omid Scobie and Carolyn Durand, Meghan had high hopes for The Tig's branding and reach. In Finding Freedom: Harry and Meghan and the Making of a Modern Royal Family, she signed with the commercial talent agency APA to develop her career as an influencer via The Tig.
Meghan and her team, write Scobie and Durand, saw the blog as "a place to curate all of her passions (food, fashion, and travel) – as well as social issues such as gender equality) filtered through an 'aspirational girl-next-door vibe.'" It was a perfect fit for her many interests: The Northwestern grad had once considered studying journalism and had written a blog about the grueling audition process in her first blog, The Working Actress, from 2010-2012.
Meghan hoped to develop The Tig into her own lifestyle brand and to publish cookbooks and other branded products. She even signed with a literary agency and planned to take her career in that route.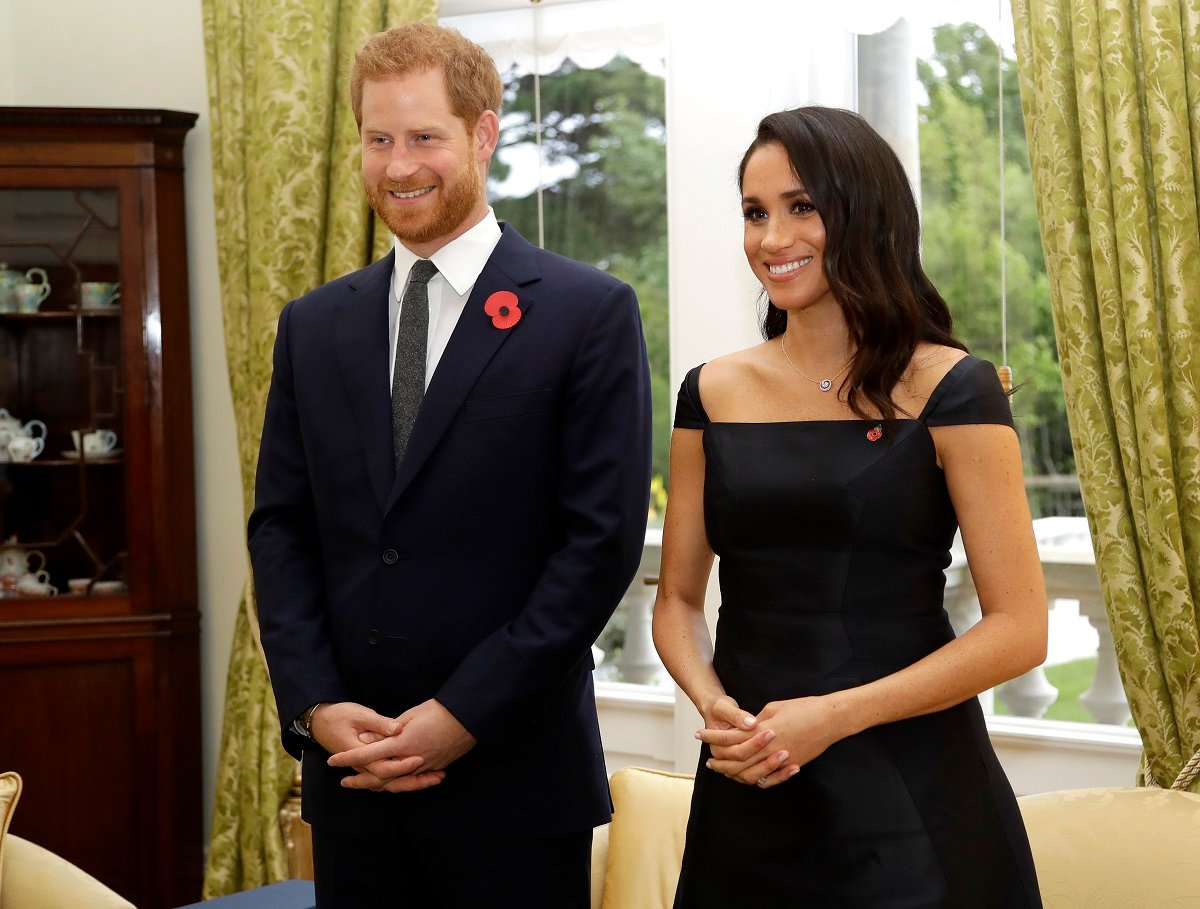 The Duchess of Sussex reportedly closed the site due to media scrutiny
The Duchess of Sussex might have wanted to become the next Gwyneth Paltrow, with her particular version of Goop, but her love life took her in a different direction.
Prince Harry and Meghan met in July 2016 and started dating almost immediately. While she had sometimes faced paparazzi and tabloids due to her Suits fame, the actor and blogger wasn't prepared for the harsh media scrutiny that went along with dating a member of the royal family.
In a farewell post – which still lives on TheTig.com – Meghan closed her blog in April 2017.
"After close to three beautiful years on this adventure with you, it's time to say goodbye to The Tig," Meghan began her post, addressed to "her Tig friends." "What began as a passion project (my little engine that could) evolved into an amazing community of inspiration, support, fun and frivolity." She encouraged her readers not to "forget their worth" and to "keep finding those Tig moments of discovery."
According to Scobie and Durand, Meghan closed The Tig due to "intense media scrutiny" that threatened her peace.
"It wasn't so much that her blog was criticized as it was used to fuel false speculation about her personal life with the prince," they explain in Finding Freedom. "If she and Harry weren't seen in three days, someone at a gossip blog would pull up her recipe for acai bowls and write a story that that was what she was serving her new man. Or her post about the benefits of green juice: Was this the diet she was making Harry follow?"
The media frenzy, culled from years of blog posts entirely unrelated to her relationship with the Duke of Sussex, ultimately led Meghan to turn away from the project. However, she renewed her trademark for The Tig in 2019 – so there's always a possibility that her brand could return at some point in the future.