Why Did Prince William and Kate Middleton Wait Longer Than Most Royals To Get Married and Have Kids?
Prince William and Kate Middleton celebrated their eighth wedding anniversary on April 29, 2019, but their love story actually began several years before that.
Many are aware that the Duke and Duchess of Cambridge were in a relationship for quite a while before they tied the knot but dating for so long before getting engaged is not common in the prince's family. Middleton and William also waited a bit longer than many royals including Queen Elizabeth and Prince Philip, Prince Charles and Princess Diana, and Prince Harry and Meghan Markle to have their first child.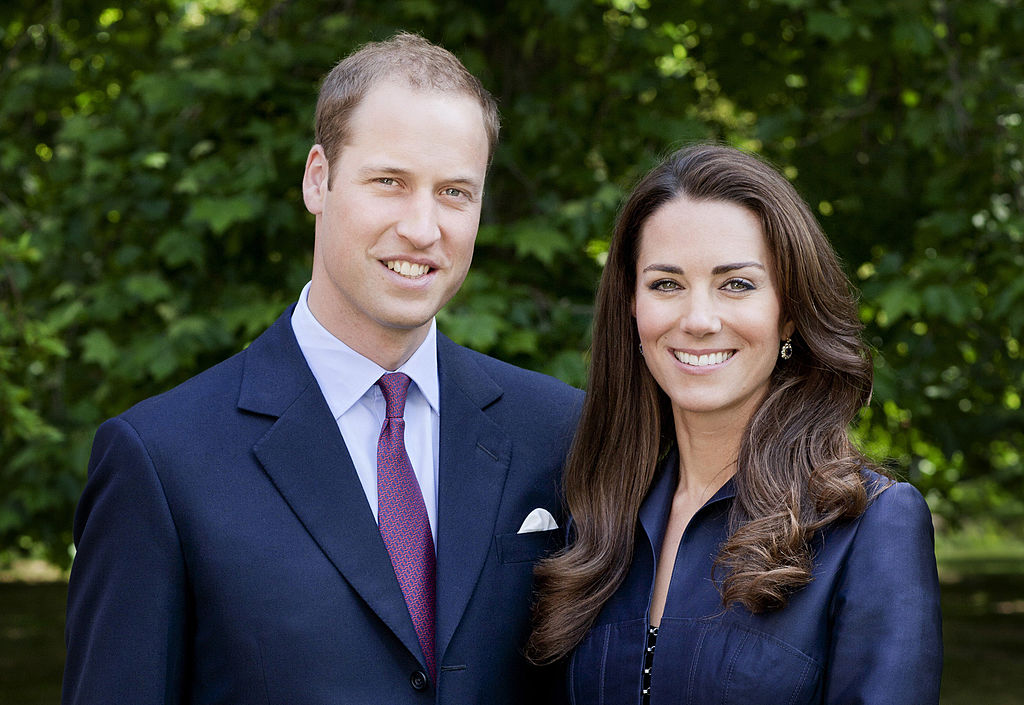 Here's the answer to why the royal pair waited longer than the rest of William's family to walk down the aisle and have children.
Why they waited so long to get married
Unlike his father and brother, William waited years to propose to his bride.
The Prince of Wales and Diana had a very brief romance before they decided to get hitched. In fact, they had only met 12 times before getting engaged. William's sibling, Prince Harry, also had what some have called a "whirlwind romance" as he and Megan Markle met in 2016 and announced their engagement in 2017, before saying "I do" in 2018.
The Duke of Cambridge though took things much slower. He and Middleton started dating while they were in college and moved into an apartment together in 2002. However, they didn't go public with their relationship until 2004 and six years after that William proposed. So why did the prince wait so long to pop the question?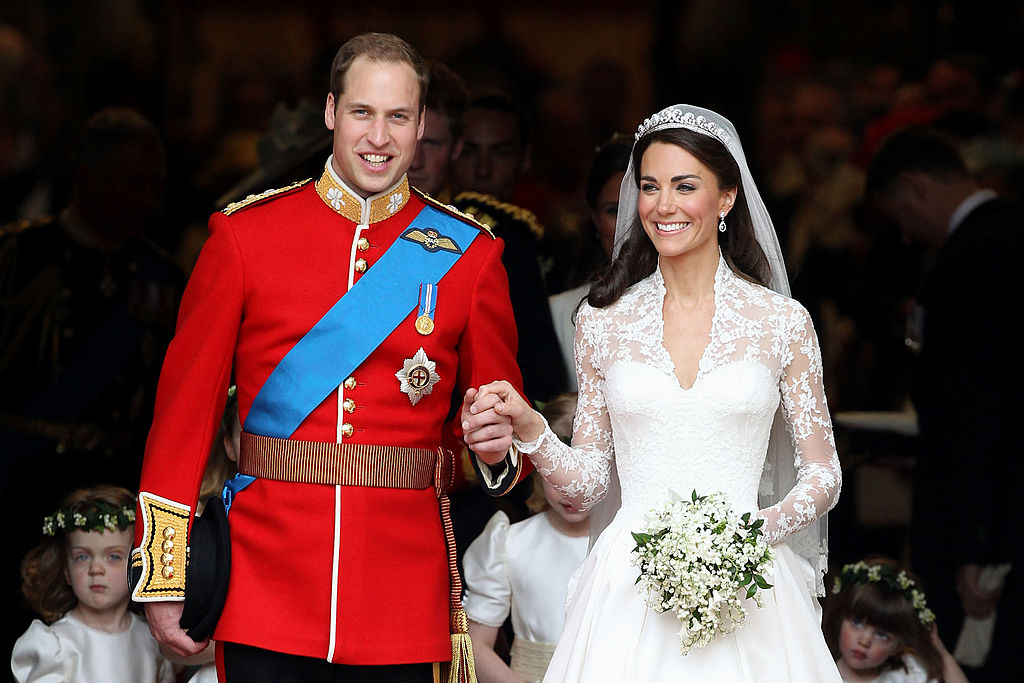 According to royal experts, there are two major reasons he waited some time before asking Middleton to be his wife.
Royal author Kate Nicholl said that William "witnessed his parents' marriage crumble under pressure" and he wanted to make sure his didn't "endure a similar fate. He was reluctant to bow to similar pressure and vowed not to be hurried to the altar."
Princess Diana's astrologer, Debbie Frank, added that Prince William wanted to make sure Middleton could handle the spotlight and royal pressures.
"I think William needs his own rock, his own steadying force, I think that's what Kate really is for him," Frank told Yahoo! UK's The Royal Box. "He's very sensitive and I think he actively didn't want to marry somebody who was going to dissolve into a heap, and Kate's strength is a source of sustenance to him."

They waited a little longer to have children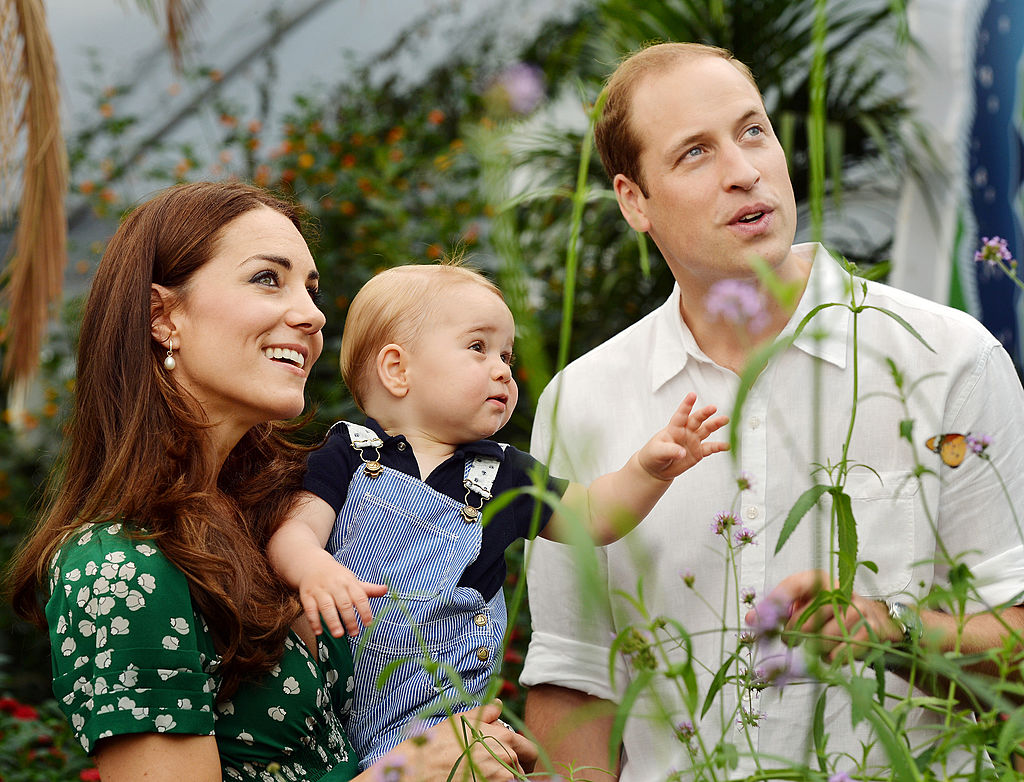 Almost immediately after William and Middleton said "I do" in 2011, royal fans started taking bets on when the duchess was going to get pregnant. After all, William's grandparents had Prince Charles just before their first wedding anniversary. The same is true for William's parents who had him 11 months after tying the knot. This will also be the case for the Duke and Duchess of Sussex who wed in May 2018 and announced in October of the same year that they were expecting their first child.
Middleton did not become pregnant until almost a year and a half after their wedding and Prince George wasn't born until a few months after their second anniversary. That sounds like an eternity compared to the rest of William's family but is just more proof that the future king and his wife are comfortable doing things at their own pace.
Read more: When Is Kate Middleton Forbidden From Wearing a Tiara?
Check out The Cheat Sheet on Facebook!