Why Did 'Psych' Leave Netflix?
Binge watching shows on Netflix is a favorite pastime for many. It's a nice and easy way to discover new shows. Once, it was the way to watch Psych, but not anymore.
Why is this? Why do shows like Psych leave Netflix, despite being fan favorites? You're about to find out.
Why did 'Psych' have to leave Netflix?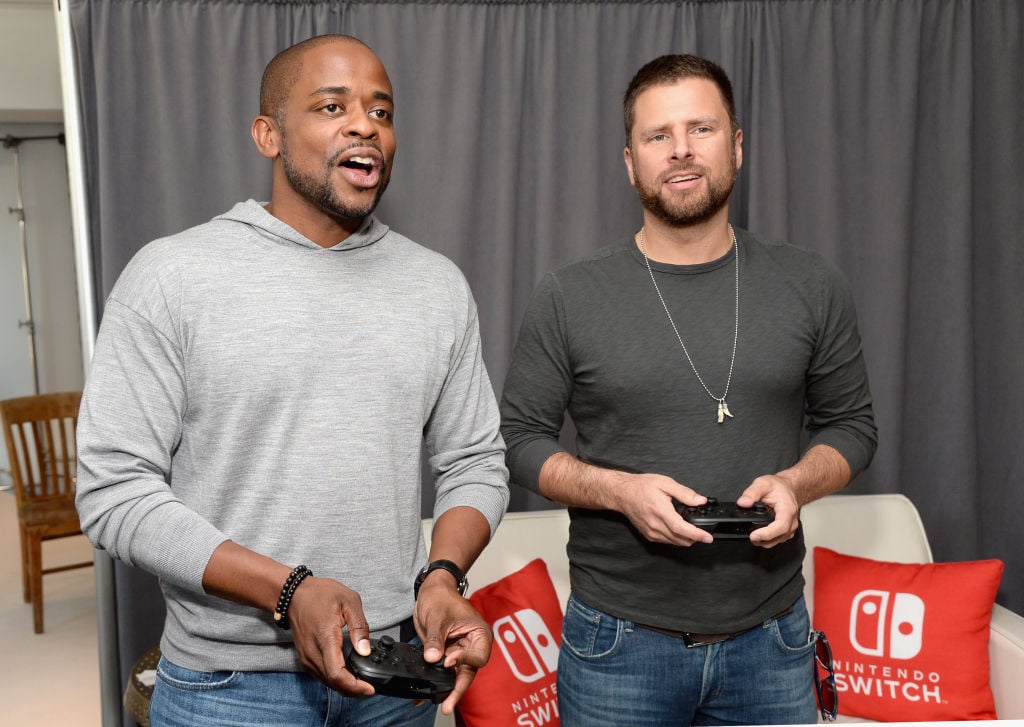 Why Psych left Netflix is a bit of a mystery. Yet there must have been a reason for the fan favorite series to leave the streaming service three years ago. However, since Netflix doesn't release how many people watch shows we can only really guess.
Perhaps not enough people were watching Psych to justify continuing to stream it. That is often the reason Netflix gives for canceling its own shows, and it could easily apply to Psych as well. Though Psych got high ratings when it was on TV, perhaps the amount of people watching the show still wasn't enough for Netflix.
Why else could 'Psych' have left Netflix?
Another possible reason the series could have left Netflix is due to a contract renegotiation going badly. Perhaps USA Network asked for something Netflix didn't want to give. Perhaps Netflix didn't want to renew the contract at all, citing low viewership for the series.
Though that last one may seem unlikely, given Psych's fan favorite status, it's definitely a possibility. Netflix won't want to continue streaming a show if it's not constantly gaining new viewers and therefore new subscribers for the streaming service. Netflix also may have wanted to focus more of its efforts and money on original content.
Though Netflix originals may sometimes get canceled prematurely, they are part of what makes Netflix so special. So it makes sense that the streaming service would want to focus more on shows they produce rather than on shows made by other networks. Even if it means Psych fans have to miss out on rewatching their favorite show over and over.
Where can you watch 'Psych'? And why you should watch the show
Psych is available to stream online, though not on Netflix. So don't worry, Psych fans, all isn't lost. The show is still there for you.
It doesn't matter where you watch Psych, whether it's online or on DVD, or even reruns on TV, it's always loads of fun. The show is hilarious and will leave you laughing. Not only will it crack you up, it will also give you characters to root for and feel with. Psych is a great pick-me-up when you're feeling down.
The show will leave you smiling for a long time. Fans can attest to this. When you watch Psych, you'll never want to miss an episode. Each episode leads into the next one and each one is funny.
So get ready to enjoy the show! You will absolutely love the camaraderie between the two leads, Shawn Spencer and Burton "Gus" Guster, portrayed by James Roday and Dule Hill respectively.