Why Did Ryan Seacrest and Girlfriend Shayna Taylor Break Up?
Ryan Seacrest and Shayna Taylor broke up again after several years together. What went wrong?
Hollywood and the entire world are both pretty disappointed by some of the latest news. It seems that Ryan Seacrest and Shayna Taylor have decided to go their separate ways after almost three years together. Everyone was so excited the hardworking Ryan had finally found love. For a while, the couple was even on ring watch, and everyone thought Ryan would pop the question.
Unfortunately, it did not happen, and sadly, he is single once again. The breakup leaves fans wondering what exactly went wrong in the seemingly perfect relationship.
Back to the beginning
The couple met through mutual friends back in 2013, and there was an instant attraction. After taking a romantic vacation to St. Tropez, they officially became a couple. Ryan and Shayna took to social media to express their feelings for each other, adding they like to have many intimate date nights and share as many experiences as possible. Within months, it seemed the couple couldn't bear to be apart.
Who is Shayna Taylor?
Shayna, age 26, is a model, fitness and health guru, and a pretty talented cook! Although she is not nearly as well-known as Ryan, the pair complemented each other quite perfectly and seemed to be a perfect fit. She also runs a blog called Shayna's Kitchen, where she shares videos, recipes, and lifestyle tips.
The first breakup
In 2014, Ryan and Shayna split up after dating for nearly a year and a half. The breakup lasted quite a while, but there was always hope that the cute couple would be able to reconcile. Much to everyone's delight, they did, and Ryan and Shayna were going strong once again. They were often seen out and about, taking part in fun activities and enjoying sunsets with one another. It looked as if they were back together for good this time.
Ryan and Shayna move in together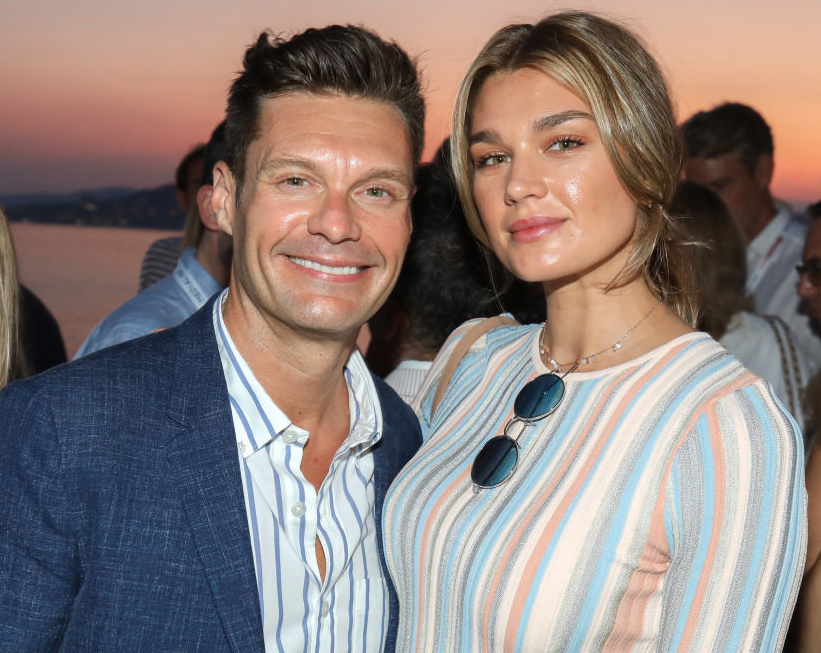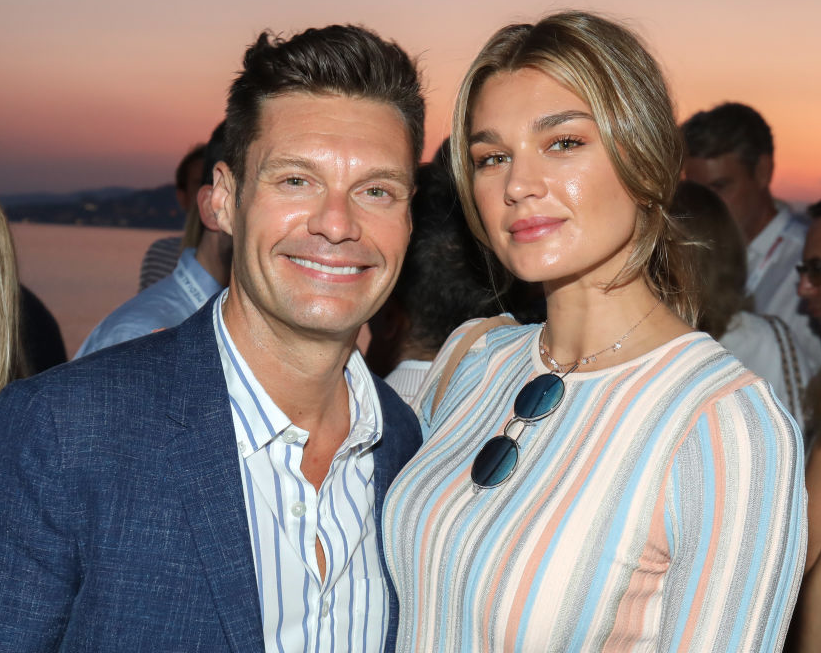 Things seemed to be getting more serious by the day when Ryan and Shayna moved in together, once again fueling rumors that an engagement was coming soon. They kept busy traveling the world, posting pictures of themselves in exotic places, looking more in love than ever. Ryan even said that he was extremely happy with the relationship and felt that all was going well with the woman who was his best friend. They were living in a lavish Manhattan apartment and spent time exploring the city and genuinely enjoying their time together.
Shayna was ready to get married
It would appear as if Shayna was ready to take things to the next level and marry Ryan. However, much to the surprise of fans, Ryan just wasn't ready to take the plunge. As we all know, he has an extremely jam-packed schedule, and perhaps he just didn't feel that marriage would fit his busy lifestyle. Although the couple has called it quits, the breakup appears to be amicable, as they still care about each other deeply.
They were making time to be together
As the co-host of the popular show Live with Kelly and Ryan, Ryan was spending most of his time working. Shayna was willing to manage her time so that they could be together, even moving all the way across the country just to be with Ryan. It is quite possible that Ryan was feeling the pressure from his job and the many things that he is involved in, and felt that a split was necessary.
Although Shayna was ready for marriage, Ryan apparently was not open to the idea. The former couple has made it very clear to everyone just how important they are to each other despite their breakup. Let's hope that they can find the strength and support that they need to get through this time!