Why Did Sandi Toksvig Leave 'The Great British Bake Off'?
When 'The Great British Bake Off' lost Sandi Toksvig, fans were flabbergasted. Toksvig claimed it was a matter of work, but some sources say otherwise.
The Great British Bake Off is back with new bakers, new bakes, and even a new co-host — Matt Lucas. While Lucas seems to be doing well so far, many fans are still wondering what happened to Sandi Toksvig and why she chose to leave the show. Toksvig herself claims it's about work, but a source has told publications that the reality might be different. Meanwhile, Matt Lucas wound up on the show in a truly bizarre fashion. 
Sandi Toksvig says it's about work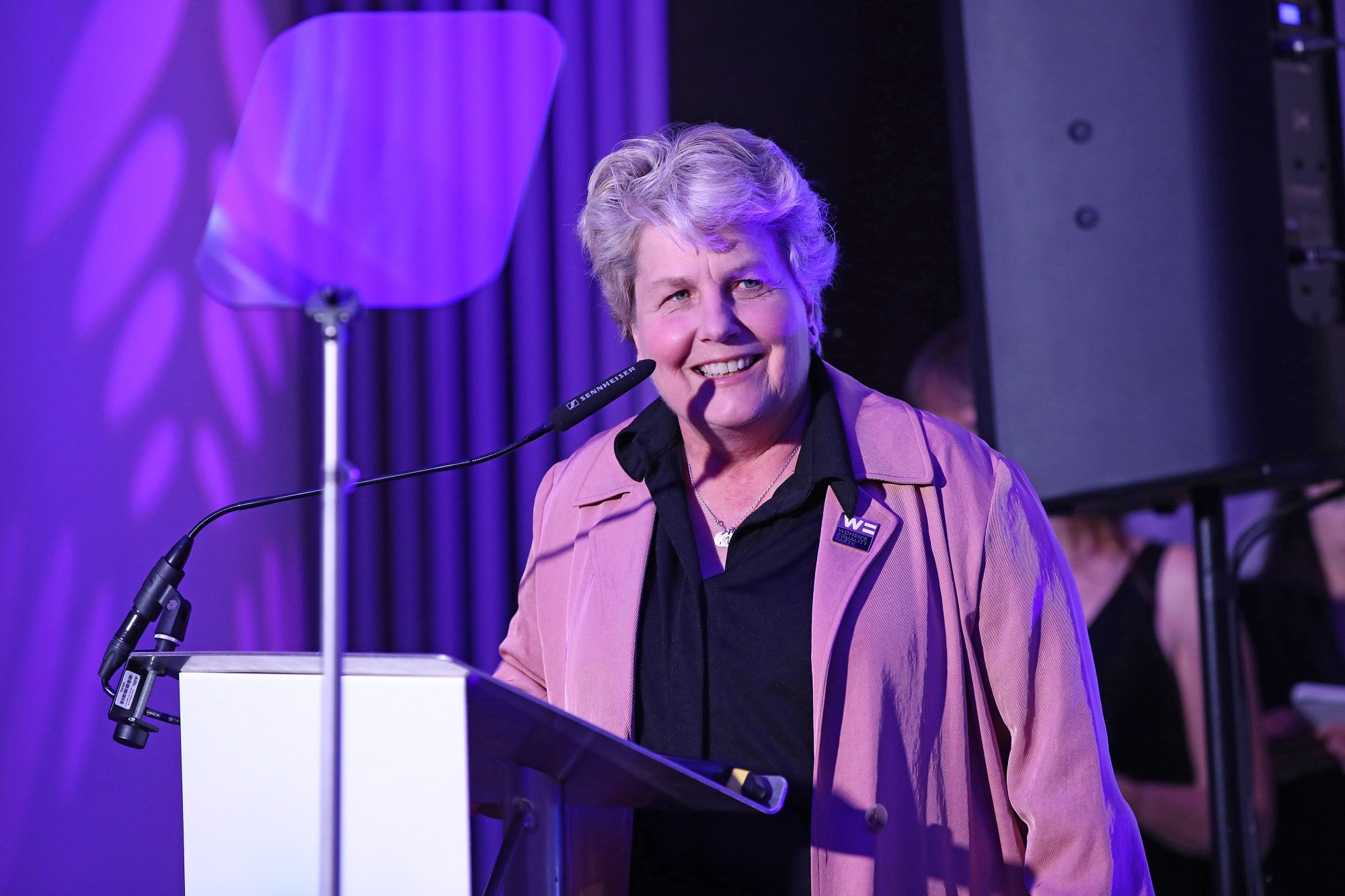 When Mel and Sue left The Great British Bake Off, fans were shocked and concerned for the future of the show. The dynamic duo had become such a mainstay that it felt impossible to replace them. However, when Sandi Toksvig and Noel Fielding took up the mantle, the two wedged themselves firmly into the hearts of fans. 
Toksvig's brand of dry wit complemented Fielding's off-the-wall brand of humor, and the two seemed to get on quite well. After three years, however, Toksvig decided it's time to throw in the towel. The host has claimed it's simply a matter of having too much other work to do. 
"When stepping down from a job it is quite common for people to say they are doing so in order to spend more time with their family. Unusually I am departing from the Great British Bake Off so I can spend more time with my other work," announced Toksvig. 
"As my waistline will testify, Bake Off is an all-consuming show. Spending time with Prue, Paul and Noel has been one of the great pleasures of my life. These are friendships which I know will continue beyond the confines of television," she added.
"Sandi is a huge part of why Bake Off's move to Channel 4 has been such a success and we are immensely grateful for her contribution to the show," said Ian Katz of Channel 4. 
"We will miss her warmth and wit, not to mention her endless willingness to be the butt of jokes about being the least tall person in the Bake Off tent."
Source claims she wasn't happy on 'The Great British Bake Off'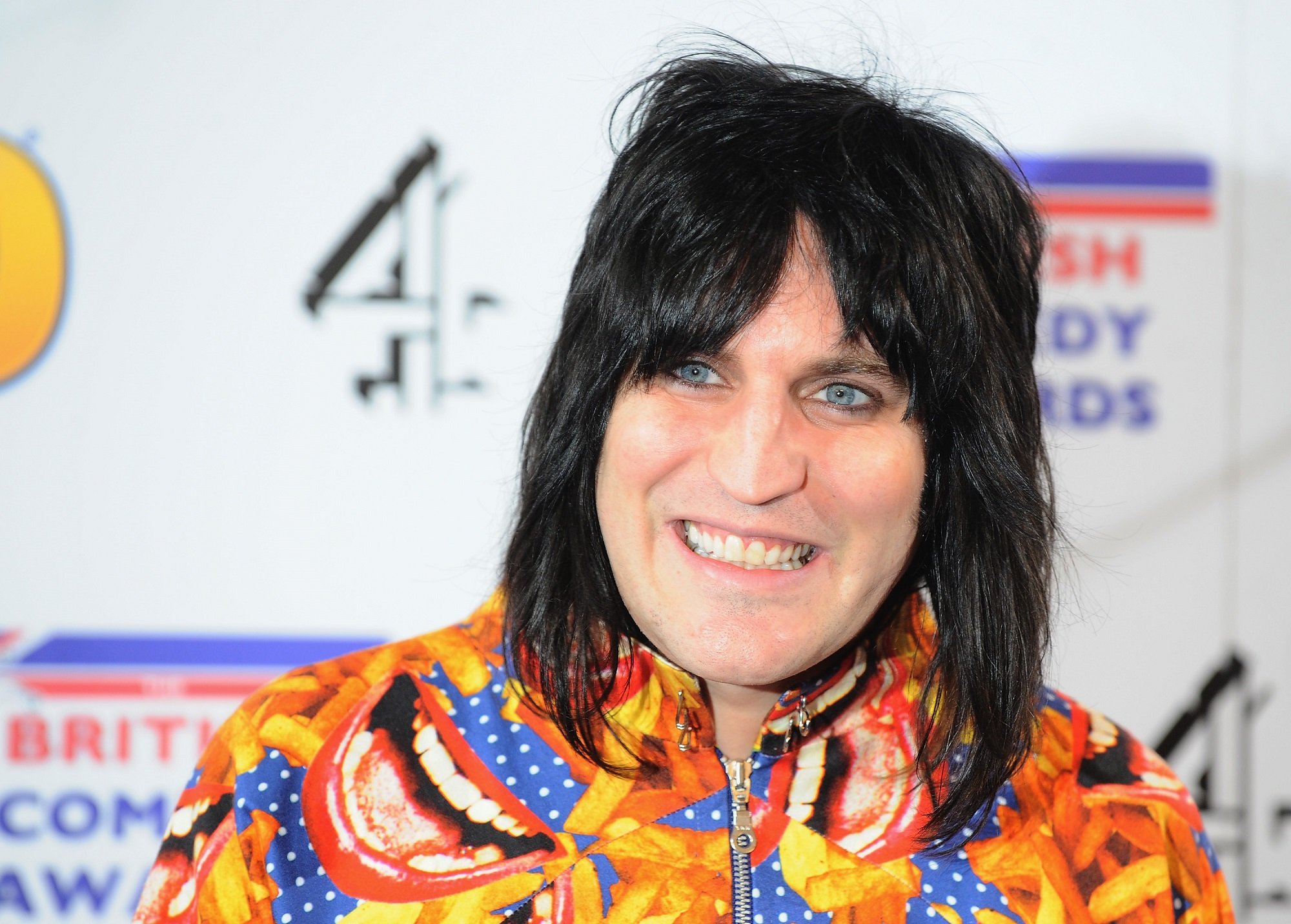 Though Sandi Toksvig says her decision to leave The Great British Bake Off was a matter of getting things done, others have claimed Toksvig simply wasn't enjoying her time on the show anymore. 
The Sun reported that the source claimed Toksvig had been "desperate to leave for ages."
"The atmosphere on set had been lively and upbeat, but as time went on Sandi seemed to be enjoying it less and less and just didn't want to get involved," they claimed.
"She spent most of her time hiding out in what looked like a bijou shepherd's hut she'd had set up, knitting on her own — and quite often grumbling about it all."
Noel Fielding tapped Matt Lucas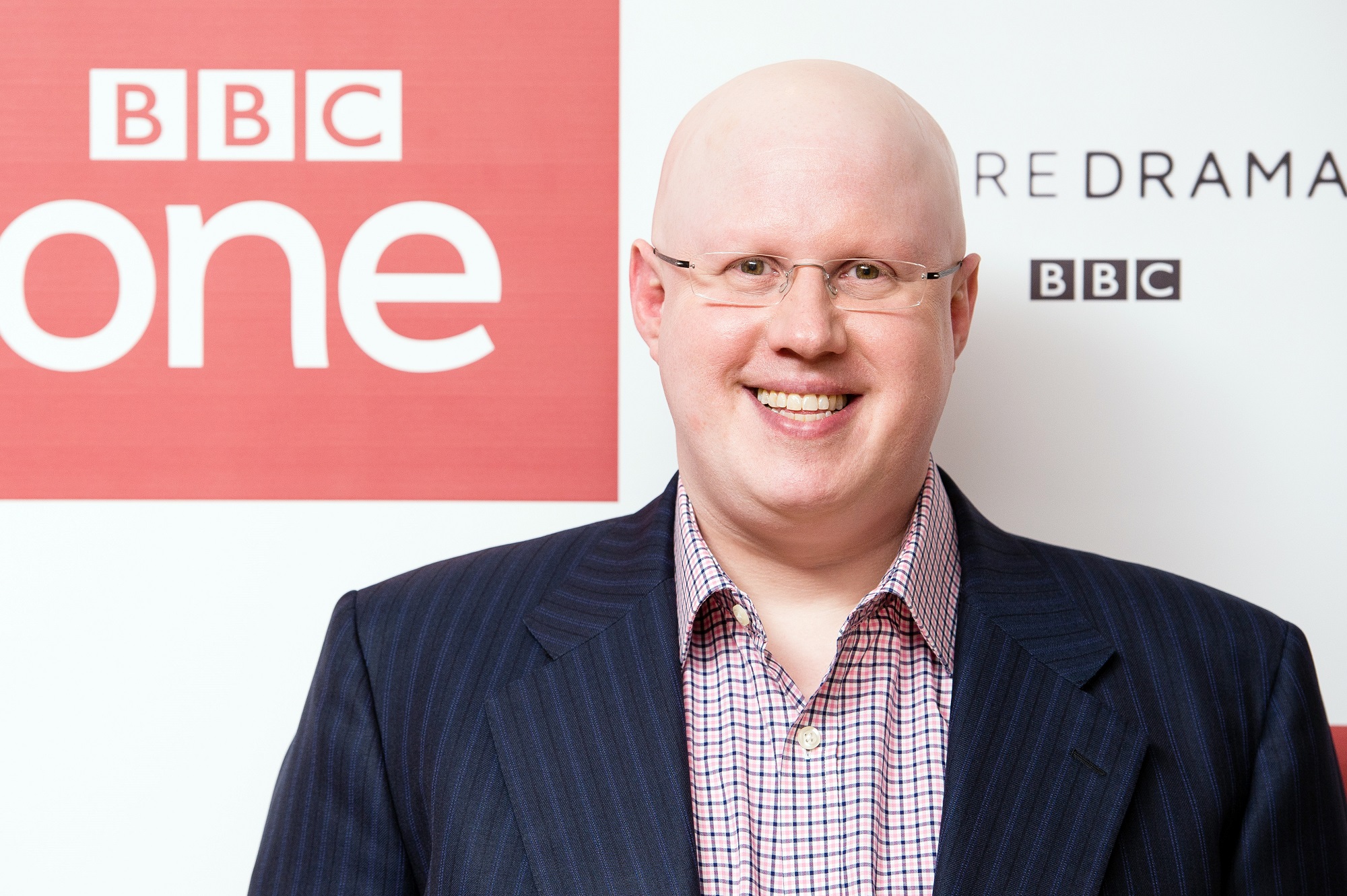 Once Sandi Toksvig departed the tent, Noel Fielding took part in the search for a new The Great British Bake Off co-host. Oddly, Fielding saw his choice for a partner in a dream. According to Matt Lucas, that's how he landed the job.
"They were looking for a new host, and Noel had a dream that I was the cohost. And instead of saying to the producers, 'I dreamt Matt Lucas was the cohost', he just said, 'Matt Lucas would be a good cohost I think,' and then I got an audition," Lucas told Capital Radio.