Why Did TLC Pull Season 3 of 'Seeking Sister Wife'?
Seeking Sister Wife fans hoping to enjoy the show's third season are in a bit of a holding pattern. While TLC was set to debut the long-awaited third season on February 28, fans who tuned in at 7 pm didn't find many familiar faces. TLC unceremoniously yanked the show from its lineup and doesn't appear to have plans to debut it anytime soon. So, what happened that caused them to suddenly pull back the premiere episode? It's hard to say.
TLC announced the premiere of Seeking Sister Wife and then nothing ever came of it
TLC generally doesn't announce a show's premiere date without having all of the details nailed down. Somehow, though, something went wrong with Seeking Sister Wife. The controversial show about plural marriage was set to premiere on February 28. The premiere date was announced in a press release in January 2021.
The press release also announced the return of Outdaughtered, Sister Wives, and Return to Amish. Outdaughtered and Sister Wives premiered as expected. Return to Amish is set for a March 22 release date. Sandwiched in the middle was supposed to be Seeking Sister Wife, but inexplicably it didn't air, and TLC was left with a hole in its Sunday evening scheduling.
Why did TLC pull Seeking Sister Wife from its schedule?
Seeking Sister Wife fans were pretty excited to watch another season of the controversial series. When it disappeared from the TLC lineup on February 28, they were puzzled. Now that there is a hole in the schedule for March 7, as well, they are more than a little curious.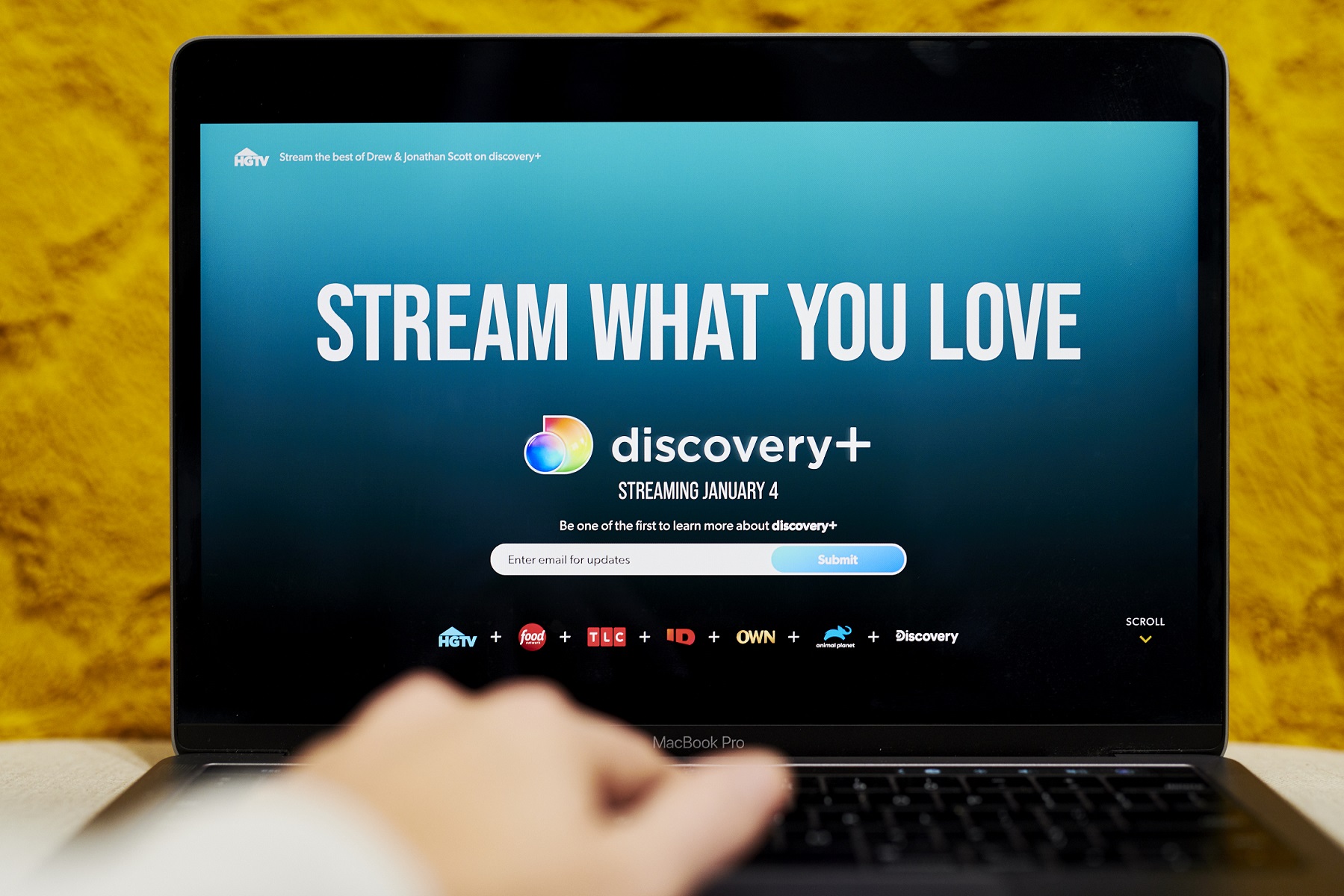 TLC has not announced why the premiere didn't go off as planned or why season 1 is mysteriously absent from Discovery's streaming platform. The absence of all of season 1 has led some fans to speculate that a scandal is brewing. If that is the case, it's possible that TLC won't be releasing season 3 until it is reshot with a new family or re-edited to remove the problematic couple or couples. If reshooting is on the docket, fans of the series will be waiting a long time to catch up with the family's seeking second or third wives.
Why is Seeking Sister Wife so controversial?
TLC is home to more than one show about polygamy. In fact, the network has explored the topic several times over the years, and the Brown family of Sister Wife has been a part of the TLC family for more than a decade. Still, viewers find Seeking Sister Wife to be the most controversial series on the topic yet.
The cast is one of the reasons its so controversial. Each family has a unique reason for exploring polygamy, and viewers don't think they've all come to the decision naturally. Most fans seem to find Dimitri and Ashley Snowden to be the most contentious of the families featured. They haven't come to polygamy for religious reasons, and more than one former partner has spoken about the couple's vague reasons for wanting a plural marriage. The McGee family was also highly discussed due to Paige McGee's jealousy issues. Paige's husband, Bernie McGee, passed away suddenly in 2019.