Why Did Toni Morrison Change Her Name?
Nobel laureate Toni Morrison is known for writing many popular novels, including The Bluest Eye and Song of Solomon. You might know a lot about her work but one thing you might not know is that Morrison's real name isn't Toni. She changed it years ago before her career really took off. Here's why author Toni Morrison changed her name.
How Toni Morrison became famous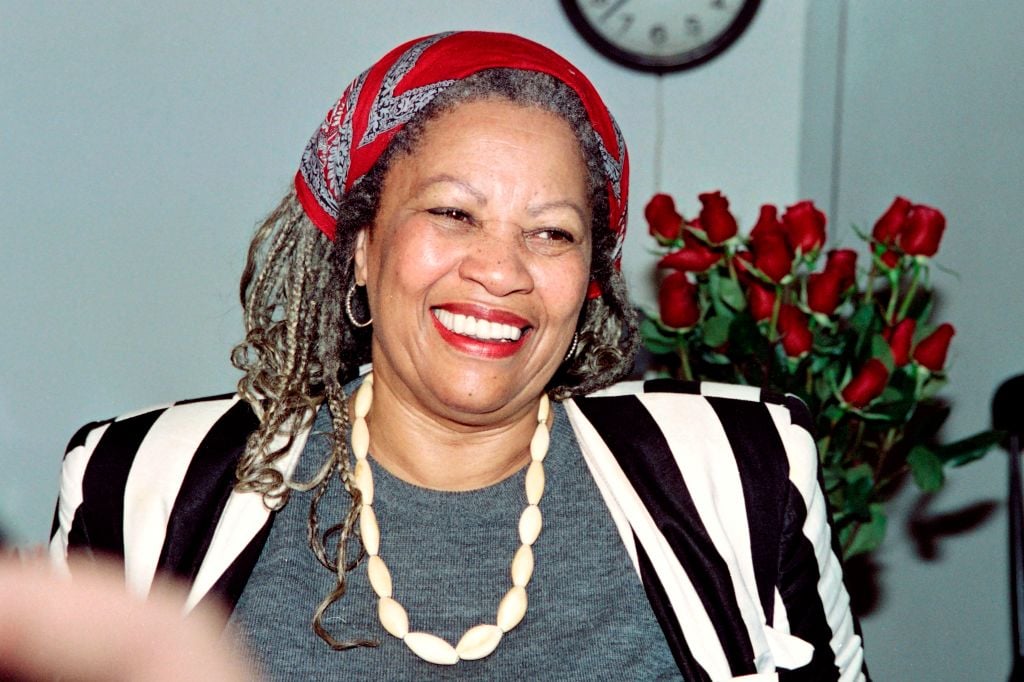 Morrison's writing career took shape during her time at Howard University. She started writing fiction as a result of her participation in a writer's group at the university. After graduating from Howard in 1953, Morrison attended Cornell University and completed her master's degree in 1955. She then taught at Texas Southern University. Morrison's rise to fame began after the publication of her first book. She wrote her debut novel, The Bluest Eye, in 1970.
Oprah turned Toni Morrison's book Beloved into a movie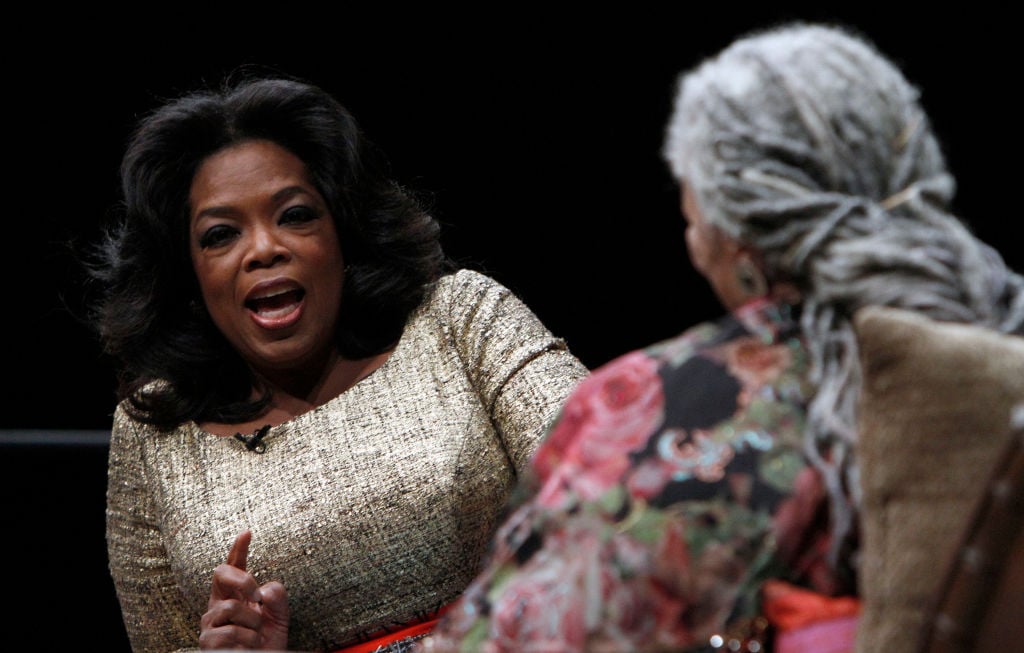 An accomplishment most authors can only dream of is having a book adapted for a movie. This dream became a reality for Morrison when Beloved became a movie back in 1998. Oprah Winfrey and actor Danny Glover starred in the film.
Winfrey reportedly read Morrison's book in just one night. She was so impressed with the novel she decided to get in touch with the author and discuss turning the book into a movie. Winfrey didn't have Morrison's number, so she got creative. The media mogul called the fire department in the author's town of Princeton, New Jersey and told them to "call Toni and tell her Oprah called," reports the Pittsburgh Post-Gazette.
Why Toni Morrison changed her name
So, why did Toni Morrison change her name? The writer changed her name while attending Howard University because people had a hard time pronouncing her birth name, Chloe. Morrison is the author's married name (her former husband's name was Harold Morrison) and Wofford is her maiden name. However, this wasn't the first time Morrison made an adjustment to her name. The National Catholic Reporter further explains Morrison's name change:
Her first name change is directly linked to when she became Catholic at age 12 and chose the name Anthony, after St. Anthony of Padua as her confirmation name. Morrison's mother was a member of the African Methodist Episcopal Church but some extended family members, including a cousin Morrison was close to, was Catholic.

Anthony then became her middle name and was shortened by family members to Toni. She started using this as her first name when she was a student at Howard University in Washington, where she later taught, and some people had a hard time pronouncing Chloe.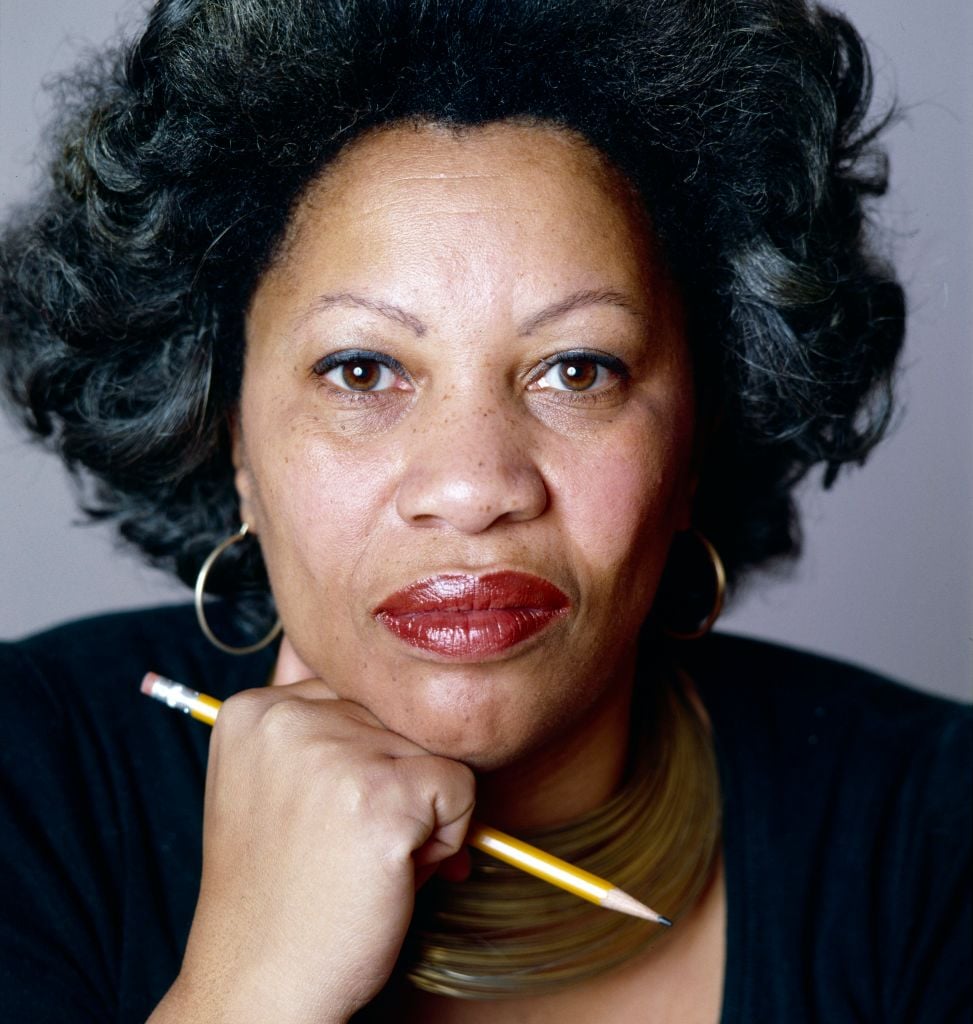 Morrison changed her name to make life easier for others, but it proved to be a decision she later regretted. She once said she had misgivings about using the nickname Toni, reports The Guardian. Here's what Morrison said in 1992 about the name change: "I am really Chloe Anthony Wofford. That's who I am. I have been writing under this other person's name. I write some things now as Chloe Wofford, private things. I regret having called myself Toni Morrison when I published my first novel, The Bluest Eye."
Read more: What Was Toni Morrison's Net Worth at the Time of Her Death?
Check out Showbiz Cheat Sheet on Facebook!