Why Did Tupac Shakur and Madonna Break Up?
Find out the reason why the late rapper, Tupac Shakur, and the Queen of Pop, Madonna, broke up.
Tupac Shakur was shot and killed more than two decades ago but today people are still fascinated by many aspects of his life and all the conspiracy theories that surround his death.
Movies have been made, books have been written but there are so many details about his private life, especially his love life, that his fans don't know much about. Some things they're curious about is if he dated Jada Pinkett-Smith, if he was married, and the reason he broke up with Madonna. Here are the answers to those burning questions.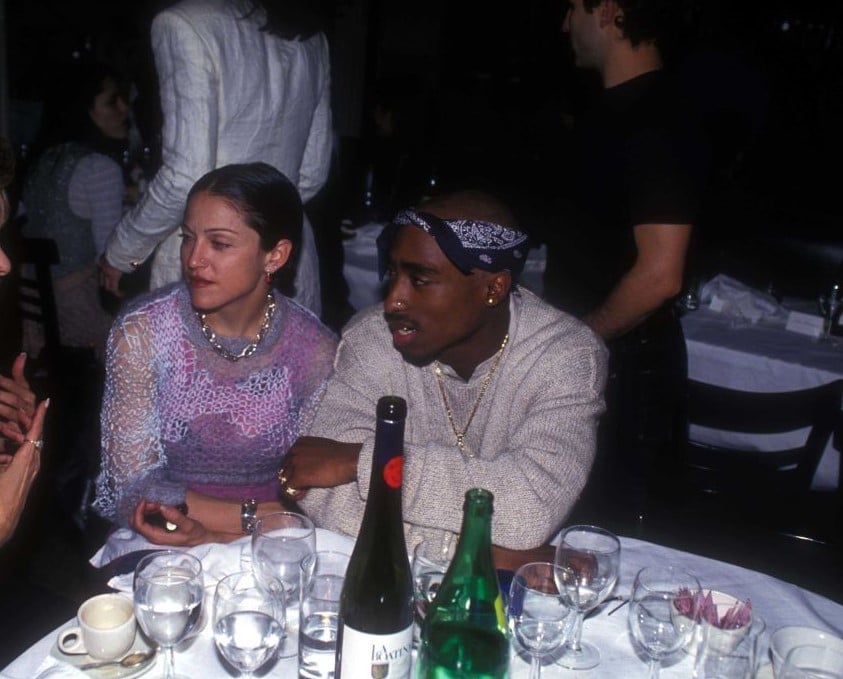 Did he date Pinkett-Smith and why he broke up with Madonna?
Tupac's fans have questioned for years if he and Pinkett-Smith were ever an item. In an interview with Howard Stern a few years back, the actress said that she and Pac were very good friends but were not romantically involved. However, the rapper was in a romantic relationship with another very famous woman in the early 90s.
The hip-hop artist and Madonna were introduced by Rosie Perez at the Soul Train Awards in 1993 and started seeing one another. Not a ton is known about their relationship but a letter written by Tupac while he was doing time in the Clinton Correctional Facility revealed why he broke things off with the Queen of Pop. TMZ published portions of the letter dated Jan. 15, 1995.
The "California Love" rapper started off the note by stating that he waited a long time to contact her because he "was struggling to find all the answers" before explaining why he ended things.
"For you to be seen with a black man wouldn't in any way jeopardize your career, if anything it would make you seem that much more open and exciting," Tupac wrote. "But for me at least in my previous perception, I felt due to my 'image' I would be letting down half of the people who made me what I thought I was… It no longer matters how I'm perceived. Please understand my previous position as that of a young man with limited experience with an extremely famous sex symbol."
He apologized to Madge several times in the letter and told her that he was hurt by a comment she made about being with other rappers. He also asked for her friendship again and then said something that is eerie to read today writing, "I would like to further discuss this with you but some of it couldn't wait. I felt compelled to tell you… just in case anything happened to me."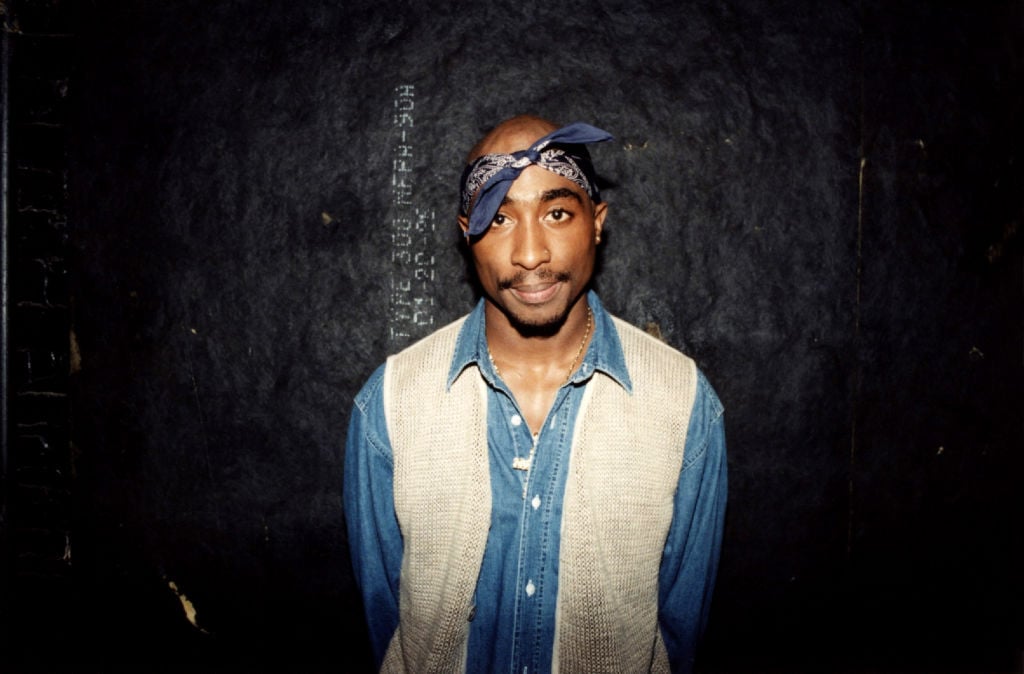 Tupac got married after he wrote the letter to Madonna
A few months after his emotional letter to the Material Girl, Tupac, while still incarcerated, married Keisha Morris on April 29, 1995. She and the "Dear Mama" rapper met the year before and he got locked up while were dating. Tupac was released in October 1995 but his relationship with Morris went south after he got out.
They decided not to stay together and their marriage was later annulled, but Morris said they continued to speak regularly up until his death in 1996.
Today, Morris has two children. She graduated from John Jay College with a bachelor's degree in criminal justice and is committed to bringing awareness to and addressing some of the race and inequality issues her ex-husband used to rap about.
Read more: How Old Was Tupac Shakur When He Was Murdered and What Were His Last Words?