Why Did Usher and Chilli From TLC Break Up?
In the early 2000s music stars Usher and Rozonda "Chilli" Thomas from the girl group TLC were everyone's favorite couple. Their chemistry was undeniable on the set of Usher's music video for "U Remind Me" and the two began dating.
For the next couple of years, they posed on red carpets together and were photographed smiling and hugging at celebrity parties. Thomas even appeared in another one of her beau's videos for the hit "U Got It Bad" and then all of a sudden, they split. Rumors swirled that the reason was because Usher was unfaithful during their relationship, but according to Thomas that was not the case. Read on to find out why they broke up.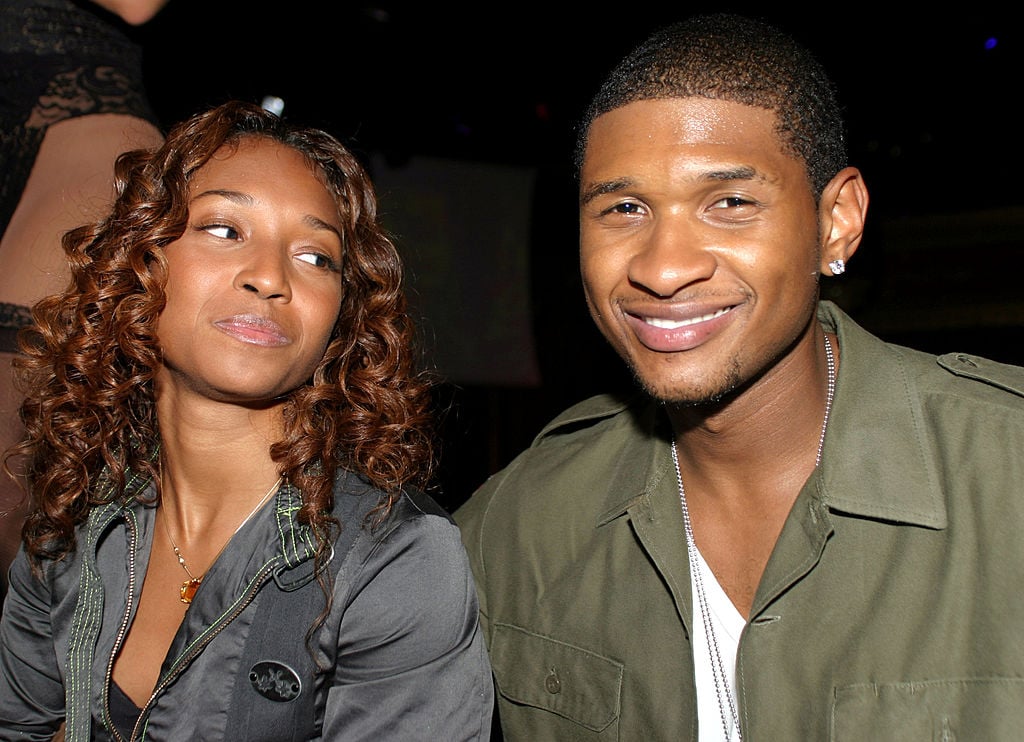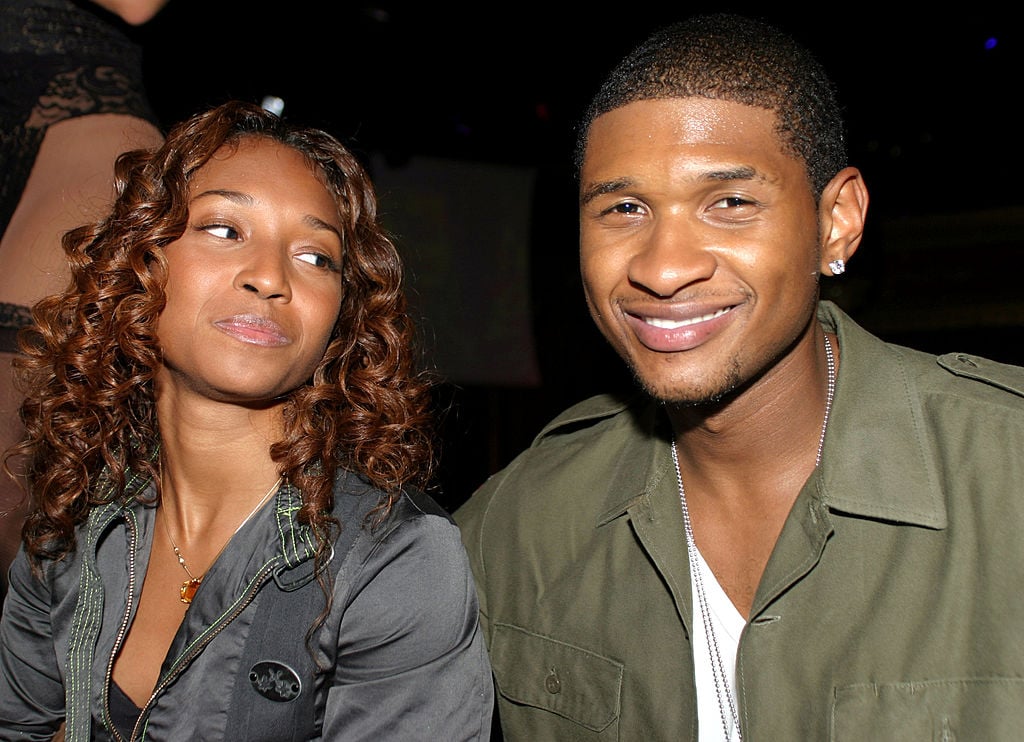 The reason Usher and Chilli broke up
In 2003, it was reported that Chilli is the one who ended the relationship and the reasoning was thought to be because Usher cheated on her after she stated that he "did the ultimate no-no." In 2010, she admitted he was with another woman but it was while they were on a break.
"I never thought of him cheating, I don't know…I didn't expect anything like that from him because of how much we loved each other," she said on VH1's Behind the Music. "But I kept hearing about it, then I went to him and I asked him and he…admitted it. You know I just, I felt like…a fool, I felt like everybody knew something and I didn't, and I'm … just now finding out."
In an interview with Us Weekly a few years later, Thomas elaborated a bit on why she ended things when she did.
"When it was time to make a move, I had to do that," she told the publication. "I don't care how much my heart was hurting, sometimes you're just supposed to be with people for a reason and it's not always a lifetime. Even if you want it to be, it just doesn't work out that way." 
She added, "But I'll always love him, forever, because he was my first adult love, a real love…There's no hard feelings, nothing like that. It's all good." 
Was Usher's 'Confessions' album about Thomas?
Speculation swirled after their breakup that Usher's album Confessions, which was released in 2004, was about his ex. However, Thomas revealed in 2013 that the album was not about her.
"We were together when he recorded that album," she said. "All of those songs on Confessions, that was about Jermaine Dupri's situation. Usher was just singing it. But people kind of bought into it, it was just the timing of our breakup when the album came out. So people assumed that album was about us, but it was not. And Usher and I weren't oil and water."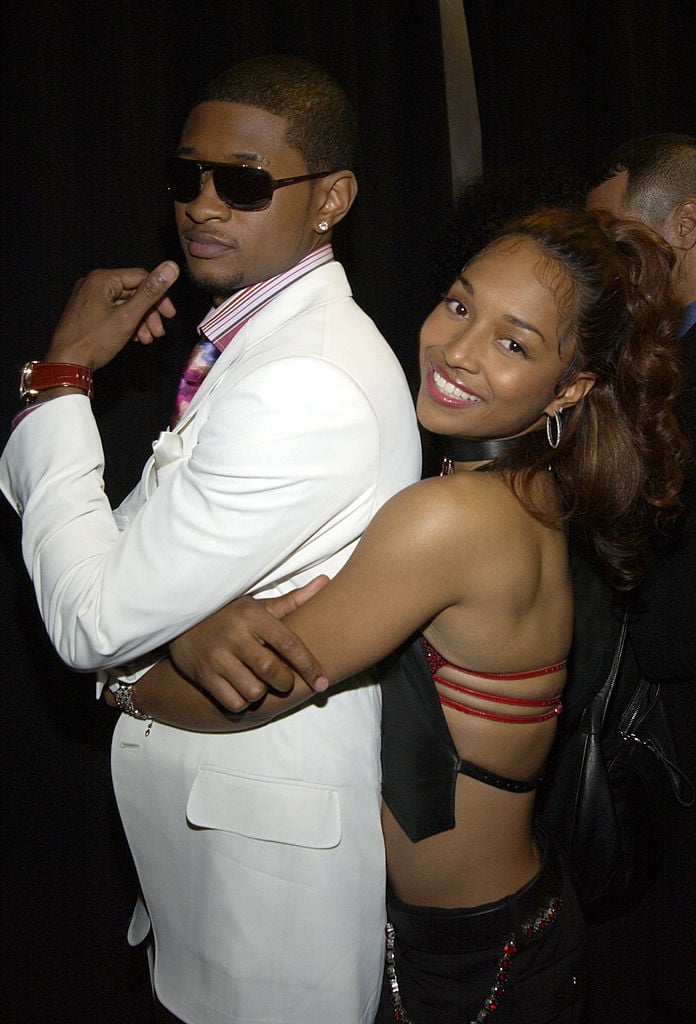 Their relationships post-split
After their split, these two went their separate ways.
Usher married stylist Tameka Foster with whom he has two sons, Naviyd Ely Rymond and Usher Raymond V.  The pair ended their marriage in 2009. Six years later, he tied the knot for the second time and wed Grace Miguel. But their marriage didn't work out either and the "U Don't Have To Call" artist filed divorce in 2018.
As for Thomas, she shares her adult son, Tron Austin, with music producer Dallas Austin and has never been married.