Why Diddy Changed His Name from Puff Daddy
Before you knew him as Diddy, you knew Sean Combs as Puff Daddy. It was the name he went by in the golden years of Bad Boy Records and one he continued to use as he branched out from a producer to an artist. But somewhere over the years, he dropped the moniker and began using the one employed now. Why did Diddy change his name from Puff Daddy?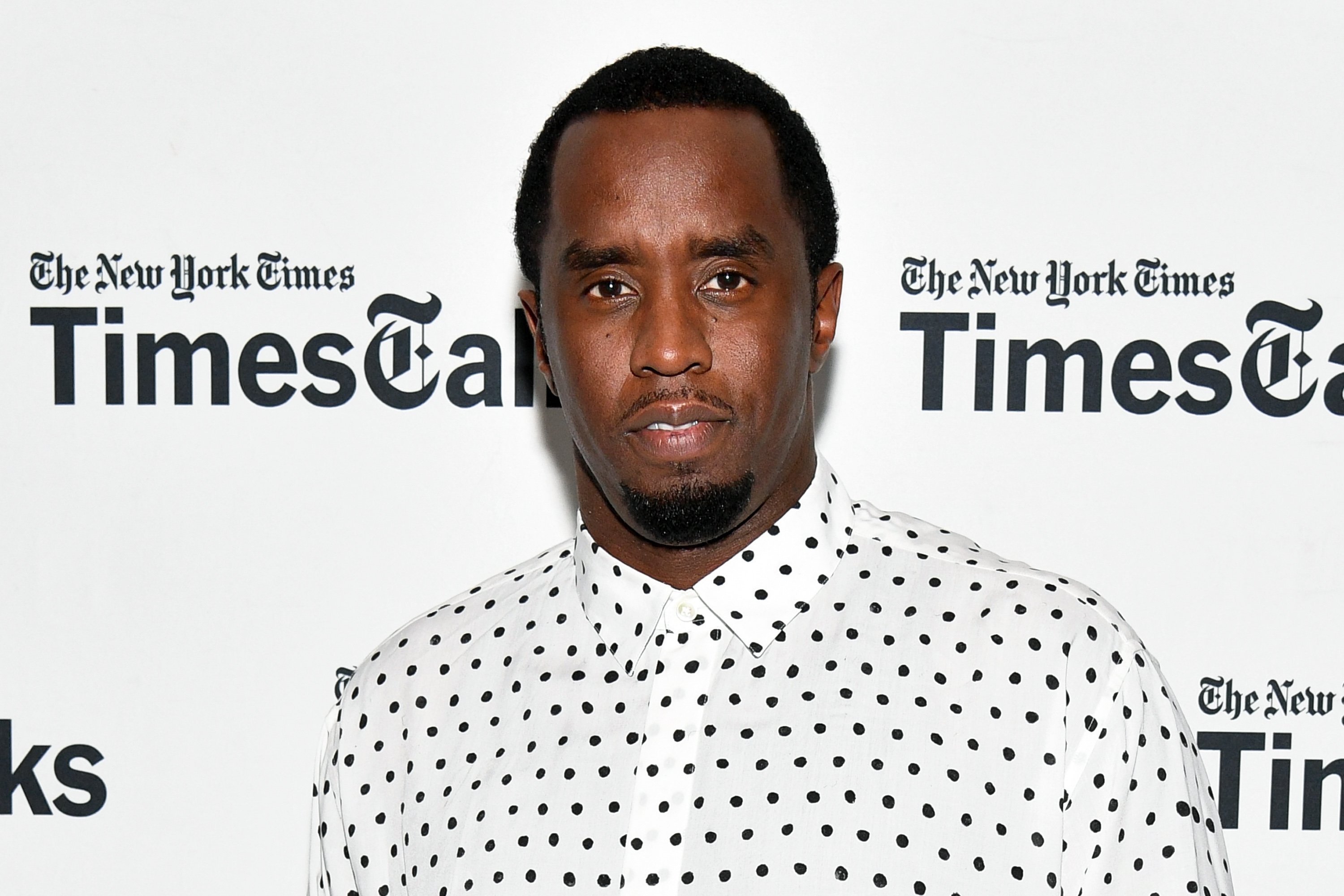 How the name "Puff Daddy" came to be
Growing up, Diddy was called "Puffy" by his friends. Explaining the reason behind the nickname, he told Jet magazine in 1998 (via Today): "Whenever I got mad as a kid, I used to always huff and puff. I had a temper. That's why my friend started calling me Puffy."
The nickname followed him into his adult years as he built a career in the music industry, appearing in musical credits such as The Notorious B.I.G.'s debut album Ready to Die (1994). Then, when he went solo, he reportedly tacked on "Daddy" to the name because he was "the man," according to Contact Music.
He went on to release two albums as Puff Daddy, 1997's No Way Out and 1999's Forever, before dropping the name in 2001.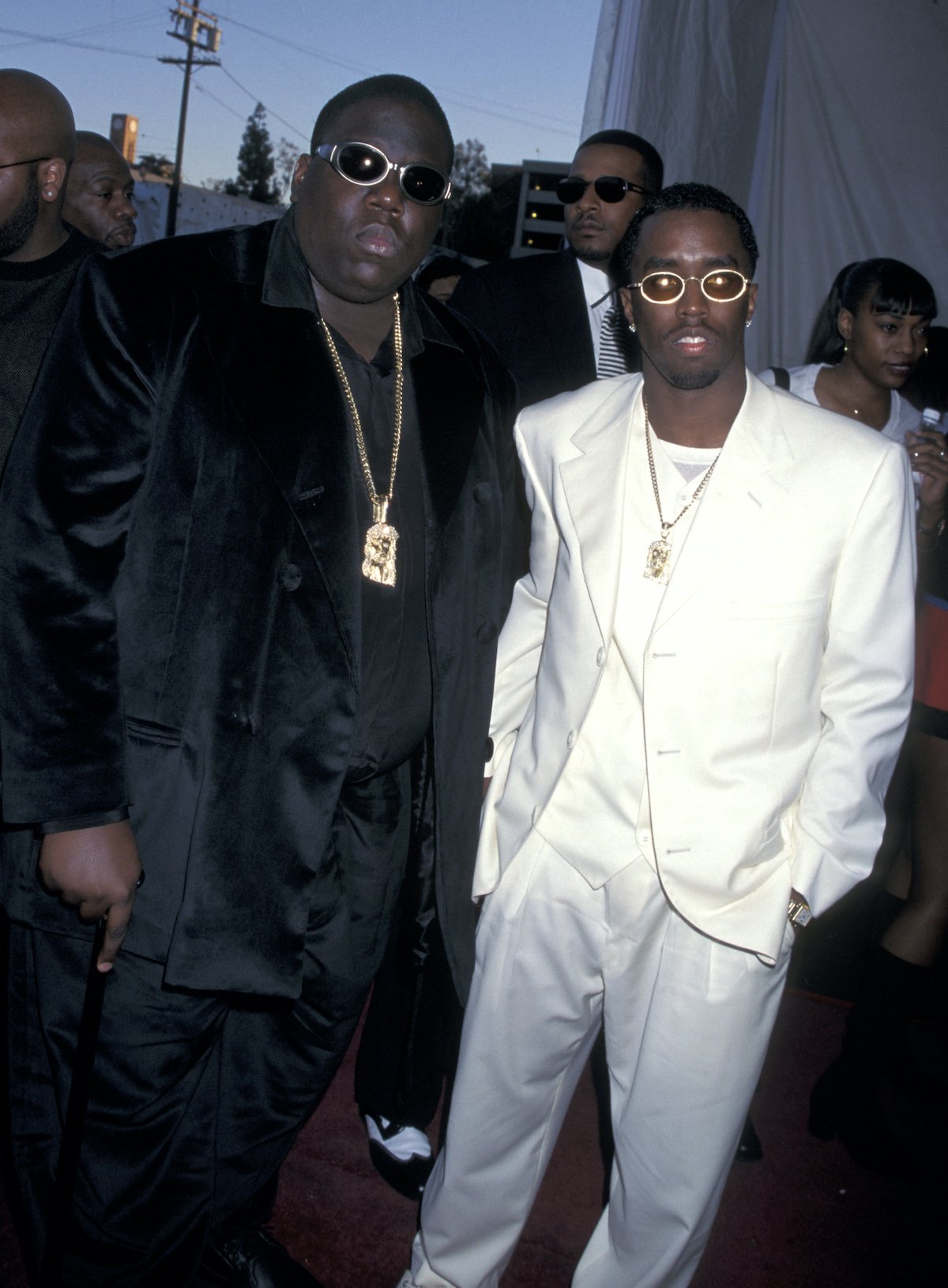 RELATED: What Is Diddy's Net Worth and How Does He Make His Money?
Why he stopped using "Puff Daddy"
Attempting to start anew following his acquittal on charges from that infamous 1999 club shootout, the "Satisfy You" rapper dropped "Puff Daddy" for "P. Diddy."
"No more Puff Daddy — the first week in June we're gonna have a name change ceremony," he said in a March 2001 interview with MTV. "I'm not doing it as serious as Prince [but] I just want something fresh … I'm rockin' with P. Diddy now — my man Biggie gave me that name."
He went by P. Diddy for about four years — a period in which he released his third album, 2001's The Saga Continues… — before telling Katie Couric in 2005 that he had dropped the "P."
He explained (via E! News): "I felt the 'P' was coming between me and my fans. We had to simplify it. It was, you know, doing concerts and half the crowd saying 'P. Diddy,' half the crowd chanting 'Diddy.' Now everybody can just chant 'Diddy.'"
However, he was forced to pick the "P" back up in 2006 due to a lawsuit with DJ Richard "Diddy" Dearlove over the name, per Complex. The same year, he released his fourth and most recent album, Press Play (2006), under the moniker. But it only stuck for two years, as the rapper started going by "Sean John" in 2008 and then "Swag" in 2011.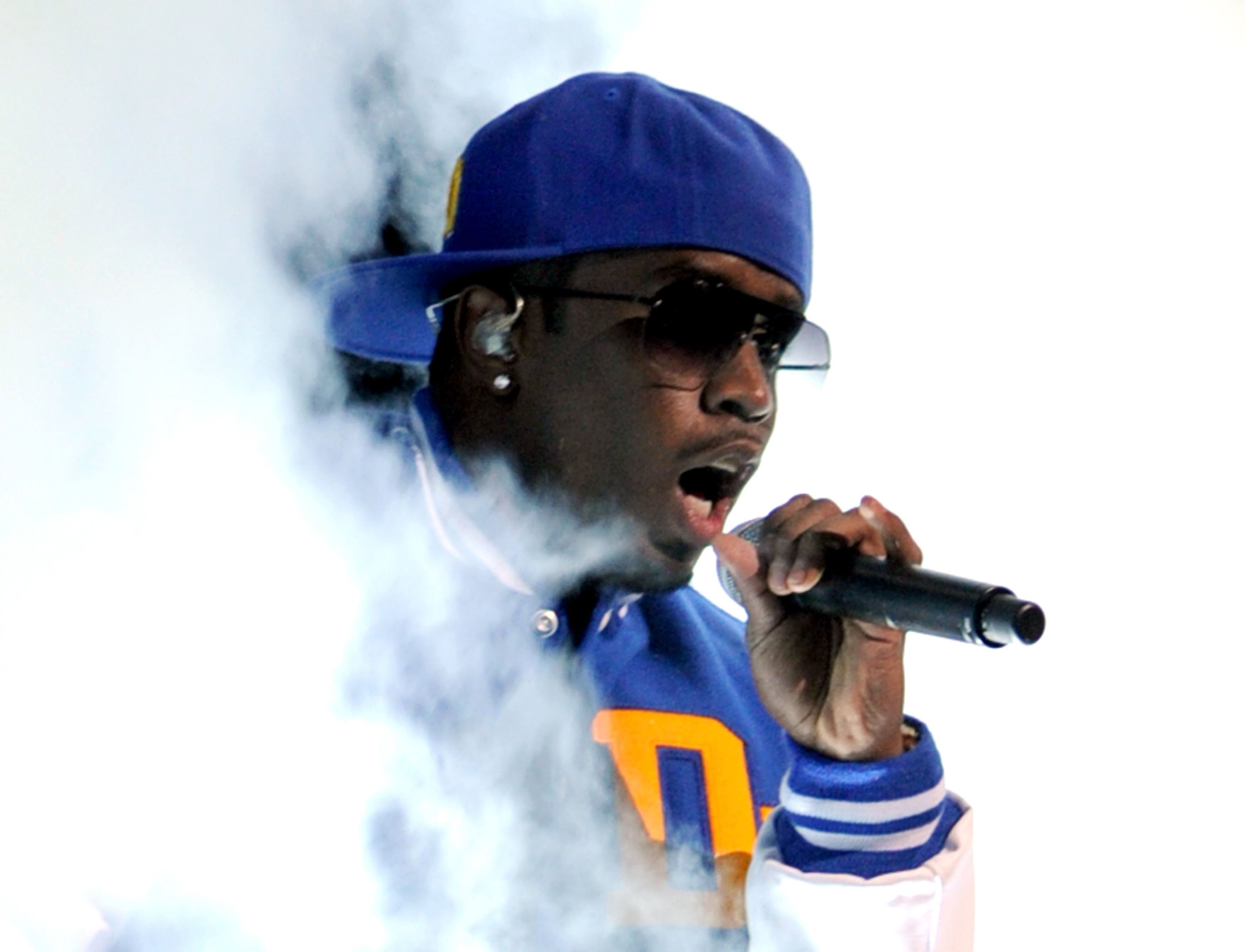 RELATED: Diddy Admits He 'Wanted to Give Up' in Startling Video About His Depression
Diddy has continued to change his name since then
Throwing fans for another loop, Diddy announced in 2017 that he had decided to go by "Love." In a video shared to Twitter, he explained: "I've been praying on this and I know it's risky because it could come off corny to some people, but I've decided to change my name again."
"I'm just not who I [was] before. I'm something different, so my new name is 'Love' — aka 'Brother Love'" he continued. "I will not be answering to Puffy, Diddy, Puff Daddy, or any of my other monikers but 'Love' or 'Brother Love.'"
However, he has continued to go by Diddy on social media and in public. He also shared a tweet in 2014 saying that, regardless of the name he chooses to use, deep down he "always will be PUFF DADDY! :)"