Why Diddy Made His Group, Da Band, Walk From Manhattan to Brooklyn?
'Making the Band' is returning and fans are excited but many will never forget the moment Diddy forced his group, Da Band, to walk from Manhattan to Brooklyn for a slice of cheesecake.
Making the Band is returning to MTV in 2020 and fans couldn't be more excited. The reality television competition documented performers vying for a spot in a group managed by record mogul, Diddy. The show produced four big acts: O-Town (not formed by Diddy in season 1), Da Band, Danity Kane and Day 26.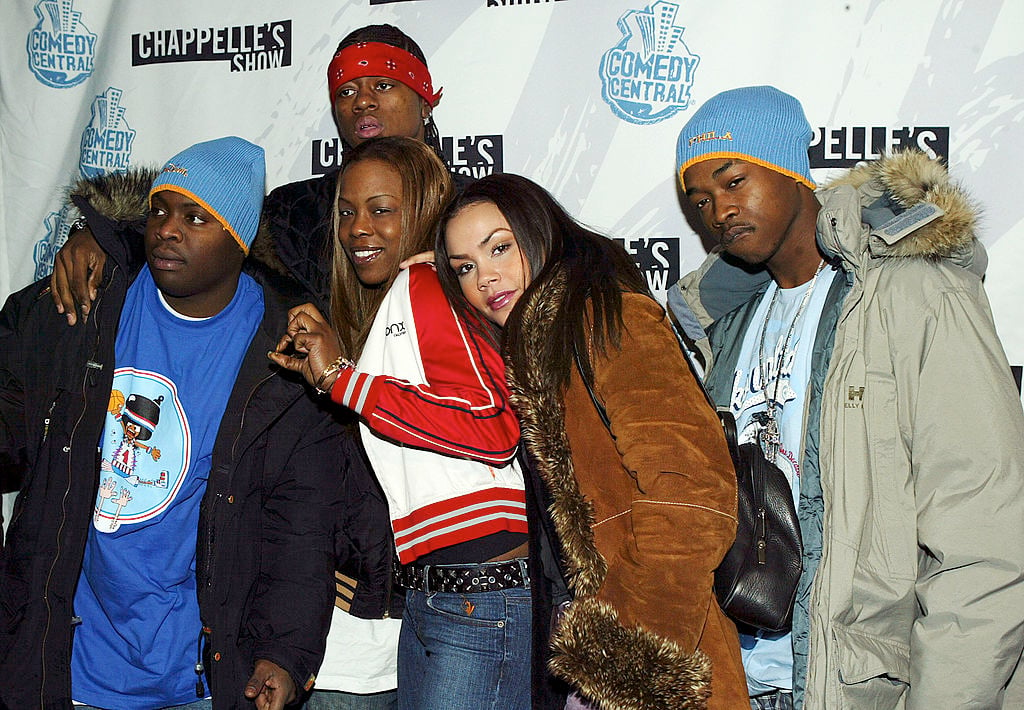 Though Danity Kane probably had the most commercial success, the group who was put through the most difficulties by Diddy was Da Band. Unlike the others, Da Band was put through a series of tasks in order to prove themselves before being able to begin recording an album. A trip from Manhattan to Brooklyn in which Diddy forced them to walk became one of the most talked-about moments in reality television history.
Who is Da Band?
Da Band was a hip-hop/R&B group that was formed during MTV's Making the Band 2. Out of the 40,000 acts that auditioned for a spot in the group, six members were selected. The group consisted of four rappers – Babs, Chopper, Freddy P, and Ness – one reggae artist, Dylan – and one singer, Sara Stokes. 
The group recorded and released one full-length studio album. Too Hot for TV debuted in 2003 and the group embarked on a US tour, with special meet and greets with fans of the show. Egos and the wish for solo careers began to plague the group almost immediately following the release of their debut album. Dylan missed several shows and appearances. Freddy also became problematic and was vocal about his desire to go solo. Disputes between Sara's husband and her group members heightened their issues. 
Season 2 followed the group on tour and attempting to record a second album but things had reached its boiling point. On the season three finale, Diddy officially disbanded the group, choosing to keep Ness, Babs, and Chopper on his label. None of them ever released music while signed to Bad Boy Record and eventually ended their contracts.
Diddy made Da Band walk from Manhattan to Brooklyn for a slice of cheesecake
Before Da Band's demise, they bonded over their shared "initiation phase" of starting out as a group. The record label owner felt it was a necessary phase for the group to accomplish in order to show that they were serious about their budding careers. The first task was having the group live in a small New York hotel room. All six group members were forced to share one room with two double beds. He eventually transferred them to a penthouse suite after they completed all tasks.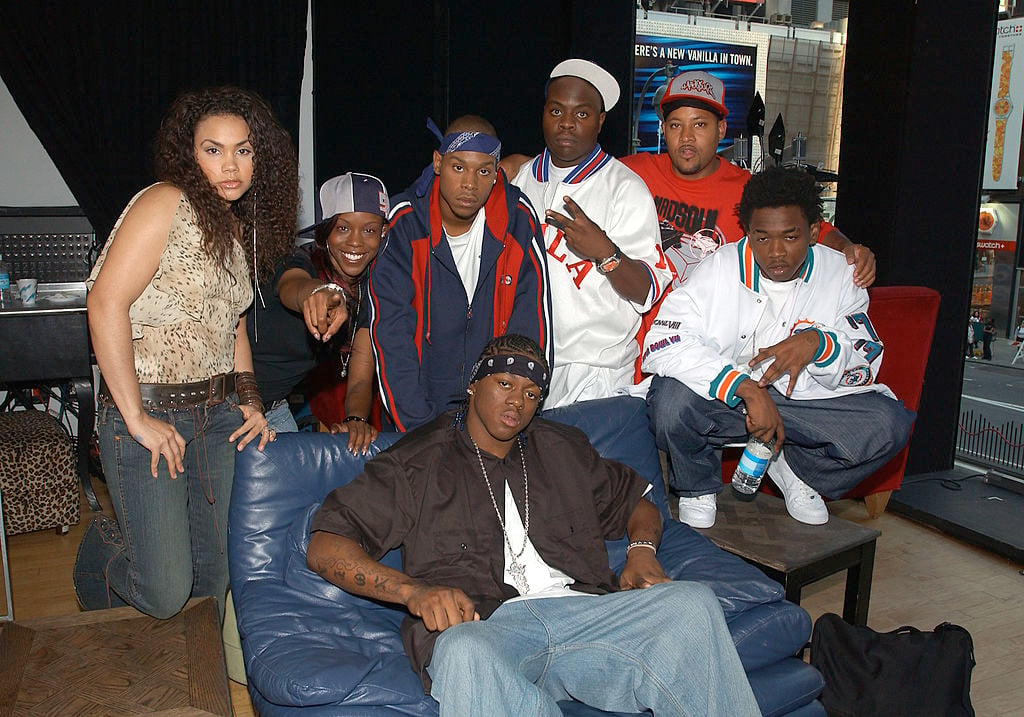 Their luxurious digs did not come without a cost. In fact, other tasks included the group having to stand outside in the freezing cold in the dead of winter while rapping the lyrics to The Notorious B.I.G.'s "Juicy." Diddy also had the group stand outside of his Bad Boy offices and read several historical books aloud to locals. 
The group was shocked by one of their final assignments. While in a Manhattan studio, member Ness, mentioned that he was hungry. Diddy responded that he was hungry and was craving a piece of cheesecake. The problem was that he wanted a slice of cheesecake from the restaurant Juniors, in Brooklyn. "Y'all can walk from here, see the city and enjoy the site," Diddy told them. The group was puzzled and even believed the mogul was joking, but they soon found out he was very serious. Babs was so upset at the assignment that she was shown crying while contemplating quitting. Diddy made it clear that the assignment was non-negotiable and that anyone who opted to not complete it would be sent packing. He also warned them if they brought his cheesecake back in a manner he found unacceptable, that he would make them walk back for another slice. The group eventually made the three-hour journey on foot to Brooklyn for the dessert. 
Da Band reflects on Diddy's initiation task years later
Viewers couldn't believe that Diddy would require his group to walk to a different borough as a test of their desire for stardom. He received tons of backlash and the moment became one of the most talked-about scenes in the history of the show.
In a 2017 interview with Essence Magazine, Sara and Dylan reflected on the whole experience. "All I saw was Babs saying 'If I walk to Brooklyn I might as well go home,'" Sara recalled. "She was pissed. I'm not from New York so I had no idea why Babs and Dylan were like, 'WHAT!' After I found out what he meant, I just looked at it like a big a** workout."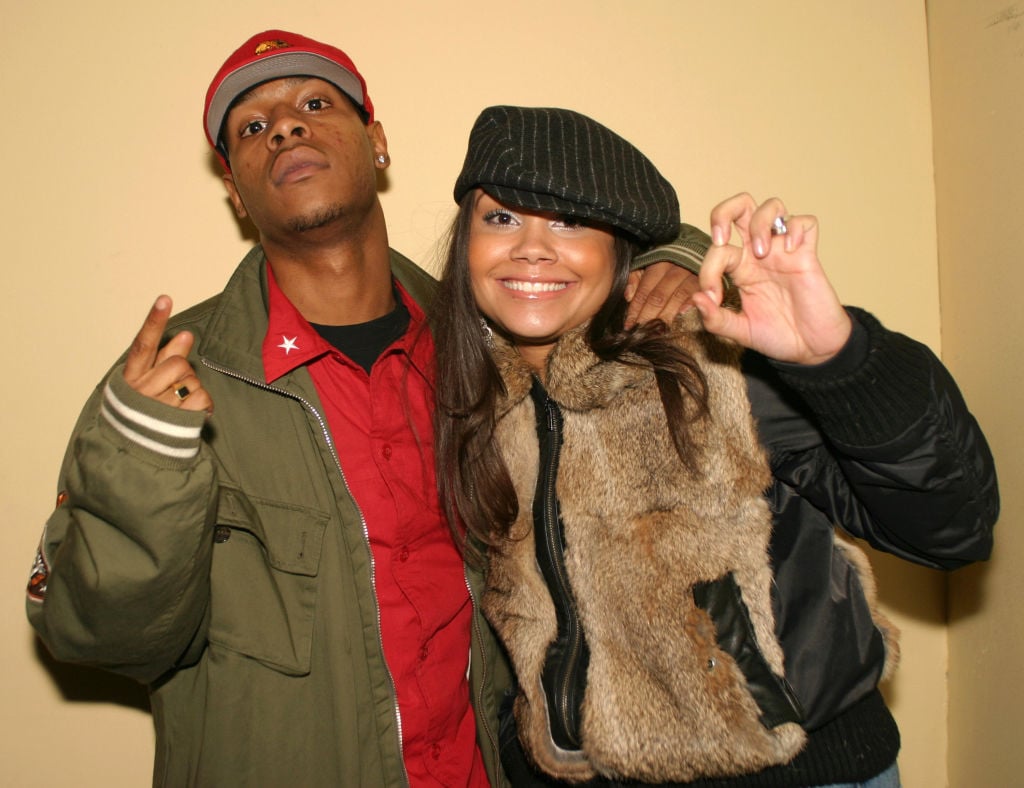 Both Sara and Dylan added that all other means of transportation for the task were prohibited, meaning they could not catch the subway, cab, bus or bike. When Diddy said the group had to walk, he meant it. Dylan did not listen to Diddy's exact demands, admitting he caught a cab back to the hotel after getting the cheesecake from Brooklyn. "I didn't walk back, I took a cab," he said. "This man said to walk to, he didn't say to walk back."
Though they were pissed in the beginning, Sara and Dylan said the cheesecake trip taught them a valuable lesson about working hard towards your goals.