Why Didn't Kourtney Kardashian and Scott Disick Ever Get Married?
For the past four years, Kourtney Kardashian and Scott Disick have maintained a solid friendship since their breakup.
With them working together to co-parent their three children, Kourtney and Scott have found that they are better off as friends than lovers.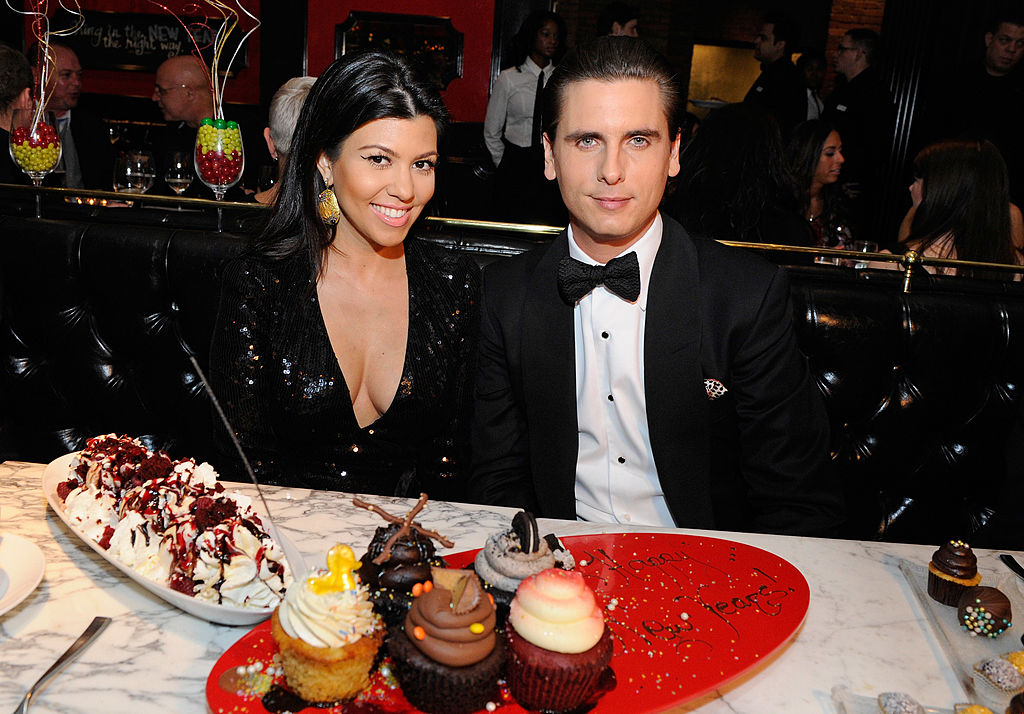 Though their relationship didn't work out, we can't help but wonder if the former couple ever considered tying the knot during their nine-year relationship?
If so, what was it that stopped them from taking that next step and making things official?
Kourtney and Scott considered marriage in the beginning
From watching Kourtney Kardashian and Scott Disick's rollercoaster relationship on Keeping Up With The Kardashians, many of us saw how in love they were with each other in the beginning.
Though Kourtney initially wasn't interested in dating Scott when she first met him back in 2006, the reality star eventually gave in and found happiness with Disick.
With the Kardashian family not being Scott's biggest fan at first, Kourtney didn't let their opinion's of him sway her emotions.
The couple went on to have an amazing relationship and even have three kids to show for that.
Even though their romance lasted for nine years, many of us are still wondering why Kourtney and Scott had never gotten married?
They were close to having a shotgun wedding in Vegas early on in their relationship, but after talking to her family, Kardashian decided against it.
So why didn't Kourtney and Scott ever get married after that?
As many might remember, Scott Disick actually proposed to Kourtney back in 2011 on their four and a half year anniversary.
However, Kourtney turned him down claiming that she wasn't ready for marriage yet and that's she was "happy with the way things are."
Fast forward to 2013, the two reality stars sat down with Ryan Seacrest and shared that they had no plans to get married anytime soon.
Scott's constant partying was the main reason they never married
One of the main reasons why Kourtney Kardashian and Scott Disick never married wasn't because of their on and off again relationship, but because of Scott's constant partying.
Back in 2017, news reports claimed that Kourtney never wanted to marry Scott until he proved to her how serious he was about their relationship.
Though Scott's career was centered around partying and drinking, Kourtney couldn't bring herself up to marrying him until he was able to get his priorities straight.
"She's made comments to her family about how his behavior [with money and partying] is exactly why she never married him," an insider said. "He doesn't really have a job beyond his club appearances and paid Instagram posts and hasn't given up drinking."
Kourtney Kardashian and Scott Disick eventually realized that their relationship was not meant to be and officially ended things in 2015.
Even though they never found it in their hearts to get married, Kourtney and Scott are probably relieved they never did.
If the former couple had decided on doing so, they most likely wouldn't have the friendship they have today.
Since Kourtney and Scott were never tied down to each other, there is no bad blood between them and they are able to co-parent their three children all while maintaining a great relationship.