Why Didn't Sandra Lee and Andrew Cuomo Ever Get Married?
Celebrity chef Sandra Lee and New York Governor Andrew Cuomo dated for 14 years; however, they never married. Cuomo's three children wanted the couple to tie the knot, and the governor came under for being unwed, divorced, and Catholic living with his girlfriend. Yet, the pair did not ever decide to marry.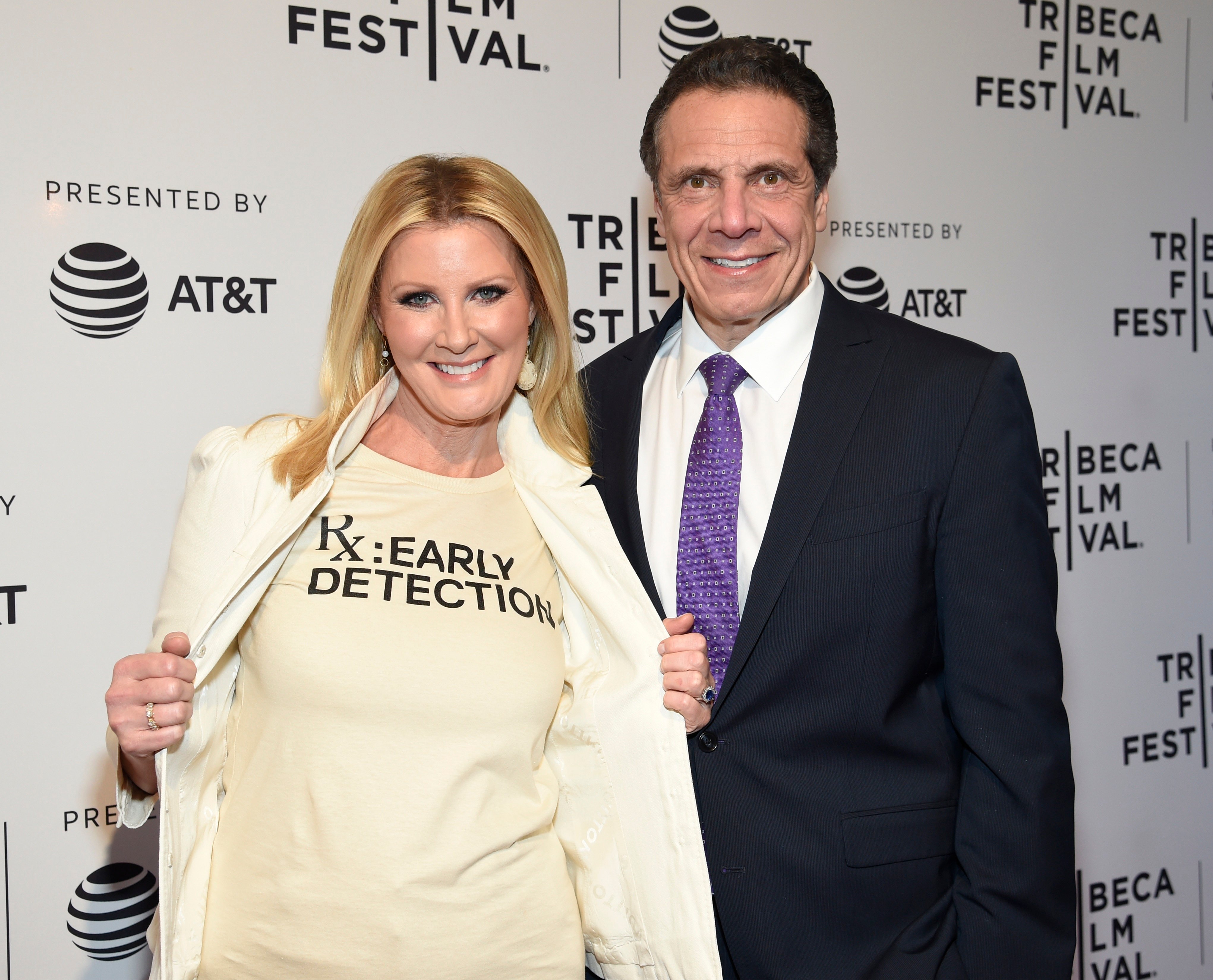 How did Sandra Lee and Andrew Cuomo meet?
Chef Sandra Lee and New York Governor Andrew Cuomo met in the summer of 2005. He and Kerry Kennedy's divorce was finalized the same year. However, it was an ugly and very public affair when he split from the daughter of Robert F. Kennedy.
According to The New York Times, the couple met at a cocktail party in the Hamptons. After a mutual friend introduced the two at the party, they began dating shortly after.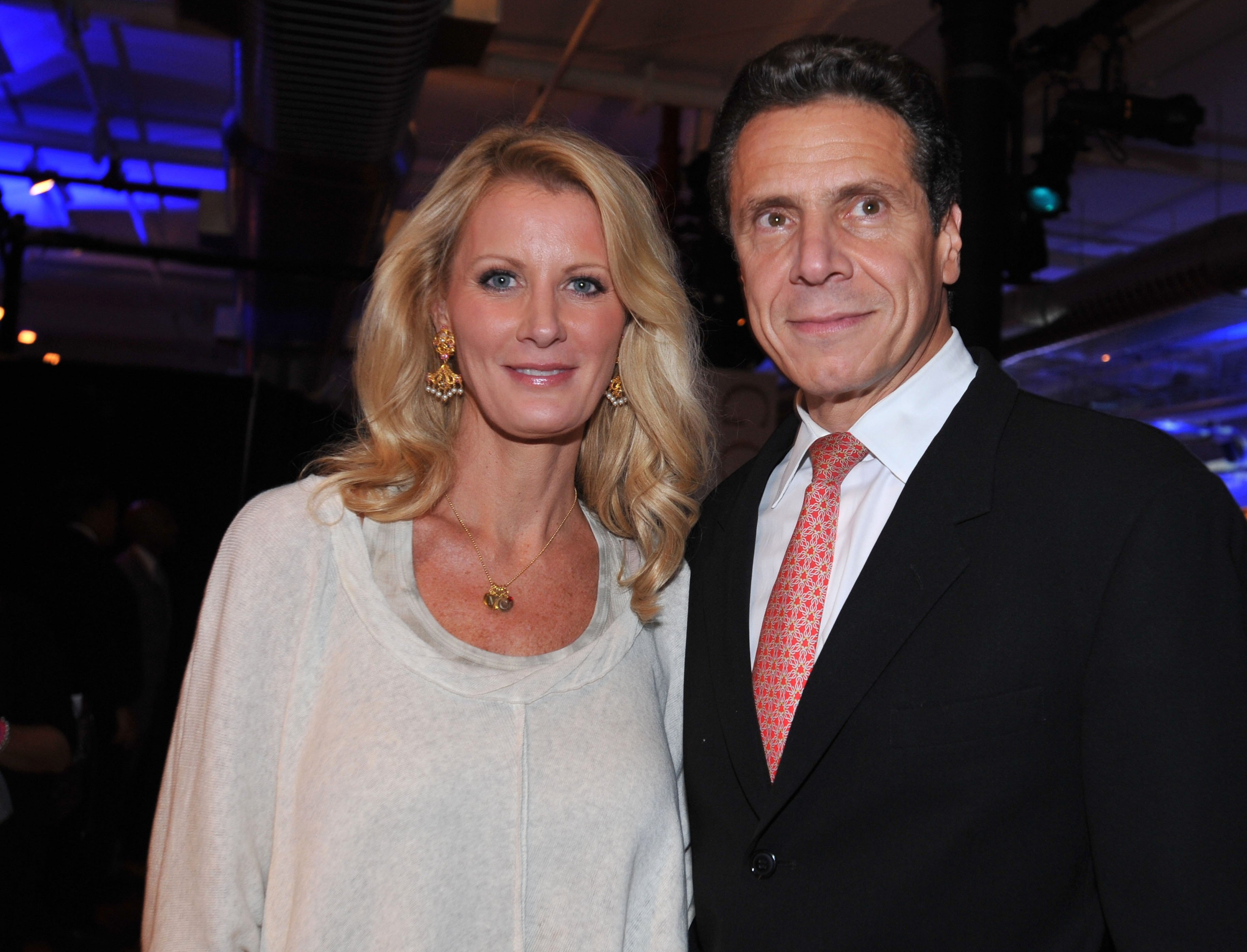 "I remember her being — I don't want to say infatuated, because it sounds too schoolgirlish — but she was taken with him," Colleen Schmidt, a close friend of Lee's, told the outlet.
However, it took over a year for Cuomo to introduce Lee to his three daughters, Mariah, Cara, and Michaela Cuomo. Twins Cara and Mariah were 10-years-old at the time, while Michaela was only 8-years-old when their parents officially divorced. However, Cuomo and Kennedy separated two years prior.
Cuomo received negative comments about not marrying Lee
As a practicing Roman Catholic who attends Mass regularly (although not every Sunday), Cuomo often receives conservatives' criticism about his personal life choices. According to The New York Times, the governor supports same-sex marriage and abortion rights, both at odds with Catholic church teachings.
He also came under fire in 2011 when Edward N. Peters from the seminary of the Archdiocese of Detroit wrote that Cuomo should not be allowed to receive holy communion. Peters said that Cuomo living with his girlfriend after divorcing his wife was "public concubinage."
The governor declined to comment on the specifics of Peters' remarks. However, when accusations became public, Cuomo shut things down.
"My religion is a private matter and not something that I discuss in the political arena."
Why didn't Lee and Cuomo ever get married?
After dating for 14 years, many people still wonder why Lee and Cuomo never tied the knot. There are not many interviews available where either party comments on the matter. However, during one interview with the New York Times in 2012, Lee gave a little insight. The journalist informed the television personality that Chester Arthur was the last president who was not married during his term. So, when are Lee and Cuomo planning to get married?
RELATED: Why Did Andrew Cuomo and Sandra Lee Break Up?
"That's a loaded question," Lee responded. "Andrew is focused on being governor. He's not running for president. We're happy in the relationship the way it is. Still, I can tell you that Andrew's kids want us to get married. It's very sweet."
That's the most insight any journalist ever received about the matter. Despite coming under fire for their cohabitation, Lee and Cuomo lived together for 14 years before separating in 2019. Lee moved out of the couple's Westchester County, New York, home on Dec. 14, 2020. She called it "one of the saddest days of my life" in a post on Instagram.