Why Disney Might Be Pushing Back the 'Obi-Wan Kenobi' Series
Fans feel a great disturbance in the Force. First, there weren't any Baby Yodas for Christmas. Then the reaction to The Rise of Skywalker was decidedly mixed. A new hope was supposed to arise with the Obi-Wan Kenobi show on Disney+, but now even that seems to be in doubt.
News that the show had changed writers sent fans into a tizzy, with many complaining that Disney/Lucasfilm seemed to be tripping over itself. The number of Star Wars productions that are troubled are outnumbering productions that ran smoothly.
What's going on with the Obi-Wan show?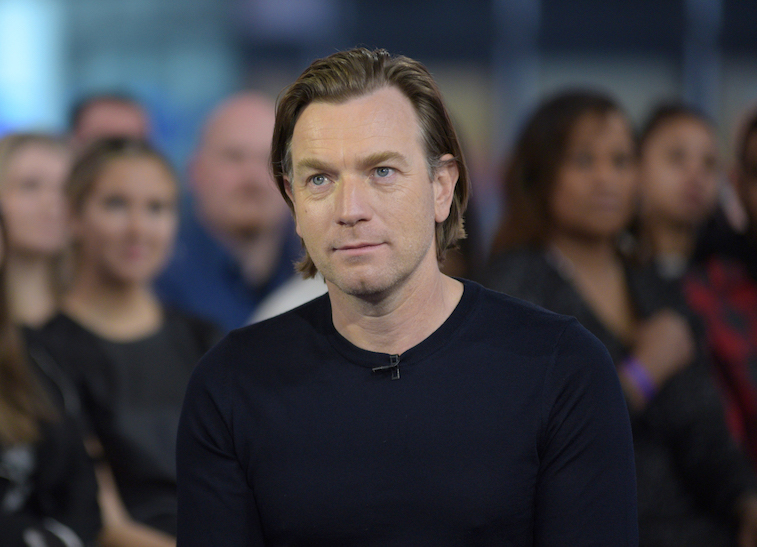 To make a long story short, the series has been put on hold to retool the scripts, according to The Hollywood Reporter. It's hard to gauge how much of a delay this is, because Disney has never announced a  release date or even a title for the series starring Ewan McGregor.
With production underway on Season 2 of The Mandalorian, it is assumed the show would appear in 2021 or later on Disney+. 
As it turned out, The Mandalorian was part of the problem. That highly acclaimed show made it a tough act to follow. Although only two scripts had been written for the Obi-Wan show so far, rumors suggested they were too similar to The Mandalorian, with an older master looking after a younger charge.
McGregor himself did damage control, suggesting that the problems were not as bad as they sounded. "It's just slid to next year, that's all. The scripts were really good," McGregor said. "Now that Episode IX came out and everyone at Lucasfilm has got more time to spend on the writing, they felt they wanted more time to write the episodes."
Most Disney Star Wars productions have been troubled
Still, fans were worried, because this was yet another Star Wars project with a troubled genesis. In fact, almost all of the Disney Star Wars projects have faced major production problems, with some of the projects being canceled outright, especially in the wake of the poor performance of Solo, the first Star Wars movie to lose money.
Solo underwent the most dramatic shift, with directors Phil Lord and Christopher Miller being fired and replaced by Ron Howard. Rogue One had many problems as well, with director Gareth Edwards reportedly taking a back seat on post-production while writer-director Tony Gilroy was called in to "save" the film with significant reshoots.
The Rise of Skywalker's editor admitted that production was rushed, with Lucasfilm taking the unusual step of editing on the set during principal photography. 
Ironically, one of the few Disney/Star Wars productions to run fairly smoothly was Rian Johnson's The Last Jedi, and that led Disney to let Johnson make a new trilogy.
However, that movie caused such intense outcry after the fact that Johnson's trilogy is in doubt. The Mandalorian had been a breath of fresh air in more ways than one. If it was a troubled production, word hasn't leaked out about it yet. 
Is the future of Star Wars on the big or small screen?
Despite the troubles with the Obi-Wan series, many fans have started to feel that maybe TV will be the best home for Star Wars going forward. That doesn't mean there will never be any more movies – Marvel President Kevin Feige plans to produce a Star Wars film, and Mandalorian director Taika Waititi wants to as well. That news was received positively.
However, Disney has even had problems with planned movies that didn't get made at all. Game of Thrones chiefs David Benioff and DB Weiss had been tapped to direct at least one feature film, but they bowed out to concentrate on their Netflix deal. Fans who were disappointed in their Game of Thrones wrap-up were pleased, but this left Star Wars with a very uncertain future in movie theaters.
If the Obi-Wan show continues to be delayed, at least we'll get find out what we should really call Baby Yoda when The Mandalorian returns later this year. Troubles and all, never count Star Wars out.