Why Disney Rejected Michael Jackson's Offer to Produce Soundtrack for 'The Hunchback of Notre Dame
Michael Jackson wanted to produce the soundtrack for Disney's 'The Hunchback of Notre Dame' but Disney passed because of Jackson's public image.
It's no doubt that Michael Jackson has written and produced some of the most iconic music in history. The famous moonwalker also didn't hesitate to contribute his talents to projects for others. A longtime Disney fan, Jackson pitched himself to produce the soundtrack for The Hunchback of Notre Dame. But Disney turned him down because of Jackson's controversial public image.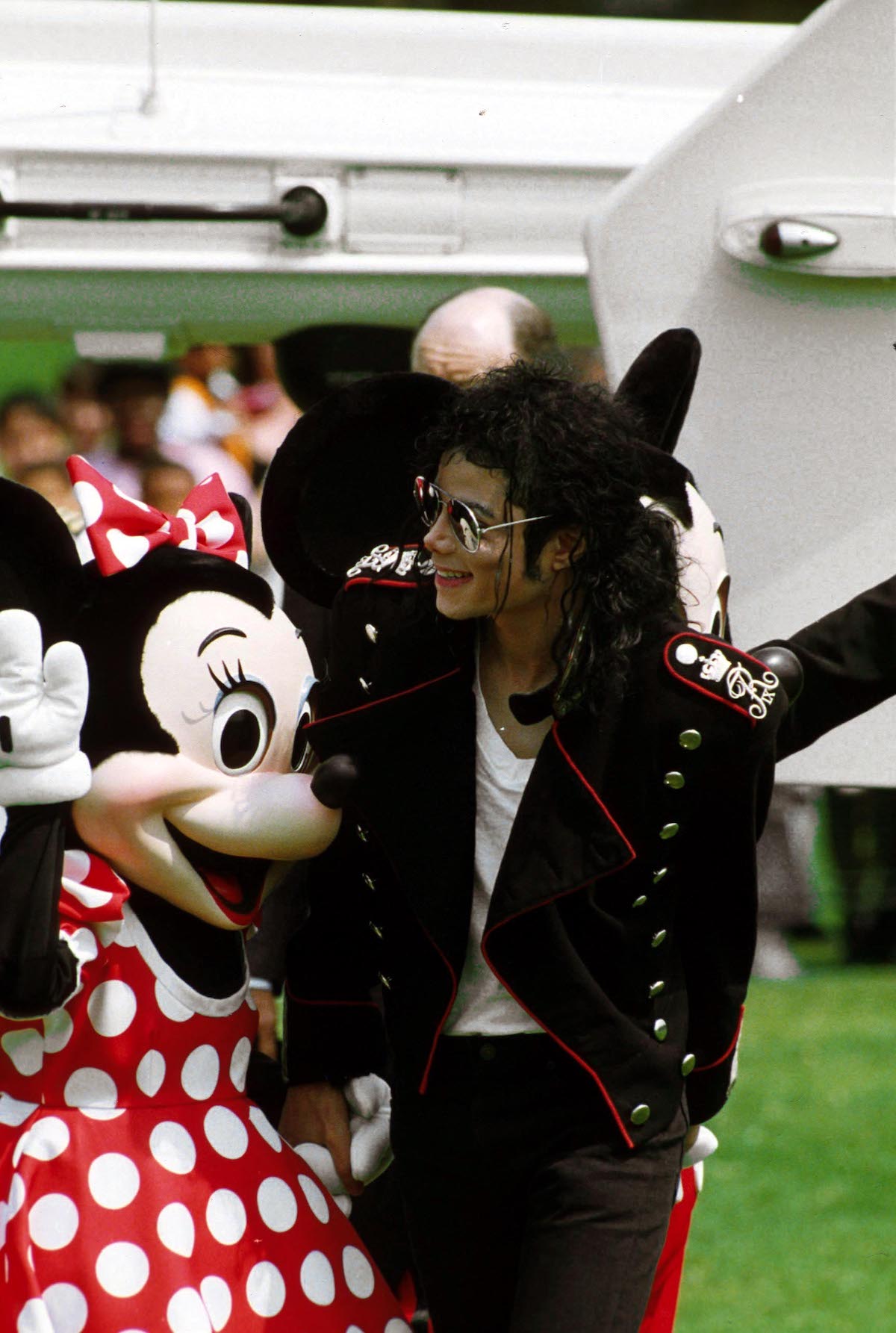 Disney felt Michael Jackson wasn't the right person due to his perceived image
The Jasmine Brand reports that the revelation came during an oral history of the film and the creation of the soundtrack. According to the film's composer Alan Menken, he met Jackson in 1992 during the recording of the soundtrack for Aladdin. Menken recalls Jackson being "very unique" and an "interesting" person who was "in his own world."
He claims Jackson contacted him "out of nowhere" years later and expressed interest in producing the soundtrack for Hunchback. Menken says Jackson was looking to change his public image in the wake of many scandals. 
"He had to [deal with] allegations about inappropriate behavior with underage kids, and the breakup with Lisa Marie Presley," Menken claims. "He's looking to change the subject. And he obviously loves Disney so much. So I mentioned Hunchback. He said he'd love to come to my studio, watch the movie and talk about it. So we got in touch with Disney Animation. They said, 'Meet with him! If he likes it…well, see what he says.'"
But Menken says Diney was not impressed. "We got in touch with Disney. It was like somebody dropped a hot poker into a fragile bowl with explosives. 'Uh, we'll get back to you about that.' Finally, predictably, the word came back, 'Disney doesn't want to do this with Michael Jackson.' I go, 'OK, could someone tell him this?' You can hear a pin drop, no response, and nobody did [tell him]."
Menken's manager eventually broke the news to Jackson. Looking back, he says Disney made the right decision, though he admits the Quasimodo character and Jackson has similarities.
The film and soundtrack was a success even without Michael Jackson
Based upon the 1931 novel of the same title, The Hunchback of Notre Dame is considered one of Disney's darkest animated films. The movie explores maturer themes than most of its predecessors, including infanticide, lust, damnation, antiziganism, genocide, and sin. 
Major Hollywood hitters, including Demi Moore and Jason Alexander provide voiceovers in the film.
Released on June 21, 1996, the film received generally positive reviews. On a $70 million budget, the film grossed over $325 million worldwide. It became the fifth highest-grossing release of 1996. The Hunchback of Notre Dame also received Academy Award and Golden Globe Award nominations for its musical score. 
The soundtrack includes songs written by Menken and Stephen Schwartz with performances by Jason Alexander, Mary Wickes, Mary Stout, and a host of others. 
The album was released on May 7, 1996 by Walt Disney Record and garnered its own success, peaking at No. 11 on the Billboard 200 Chart.