Why 'Dispatches From Elsewhere' was Filmed in Philadelphia
Dispatches From Elsewhere is an AMC anthology series that tells the tale of four wayward-souls looking for more meaning in their lives. Brought together by chance but bounded by fate, these characters get roped into a live-action-alternate-reality game. In playing, each player hopes to find something unique that will allow their lives to feel more fulfilled. 
Feeling confused? That's part of the intrigue! Dispatches From Elsewhere was produced by Jason Segel, who knew he needed the perfect backdrop for his dramatized tale inspired by real-life events. After discovering a particular location nestled within the city of Philadelphia, Segel was convinced it was the perfect place to tell this story.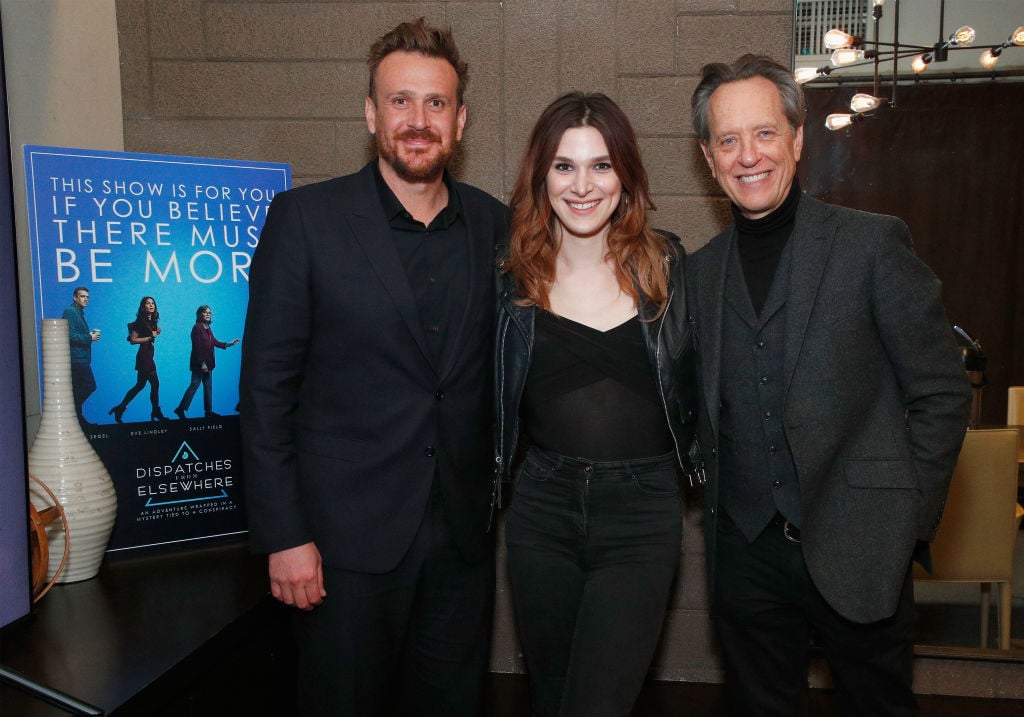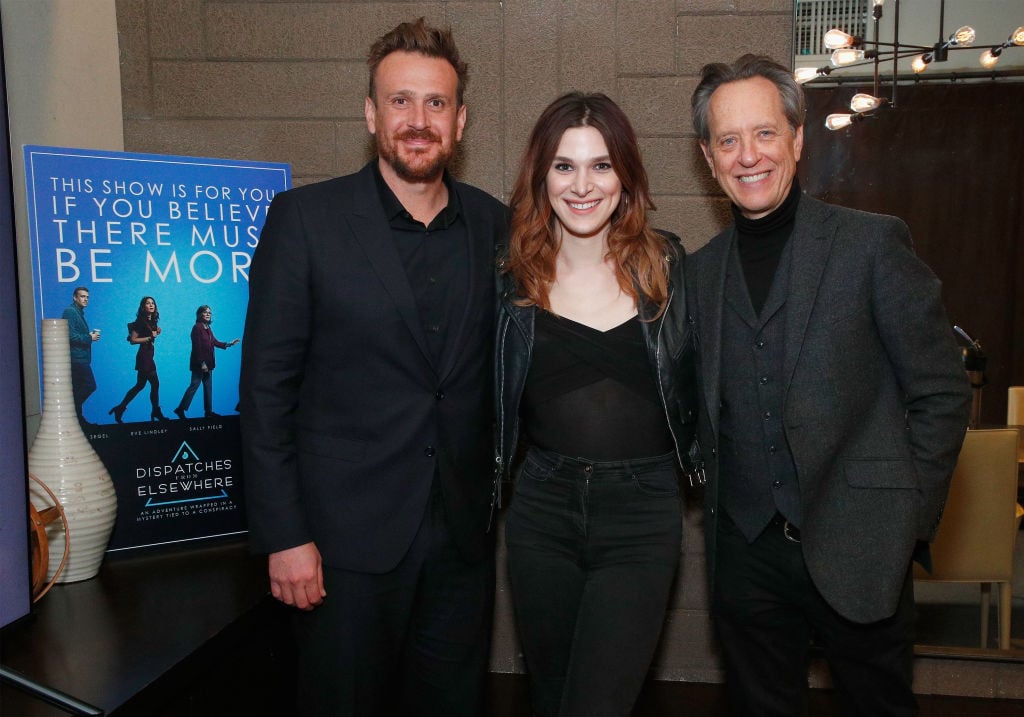 What is 'Dispatches From Elsewhere' about?
The series is based on the 2013 documentary, The Institute, which tells the story of the real-life Jejune Institute. Hidden within California's Bay Area from 2008 to 2011, people flocked to this secret agency where they would receive clues to the next piece in an extremely large puzzle. Created by street-artist Jeff Hull, the ultimate goal of this "game" was to inspire people to take part in a shared adventure and see their city in a new and unique way. 
Why Jason Segel chose to film 'Dispatches From Elsewhere' in Philadelphia
Segel says he had a working list of cities to scout as locations for Dispatches From Elsewhere, but when he saw the Magic Gardens on South Street — one of the most famed streets in Philadelphia — he felt "Oh, here we are." 
Philadelphia is widely regarded for its historical landmarks and its "blue-gray, undersaturated, Rocky-movie grit," which Segel lovingly referred to in an interview with the Philadelphia Inquirer. In addition to falling in love with the Magic Gardens, Segel felt the city's personality and existing street-art made Philadelphia the perfect setting to tell the story that is Dispatches From Elsewhere.
Segel also discussed Philadelphia's status as the Unofficial Captial of Mural Art. He related the hidden beauty in the city to the overarching theme of the show, which is that "there is beauty all around you if you just put on a new pair of glasses," according to Segel. 
'Dispatches From Elsewhere' is a love letter to Philadelphia
While filming the show, the cast and crew of Dispatches From Elsewhere cultivated footage throughout their time shooting in Philadelphia. In what would later be used as promotional footage, Segel called the city "a beautiful place to be." Jeff Freilich, the show's Executive Producer, pointed out that parts of the script were re-written for Philadelphia, calling the show "a love letter" to the city. 
Perhaps the driving force behind making Philadelphia the backdrop for Dispatches From Elsewhere is its spirit. According to Segel, "It feels like an underdog city and the show has an underdog spirit."
What to expect out of 'Dispatches From Elsewhere'
During his interview with the Inquirer, Segel said he wanted viewers to watch Dispatches From Elsewhere "expecting to see something that activates their sense of play, and feels like nothing they've ever seen before." Segel also drove home the point of how, in a world with so much content to choose from, he hopes people find something fresh and exciting about the show. 
Dispatches From Elsewhere will air a second episode tonight on AMC.