Why DMX Almost Quit Music In 2004
DMX continued to release new rap music singles through 2020. On April 9, Def Jam released a new DMX EP A Dog's Prayers in memory of the late rapper. Fans may consider the last 17 years of music a gift, because at one point DMX was planning to quit music entirely.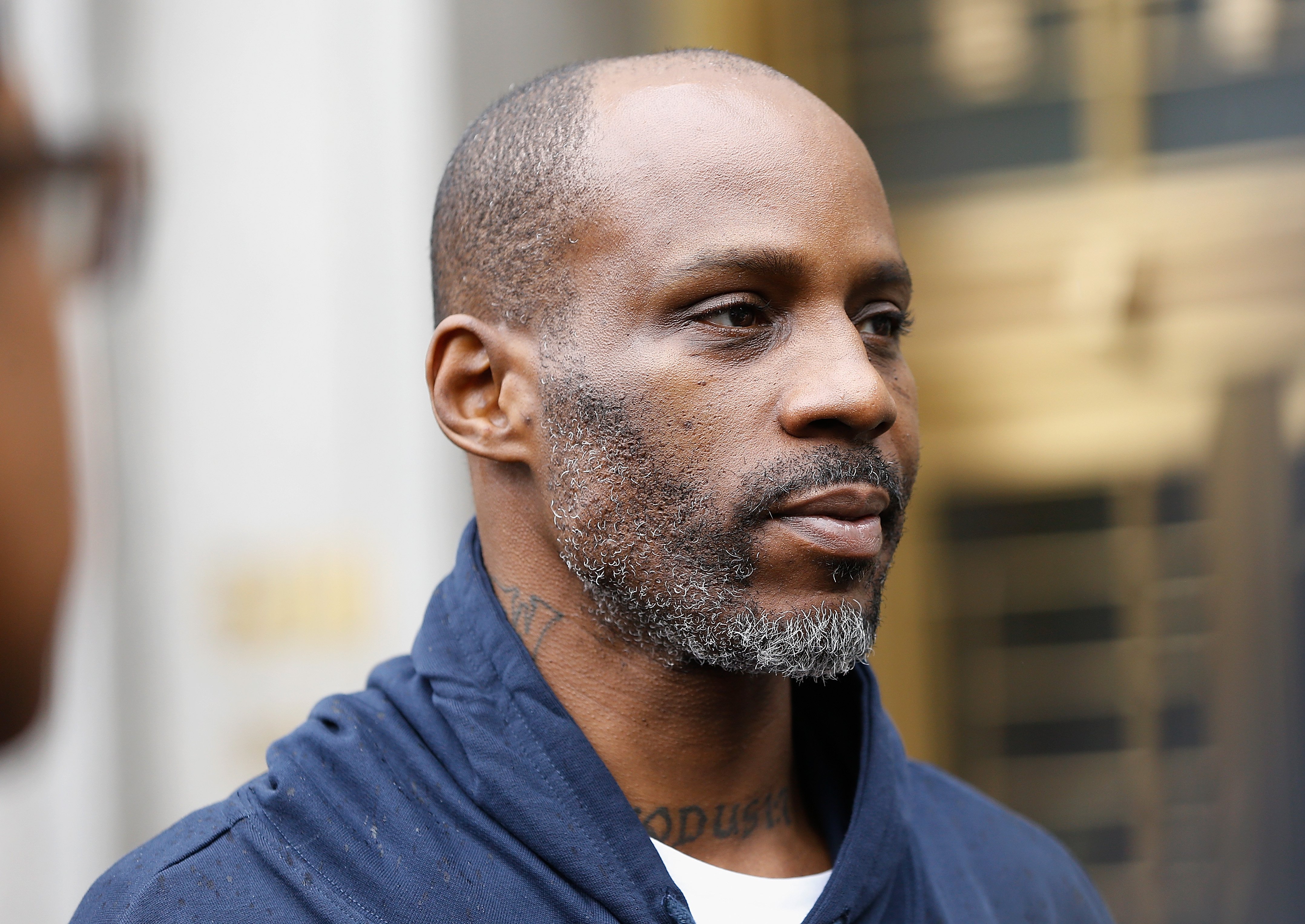 In 2004, DMX gave a press conference for his film Never Die Alone. The rapper starred in and produced the film, and at the time he considered film a better outlet for his creativity than music. Here's why. 
The music industry burned DMX out by 2004
DMX's 2003 release, Grand Champ, was his fifth album in five years. The rapper detailed his issues with the contracts the record labels subjected him to. He didn't like signing for five to seven years, nor seeing costs charged back to him and not even owning his music after the label broke even. It took a toll.
Grand Champ took me the longest to record. I recorded in like five different states for this album. I went and did a few songs here, went and did a few songs here, a few songs there. That's just because of the bitter taste I had for the industry and what they really think about you. It's like you do so much for them, you make so much money for them, at the end of the day, you're nothing but a number. And if you don't cooperate with what they want, then they play the little game of okay, well, we'll not promote you as much as we normally have and see what happens there. They want to keep you hungry, keep you wanting that advance. 

DMX, Never Die Alone press conference, 2004
DMX: Def Jam tried to sabotage movie career
The first DMX movie, Belly, came out in 1998 when his first album, Flesh of My Flesh, Blood of My Blood did. He continued to star in movies like Romeo Must Die, Exit Wounds and Cradle 2 the Grave before Never Die Alone.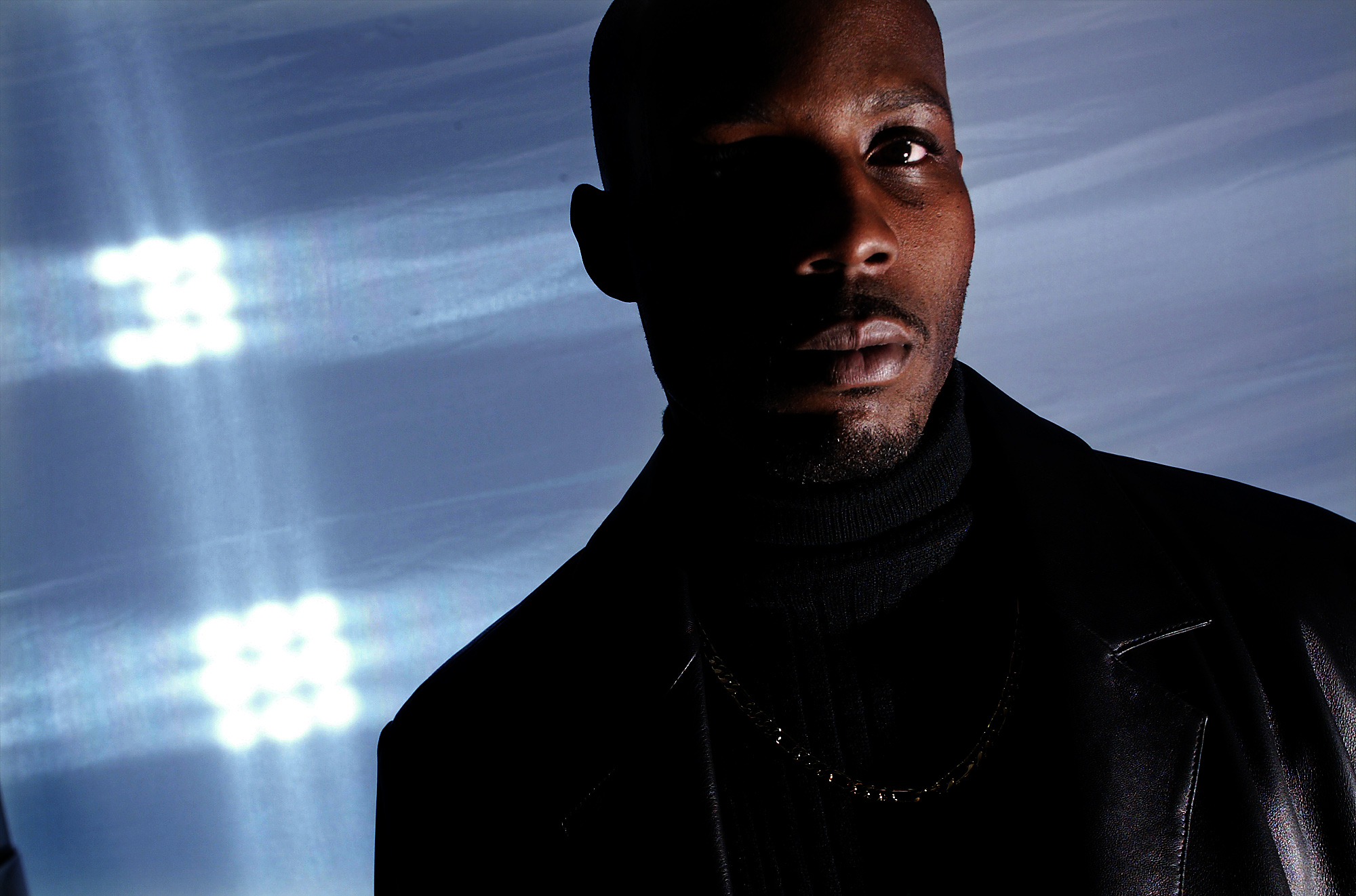 "The first time they heard I was doing a movie, they said, 'No, no, he can't do a movie. He has to go over there and make [albums].'" he said. "What do you mean I can't do a movie? You stick with the music, mind your f*cking business. I'm going over here and I'm going to do this movie. I can't be a part of it anymore. I feel like I'm being disrespected."
Movies seemed like a better opportunity in 2004
Asked if his music career was over at the press conference, DMX said, "Yes, it is." Obviously he found a way to record more music to his satisfaction in subsequent years. At the time, he elaborated about frustrations with the music industry.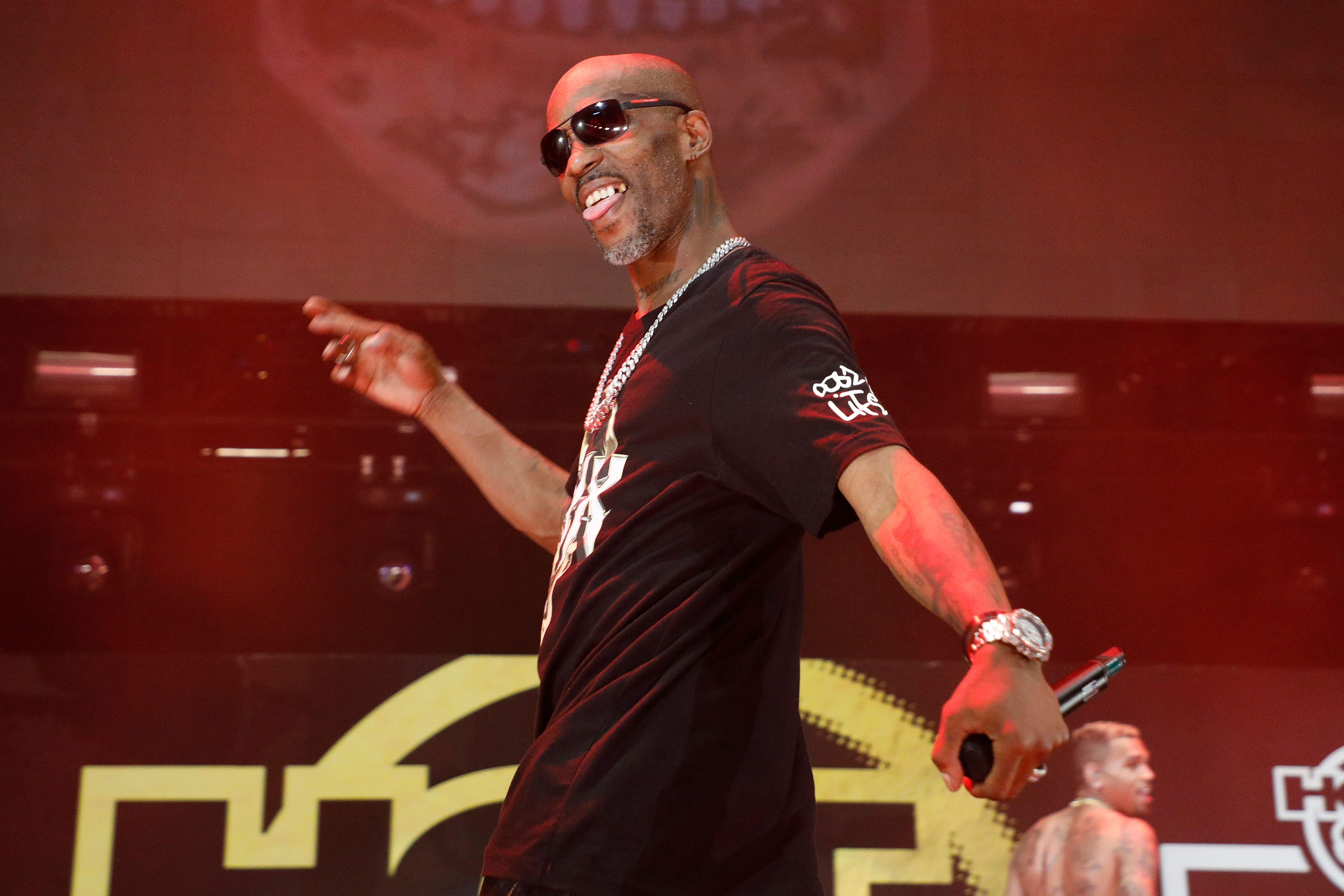 They got a lot of artists out there that's like straight garbage, and they play them so f*cking much that after a while, you find yourself singing their sh*t. They control the market. They've got BET and MTV in their back f*cking pocket. They do favors for each other. All the radio stations are bought and paid for. It's like, 'Play this, play this, play this.' It all comes from the heads of the record companies. It's not even about talent anymore, it's about who they like, who's their guy, who's their buddy? I'm nobody's f*cking buddy. F*ck that. I'm not cooperating. If you don't like it, f*ck it. 

DMX, Never Die Alone press conference, 2004