Why DMX Once Yelled At a Fan In a Mall Food Court
In his rap music and movie roles, DMX presented a character you didn't want to mess with. Those personas reflected some of his real life, including arrests, addictions, and mental health, all of which he spoke about. DMX was also a father and man of faith. If you caught him on the wrong day, though, you might see the "X Gon' Give It To Ya" or Never Die Alone persona.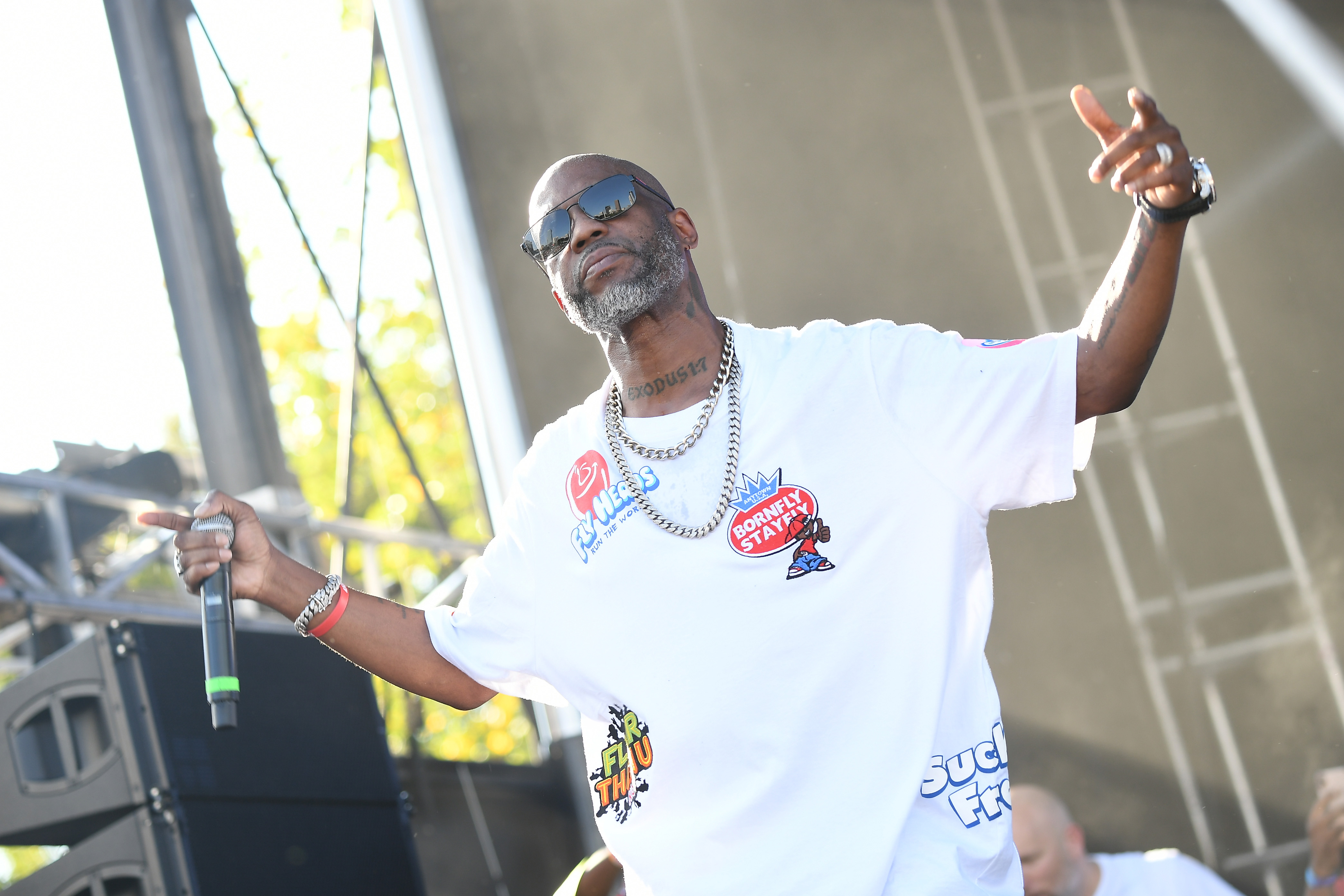 DMX gave a press conference in 2004 for Never Die Alone, which he produced and starred in as Donald Goines' character King David. The rapper told the story of a fan encounter at a food court that he regretted.  
A food court patron got in DMX's face
Stars are just like us. They eat at the mall, too. When you see a celebrity like DMX, you should probably just let them eat. Or, if you're going to say hi, don't ask him to pay for your lunch.
"I was at a mall one time, minding my business," he said. "I had just gotten my food, about 10 of us, 15 of us, we were sitting down at the table. So this girl walks over and she's waving the tray there, 'Oh, so you some big celebrity, so I guess you payin' for my lunch.' Like yells it out like crazy loud. I'm like, 'Girl, what the f*ck are you talking about?' 'You're making all this money. I guess you payin' for…' just going on and on."
Understandably, that caught DMX off guard. So he lashed out.
"I'm like, 'Yo girlfriend, you don't even f*cking know me, you're gonna be talking like that. Pay for your own lunch. Don't nobody turn up at the food court without no money,'" he said. "That was one time where it just got to me that time."
DMX: kids 'wonder why am I mad'
The rapper regretted his outburst, particularly because there were kids around the mall. DMX knows he has a lot of young fans.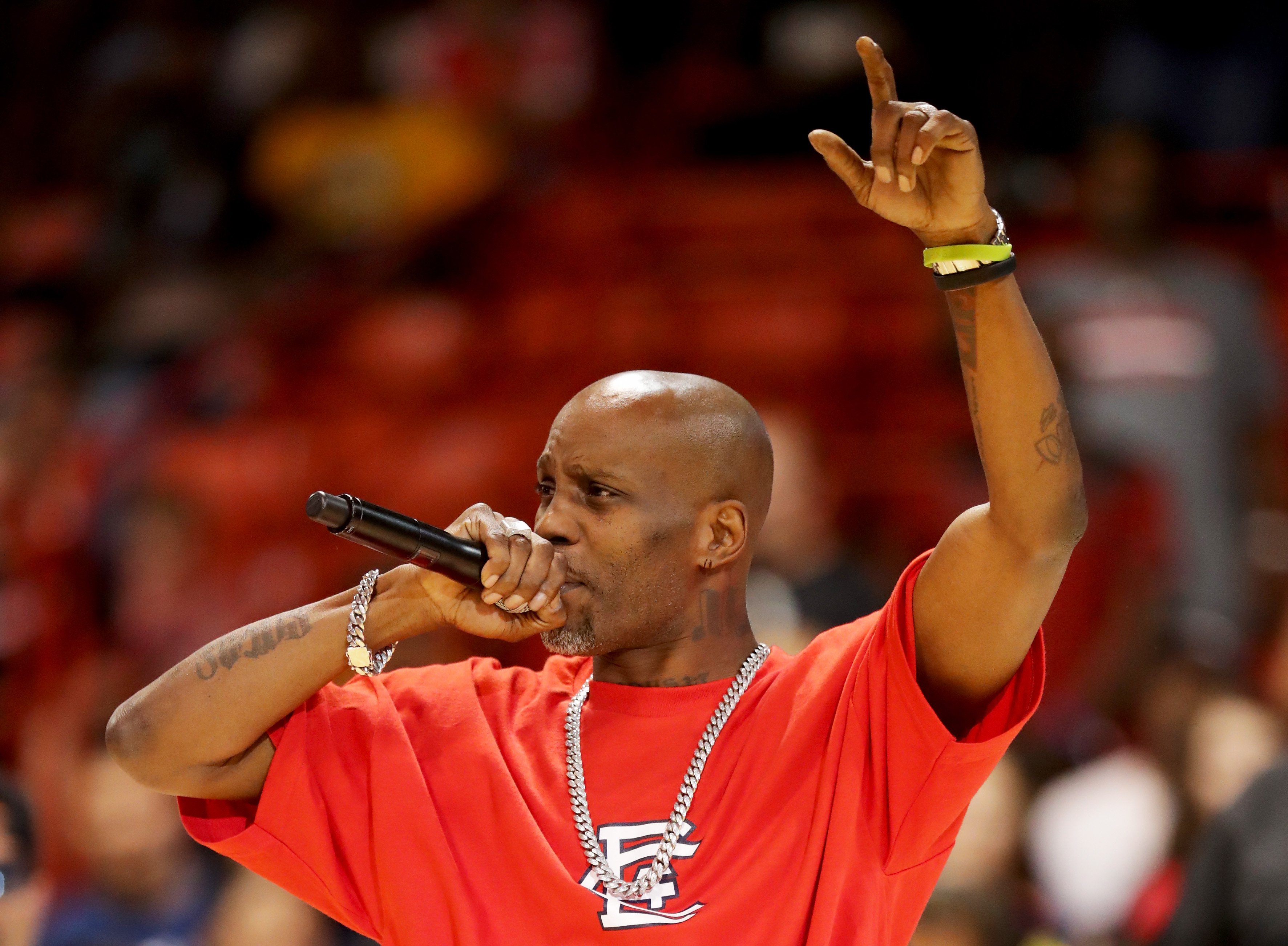 RELATED: Rapper DMX Checks Himself Into Rehab: Inside His Long Battle With Drug Addiction
"It makes me look bad either way, whether I'm right or wrong," he said. "It makes me look bad because I'm yelling and sometimes there's kids though. They wonder why am I mad. That's not a side of me that they normally see."
Everybody has bad days
DMX asked fans to understand that he can have a bad day just like they do. 
"People don't understand that I am a person and I might not be having a particularly good day," he said. "I might have just gotten a phone call, some bad news."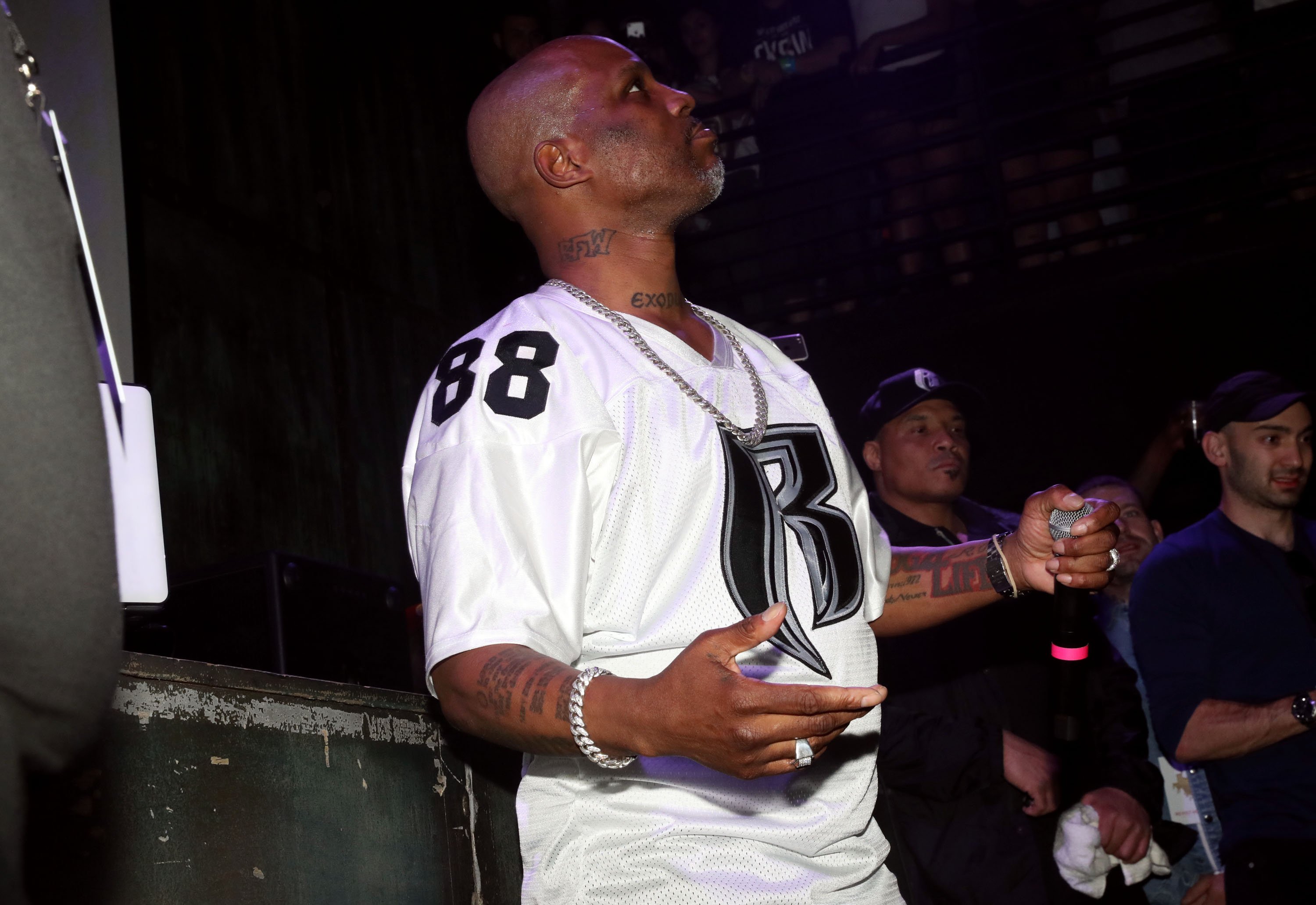 For DMX, the most challenging interactions were when fans demanded things of him.
"This really f*cks with me, when people just like ask me for sh*t without saying hello," he said. "Say, 'Yo, what's up, how you doing? Dog, yo, hey.' Don't ask me for sh*t until you've spoken to me first, because I get this so much: 'I want a hug, I want a picture.' It's like, 'Hey, how you doing?'"