Why Do So Many People Hate Gwyneth Paltrow?
Despite her success as an actress, Gwyneth Paltrow is not America's favorite celebrity. Here's why so many people don't like her.
Gwyneth Paltrow appears to have it all. Her acting talents have landed her roles in big movies, like Shallow Hal and Marvel's Iron Man franchise. Her slender, flawless beauty earned the title of People magazine's "Most Beautiful Woman." She has wealth, fame, and appears to be endlessly happy. 
Unfortunately for Paltrow, she was also recently awarded a significantly more unflattering title: A tabloid magazine has recently dubbed her the Most Hated Woman in the World. Why do so many people supposedly hate Gwyneth Paltrow? 
Flaunting her wealth and 'privilege' 
Some celebrities are known to flaunt their wealth and privilege. Being able to do so is one of the perks of being rich and famous, after all, right? But Gwyneth Paltrow seems to take it a step further by almost making it seem as though her life is ordinary. Take Paltrow's brick pizza oven installed in her backyard, which she chose to flaunt regularly on her blog.

Her most recent endeavors include trying to be a lifestyle guru, publishing cookbooks and hosting a website called Goop. The recipes are said to be quite unhealthy, with very small portions of almost nothing. A writer at The Guardian sarcastically commented that the recipes read "raw almonds, raw honey, an arugula garnish, maybe a mushroom on a feast day." 
On Goop, Paltrow also posts "must-have-outfits" that cost hundreds (sometimes thousands) of dollars. This is not something the average person would be able to afford, but Paltrow posts them in a way as to make it appear that everyone can afford such luxuries.
Not only is this flaunting her wealth, but many people feel that Gwyneth Paltrow is just out of touch with the average person… and trying to be a "lifestyle guru" when so out of touch just spells disaster. 
Paltrow appears incredibly full of herself
Gwyneth Paltrow is known to be quite full of herself. She once stated that she had the "butt of a 22-year-old stripper" with a completely serious face. But that might not even be the most ridiculous statement the incredibly fit celebrity has said. 
In an interview with Elle magazine, she went on to say that "It's so much easier to sit home and not exercise and criticize other people. What I love is inspiring people. People come up to me and say, 'I want to have two kids and wear a bathing suit and not feel terrible about myself. I see how hard you work and it makes me feel like I can do that too.'"
Oh, and she can't even sit through an entire press interview without breaking into a yoga routine — as though it would hurt that much to wait an extra hour like the average person would.
She makes strange, eccentric choices
Many feel that Gwyneth Paltrow makes some very odd, eccentric choices. For starters, the names of her children have received quite a bit of backlash. Her daughter's name is Apple, and her son's name is Moses. Then again, many celebrities have given their children odd names. 
A silver spoon in her mouth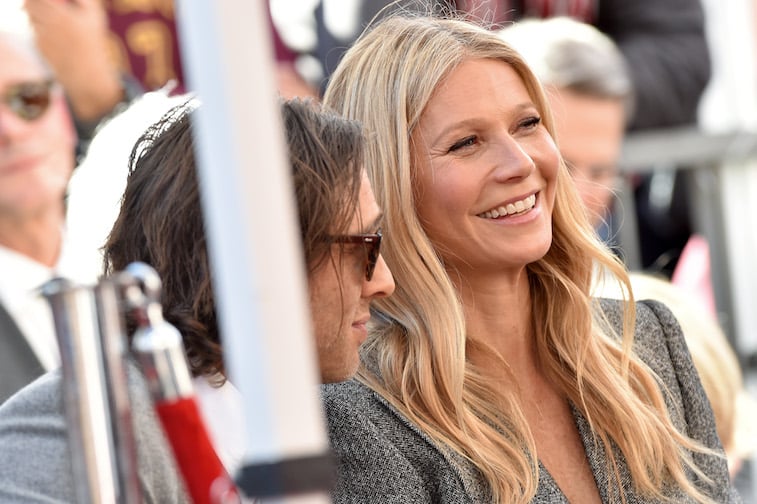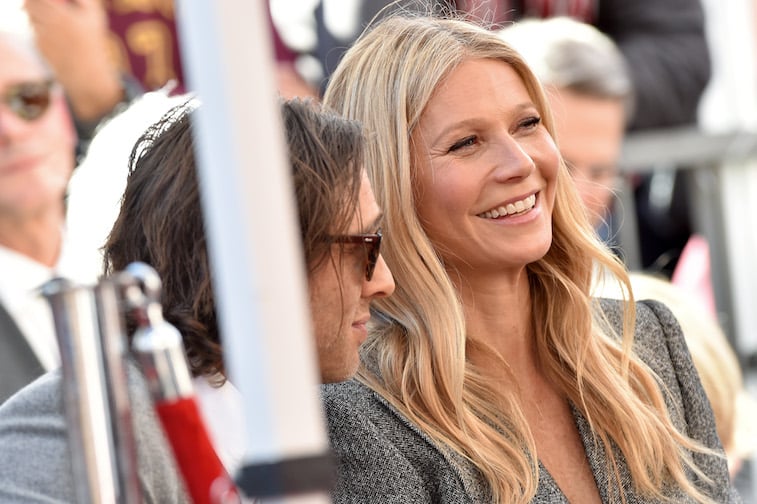 Although Paltrow adamantly denies it, many people feel that she built her acting career with her family money. Her father was a television producer and her mother was an actress, between the two, they were known to amass a small fortune. 
Paltrow spoke out against these rumors, stating that "He [my father] said, 'You are completely on your own. So he never gave me anything. I never had any supplementation, he never helped me with my rent, I never had a trust fund." Some people, however, simply aren't convinced.