Why Do Some People Really Want Justin Bieber and Selena Gomez Back Together?
Some Jelena fans out there just can't seem to come to terms with Justin Bieber and Selena Gomez going their separate ways.
The former couple broke up for good in March 2018 and have since moved on with their lives.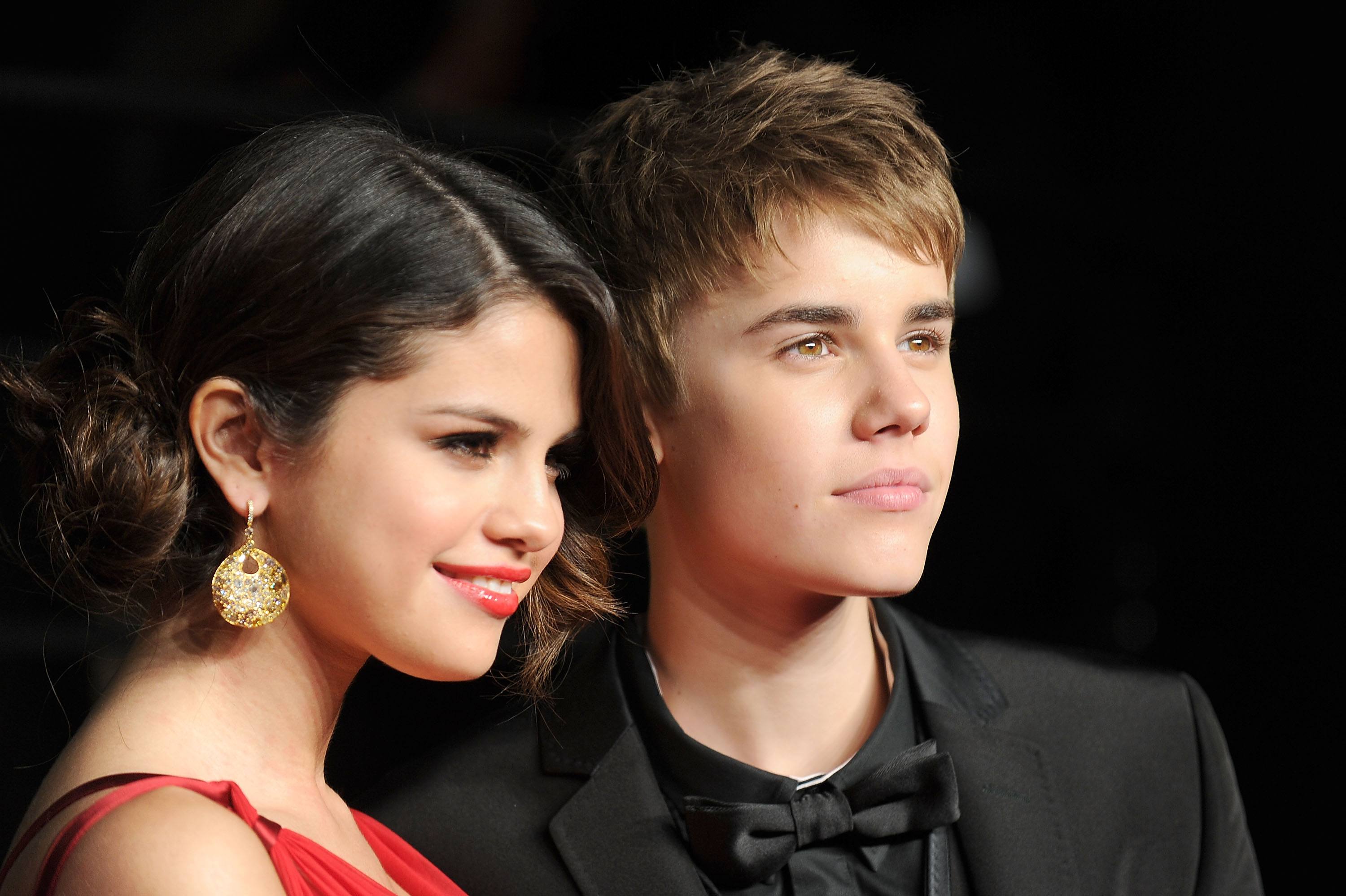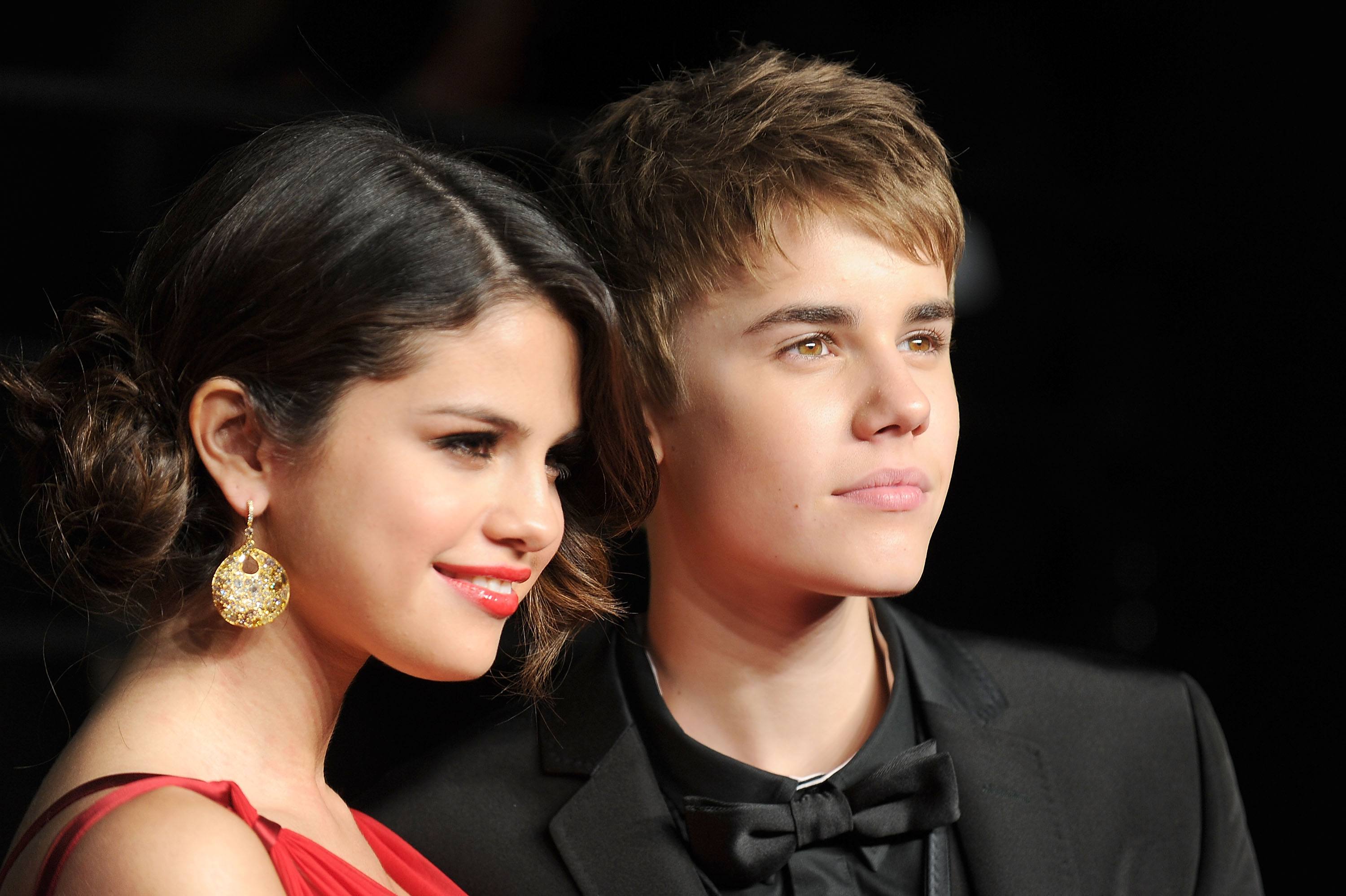 However, there are a few fans who can't stand the thought of Bieber and Gomez not being together and make sure the singer's wife, Hailey Baldwin, knows it.
Some people just can't move on
Since it was announced that Justin Bieber had proposed to Hailey Baldwin just a few months after calling it quits from Selena Gomez, Jelena fans have not been happy.
Fans loved Selena and Justin together and since they were dating for so long, they thought the celebrity couple could possibly have a happy ending.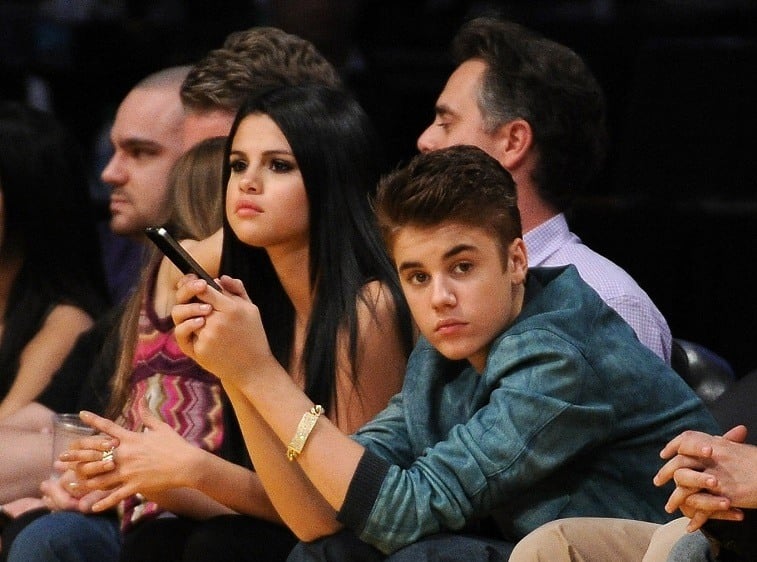 Over the past few months, Hailey Baldwin (Bieber) has been faced with a ton of hate from those who claim she is the reason Justin and Selena are no longer together.
Some Instagram comments left under her photos have said that Justin Bieber "belongs" to Selena. Some have even said that Baldwin "destroyed" Justin and that she is the reason he is not the same person he used to be.
The hate comments became even more frequent after some fans noticed that Selena Gomez's Coachella performance was found in Justin Bieber's Google search history.
After getting Jelena fans' hopes up, Bieber explained why he searched for the video.
He gave his explanation but then commented again, clarifying his misspelled words. "Wow Justin learn to type I hate typing on this damn iPad what I meant to say is that video of Selena singing Taki Taki came up after my wife and I watched my Coachella performance. Obviously, she's gonna be in the related category, it [literally] was the next video that played.. to fans and people who think I'm maliciously trying to start shit grow up."
Hailey Baldwin also had a few words for Jelena fans
Justin Bieber isn't the only one who is growing sick of the diehard Jelena fans.
In a since-deleted Instagram Story, Hailey Baldwin Bieber clapped back at the haters who think she doesn't deserve Justin.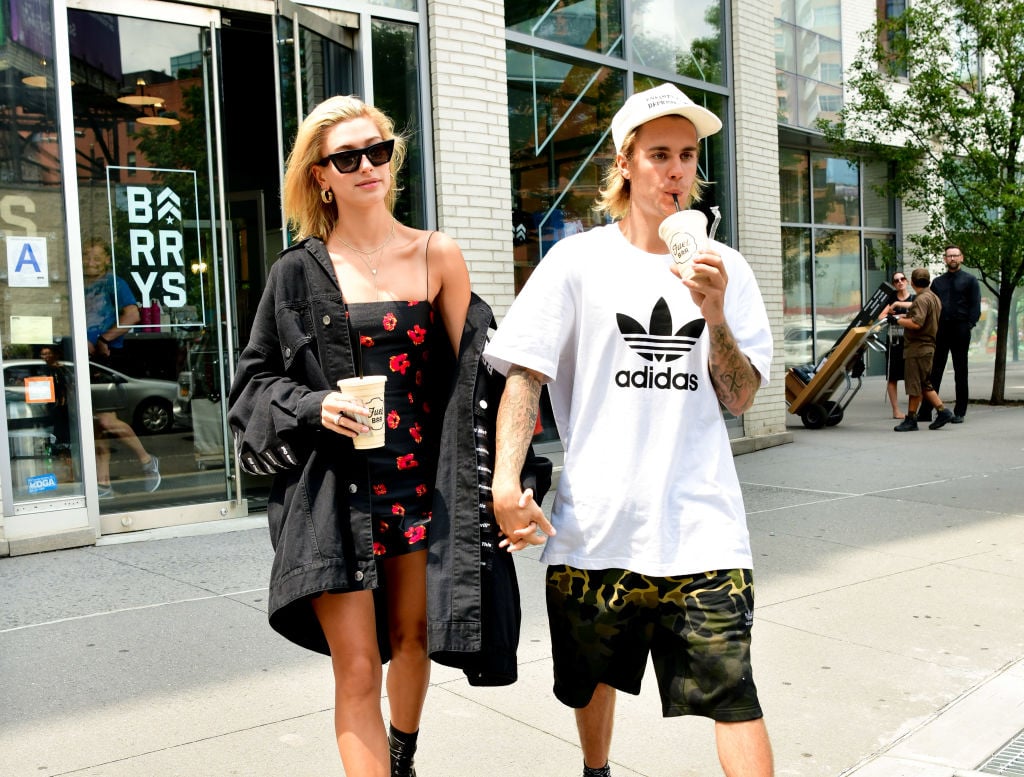 In the Insta Story, Baldwin calls out those who have continuously bullied her for marrying Bieber and shows them that she is sick and tired of the hate.
"You little internet kiddos need to learn how to move on for real. We're adults that have better things to do than waste time explaining something just so you can stop your delusional fantasies. I'm not gonna sit here and let obsessive strangers try to tell me about my own husband, you wanna talk about somebodies [sic] husband then get ur own. G'night!!"
Hailey Baldwin has let many hurtful comments slide past her before, but after months of enduring them, she's finally had enough.
This isn't the first time Hailey and Justin Bieber have called out Jelena fans.
Back in March, Justin Bieber called out a fan on Instagram who left the comment, "You are NOT in love with Hailey! You only married her to get back at SG [Selena Gomez]," which set the singer off of the rails.
He replied back, "Ur immature the fact that you have an account dedicated to dissing my wife and I is absolutely absurd why would I dedicate my whole life to someone in marriage to get back and [sic] my ex, anyone who believes this is mean spirited or 10 years old or younger because a logical person doesn't talk or think this way u should be ashamed of yourself really."
He then continued by saying he will always love Selena but Hailey has his whole heart. "I absolutely loved and love Selena she will always hold a place in my heart, but I am head over heels in love with my wife and she is absolutely the BEST THING that has ever happened to me period."
The fact that you want to spend your day dedicating yourself to hate says a lot about you, and if this was some sick ploy to get my attention U to get are wrong on so many levels I've seen multiple people say things like this and will never respond again to a message like this because
Bieber ends his rant by telling the haters to give their ill feelings a rest. "I don't like to even give it my energy but this is a reply to all immature sick people who send Hailey hurtful messages like " he always goes back to Selena" or "Selena is better for him" YOU HAVE NO IDEA MY LIFE AND WHATs good for me. Hailey is my Bride period if you don't like that or support that that means you don't support me and if you don't support me your not a fan nor a good person."