Why Does Chance the Rapper Always Wear '3' Hats?
Aside from his music career and philanthropic efforts, Chance the Rapper is known for his signature ball caps adorned with the number three. He has them in a range of colorways and usually can't be found without one. But what's the actual meaning behind Chance the Rapper's '3' hats?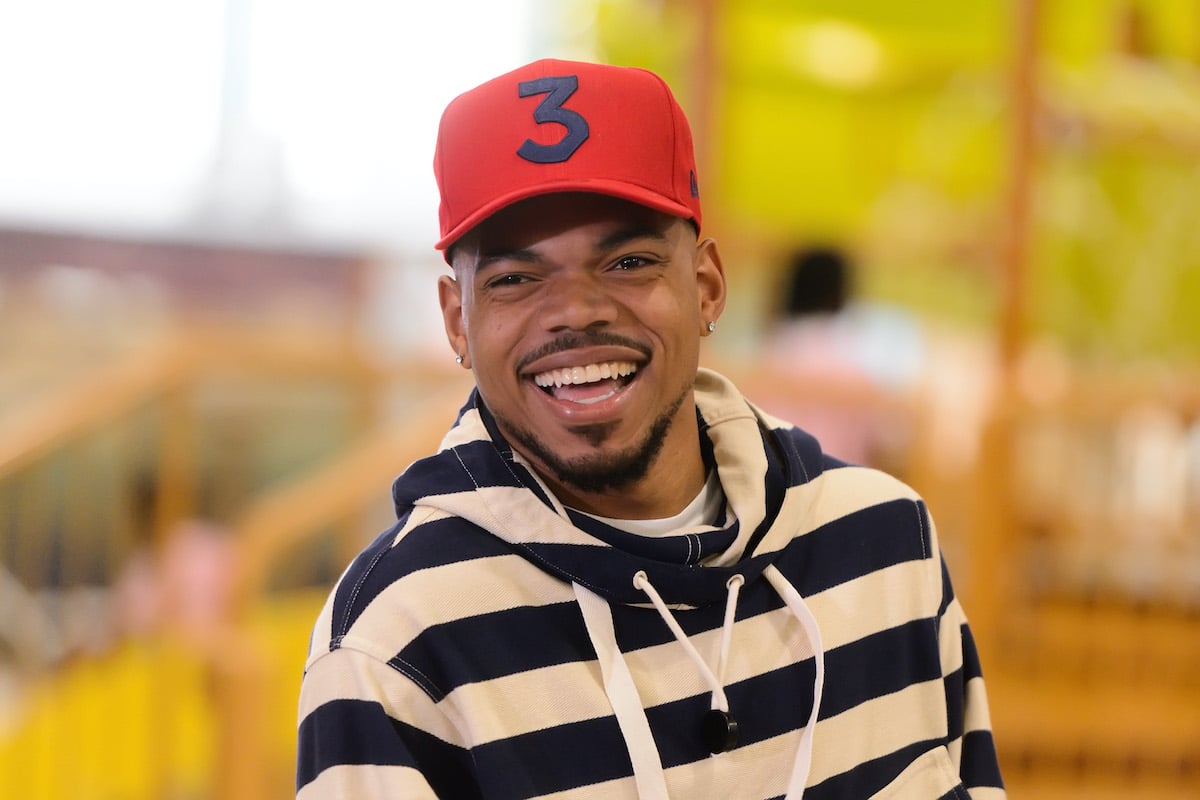 How Chance the Rapper got famous
Hailing from Chicago, Chance the Rapper (real name Chancelor Bennett) started gaining attention after the release of his 2012 mixtape 10 Day. Created during a 10-day suspension from high school, the mixtape created lots of buzz around his name and even caught the attention of popular news outlets, including Forbes and Fake Shore Drive.
Chance The Rapper shot to new heights with his second mixtape Acid Rap (2013) — a well-received project that opened more doors and even helped him earn a spot on XXL's 2014 Freshman Class list.
Over the next few years, he continued to release successful projects — from the 2016 mixtape Coloring Book to several Kanye West collaborations — before releasing his debut album, The Big Day, in 2019.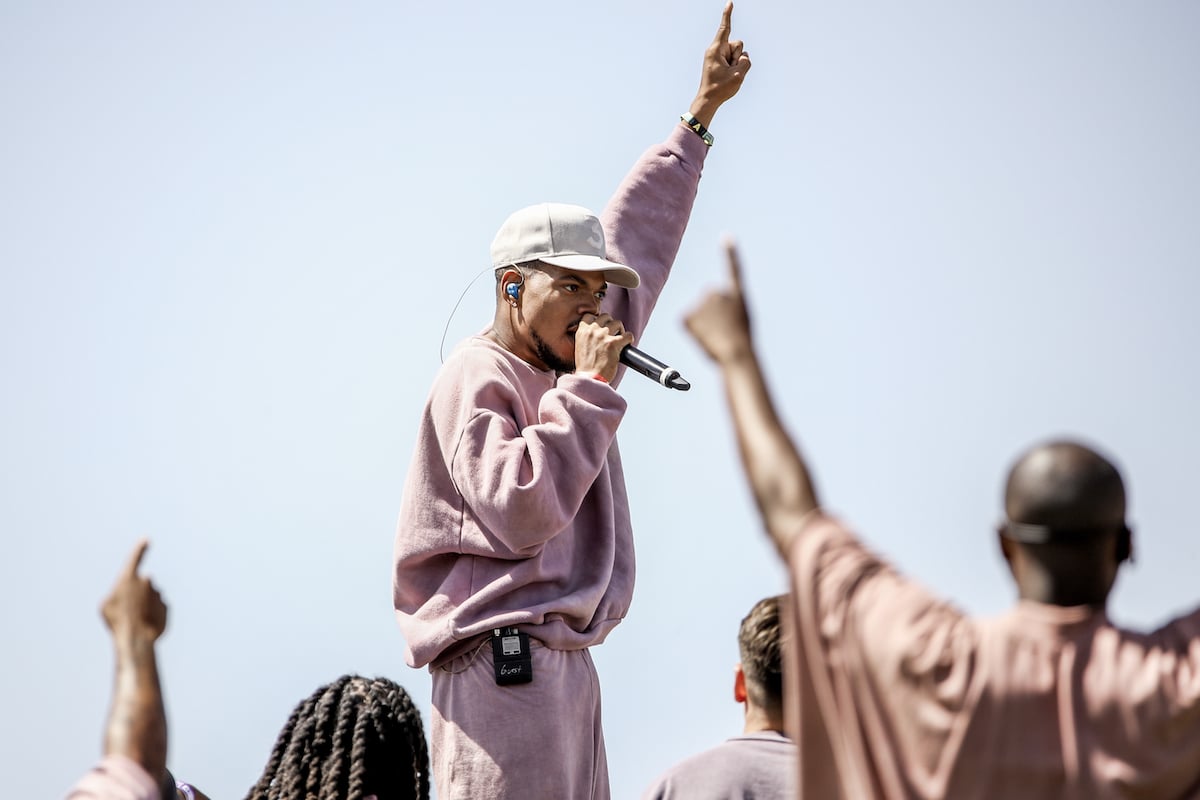 RELATED: Chance the Rapper Refuses To Feel 'Ashamed' After Being Faced With Constant Criticism Over His New Album
Chance the Rapper is also known for his distinct style
Beyond his music, fans know Chance the Rapper for his signature style. It seems he favors more preppy looks, as he can often be found in shirts, jeans, and, of course, a baseball cap.
He spoke to GQ about his love for hats in a 2017 interview, explaining it goes back to high school. "I used to always rock a cap when I was in high school and get them taken away. It was an excessive amount. Like, so often that at the end of each school year, there would be a box of all the confiscated caps," he said.
"After they gave back a few caps to other kids, they would just give me the box because the rest were all my hats. So I think, in one part, it's a rebellion," he continued.
But what about Chance the Rapper's '3' hats?
In the same interview, Chance the Rapper explained the "3" hats, saying they represent his third mixtape, Coloring Book.
"I wanted to switch from the White Sox hat. I wanted to put something else on the hat. And so I decided to do '3,'" he explained.
"I just thought that that made the most sense because it was the third project," he continued. "Also, I was having a lot of trouble figuring out what the title of the project was going to be and what typography to put the title in. The original title for the project was, uh, The Magnificent Coloring Book. But that's just so many words and it looks so sh*tty, no matter how I put it on the hat."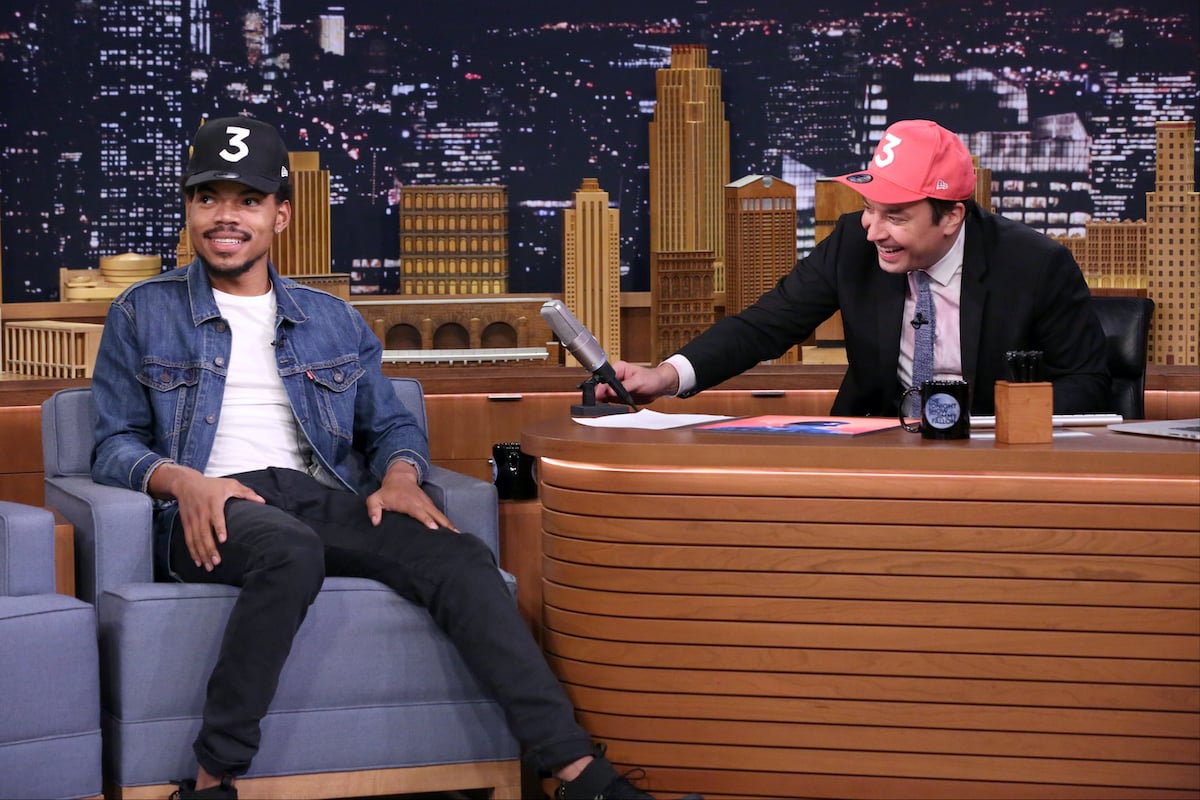 RELATED: The Real Reason Chance the Rapper Cancelled His Tour
Later, he started to sell the hats, which turned out to be really lucrative.
"This hat been paid for college, been paid for braces, been paid for ballet classes, been paid for debate classes, been paid for swim lessons," he said in a 2018 interview with Joe Budden (via HipHopDX). "I made $6 million in one year off these hats. I'm buying these hats for close to $3."
However, it's unclear if they are still for sale, as they are no longer seen on Chance the Rapper's website.