Why Does John Mulaney Think Losing His Sitcom Was The Best Thing To Happen To His Career?
When John Mulaney launched into his first sitcom in 2014, aptly named Mulaney, he figured he had arrived. He was heralded as the "future of comedy" by late night icon David Letterman.
Also, Seth Meyers, who hired Mulaney to write for Saturday Night Live said, "For my money, he's the funniest person in America," Meyers told The New York Times."He's this combination of great writing and great performing you so rarely see."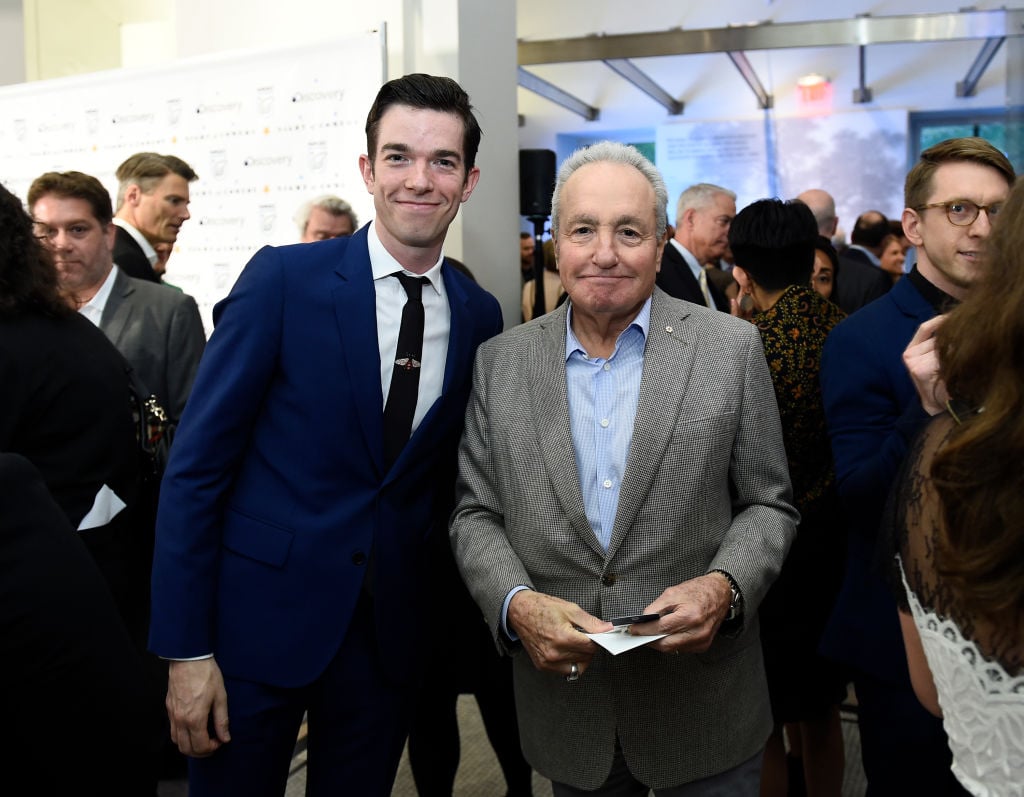 But when the sitcom, which was produced by SNL's Lorne Michaels, only made it for 13 episodes, the failure took the wind out of Mulaney's burgeoning sails. Mulaney wanted to create the sitcom to become a "bigger stand-up comic," he told The Ringer. While this was clearly a huge blow, he reflects on why having this project removed, opened the door to even greater opportunities.
The show's cancellation felt like a crisis point
When the show was canceled, it overwhelmed his life–but only for a few months, Mulaney told The Ringer. "One thing I've learned is, there's not these elephants in the room the same way you think there are," he says thinking back. "I thought, 'Everyone here is mad at me, and I need to address that I did a show that no one liked.' Well, they also came just to see you."
In fact, the sitcom was so highly anticipated, many were likening it to the same success comedian Jerry Seinfeld experienced. Which probably made the show's demise even more painful. "Think it's easy to clone 'Seinfeld'?" Matt Roush from TV Guide Magazine told The New York Times. "Fox's dreadful, embarrassing misfire 'Mulaney' proves otherwise."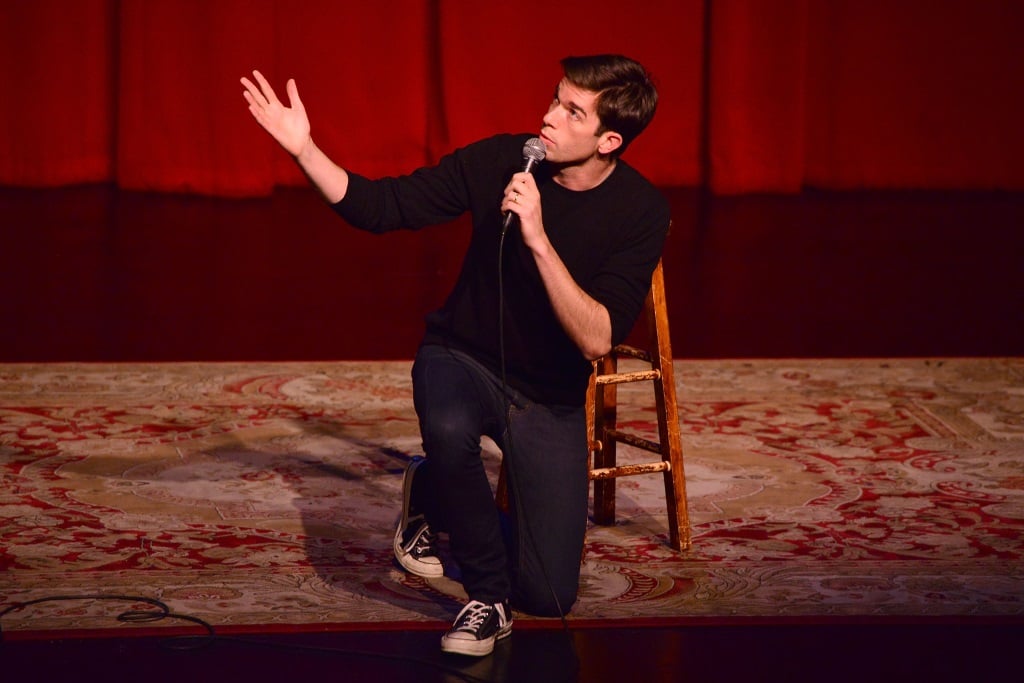 Plus Mulaney put his heart and soul into the show. "I take full responsibility for the funny jokes and for the stuff everyone hated," he remarked to The Washington Post. "It was so enervating." The show was "just not, for me, the best mind-set to be in to be the funniest possible."
What may have stung even more is that Mulaney is the kind of guy who knows how to be successful. He describes himself as "little achiever," according to The Washington Post. He's that guy who is at the office early and until the sitcom was able to make everything work well.
But then you move on
Sure, having this highly anticipated sitcom pulled out from underneath you sucks to say the least. But Mulaney didn't dwell. Instead he hit the road and ultimately created a comedy act that won an Emmy. The "Comeback Kid" toured in 2015 and received tremendous widespread acclaim. Mulaney was in his true element, describing the joys of marriage to home buying, and everything in between.
Only a month later he and pal Nick Kroll opened on Broadway with their gut-busting comedy, "Oh, Hello." The young comedians transformed themselves into aging baby boomers, George St. Geegland and Gil Faizon. Mulaney recalls how Kroll, who has been close to Mulaney for years, ribbed him after the sitcom tanked. "I'm sorry, but it's really funny how much your show bombed," he remembered, The Washington Post reports.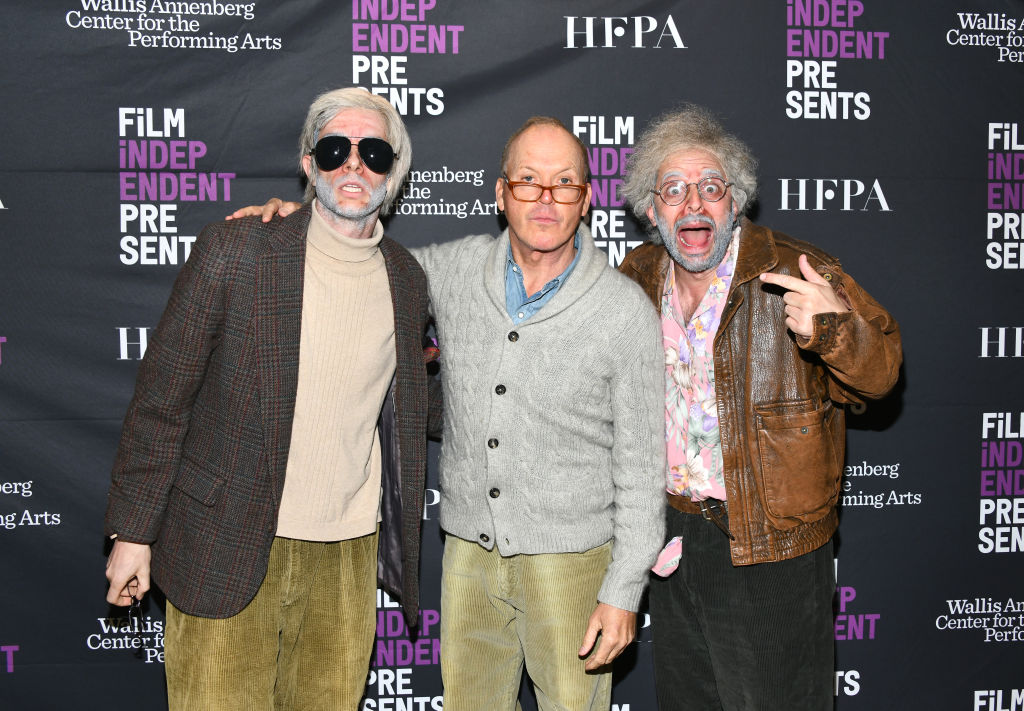 "Narratively speaking, it's a funny thing to happen to a character," Kroll remarked. "It happening to my incredibly dear friend, after seeing how hard he worked on it, was terrible, but also watching him bounce back from it was an amazing testament to how strong of a guy he is and how deeply funny he is. One show doesn't make or break a career or life unless you let it."
This is why the demise of 'Mulaney' was the best thing ever
Today, Mulaney is a two-time Emmy winner and boasts a slew of projects like Netflix's Big Mouth and also IFC's Documentary Now. His fame continues to rise and so do the number of offers he's fielding.
Looking back, Mulaney admits that not being tied to the sitcom was probably the best thing for his career. "I don't like to say I'm glad it didn't work because a lot of people lose a job," he said to The Washington Post. "But I'm glad it didn't work. It was like, the best thing that ever happened."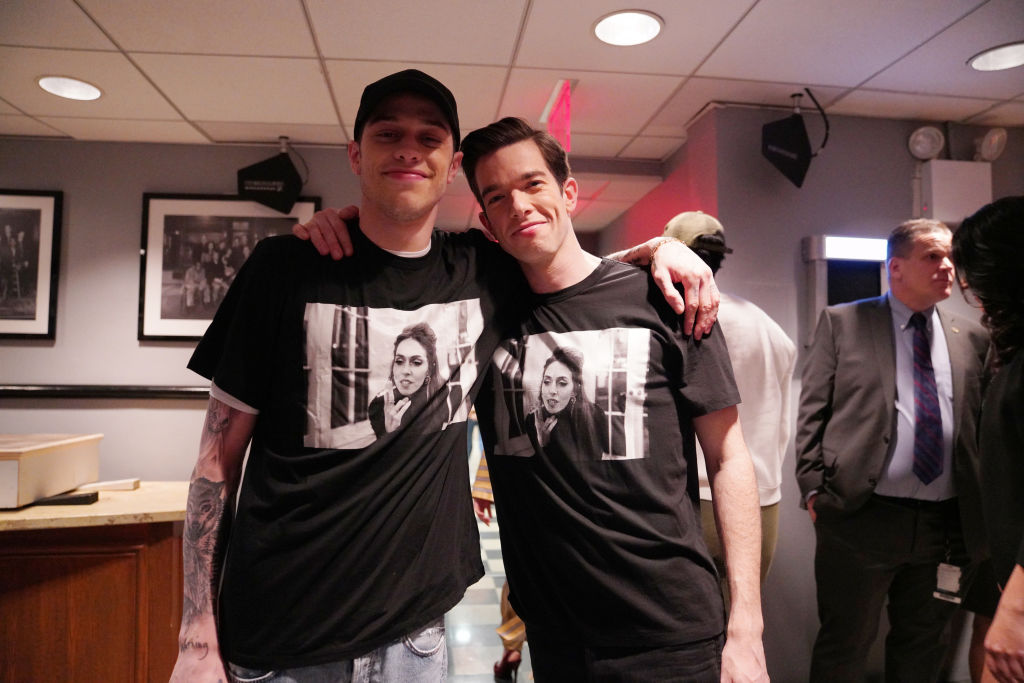 Media competition is extremely fierce between cable, streaming and network television. Finding your niche audience seems to be delivered in an entirely different format than in the days when shows like Seinfeld ruled NBC. "It's always better when you do your thing, and make people come to you," Mulaney said. "You can only meet the audience halfway. If you're trying to meet them 70 percent of the way, and begging for 30, you're going to be seen as desperate."