Why Does Jon Gosselin Only Have Custody of Two of His Eight Children?
Jon Gosselin and Kate Gosselin haven't really been on the best of terms since their divorce back in 2009.
The former couple has continued to make headlines for their difficult relationship and especially their ongoing custody battle.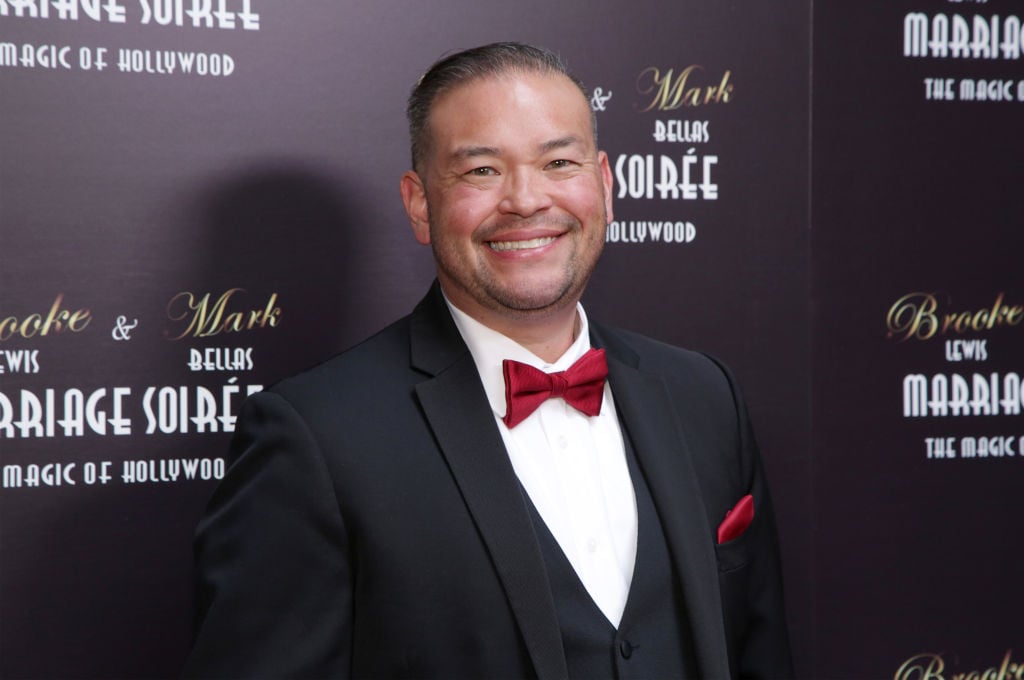 With the constant ill-feelings between Jon and Kate Gosselin, has that affected the former reality star's relationship with his eight children?
Gosselin is estranged from six of his children
Since Jon and Kate Gosselin first starred on their hit TLC series Jon & Kate Plus 8, it became evident pretty early on that they did not see eye to eye on a lot of things.
The former couple continues to have a difficult relationship, which in turn has affected Jon Gosselin's bond with six of his eight children.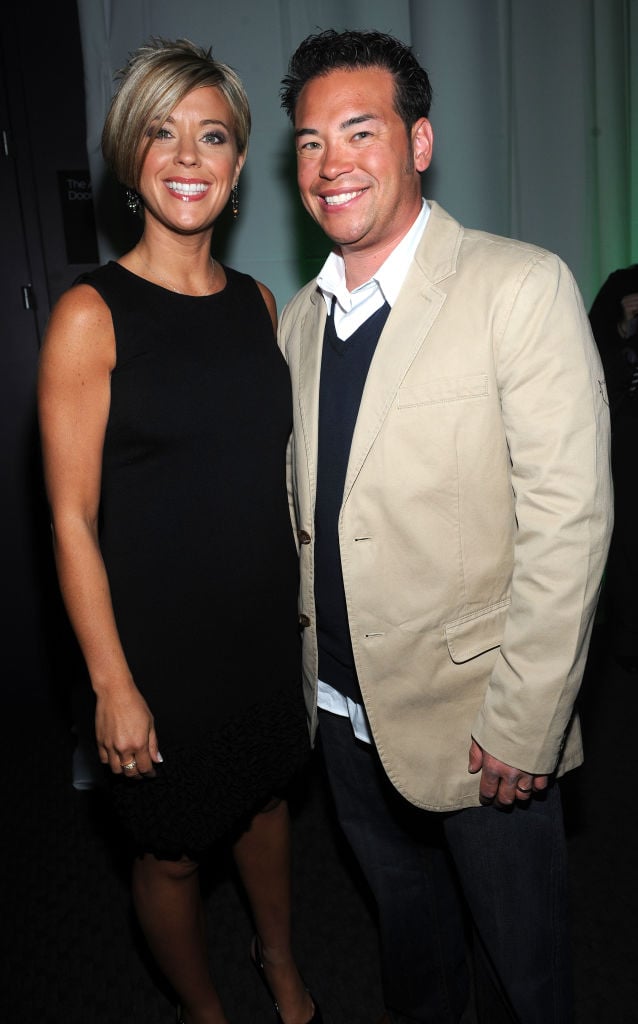 Jon and Kate Gosselin, who share eight children together — 18-year-old twins Cara and Madelyn and 15-year-old sextuplets Collin, Hannah, Alexis, Aaden, Leah and Joel, haven't been in contact in years and have yet to find common ground when it comes to co-parenting.
With Kate Gosselin having been granted primary custody of the children following their 2009 divorce, Jon Gosselin's relationship with his kids suffered.
It has been confirmed that the DJ is currently estranged from Cara, Mady, Alexis, Aaden, Leah, and Joel with them having cut off all contact with him.
The only two children Gosselin sees are Hannah and Collin, who now live with him.
Though most of his children life with their mother, Gosselin recently accused his ex-wife of being a "militant" mother and claims that some of their "children have suffered abuse" from her.
Gosselin alleged to DailyMailTV that his son, Collin, has suffered abuse from Kate Gosselin after she sent him to a child and adolescent behavioral unit in 2016, despite him only being diagnosed with ADHD.
The DJ was able to get Collin out of the facility when the 15-year-old's roommate smuggled out a "shocking" letter asking for help on his behalf.
"He was alone for three and a half years with no parents, all locked up," Jon claims. "It was inhumane."
According to sources, after Gosselin received the letter from his son, he "raised the money to get a lawyer and went through the courts to get joint legal custody" only to have Collin moved to another institution five hours away in Pittsburgh. 
"I'd drive out to Pittsburgh to visit him as much as I could and eventually it progressed to overnight stays before he was finally released into my custody," Gosselin explained.
Jon Gosselin has custody over Hannah and Collin
On October 24, 2018, Jon Gosselin and his attorney filed papers for physical and legal custody of Collin.
They claimed that it would be in the 15-year-old's best interest to live with Gosselin upon his release from the treatment center.
Two months later, the DJ was granted sole physical and legal custody of his son. That same month, Collin was released from the inpatient center and returned home with Gosselin for good
Not only has Jon Gosselin accused Kate Gosselin of abusing their son Collin, the former reality star is also claiming that his ex-wife "mentally abused" their daughter, Hannah.
Along with Collin, the former reality star has also received full custody of Hannah, who has been living with him full-time since summer 2018.
Though Kate Gosselin has tried to appeal the court's decision of Jon Gosselin having custody over Hannah and Collin, it has been alleged that the children were being abused in her care.
During his interview, Gosselin not only accused his ex-wife of mentally abusing their son Collin, the former reality star also claimed that she did the same thing to Hannah.
Gosselin shared that due to Kate Gosselin's strict parenting, Hannah now suffers from PTSD.
"Hannah had had enough, she was always labeled the leader of the pack. She just got tired of being the leader of the pack and all that responsibility. She just wanted to be a kid," he claims. "Kate targeted her. I mean, who puts all that pressure on to someone that's 12 years old, it's a lot."
While Kate Gosselin still has custody of their other four sextuplets with the twins both away at college, the DJ alleges that his kids continue to suffer at the hands of their mother.
"I have watched my children suffer and I have not been able to say a word," Gosselin adds. "It's not about me, I don't give a s**t, I'm like whatever, I'll just go to work, you know? But my kids have suffered so much. Who's going to defend them?"
He then claims that all of his children "lack social skills" due to their on-camera upbringing on the family's reality shows.
"In an uncomfortable social situation, like college or an environment that's not suitable to white-collar demographics, it's going to be difficult for them and intermingling with other races and demographics and geography," he shares with the oulet. "It's going to be difficult because they've been isolated so much and they haven't been taught those life skills."