Why Does Mindy Kaling Refuse To Show Her Daughter's Face On Social Media?
When it comes to the spotlight, Mindy Kaling always finds herself in it.
With Mindy starring in a wide range of shows such as The Office and The Mindy Project and also being a very successful writer, producer, and director, there isn't a time people aren't talking about this actress.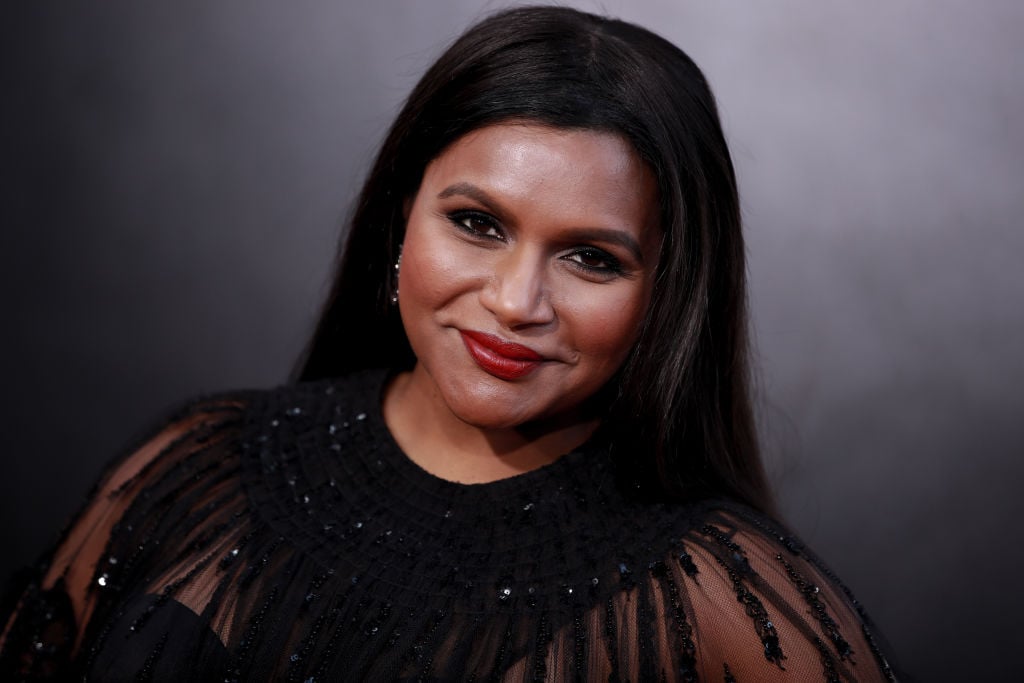 Though Mindy Kaling is one of the most famous celebrities of today, her life off-screen is just like any other.
As a hands-on mother to her 18-month-old daughter Katherine, Mindy Kaling likes keeping that part of her life under wraps and there's a very understanding reason why.
Mindy enjoys maintaining her privacy
Being one of the most famous celebrities in Hollywood, Mindy Kaling is faced with a ton of people wanting insight into her personal life.
Though she is very active on social media, there is one thing Kaling refuses to showcase to fans about her life as a mother.
Back in December 2017, the actress gave birth to her first child, a daughter named Katherine.
Fans were excited for Mindy becoming a first-time mother and couldn't wait for her to finally show the baby off on social media, just like a majority of famous mothers do after their children are born.
Mindy Kaling has given fans a glimpse of her daughter every now and again since her birth, but the actress is against showing Katherine's face on social media.
Though she loves giving fans insight into her life, there is an understandable reason why Mindy Kaling keeps her daughter away from social media.
While interviewing with Glamour magazine earlier this month, Kaling explained, "I feel entitled to have privacy about my daughter and my relationships. It's really essential to my life that there be something not everybody knows about. That's a boundary, but it's a very small boundary. Everything else I really don't have any issue sharing."
She is against sharing details about her daughter's paternity
Along with maintaining her privacy when it comes to her young daughter, Mindy Kaling has also addressed why she chooses to keep her daughter's paternity under wraps.
Many already know that since announcing her pregnancy back in 2017, Mindy has been publicly single and has been against revealing the identity of her daughter's father.
Since she is perfectly content being a single mother, Mindy Kaling doesn't see a reason in revealing who the father of her child is.
It wasn't until recently Kaling gave a reason as to why she chooses to keep her daughter's paternity private and it actually made many of us gain a lot more respect for the actress.
While speaking with The New York Times, the actress said, "My feeling is that until I speak to my daughter about that, I'm not going to talk to anyone else about it."
Even though Mindy Kaling is open about her life on social media, there are just some things she'd rather keep to herself.
She explained, "I think people are often surprised that for someone who seems as open as I am on social media and who writes things that seem drawn from my life, I find that stuff really private."