Why Does MSNBC's Ari Melber Have So Many More Viewers Than CNN's Wolf Blitzer?
Why Does MSNBC's Ari Melber Have So Many More Viewers than Wolf Blitzer on CNN?
If you look at cable news ratings, you'll find mostly a two-horse race. When MSNBC has a great day or week, it manages to take first place. Otherwise, Fox News sits atop the rankings in most Nielsen ratings segments.
There are several reasons why Fox News stands tallest here, but an obvious one is how frequently the network rejects news in favor of opinion shows. That approach appeals to viewers of a certain age, race, and political bent. If you consider yourself a centrist, a never-Trumper, a liberal, or someone who wants actual news, you look elsewhere.
Among cable news networks, that search takes you to either MSNBC or CNN. In 2018, both stations had solid years, but MSNBC dominated in several spots (including the Rachel Maddow and Brian Williams time-slots).
With the results in for January 2019, that pattern continued in 6 o'clock hour, when Ari Melber's The Beat thumped Wolf Blitzer's The Situation Room. Here's a look at the margins and the reasons behind Melber's success.
'The Beat' averages 730K more viewers than 'The Situation Room.'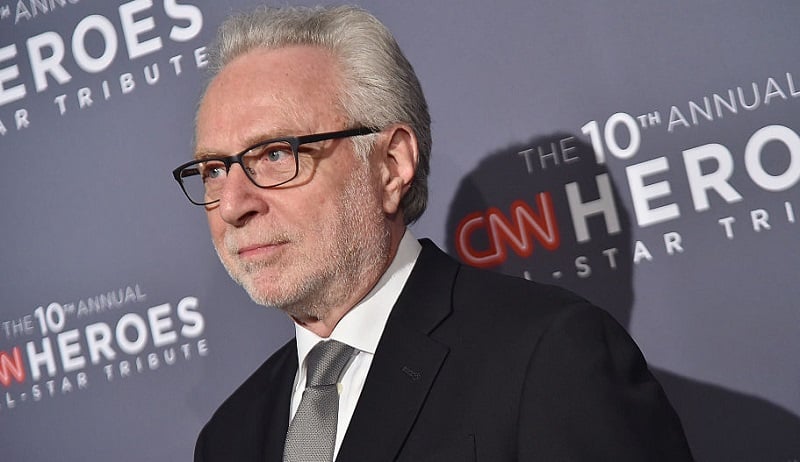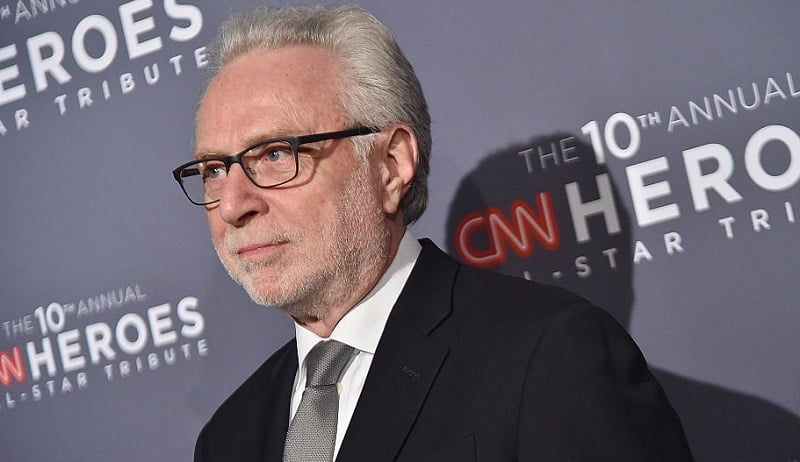 If you look at the press releases of various cable networks, you'll always find flacks spinning the results one way or another for their clients. For CNN, that involved touting The Situation Room's win over The Beat among viewers age 25-54 (the coveted demographic) in 2018.
Looking at the hard data, you'll find Blitzer's edge in this demographic was small — 19,000 viewers in all. After one month in the books for this year, you can see The Situation Room lacking by a wide margin when it comes to total viewers. Melber himself spread the news with a January 29 tweet.
Thanks to our viewers – you all smashed some records in January!

• 1.8 million people watched "The Beat" per night in January – the most-watched month for any 6pm show in MSNBC's 22-year history!

• The Beat drew 730,000 more viewers per night in January than CNN at 6PM.

— The Beat with Ari Melber on MSNBC ? (@TheBeatWithAri) January 29, 2019
Clearly, that advantage is too great for Blitzer to overcome anytime soon. Melber, MSNBC's Chief Legal Correspondent for several years, managed to overcome The Situation Room by this margin after only a year and a half on the air with The Beat.
You can attribute that surge to a combination of Melber's unique approach to cable news and the way MSNBC has been trending as a network.
Hip hop, legal analysis, and a growing MSNBC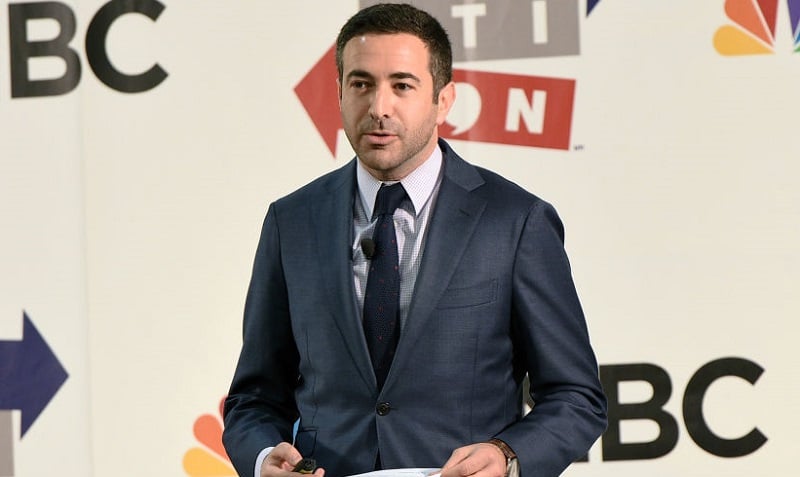 Anyone who's seen The Beat knows Melber slips in hip-hop references during just about every show. That's led to attention from rappers like 50 Cent (among others) and likely hasn't hurt MSNBC's strong ratings among minority viewers. On a network known for Chris Matthews's near-nightly references to Love Actually, it's a welcome development.
We imagine Melber's timing has a lot to do with his success as well. You can see how, prior to the Trump era, a show heavy on legal analysis would seem too boring to green-light on cable news. That's not the case these days as viewers look to Melber to unpack the various legal troubles of Trump and his associates. He's frequently scored exclusive — and at times wild — interviews with various figures under investigation by Special Counsel Robert Mueller.
Meanwhile, MSNBC was the only cable network that grew its audience by double digits in 2018. As viewers continue to tire of CNN's both-sides panels and willingness to traffic in falsehood-heavy visits from Trump surrogates, more people found a home in MSNBC in prime time. (MSNBC's Republican hosts and guests skew toward never-Trump.)
From The Beatto The 11th Hour, that's left CNN trailing MSNBC from 6 p.m. all the way to midnight. Maybe the talks with Rudy Guiliani and Kellyanne Conway aren't getting the sort of attention CNN execs expected. But Melber's formula on The Beat clearly has had the opposite effect.
Check out The Cheat Sheet on Facebook!