Why Dolly Parton Has Never Worried About Losing Fans
It is no secret that Dolly Parton is one of the most universally-adored celebrities. The 75-year-old singer has maintained a decades-long career and as time goes on she seems to become even more beloved by fans. In a 1984 interview with Interview Magazine, Parton discussed what she thinks about celebrities losing fans.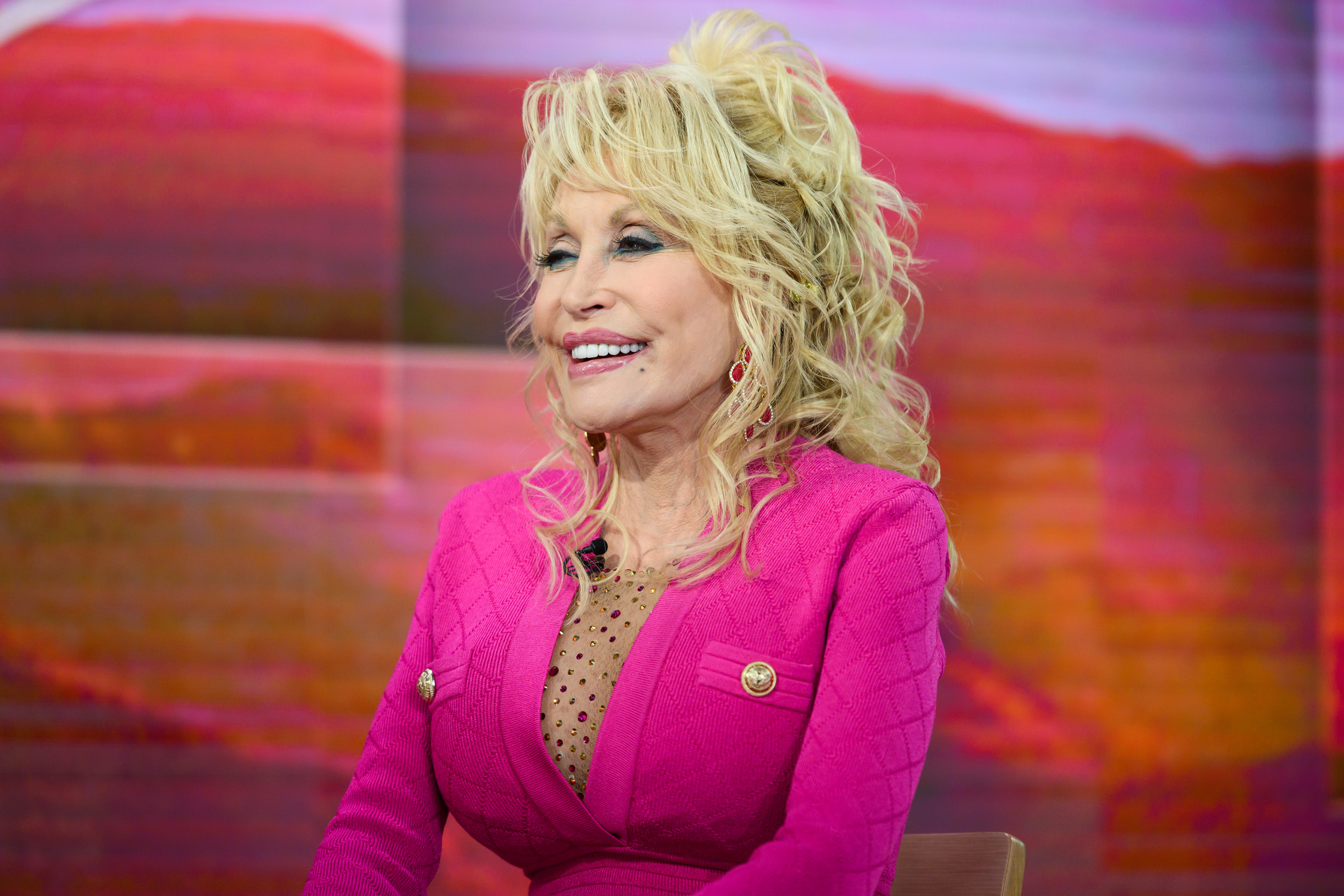 Dolly Parton was not concered with the idea of losing fans
Parton's 1984 interview with Interview Magazine was published in the 2017 book, Dolly on Dolly: Interviews and Encounters with Dolly Parton. In the interview, Parton talked about why the idea of losing fans did not scare her.
"I think about [losing fans], but I don't worry about it. I think this could all end tomorrow. That's all the more reason that I'm grateful, but I would be a star wherever I was. Being a star just means that you just find your own special place and that you shine where you are," Parton told Interview in 1984, as recorded in the book Dolly on Dolly.
Parton continued, "To me that's what being a star means. It's just that I wanted to be a bigger star, I wanted to do bigger and greater things. If I was a waitress I'd be Flo. I would own my own club. If I was a barmaid I'd be Miss Kitty. I would tell the worst jokes, I would make everybody happy, I would loan everybody money, I would have a good time. If I worked in a factory I'd be the one making cookies for everybody at Christmas. I would always make a living. I don't have children, and I've done the best I can by my people."
Dolly Parton would 'take a chance' to be in public
While celebrities often have trouble going out in public places, Parton once said she made a point to "never let" herself "get trapped."
According to Dolly on Dolly, Parton told Interview in 1984:
"I go to eat, I go to the clubs, I love to get out and have fun. I'll never let myself get trapped. I think that one of the bad things that stars do, that deprives them of a real life of their very own, is they won't get out. They're scared to death somebody is going to kill them, to kidnap them. I think you have to be aware and alert, that's only smart, but I think when you close yourself off … When I was sick those 18 months I got to where I didn't feel like I looked great, but then I thought, I've got to stop this because I love people. I want to be out there. I'd rather take a chance. If they couldn't protect the president of the U.S. and the great leaders of the world that have been shot and killed, how do I think they're going to protect me."
The singer 'knows how to shoot' a gun
In the 1984 interview, Parton also revealed that she is comfortable using a gun. At the time of the interview, the singer admitted she owned one "for protection."
I do [carry a gun], because I'm a mountain person. We grew up in the mountains where you just have guns around… So guns were not foreign to me, and being a young woman in the world by myself I know how to shoot one and I know how to handle it," Parton said according to Dolly on Dolly.
She continued, "It's not that I'm really into weapons, it's mostly just for protection. But then the press made such a to-do that I really don't say anymore whether I do or don't. I just say, don't mess with me."