Why Dolly Parton Started Wearing Wigs (and Never Stopped)
Dolly Parton is famous for many things — her sizable discography, her diverse fan base that spans both sides of the political spectrum, and her larger-than-life, famous Dolly style. Though Parton is short in stature (5 feet, to be exact), her hair is, at times, as tall as her torso, reaching for the heavens she so often sings about. Parton started donning wigs early in her career, when she was just finding her signature style.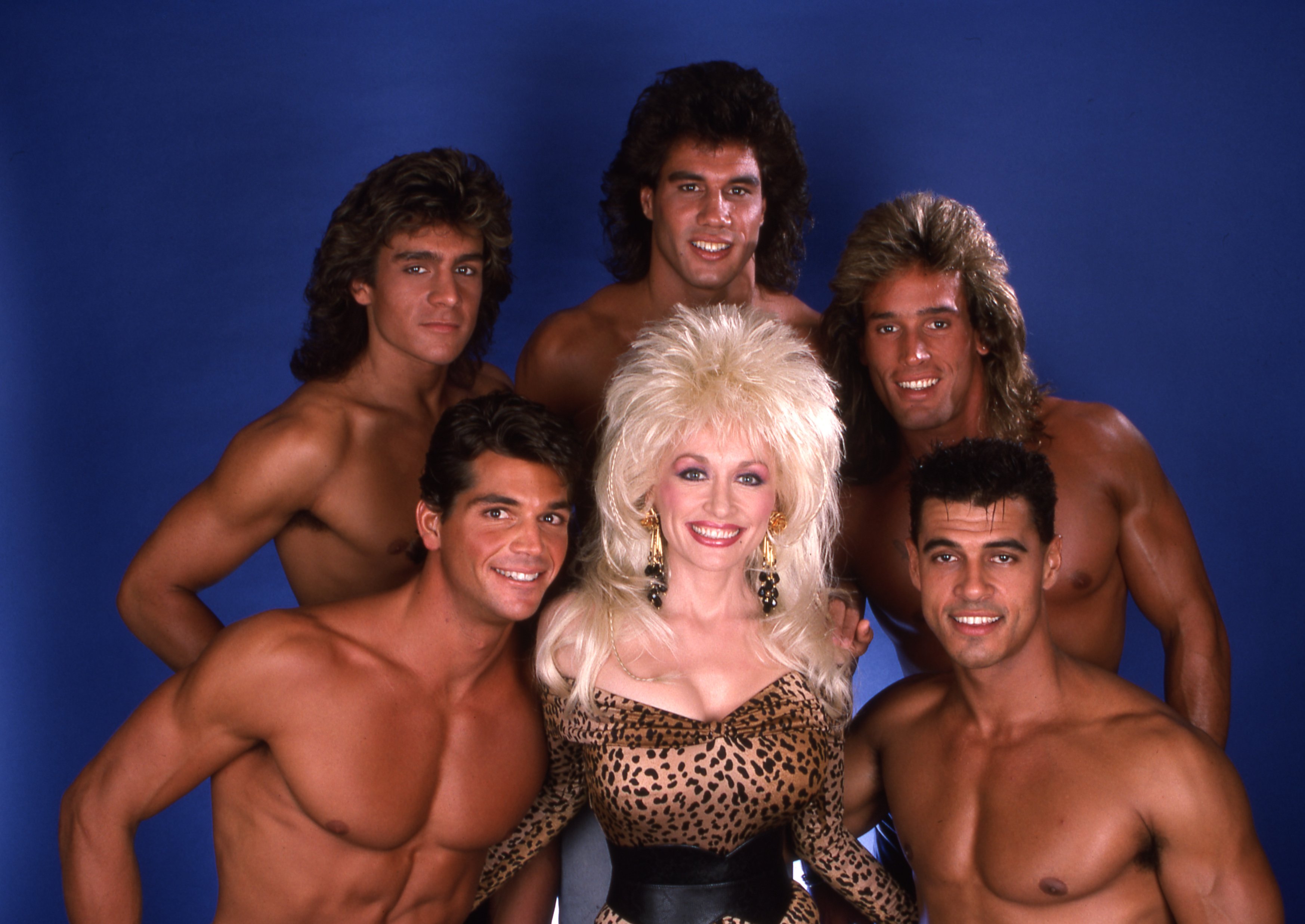 Dolly Parton found her signature style on 'The Porter Wagoner Show'
Parton's big break occurred when Porter Wagoner asked her to be his "new girl singer." All of a sudden, she was making more money than she'd ever seen in her life and performing for the biggest audience her music had ever reached.
When Parton joined the show, Wagoner and his band had their style established. The Queen of Country didn't necessarily fit in. But she didn't mind. She went on to find her own look.
"Porter and the boys were more into their western suits, but I didn't want that look," she wrote in her 2020 book, Dolly Parton, Songteller: My Life in Lyrics. "I just wanted my stuff to be shiny, flashy, and colorful, and I still do. I feel like a butterfly when I am in all of my colors. I can't get enough rhinestones, enough color, enough gaud, because it fits my personality."
Parton grew up with many of her clothes hand-made by her mother. When she started performing on The Porter Wagoner Show, she went back to wearing hand-made clothes, though, this time, they were made by a tailor.
"When I started with Porter's show, I started having my clothes custom-made," she wrote. "It's hard to fit me. I'm little in places and big in others, you know? It's hard to find stuff off the rack that fits, so my clothes have to be tailor-made. I'm only big on top; I'm a tiny little person. But I wear my high heels and my hair as high as I can get it."
Dolly Parton has always been particular about her hair and makeup
Parton didn't just discover the style of clothing she was drawn to on The Porter Wagoner Show, she also found her signature hair and makeup look.
"I always wore my hair all teased up," she wrote. "Whenever that style started, I was the first to get my hair all poofy. Then as soon as I could buy those hairpieces and wigs, I wanted them. For one thing, they were so handy. Plus, my hair would never do exactly what I wanted it to do. So the wigs became kind of my trademark."
Though Parton was now getting her makeup professionally done, she'd always go back and make changes to her face after the artist was finished.
"When I was on The Porter Wagoner Show, we had makeup girls," she wrote. "They would do their basics, and then I would add on to that. I was always into makeup, but I never could stand anybody else's version of me. No matter who I paid to do the makeup for album covers or shows, I'd go right in there and start adding more to my eyes or to my lips. I just have to kind of enhance things."
'I wanted to feel the way I thought all the movie stars in Hollywood did'
Since Parton was young, she had an idea in her head about what a famous person looked like. As soon as she had the resources, she couldn't wait to jump into that glamorous mold.
"The more I grew in the business and the more confident I became in the world, the more I wanted to look like the pictures I saw as a teenager in the Fredrick's of Hollywood catalogs," she wrote. "I wanted to feel like the way I thought all the movie stars in Hollywood did."