Why Donald Glover's New Album Disappeared From the Internet
As people have been holed up in their homes in the wake of the coronavirus pandemic, media companies like Disney and celebrities such as Rita Wilson (check out her Quarantunes on Spotify) are coming up with ways to help entertain the masses.
In the music realm, Donald Glover decided to drop a new project in the early hours of Sunday morning.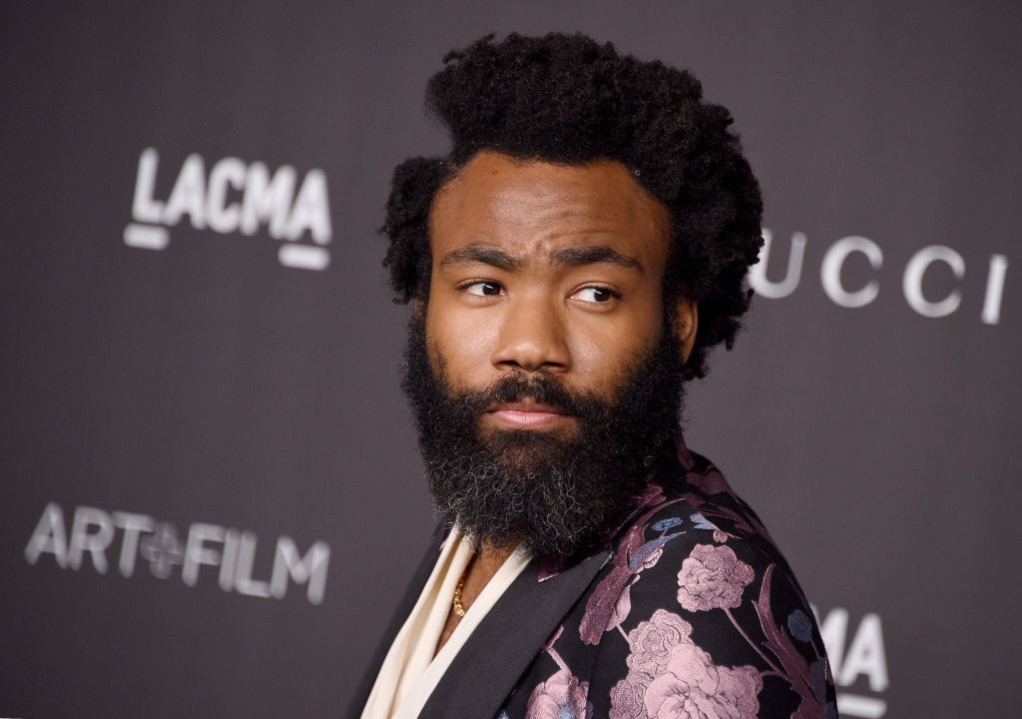 Donald Glover surprised fans with new music
Typically, Glover's released music under his "Childish Gambino" moniker, the handle created by the Wu-Tang name generator online. In addition to acting, he's built up a career as an artist who sings and raps, and 2018's "This Is America" was among his last tracks to hit the scene.
Fans weren't expecting him to bestow anything new, but that's exactly what happened out of the blue on March 15. The announcement was quietly made on Twitter and included a link for listeners to livestream the album via the website, donaldgloverpresents.com.
There was no sign of the Childish Gambino tag, but there were songs that included features from fellow artists such as 21 Savage, SZA, and Ariana Grande.
Besides "Feels Like Summer," and "Algorithm," there was also a song from the Guava Island film that have all been released to the public prior to this.
Fans were happy to hear from Glover
Glover was trending on Twitter and at first, fans thought it had something to do with the production of Atlanta shutting down. But no, once word got out that he had music to spread around, people reacted with excitement.
One Twitter user wrote, "Donald Glover dropping an album in the middle of the night is the best news I can wake up to." Another said, "Dear Donald Glover, your album is what the whole world needed thank you."
The artwork and the songs had the internet talking and keeping the streaming loop on repeat. There were plenty of other comments and memes but none of them came from Glover, whose Twitter account is active but devoid of any posts.
The album disappeared
Hours after it appeared, the album mysteriously vanished from Glover's website. Fans are wondering what happened to it and if it's a tease for a longer project from Glover or "Childish Gambino."
According to Hits Daily Double, the music has been removed from the website and was only available for about 12 hours.
It's the only platform where Glover's team released it, and if you visit the site now, you'll be met with a single white page that reads, "Donald Glover Presents." No track list, no press release, no lengthy announcement explaining the album, and no music.
Under Childish Gambino, the artist's last full album, Awaken, My Love! came out in 2016, followed by the EP, Summer Pack, in 2018. Fans who are hungry for this newest set may be pressed enough to seek it out in the far reaches of the internet before Glover or his camp does an official release.
At the very least, it looks like something concrete will be coming soon, but fans should keep an eye on the mysterious website for updates.