Why Dr. Oz Says He's Been 'Training for the Coronavirus Pandemic' His Whole Adult Life
Dr. Oz says, now that the coronavirus pandemic is spreading across the nation, he has been trained for this particular type of medical crisis.
Dr. Oz, the TV doctor with his own talk show, made his name with guest appearances on The Oprah Winfrey Show. Now, he uses The Dr. Oz Show to share advice on health and medicine. Oz has been accused of using alternative medicine (which is not peer-reviewed) and other questionable tactics in the past. However, in a column Dr. Oz wrote recently, he claimed that he is in a unique position to help Americans through the current public health crisis: the coronavirus pandemic. The famous physician says, now that COVID-19 is spreading across the nation, he has been trained for this particular type of crisis.
Dr. Oz writes column to address COVID-19 outbreak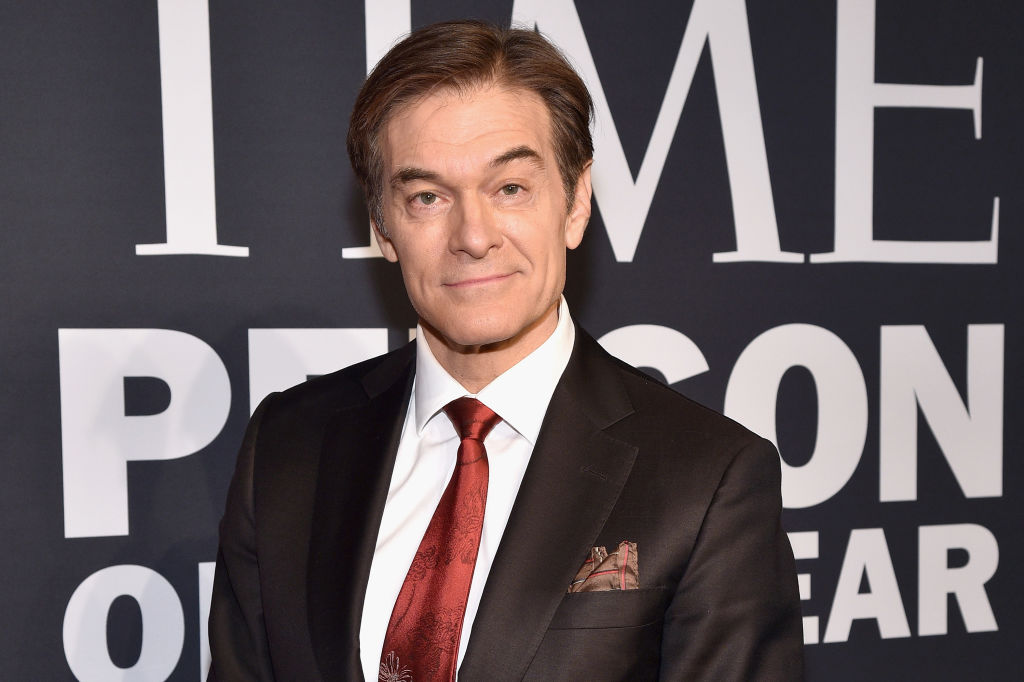 Recently, Dr. Oz penned a guest column for Variety. In the piece, Oz spoke to ongoing fears about the coronavirus outbreak.
"Although I never realized this reality until recently, most of my adult life has been invested in training for the coronavirus pandemic," he began. The Dr. Oz Show host explained his reasoning.
As a cardiac surgeon … after opening one too many chests with a band saw became overwhelmingly disheartening (figuratively and literally) I realized many of the indications for surgery could have been prevented through lifestyle changes.
He began to understand that many Americans simply weren't informed on these vital health skills "because our medical community had not widely delivered the goods, especially to underserved populations who watch network TV." He continued:
As a professor at Columbia, I could continue reaching patients one by one in my operating room, or try to spread critical health information more efficiently and to more people through television and other media.
Dr. Oz explained how he has put all of this information and experience to use on his television program.
"Now I am using every tactic learned as a surgeon, father, and TV host to carry out my life's mission of educating, healing and informing the public," Dr. Oz shared.
Part of that role is breaking down the information so that it is digestible and useful for the audience. Oz argued of the public:
They desire practical 'news that they can use' over erudite salon talk. They need to like — in order to adopt — accessible solutions in a complex field filled with gloom and doom. All three insights pepper my coronavirus messages.
The TV doctor began his career at a talk show host during another health scare
Dr. Oz also recalled the time period in which he began filming his talk show. It was during another health crisis.
"The Dr. Oz Show started during the swine flu epidemic of 2009," he wrote in Variety. "Two years later we helped launch the movie Contagion, which eerily simulates the COVID-19 pandemic." All of these experiences contributed to Oz's preparedness.
Dr. Oz went on to argue that TV MDs are the ones with the knowledge and audience to spread correct, useful information. Oz wrote:
For the first time in modern memory, the entire planet is speaking about the same issue with the same perspective. Doctors on television need to help shape this script. We have the ability to translate dense policy documents, scientific manuscripts and coronavirus mathematical modeling into accessible messaging, using our programs to distribute easy-to-digest recommendations and concerns. Social media helps us reach even larger audiences.
The Dr. Oz Show shuts down production among coronavirus pandemic
"Many in the entertainment industry are on forced hiatus, including some of my favorite TV shows," Oz wrote in Variety. However, the doctor committed to keeping The Dr. Oz Show in production.
"I will keep on filming my show so we can focus on coronavirus coverage for as long as possible while keeping the safety of my staff and crew top of mind," he continued.
Unfortunately, The Dr. Oz Show did have to shut down its regular production. Buzzfeed News recently reported that the medical talk show "has been a leading source of coronavirus programming for people during the global pandemic." However, the show "is shutting down production after a staff member tested positive for COVID-19, the disease caused by the coronavirus."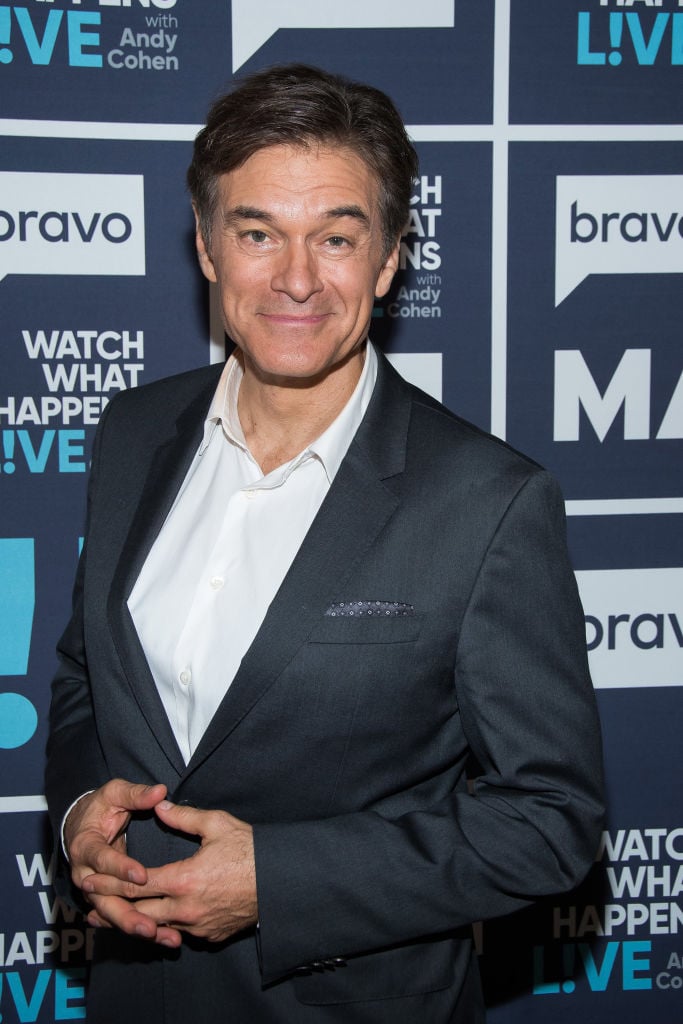 Dr. Oz still won't be stopped, however; Buzzfeed also reported that the TV physician will "continue to film the show from his own home and air daily."
Other talk show hosts, like Stephen Colbert, have done the same during the coronavirus outbreak.