Why Drew Sidora Turned Down 'RHOA' Peach Before Joining Cast for Season 13
Drew Sidora is the newest cast member of The Real Housewives of Atlanta. The That's So Raven is holding a peach for the first time joining Cynthia Bailey, Kenya Moore, Kandi Burruss, and Porsha Williams for season 13. However, Sidora has a past with production as she claims she had been approached multiple times in the past. The new Bravo star is revealing why she had turned down the previous offers.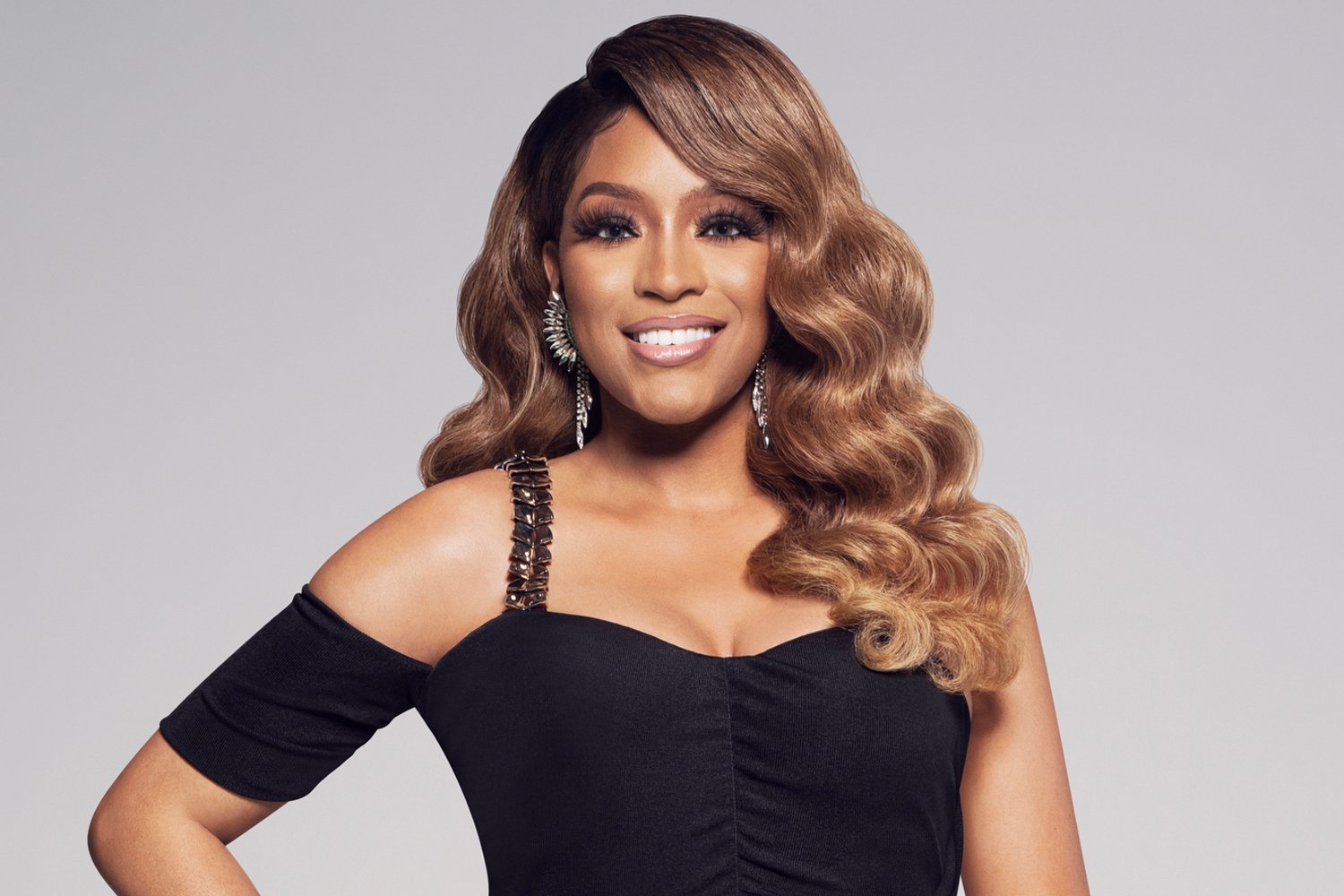 Why did Drew Sidora decided to finally accept 'RHOA' offer?
Although Sidora did not appear in the RHOA Season 13 premiere, she was featured in the intro of the show. Fans have gotten a glimpse of the new housewife through the trailers widely viewed since its release by Bravo. Viewers are excited to see Sidora on the show interacting with the other ladies despite the star saying she "cringes" about seeing herself on TV.
"I just cringe seeing myself on TV. I had never gotten used to that. Obviously, yes. This is all new to me," she told Hollywood Life.
Sidora explained that she had been approached previously but had turned down the offer due to her growing family.
"Back in 2015 when I was approached, I was pregnant with my now 5-year-old and my water broke at 28 weeks," Sidora revealed. "I was in the hospital for 5 weeks on bed rest and I couldn't make it through Atlanta to do it. I was like, 'This isn't the right time.'"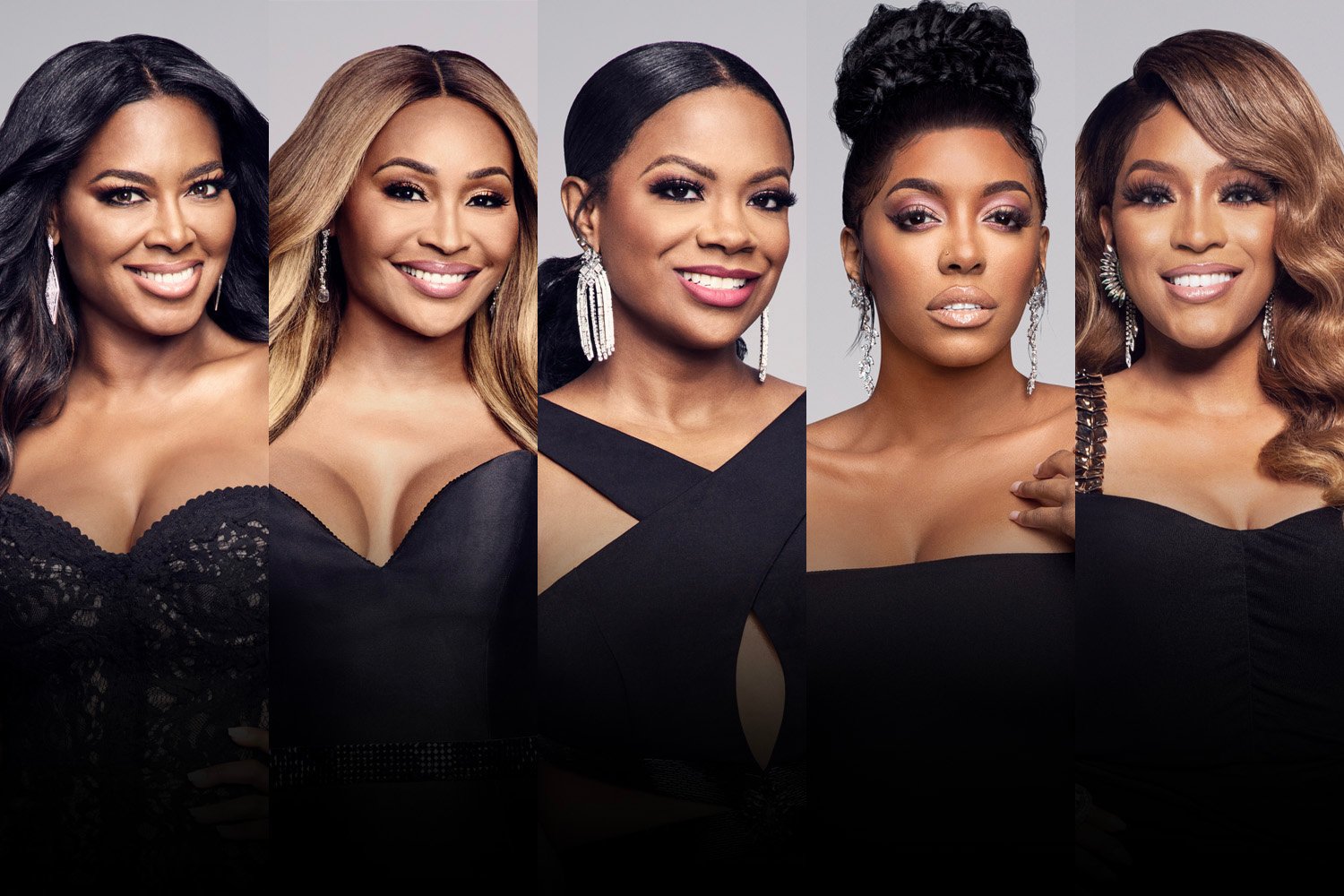 RELATED: 'RHOA': Cynthia Bailey Finally Breaks Silence on Nene Leakes Not Attending Her Wedding
Sidora was approached once again as she was "in the midst of moving to Atlanta." At the time she filmed with Bailey and Marcille at her wine opening. It was not until this past year that Sidora finally agreed to hold a peach.
"When the opportunity came around a third time I was like, 'OK, God. What are you trying to tell me?'" Sidora added. "It just felt like at this time in my life, I have been through so much. Doing different movies and filming different TV shows, my nature and where I come from, I don't ever get to show and share myself. People don't get to see I'm human just like everyone else."
Drew Sidora was nervous
Coming in to a group of women that have established friendships is no easy task. The ladies on the show have known each other for many years and it was nerve-wracking for Sidora. However, she said she had a pleasant start with the RHOA cast as they were all welcoming.
"All the ladies we're really welcoming. At the beginning I was shocked 'cause I was nervous," Sidora told Us Weekly in an interview. "Marlo [Hampton] and I hit it off extremely well. She was just very genuine. We had a lot of connections, obviously."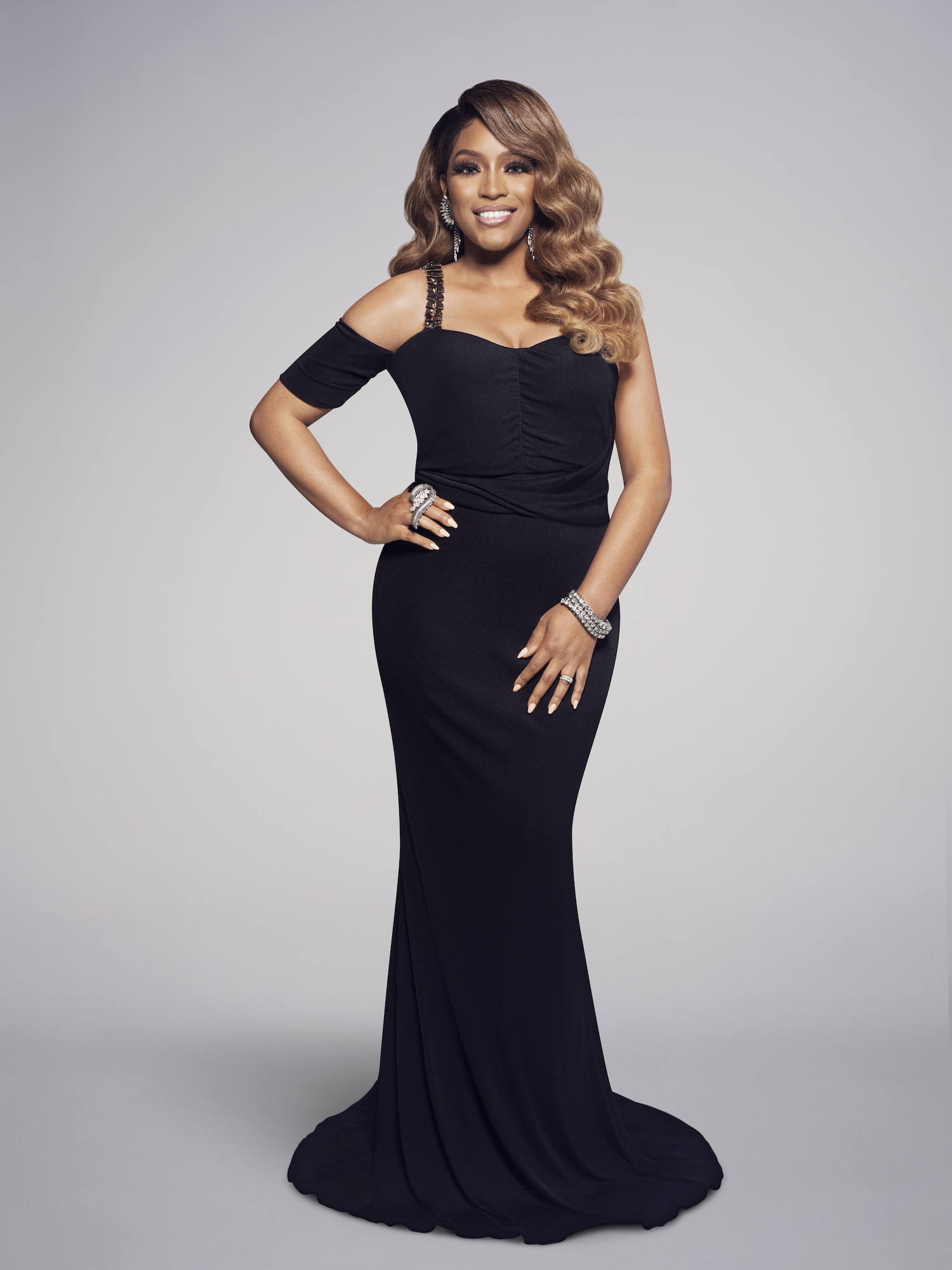 RELATED: 'RHOA': Eva Marcille Drops Feud With Nene Leakes, 'Roots for Her' After 'Housewives' Exit
"Porsha, she's my neighbor," she added. "Our kids play, so that was good. 'Cause I'm like, you know, we're new in town. So, my daughter got a friend right off the bat. That was awesome."
Fans can expect to see more of Sidora in the upcoming episodes of the Bravo reality series.
The Real Housewives of Atlanta airs Sunday nights at 8 p.m. ET on Bravo.