Why 'DWTS' Star Cheryl Burke Says She Would 'Have to Tone It Down' If She Was a Judge on the Show
Cheryl Burke of Dancing With the Stars has been vocal in the past on her issues with the judges. After her elimination with partner AJ McLean before the semi-finals, Burke expressed her frustration with what she considered to be inconsistencies in the judges' decision-making process.
Yet the DWTS pro previously revealed that she would have to make some changes on her own delivery if she were on the judges' panel.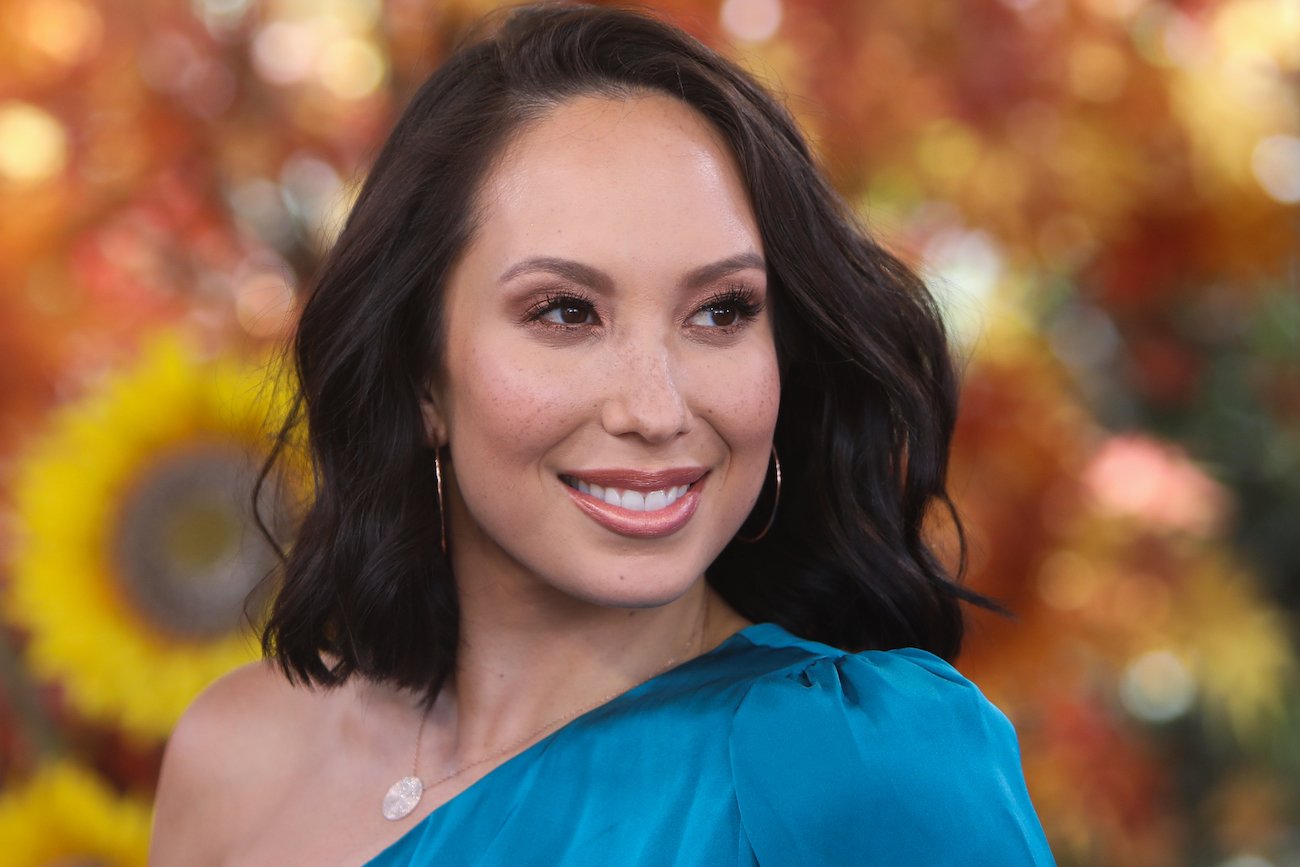 Cheryl Burke spoke her mind after elimination
Shocked at being booted off earlier than expected, Burke felt the rules have been muddled when it comes to judging each dance on the show.
"What are the rules?" Burke questioned, as reported by Entertainment Tonight. "What are you judging? What are you expecting? Are the rules the same as when Len was here, or is it different? Is this a ballroom competition, or is it not? This is simple. There's rules in ballroom, and this was a ballroom show, I thought. It's just not consistent."
Burke was clearly surprised by being eliminated before the semi-finals, revealing she had planned her upcoming dances with McLean.
"I already had his other two routines choreographed for the semi-finals," the DWTS pro said. "Normally I'm not that confident going in, but I was like, 'For sure, there's no way [we'll get eliminated].'"
'DWTS' star would be a very truthful judge
Having to drop out of Dancing With the Stars in 2019 due to partner Ray Lewis' foot injury, Burke got to watch the rest of the competition with her husband, Matthew Lawrence. The time-out gave the pro dancer the opportunity to act as an armchair judge, where she admitted she can be quite verbose when critiquing the competitors from the sidelines.
"It's so bad," she confessed, according to Us Weekly. "It's probably something that I could never say on TV. Matt is like, 'See this is why you should judge! You say it how it is.' But I would have to take all the swear words out, I'd have to tone it down just a little bit."
Burke attributes her lack of potential to be on the judging panel to her extreme honestly.
"I don't think I know how to not say the truth," she shared. "I think that's my problem. It's like Liar Liar, that Jim Carrey movie. I'm like, 'Oh, my God, I would get into so much trouble.'"
Cheryl Burke hints at an end to her 'DWTS' days
In early November 2020, Burke revealed she's starting to feel the repercussions of years of rigorous dance schedules.
"My hips don't lie and I'm starting to get tendonitis," she told Barstool Sports' Chicks in the Office podcast. "For a woman, as far as ballroom dancing competitively goes, normally in their 30s [you retire]—I'm 36—so it's time to hang up those shoes."
Burke also added that she doesn't want to reach a point where she is too out of date with the current moves.
"I also don't want to be like that oldie that's like, 'Oh here comes Cheryl doing the same choreography, just going slow but in her head, she thinks she's going that fast,'" she said with a laugh. "I also don't want to, I guess, be a dancer and have my partner having to be like, 'Can't lift.' There's a time and a place for it all."