Why 'DWTS' Star Cheryl Burke Advised Brides to 'Embrace Your Inner Bridezilla'
Dancing With the Stars champ Cheryl Burke has a seriously strong work ethic when it comes to her routines on the dance floor. Turns out the pro dancer also upped her game when putting together her wedding to actor Matthew Lawrence in May 2019.
With the help of a wedding planner, Burke set to executing a picture-perfect day and encourages other brides-to-be to get proactive for their special event.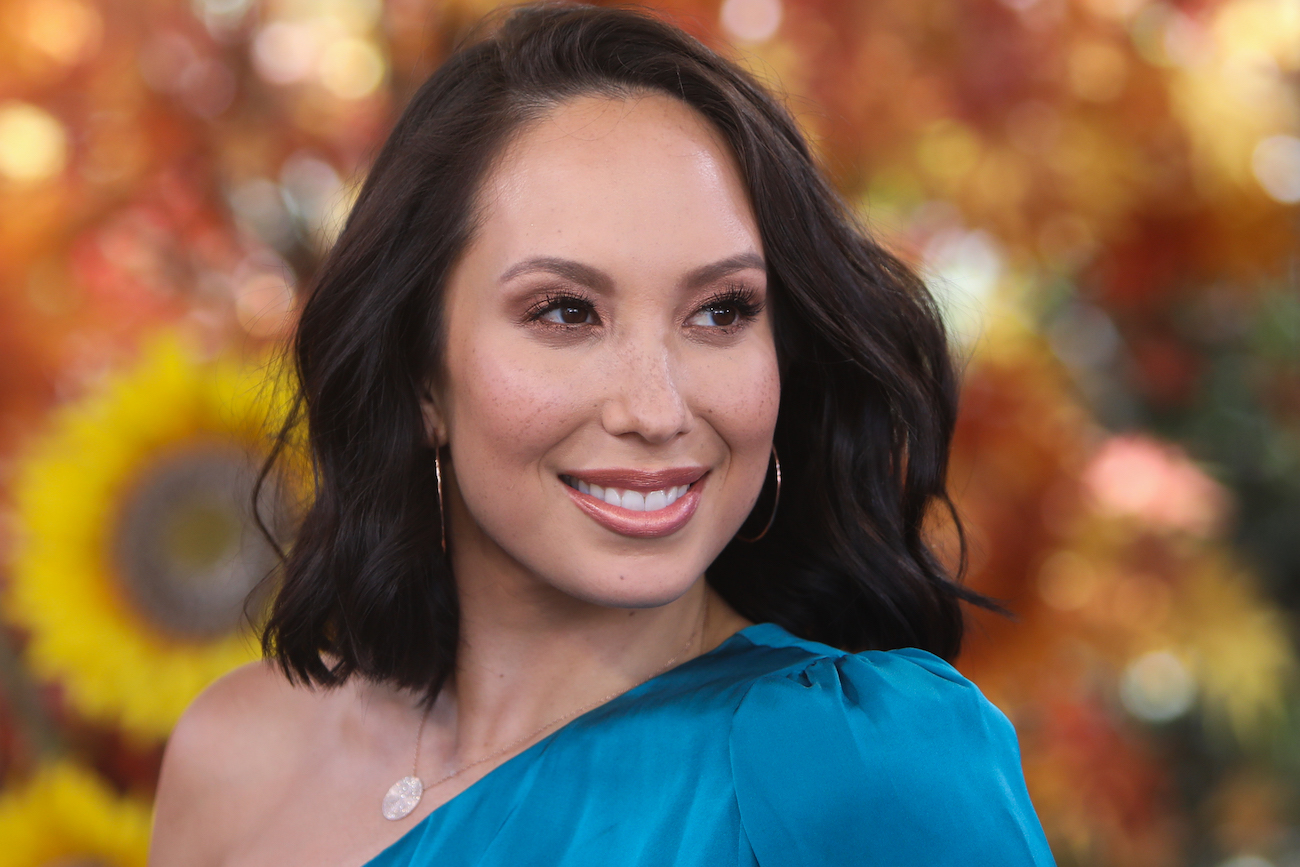 Cheryl Burke modeled a perfectionist 'bridezilla' mode
The Dancing With the Stars pro admitted that as a kid, she wasn't one to dream about the day she got married. That changed after Lawrence popped the question.
"Growing up, I never thought about my wedding," Burke wrote in Glamour in June 2019, a month after her big day. "I was not that girl. … Fast-forward a few decades and I'm bringing my laptop and 200 thank-you notes with me on my honeymoon because I wanted to get a head start. Funny how things change. I didn't start to even think about my actual wedding until Matthew proposed."
Burke immediately hired wedding planner Mindy Weiss – aka event planner to the Kardashians – and tackled wedding plans much like she does the dance floor: intent on doing her best. Her form of "bridezilla-dom" had more of a focus on shooting for the top rather than making everyone miserable.
"I say embrace your inner bridezilla," Burke remarked. "I sure did. But there's a way of doing it without having people hate you. A bridezilla can either be b*tchy [to the point where] friends ghost them after the wedding, or there's a bridezilla like me that expected perfection from myself, not from anyone else. It's the same thing when I'm on Dancing With the Stars. If I know I didn't do my best, I won't be able to sleep at night. It's important for me to follow through with whatever expectations I have for myself."
Getting the right dress took time for the 'DWTS' star
Always being outfitted in elaborate costumes for DWTS, Burke knew finding the ideal wedding gown was going to be a challenge.
"I'll be the first one to say that choosing a dress was a nightmare," she revealed. "I went through two wedding dress designers who quit. To be honest, I think some of that had to do with the crazy contracts they wanted me to sign. Who signs a contract for a dress?"
With actor Leah Remini as her maid of honor and fellow dancer Kym Johnson Herjavec as a bridesmaid along with Burke's sister Nicole, the pro dancer outlined a few rules for her wedding party so they knew what to expect going in.
"Prior to the wedding, I definitely told them no red lips," Burke stated. "I just needed everyone in neutral makeup colors, wanted them to wear black and a pair of heels. … I prepped so hard-core that there was no surprises or uncertainty. But I wasn't that person that would ever say cover up your tattoos or anything. That doesn't matter."
'It was my dream wedding'
For Burke, being a bridezilla was about working hard to achieve her goals for her special day, rather than acting like a diva.
"I don't think a bridezilla is necessarily a bad thing," Burke wrote. "As long as your intention is in the right place and you aren't hurting your loved ones or becoming egotistical or selfish, it's fine."
Her drive and tenacity paid off, where Burke looked back on her wedding day with Lawrence as everything she hoped it would be.
"It's about working hard for yourself," Burke shared. "For me, it comes from a sincere place of just wanting to make something that is very impressive to myself. I'd say it was my dream wedding, but I never dreamed of my wedding. I dreamed of a vision I had once I got engaged, and it was amazing watching that vision come to life."