Why Ellen DeGeneres Reportedly Hasn't Asked This Former Co-Host of 'The View' Back on Her Show
Ellen DeGeneres has been under fire for much of 2020. With reports of a toxic work environment from several former and current employees, the talk show host has been actively doing damage control to salvage her brand.
With more rumors surfacing of DeGeneres' alleged off-putting idiosyncrasies, some celebs have commented on getting snubbed by the star. An alum of The View who previously appeared several times on the talk show hasn't gotten an invitation to return for quite awhile.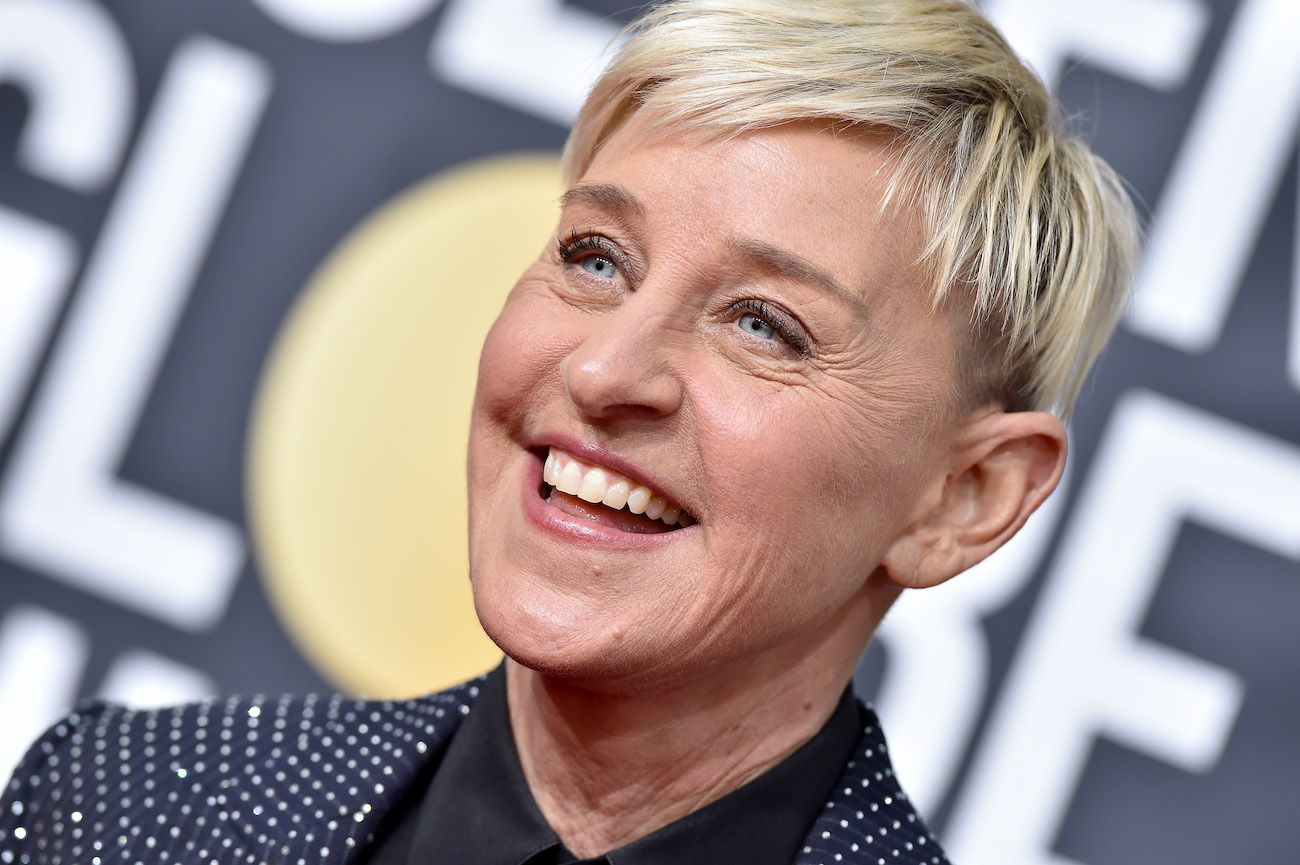 'The Ellen DeGeneres Show' set for season 18
On Sept. 21, the 18th season of The Ellen DeGeneres show is scheduled to premiere. Though there won't be a live audience, DeGeneres is returning to the set after months of appearing from home. The talk show host plans on addressing the current controversy that's been flooding the headlines.
"I can't wait to get back to work and back to our studio," DeGeneres said in a statement, according to Deadline. "And, yes, we're gonna talk about it."
Several staffing changes have already been made on the show. Three senior producers were fired, and house DJ Stephen "tWitch" Boss is now serving as co-executive producer and will appear as a guest host.
Guests for the show's premiere week include Tiffany Haddish, Kerry Washington, Alec Baldwin, and Chrissy Teigen. Celebs scheduled to appear this month are Chris Rock, Amy Schumer, Adam Sandler, and Orlando Bloom.
Sherri Shepherd gets a seat on 'The View'
The View producers knew some changes would be coming in 2006, specifically with the termination of panelist Star Jones. Comedian/actor Sherri Shepherd became their top contender to take a seat at the table.
Joining the daytime talk show in 2007, Shepherd remained a part of the panel until 2014. During her tenure on The View, the Brian Banks star was a frequent guest on DeGeneres' show. Shepherd previously commented that DeGeneres went to bat for her to become a co-host on the ABC program.
Shepherd often shared her Christian perspective on The View. According to the New York Post's Page Six, she made some remarks regarding her lack of support of gay marriage. Speculation began to swirl that these comments became the reason Shepherd suddenly stopped appearing on DeGeneres' show.
'The View' alum shows gratitude for Ellen DeGeneres
The lack of invites didn't go unnoticed by Shepherd. Yet in a statement to Page Six last year, the comedian raved about DeGeneres' generosity to her over the years.
"I've always admired and respected Ellen," Shepherd said in October 2019. "She was the first to book me for my first talk show, where I went on to hold a record 23 appearances; and she championed for me to be a co-host on The View in 2007."
Shepherd shared that her previous position on gay marriage changed over the years.
"The views and thoughts that I held have evolved from the statements I made on The View over 10 years ago," the former ABC co-host revealed. "I support same sex marriage and partnerships. I am unsure why I haven't been booked on Ellen's show since my tenure on The View."
Though the reason for Shepherd's lack of invites has never been confirmed, she hopes to one day rekindle her connection with DeGeneres.
"I welcome the opportunity to reconnect with Ellen to thank her for her support and opportunities that have happened for me because of her," Shepherd said.