Why 'Everybody Loves Raymond' Alum Patricia Heaton Calls Social Media 'A Journey'
Sitcom star Patricia Heaton describes the ups and downs of social media and how she now handles posting online.
Patricia Heaton is known for her sitcom stardom, yet the actor is also an author, lifestyle brand founder, and philanthropist. The former Everybody Loves Raymond actor stays active on social media, though the mother of four adult sons has learned plenty about posting over the years.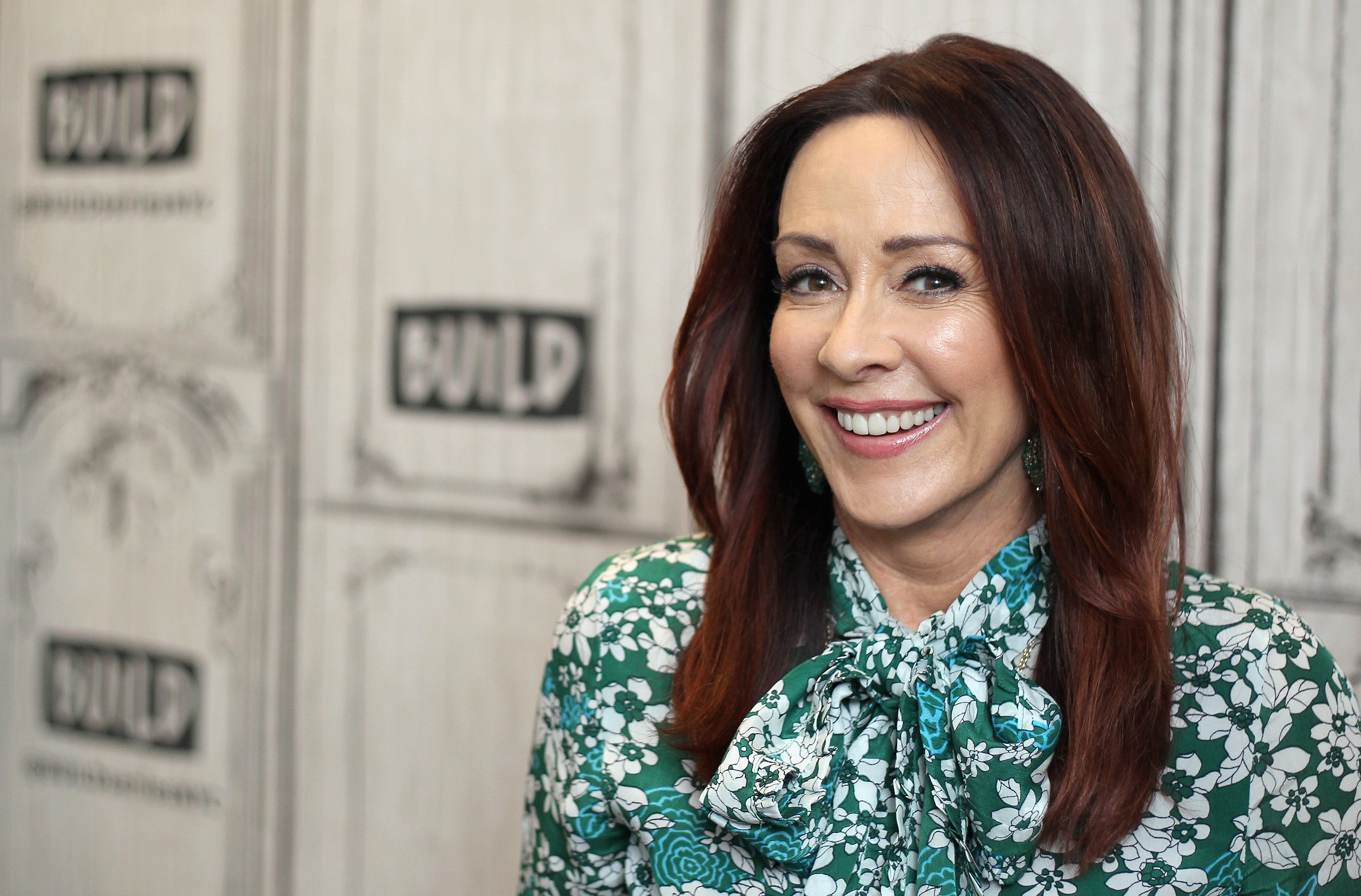 Patricia Heaton partners with World Vision
Now that her kids are grown and she isn't over-scheduled with her roles on Everybody Loves Raymond or The Middle, Heaton is placing a priority on giving back with an organization close to her heart.
"Raising a family, I was limited in the amount of philanthropic work I could do … I wanted to be with my kids as much as possible," she told CBS Watch! in 2019. "So now I've been committing my time to World Vision [International, a humanitarian aid organization]. I've been to Zambia, Uganda, the Syrian refugee camps in Jordan, and Sudanese refugee camps. And I was just in Rwanda."
The international cause has become personal to Heaton, where she has befriended many people from the affected countries.
"There's Ebola in Congo, which is right next door. … they just had their first case of Ebola in Uganda [last spring]," The Middle alum revealed. "I used to just pass over those kind of stories in the paper—they were just places over there. Now that I know people there on the ground, and I know their families, I'm like, 'Oh, my gosh.'"
'Everybody Loves Raymond' alum keeps it positive on social
A known conservative, Heaton has experienced how things can get heated on social media. When asked how she views some backlash she's received on past comments, Heaton considers posting a learning process.
"That's been a journey for me," the Carol's Second Act star shared. "I personally love social media. I've met wonderful people through Twitter. But as I've gone along, I've seen that it's too easy for politics to become someone's religion, to wrap up your identity in one party or another. That can make you angry all the time."
Rather than focusing on the friction, Heaton seeks to keep her posts positive in the hopes of setting an example.
"The fact that politics would divide friends and families—that's not worth it," she explained. "So I made a conscious decision to try to bring positivity and encouragement to Twitter. Social media is just people saying things. I really try to look at what people do with their lives."
Patricia Heaton encourages 'second acts'
Heaton's book Your Second Act: Inspiring Stories of Reinvention shares her life experiences from trying to make it in Hollywood to now being an empty nester with her husband of 30 years, David Hunt. Heaton also gives real-life examples of people who are embarking on their "second acts" and encourages readers that it's never too late to pursue your dreams.
"Start looking at the things you're not that good at, and challenge yourself there," Heaton advises those considering a new chapter later in life. "Like I said, I'm not very good at golf. I did this tournament, and everybody else was killing it. My goal was just to be able to hit the ball straight. Everybody was hitting 250 yards and I was hitting 75 yards, but I didn't flip out because I was hitting it straight."
The sitcom actor recommends taking on new challenges with realistic expectations.
"Results don't come right away," Heaton said. "I've learned over the course of life to be patient."