Why 'Everybody Loves Raymond' Alum Patricia Heaton Put Family Before Fame: 'My Priorities Completely Shifted'
Actor Patricia Heaton became a famous face by playing a TV mom in two successful sitcoms. Starring in Everybody Loves Raymond and The Middle, each for nine seasons, the mother of four previously shared how parenting helped her stay grounded while earning her celebrity status.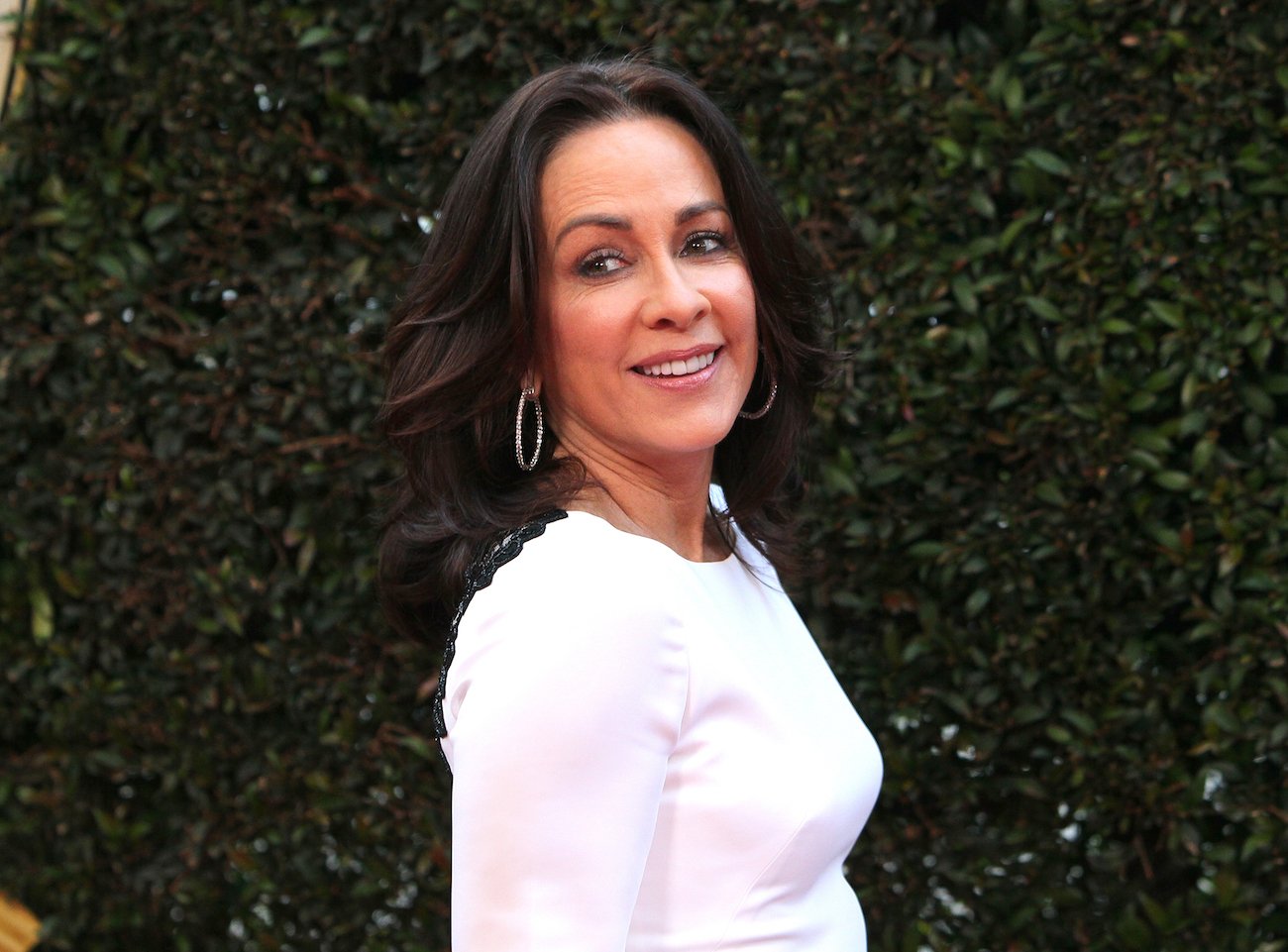 Patricia Heaton lands top role in her late 30s
Married to actor David Hunt since 1990, Heaton and her husband have four grown sons – Samuel, 27, John, 25, Joe, 23, and Daniel, 21. Landing her role as Debra Barone on Everybody Loves Raymond in 1996, Heaton was 38 years old when she joined the cast and became a famous face.
The Emmy-winning actor had to balance a career on a hit sitcom along with a full family life. A devout Catholic, Heaton credits her parenting responsibilities for keeping her priorities in order.
"I believe that God withheld any real success from me until I was married and had children," she told Christian Post in 2019, "because it's so easy to be consumed by your career, especially in this industry."
Motherhood took precedence over 'Everybody Loves Raymond'
Heaton admitted she could have easily fallen under the spell of stardom had it not been for her focus on her home life.
"I love acting, and it would be very easy for me to be consumed by it," The Middle star revealed. "So it really wasn't until I got married and started having kids that things started blossoming. The minute I got pregnant with my first son, my priorities completely shifted."
With another human being so dependent on her, Heaton considered her role as a mom more vital than her role on television.
"I felt powerful because there was this human being developing inside of me," she shared. "It's still miraculous when I think about it. I had this person to protect and to nourish and to raise."
How Patricia Heaton balanced kids and being on camera
The Carol's Second Act star found that having her hands full at home with a husband and four sons helped her leave her character at the studio, where she was fully present for her family. Keeping her work life separate from home also gave her the ability to give 100 percent when she was on set.
"I didn't have time to think about [work] when I came home, because I had kids," Heaton explained. "So I became better at work, because I was super-focused."
Raising her kids while in he spotlight, Heaton made an effort to make her home very un-Hollywood.
"If you walked into our house, you wouldn't see any showbiz pictures or anything," she told CBS Watch! last year. "I have a small office in the back of the house and there's one shelf that has some awards on it, but for the most part there's just artwork. We've tried to make life as normal as possible for the kids. We would go to Ohio in the summers or for Christmas, or we'd go to England and be with Dave's family. It's not always easy."
While Heaton has done very well in her career, she has taught her kids the importance of earning a living for themselves.
"Listen, my boys have had a really privileged life," she said. "But my two youngest are in college, and my two oldest are financially independent—working in restaurants, whatever they have to do to keep it going."