Why 'Everybody Loves Raymond' Star Doris Roberts Was Fired From This Sitcom Before It Aired
Doris Roberts of Everybody Loves Raymond fame earned five Emmys throughout her career, four of them from the popular CBS sitcom. Making a name for herself in the early 70s, Roberts almost landed a role alongside comedy icon Bea Arthur, yet was given her walking papers before the cameras started rolling.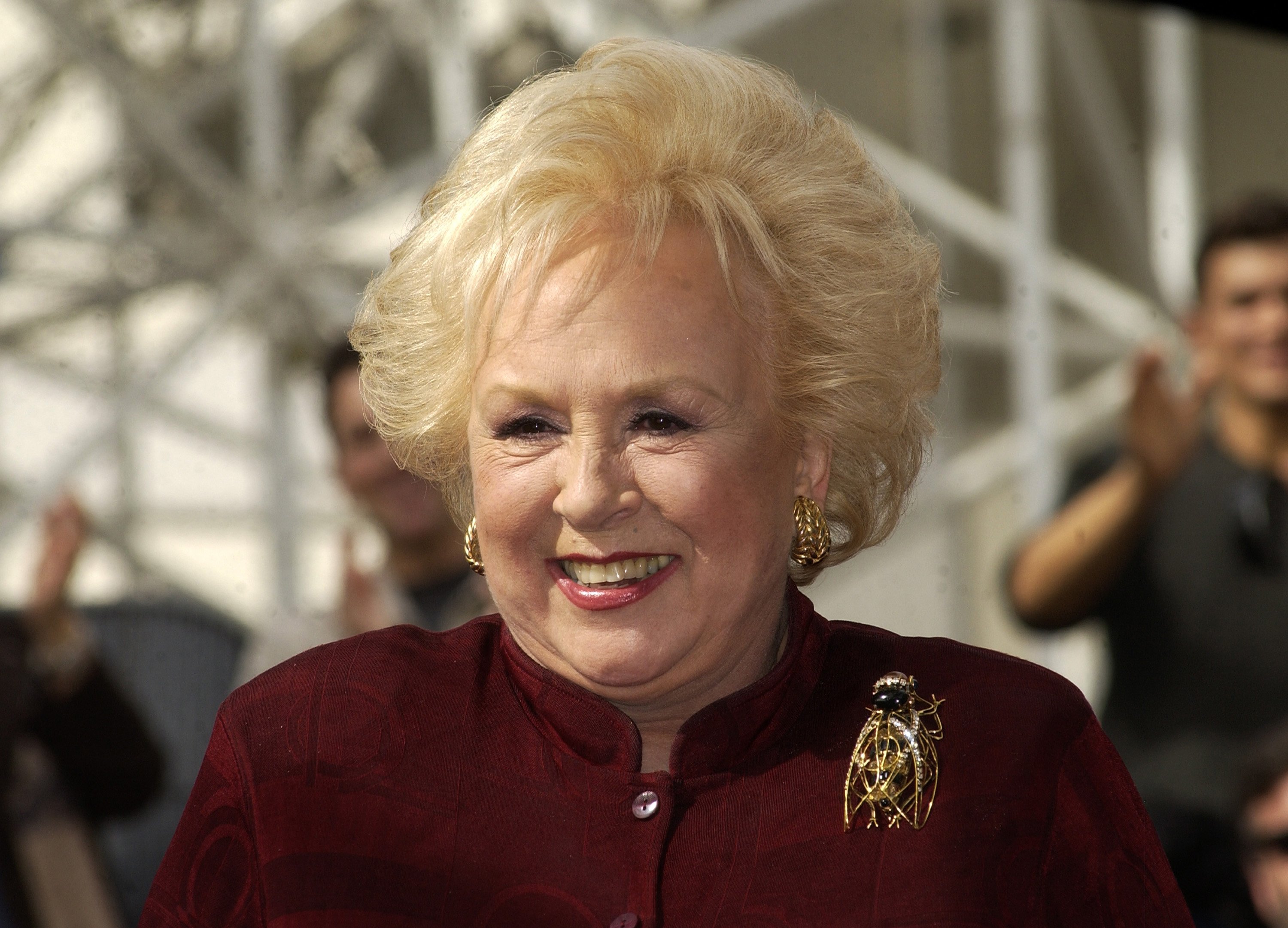 'Everybody Loves Raymond' actor Doris Roberts was called for 'Maude'
Roberts was on tour with Sid Caesar for Last of the Red Hot Lovers when she got the call to join the CBS show Maude. The network execs waited for Roberts to finish up with her theater performances, then she headed out to Los Angeles to rehearse with Arthur. Roberts described their witty banter, where producers got to see the two comedians in action.
"Bea and I were old friends," Roberts told the Television Academy Foundation. "We were wearing outfits that were done by the same woman in New York called BeBe. [Arthur] said 'I got it in brown'. I said, 'I got it in purple'. She said, 'I got it in black'. I said, 'I got it in blue'."
Arthur let Roberts know she was a shoe-in for the role of Maude's best friend Vivian, and encouraged her to sign on.
"We did our little routine together… and they said, 'Ok, that's all we need to do today'," Roberts recalled. "Bea took me in her car [to my motel]. She said, 'You know they want you to play this character as a regular. Would you like to do that?' I said, 'Oh my God.' I had no idea. She said, 'Honey, do it. You'll make more money in one day than you do for a week on Broadway'."
'Maude' producer fired 'Everybody Loves Raymond' star Doris Roberts
Once back in her motel room, Roberts received a call from producer Rob Parker. He paid her a visit to deliver some bad news.
"[Parker] came over and he sat down," Roberts explained. "He said, Honey, we've made a mistake.' Of course, my blood just drained from me. He said, 'You're like a little Bea Arthur'."
Arther and Roberts' routine during rehearsal apparently revealed that the two actors were a bit too similar in their comedic styles. Maude's producers decided to head in a different direction.
"I never would have played it that way if I had known," the Everybody Loves Raymond alum remarked. "And so I was fired."
Doris Roberts went on to other projects, including 'Everybody Loves Raymond'
Ironically, the role of Vivian went to Rue McClanahan, who would later star again with Arthur in the hit sitcom The Golden Girls. Despite losing the part, Roberts was grateful for the experience which turned out to be a springboard to other opportunities.
"The very next day I was offered everything," Roberts shared. "I never stopped. It was wonderful. … It changed my life."
Roberts joined the cast of Everybody Loves Raymond in 1996 and earned a spot in sitcom history. She commented how the show remained popular over a decade after its final episode.
"It's based on reality," Roberts told Smashing Interviews of Everybody Loves Raymond. "The relationships are based on reality. There were wonderful writers on the show and wonderful actors."
Roberts died in April 2016 at the age of 90.