Why Everyone Wants Prince William To Be the Next King Instead of Prince Charles
Find out how much of the public wants Prince William to be the next king and if Queen Elizabeth can make him her successor instead of Prince Charles.
Prince William is second in the line of succession to the British throne behind his father, Prince Charles but there have been rumblings for years that much of the public would rather see William become the next king instead of Charles.
Here's more on just how much of the public wants that to happen and why, plus find out if Queen Elizabeth II could step in and allow William to be her successor.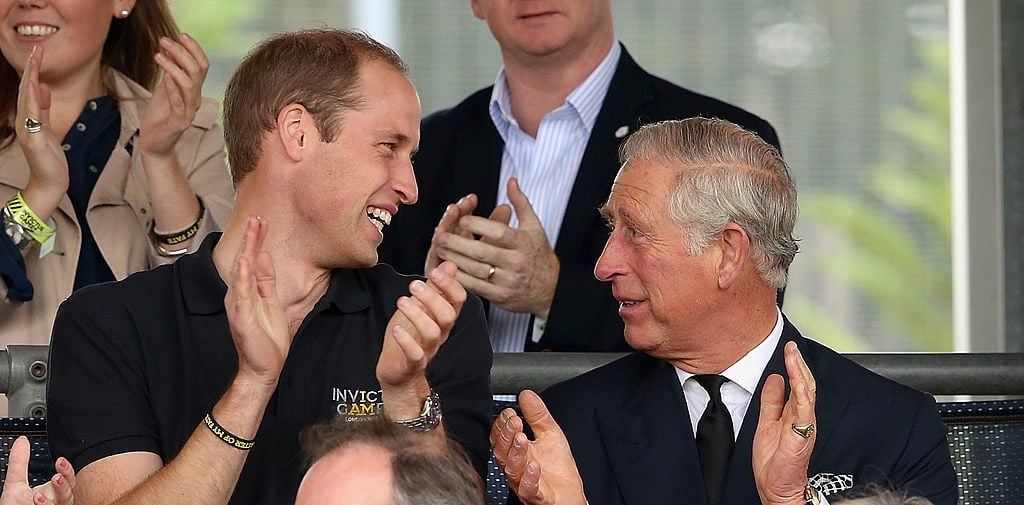 Does Prince William want to be king?
William was told about his destiny at a young age and while he spent years preparing for his future role, he had doubts about it at times. The prince reportedly told his mother, Princess Diana, that he didn't think he wanted to be king.
Although he was a child then some have wondered if he does want to be king, but it's not really a question of if he wants to take on the role because he will one day. However, William is fully aware of what has to happen first for that to take place. Both his grandmother and father have to pass away before he ascends the throne.
No one wants to think about losing a loved one but that will be William's reality before he can become the monarch. So while he may seem a little hesitant about that day it doesn't mean that he will not fulfill the role when the time comes.
Why fans want him to be the next king instead of his father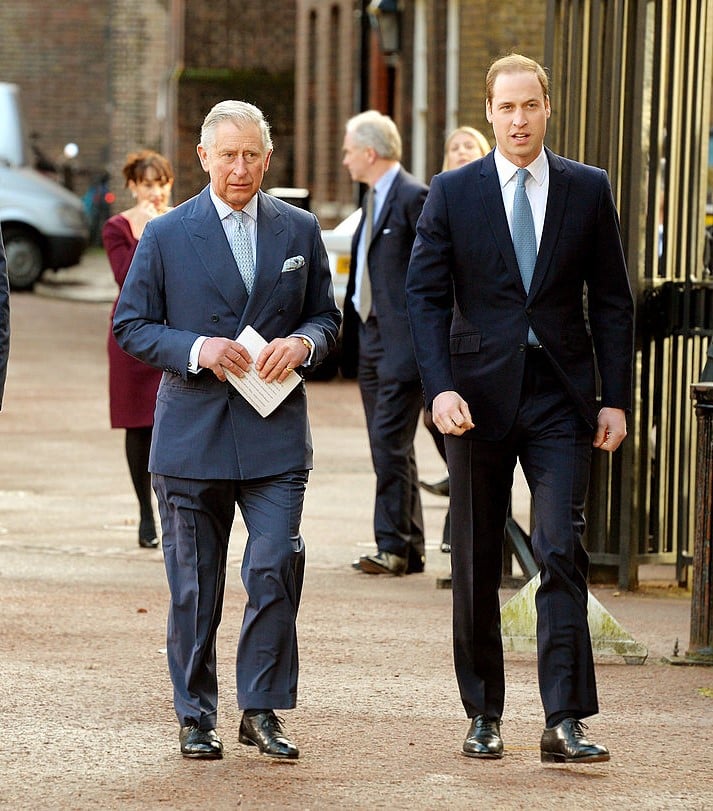 The Duke of Cambridge is much more popular than his dad and the polls have shown that year after year. Charles and his wife, Camilla, have worked hard to become more endearing to the public over the years but the most recent polls still show that about half of Britons prefer the crown passes over Charles and goes directly to William.
A survey conducted by the BMG Research found that 46% of Britons want the first in line to the throne to abdicate when the queen dies. And just 20% of those surveyed think Camilla should take the title of queen if her husband becomes the next monarch.
It doesn't seem likely that Charles is willing to do that though as he has already spoken about becoming the head of state. He even promised that he will no longer share his political views at that time, which is something he's been criticized for in the past.
Can Queen Elizabeth II change her successor?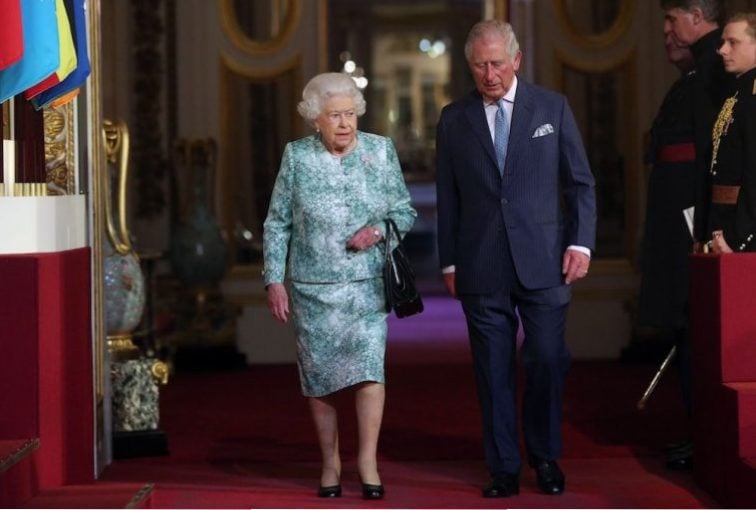 Even if Queen Elizabeth II wanted to pass the crown to her grandson instead of her son, she can't change the law.
According to Reader's Digest, the 1701 Act of Settlement states that the monarch's heir must be a direct successor, which Charles is, and because Parliament instituted that act the queen does not have the power to change it. That means that when the time comes, Prince Charles will take over for his mother.
Although much of the public may not be pleased about it, the Prince of Wales is the most qualified for the job. He's the longest-serving heir apparent in the British royal family's history and has been prepping for this his whole life.
Read more: Prince Charles Has Two Men Help Him Get Dressed Every Morning and Iron His Shoelaces
Check out The Cheat Sheet on Facebook!