Why 'Falcon and the Winter Soldier' Star Wyatt Russell Feels Like He's 'Marvel's Punching Bag'
Wyatt Russell drew mixed reactions from Marvel fans when it was announced that he'd be replacing Chris Evans as the new Captain America. Because of the polarized reactions of fans, he feels like he's become Marvel's punching bag.
The Falcon and the Winter Soldier is the latest of Marvel's TV productions for Disney+. The limited series, starring Wyatt Russell, Anthony Mackie, and Sebastian Stan, comes to a conclusion this Friday, and fans can't wait to see how The Falcon and the Winter Soldier ends.
Russell, who plays the new Captain America in the show, has been getting a mixed reaction from fans. A relative newcomer to the Marvel world, Russell was cast to replace Chris Evans, whom many Marvel fans had grown attached to. 
Russell is well-aware of the fact that many Marvel fans haven't been a fan of him as the new Captain America, and recently said he feels like he's Marvel's punching bag. 
Wyatt Russell says being Captain America is like living in a cloud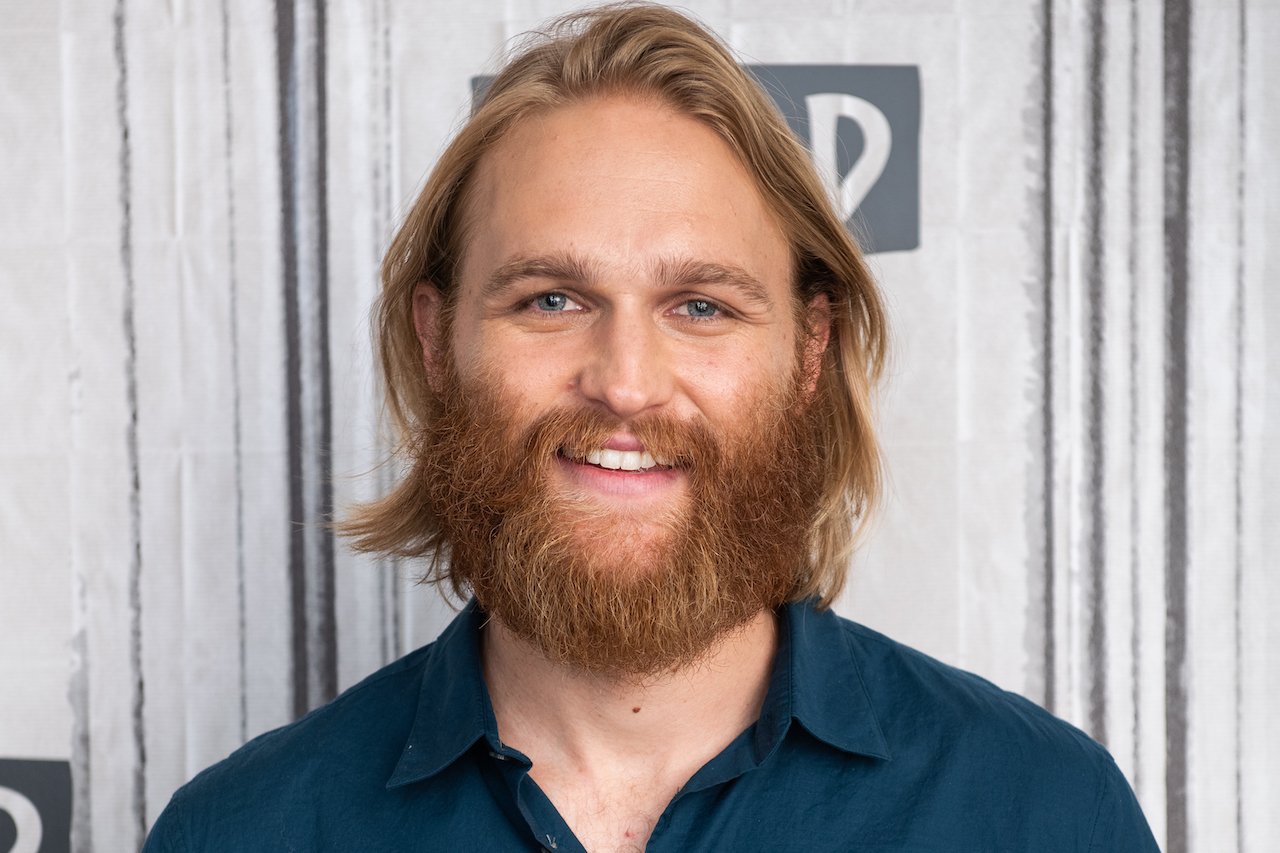 Russell shared his feelings about being the new Captain America during a recent interview with BBC Radio 1. 
"It's like living in sort of a cloud, I guess you could say right now," Russell said. 
Because he's relatively disconnected from the happenings of social media, Russell has been able to insulate himself from the hype of The Falcon and the Winter Soldier. 
"I have no idea—I don't have Instagram or social media or anything like that—so I live in sort of like a netherworld of another realm. And I don't pay attention much, so… Feels great!"
He feels like he's Marvel's punching bag
Later in the interview, Russell acknowledges that his character is polarizing for many Marvel fans. But he also admitted that was why he picked the role in the first place. 
"That's the point, he's supposed to be polarizing," Russell said. "So, that polarization aspect, that's the serviceable aspect of the character, and why I honestly thought it was interesting. "I've been saying being a Marvel punching bag is sort of like a badge of honor. So I'll wear it proudly." 
In a separate interview with Entertainment Weekly, Russell says his rendition of Captain America was intentionally created to be nothing like Evans' interpretation of the hero. 
"It's different taking on the role in the first place was Marvel understanding … I'm not, obviously, trying to do what Chris Evans did, no. And you're like, 'Ok, great.'" Russell said. "And you like, do your own thing, and I think that's something that's fun for people to put on it, it's really exciting for people to put onto the character, 'Well you're not that guy, and you're like, 'That's kind of the point.' It's kind of what you're playing."
Wyatt Russell understands why people may not like him 
Russell later told Entertainment Weekly that he felt attracted to the role because he knew it would divide fans. 
"Polarizing people are fun to play," Russell said. "They're fun to play as an actor, and if you can do that and do it in a way that is believable, hopefully people really won't like you. And I've never really played a very unlikeable person, so it's been fun, it's been super fun, I've gotta be honest, to have been received that way … And other times you're like, 'But I'm a nice guy!'"
In another interview with USA Today, Russell claimed he'd be honored to be hated by Marvel fans over his Captain America role. 
"[Movies and TV shows] are there to make people feel emotions, and I'm hoping that that's what this show can do for people. Hopefully, they don't hate me too much … it would be an honor, I guess, to be disliked in the Marvel universe"