Why Fans Think Kim Kardashian West and Kourtney Kardashian Are the Most Down to Earth Kar-Jenner Sisters
Which of the Kardashian-Jenner sisters are the most down to earth? Kim and Kourtney, according to some fans.
The Kardashian-Jenners rose to stardom with their reality show and never looked back, but has their fame ruined their ability to be grounded? It's a question that was posed on Reddit recently, as fans debated who among the sisters is the most down to earth. Most people seemed to agree that Kim Kardashian West and Kourtney Kardashian are more down to earth than their siblings.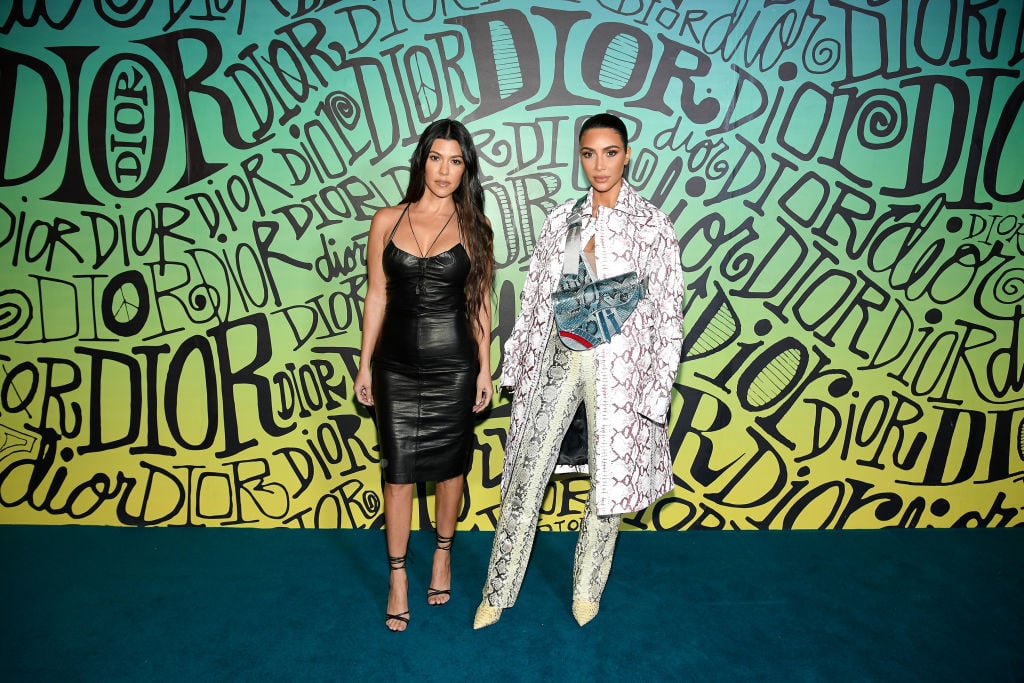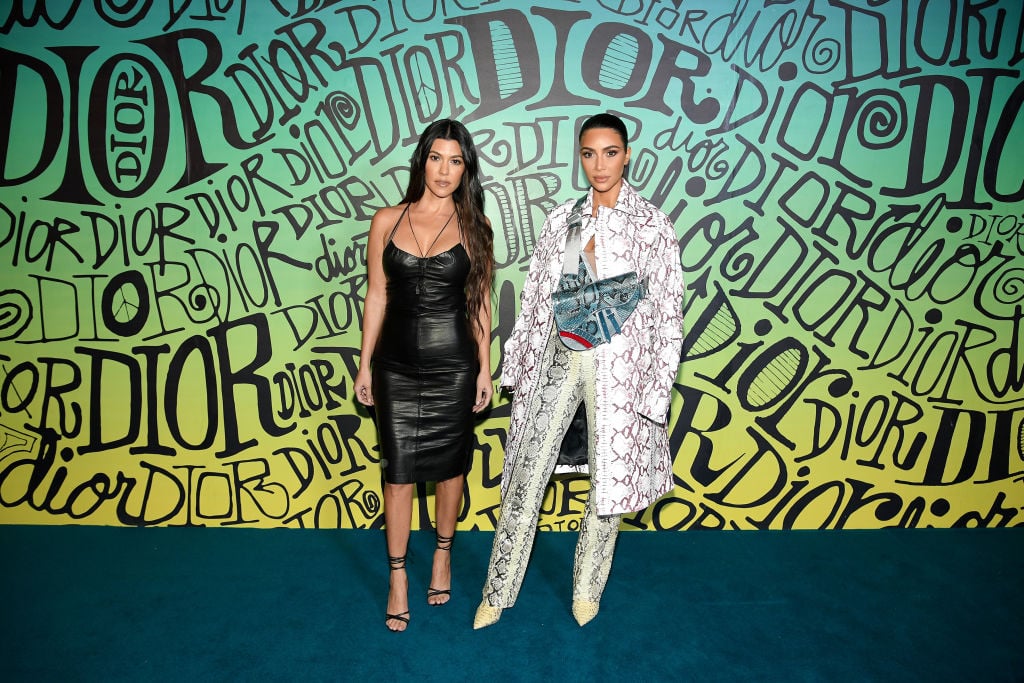 Fans think Kourtney and Kim are the most down to earth
A discussion kicked off on Reddit, as one user asked, "Which Karjenner do you think is genuinely the most down to earth?"
As these things go, there was a range of answers, with fans picking different sisters for a variety of reasons. There were a number of people who picked Kourtney and Kim, with the belief that, in general, they're more "authentic" than their famous sisters.
The Redditor who posed the question picked Kim as most down to earth, explaining, "Even though she's probably the most famous, she always seems kind and thoughtful when we see her interact with strangers."
"Weirdly enough I think I agree," another Reddit user commented. "Kim always tries to understand people from all walks of life and is definitely very polite and engaging. Kourtney is aloof, Khloe is very demanding (remember when the staff at that resort told her they unloaded True's bags when they hadn't yet and she flipped out about being 'lied' to)."
Another Redditor simply explained, "Kim. If it all went away and they had to live in the real world I think she would cope the best."
Some thought Kourtney was the obvious answer
Other fans weren't sure about Kim being the most down to earth, with many believing that Kourtney might be less influenced by the celebrity life.
"Kourtney and Kim for different reasons," one Redditor answered, explaining, "Kourtney is very authentic and true to herself and she stands firm on a lot of her opinions which makes her seem more real since she talks about everyday problems."
On the other hand, the Reddit user thinks that Kim is "very self aware to the masses and normal in a sense as well" and pointed to her career ambitions of becoming a lawyer.
Another fan didn't think Kim is the obvious choice, choosing Kourtney and explaining, "I would say Kim but she just seems too calculating to me. Kourtney seems like a b*tch to the outside world but I can relate to her so I get it lol."
Fans picked the least down to earth sister
Among the commentary was a discussion about Kourtney, with one Redditor saying, "I think Kourtney is authentic but def not down to earth… the woman acts like she works night shifts in a hospital when in reality her 'job' she touts so much about is being on a reality TV show and managing a lifestyle brand."
"I agree," another Reddit user said. "Just because Kourtney doesn't like being a celebrity doesn't mean she's 'down to earth.'"
As for who is least down to earth in the family, some said Kylie and others Kendall — and one Redditor explained she "is rude as hell to regular staff and she has absolutely no idea what it's like to not be rich or well known."