Why Former 'RHOA' Producer Says He's Not Returning to the Show
Carlos King says he won't return to 'RHOA' because he has his own production company to run. King says he left the show because the cast became too comfortable.
Carlos King produced some of the most iconic seasons of RHOA. Fans have complained that in his absence, the show has become boring. Despite King revealing he's been asked back several times, he says his focus is elsewhere.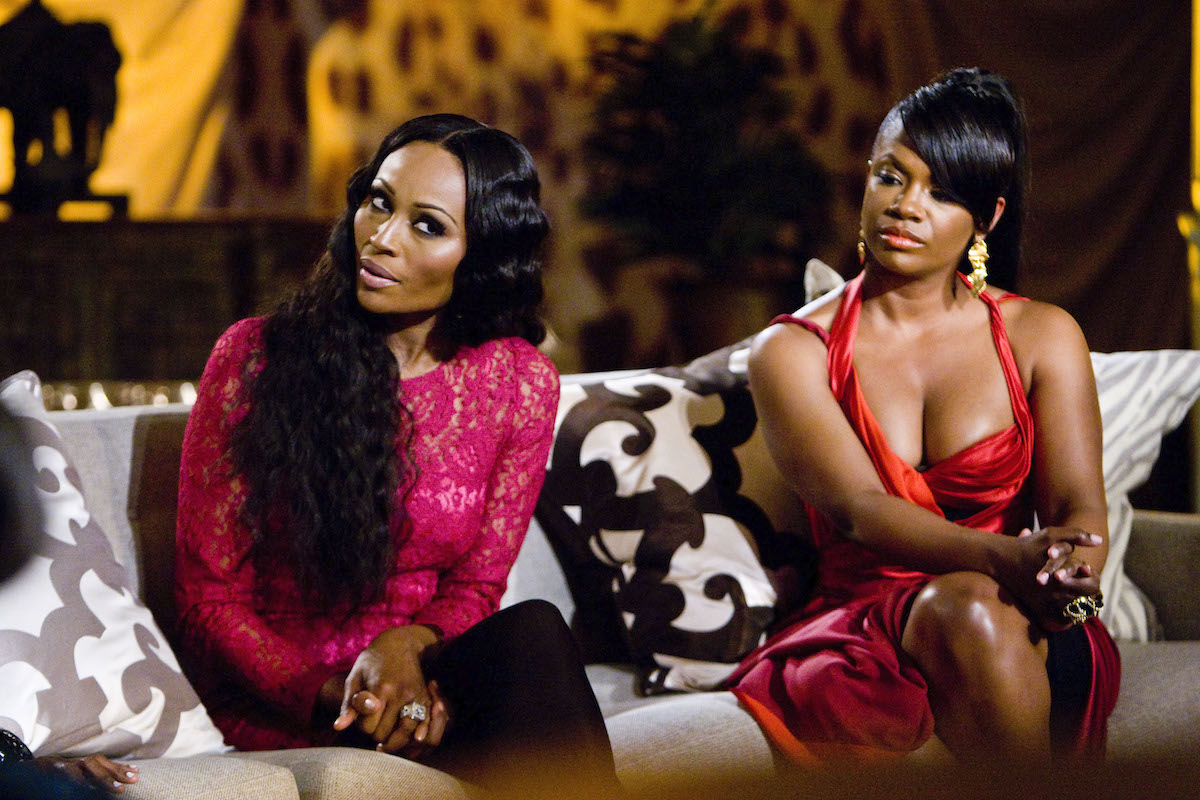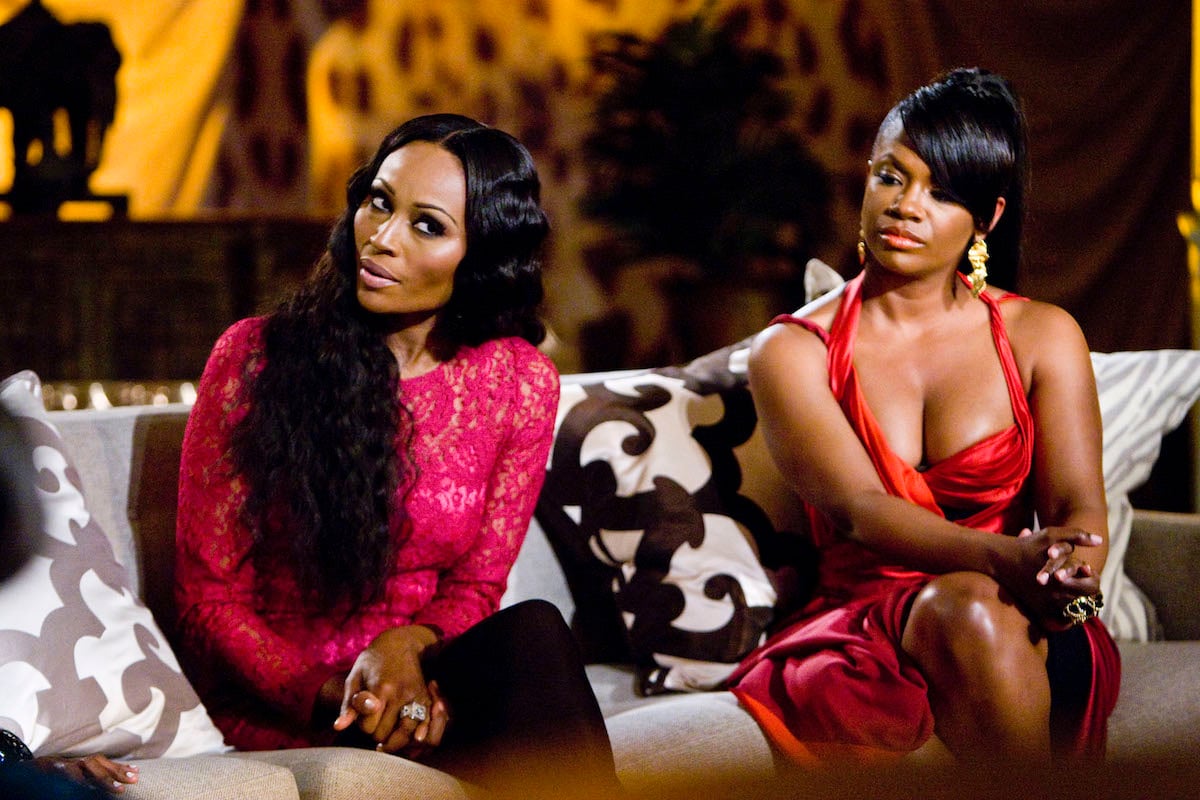 Carlos King quit 'RHOA' after season 9 because he says the cast was 'too comfortable'
King worked on RHOA for almost a decade. He left the franchise after the drama with the season 9 reunion when Phaedra Parks was exposed as the culprit behind a nasty rumor about Kandi Burruss. 
King debunks rumors that he quit the show because of such an explosive season. Instead, he says it's because of the cast becoming complacent.
"When I produced my final season which was season 9, I knew that was my final season and I didn't tell anyone that it was," King tells The Jasmine Brand. "I remember having a sitdown with my cast because I saw that they were comfortable and I said, 'You women have a privilege to be the number one show on Bravo, especially as black women.'"
He says his demands that the cast bear all was helpful in giving one of the highest-rated season. 
"And, I get it, there are good days and bad days and as a collective group, this show is only going to be as good as the effort you put into it and I had to have that speech with them constantly during season 9," he said. "And the reason why people say season 9 is the second-best season outside of season 6 is because they saw these women give so much to the show and that's because I truly did not take anything less than what I was supposed to give. If I'm showing up to work, you ladies have to show up to work.
Why Carlos King says returning to 'RHOA' is his top priority
Since leaving RHOA, King's producing empire has continued to grow. His Kingdom Reign entertainment company is responsible for many of the top shows currently on air, including the top two reality shows on OWN. Even prior to such, his credits included other Housewives franchises and Love & Hip Hop.
Due to his current success, King says returning as a producer on RHOA is not currently an option.
"I won't ever go back to that show," he says. "My focus is on my company and I was asked to come back twice since I left. And I'm focused on my company. My company has to be a part of everything that I do. It doesn't make sense for me to go backwards. I left the show because I wanted to focus on my company. Again, that show takes up a lot of your time. And I didn't have much time to give."
The main reason King says he won't return to the show is because he doesn't have full control of the producing process.
"It's not my company producing the show so my focus is on my company, my focus is on really building this black-owned production company to be the best it can be," he continued. "If I was still producing Atlanta Housewives, you would not have 'BET Presents: The Encore.' You guys would not have 'Love & Marriage: Huntsville.' You guys would not have 'Belle Collective.' So I had to leave that show to focus on creating other shows. God is so good. The moment I left Atlanta Housewives, four months later I created 'Love & Marriage: Huntsville.'"
King does say that if his company was given full control over producing the show, he will reconsider.