Why 'Freaky' Star Vince Vaughn Doesn't Use Social Media
Unlike many other Hollywood stars, Freaky and Wedding Crashers star Vince Vaughn steers clear of social media. Why isn't he on Twitter or Instagram?
Vince Vaughn may be best-known for such films as Swingers, Wedding Crashers, Old School and The Break-Up — and his latest film release, Freaky, is a well-reviewed comedy horror movie. But unlike many other Hollywood stars, Vaughn steers clear of social media: why?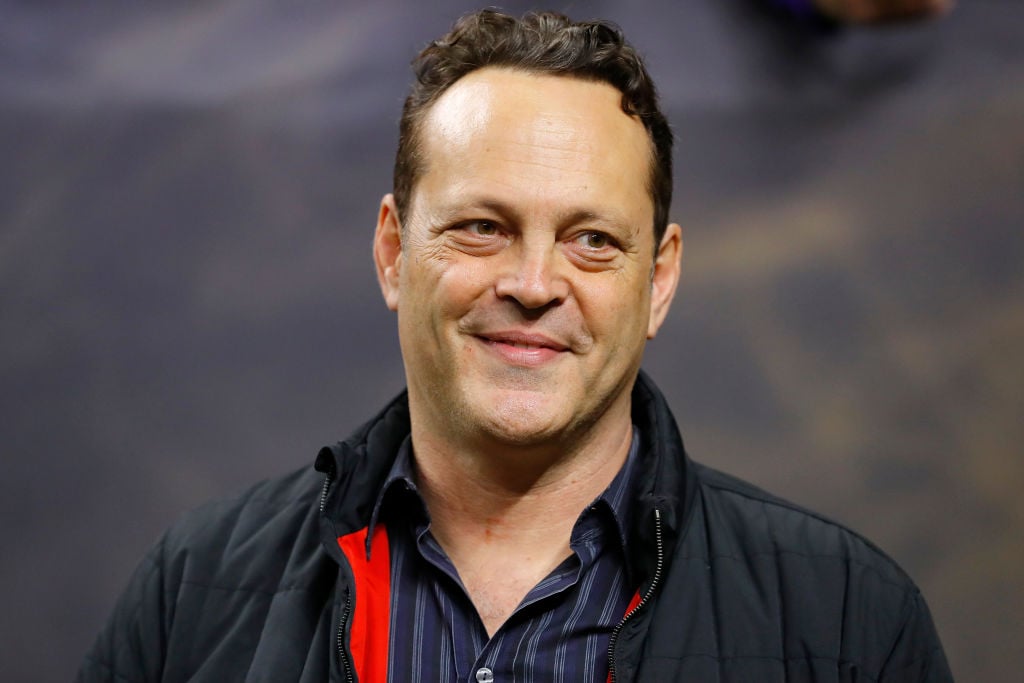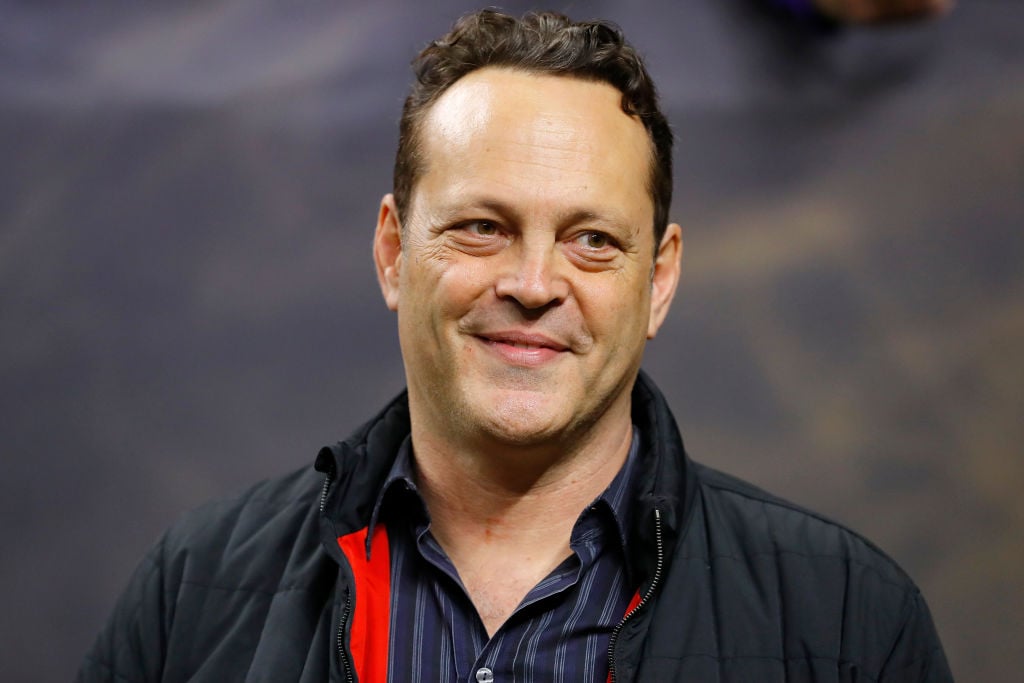 Even while promoting his new movie, Vince Vaughn is social media-free
On a recent Today show interview, while Vaughn was promoting Freaky, host Hoda Kotb asked the actor about his lack of activity on social media platforms.
"I've never been a big social media person," Vaughn explained. While he says he has "a lot of friends who enjoy it," the Old School star admits he's "never really engaged in social media all that much."
In contrast to some celebrities, Vaughn has shared little to nothing about his personal life on apps like Instagram or Twitter. However, he sounds perfectly happy living his life in the moment — without posting about it on the internet.
"You know, I have a great life," Vaughn told the Today host. "My wife is terrific. We've been very fortunate, my kids are great. We've been having a lot of fun, so I have no complaints. I'm very happy. I feel very blessed."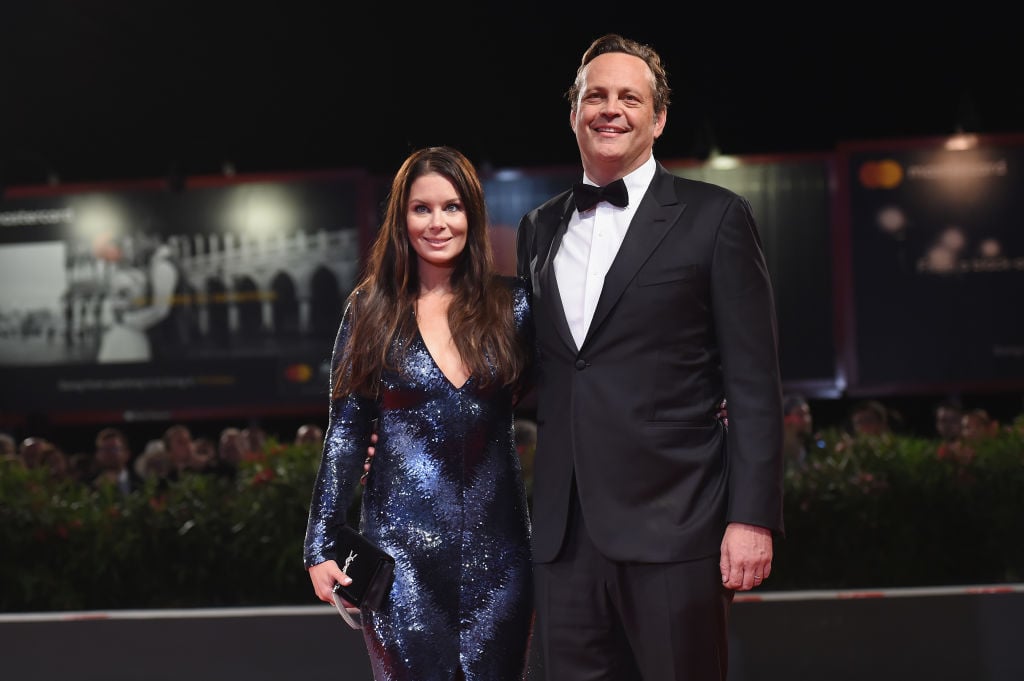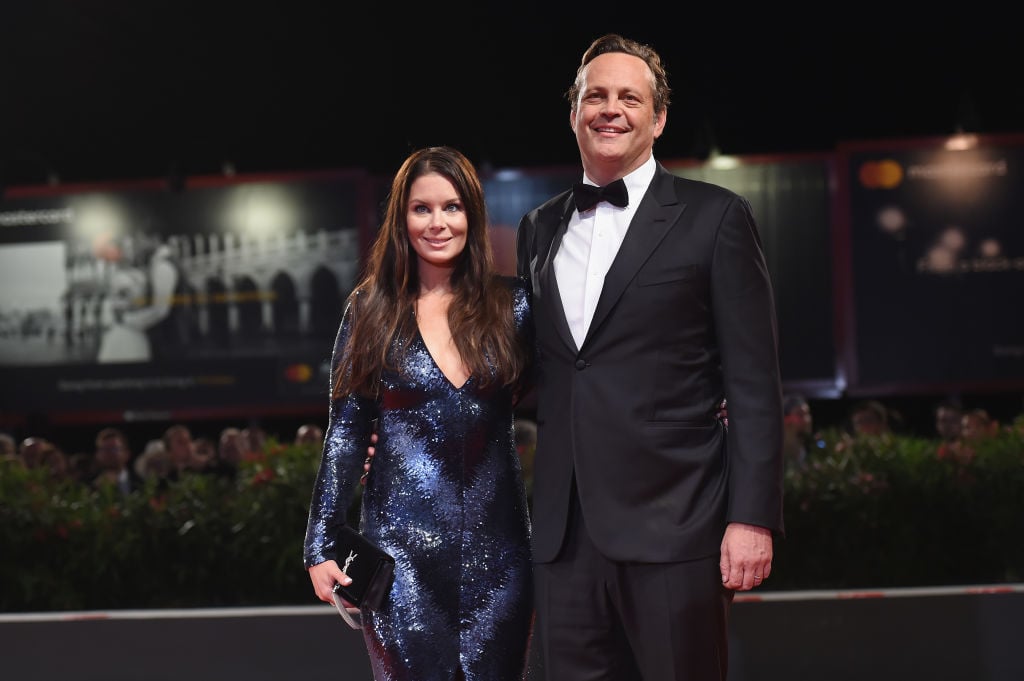 Vaughn married Canadian realtor Kyla Weber on Jan. 2, 2010 in Illinois. They now have two children: a daughter named Locklyn, born in 2010, and a son named Vernon, born in 2013.
Why you won't find the 'Freaky' star on Instagram
When Kotb questioned Vaughn further about his decision to refrain from posting, Vaughn explained:
I don't know, maybe it's my age? I just never got into it. I felt like I didn't have something to say every day or give people advice. I just sort of felt like it just wasn't something that I was kind of drawn to.
Checking Instagram, Vaughn's last post was in 2013. And although he joined Twitter in 2015, he has no recent posts. While he isn't anti-social media — and admits he does see posts now and then he enjoys — the Wedding Crashers star doesn't seem to find a lot of joy in it.
"I just never really got into it, although I have gotten tweets shared that are funny or people stay in touch," Vaughn said in the interview. "So, I have nothing really against it. I just never really got involved."
Vince Vaughn responds to Twitter backlash over video with Trump
However, Vaughn may be even more reluctant to engage in social media after a Twitter backlash earlier this year. In Jan. 2020, a video of him sitting with Donald and Melania Trump came out, and many fans were not happy. 
However, Vaughn has insisted the episode was overblown — and that people should be more respectful of those with differing political views. In a recent Los Angeles Times interview, Vaughn explained:
I think people are more charged than ever about these things. …I was raised with the idea that you could have different likes and beliefs and you should respect and defend that in other people, not shout it down.  The people you disagree with the most, you should stand up for their right to do that.