Why Gabrielle Union Says Regina King 'Can Do Anything'
Regina King recently explored directing with the 2020 movie One Night In Miami . Gabrielle Union believes there's nothing King can't do.
Regina King is best known for her acting; her roles in films like If Beale Street Could Talk, Ray, and TV shows like American Crime and Watchmen more than prove her chops. However, King recently explored film directing with the 2020 drama One Night In Miami — and she's a producer, too. No wonder Gabrielle Union believes there's nothing King can't do.
Why Gabrielle Union says 'Watchmen' star Regina King 'can do anything'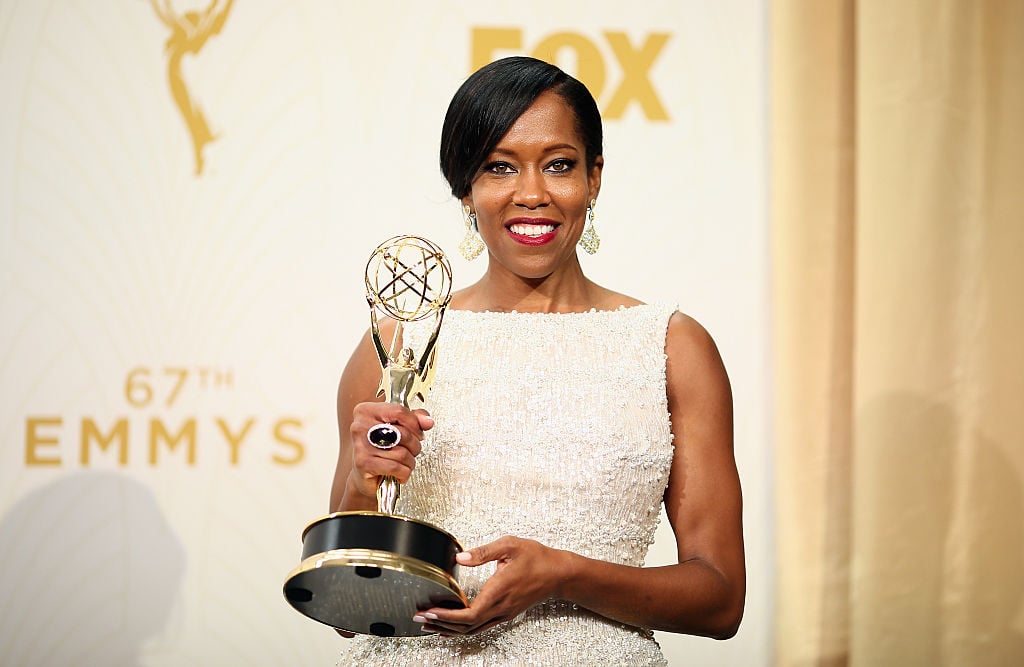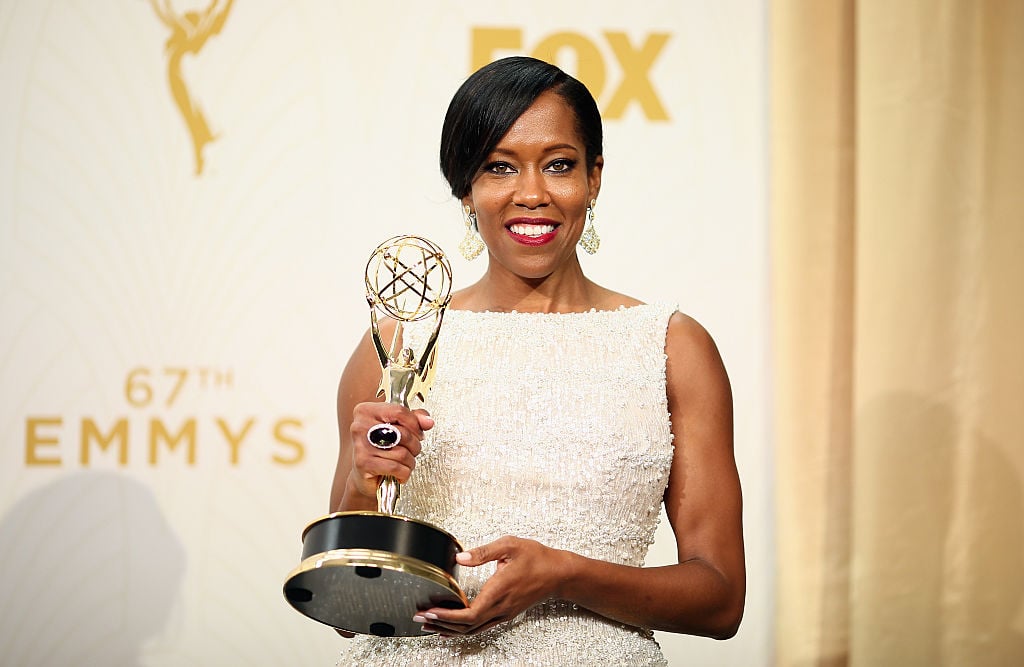 Glamour recently spoke to Union, "one of King's longtime friends and colleagues," about the Emmy-winning Watchmen star. King worked with Union when she directed an episode of Being Mary Jane, the BET show on which Union played the lead role.
"She can do anything," Union gushed. "She's not pigeonholed by genre or character type or generation or time period. She moves effortlessly through all of it."
According to Glamour's profile, King "models leadership that relies on frankness, on upholding a standard of greatness." This process "has garnered her nearly universal respect."
Union wasn't the only peer of King's to rave about the Beale Street star's talent — and winning personality. Holly Robinson Peete, another actor and friend of King's told the publication:
Everybody feels like they have a piece of her, right? They feel like they know her, that she's everybody's friend, And I kind of think of her as, like, the female Tom Hanks. You know, there's no one that doesn't love Tom Hanks.
Much like the movie star Hanks, everyone in Hollywood seems thrilled to see King succeed.
"Regina is that person in this business where everyone is just constantly rooting for her," Robinson Peete explained. As Glamour added:
No wonder Captain America himself proffered a steadying arm to King as she climbed the steps of the Dolby Theatre in 2019 to accept her Oscar, one of those Hollywood moments that just made the viewing public swoon for the both of them.
King is generating Oscar buzz for her directorial debut movie,'One Night in Miami'
King recently found success in the first movie she's ever directed, One Night in Miami. The 2020 film could lead to history at the Oscars. If King is nominated for a directing award (which many speculate she will be), it would make her the first Black woman to snag the nomination from the Academy.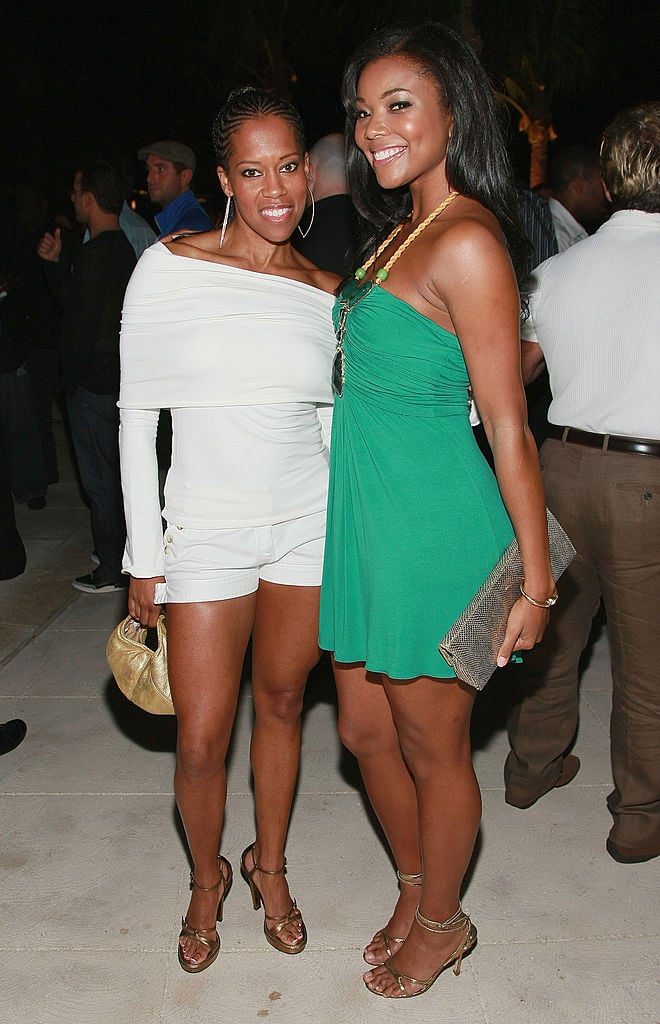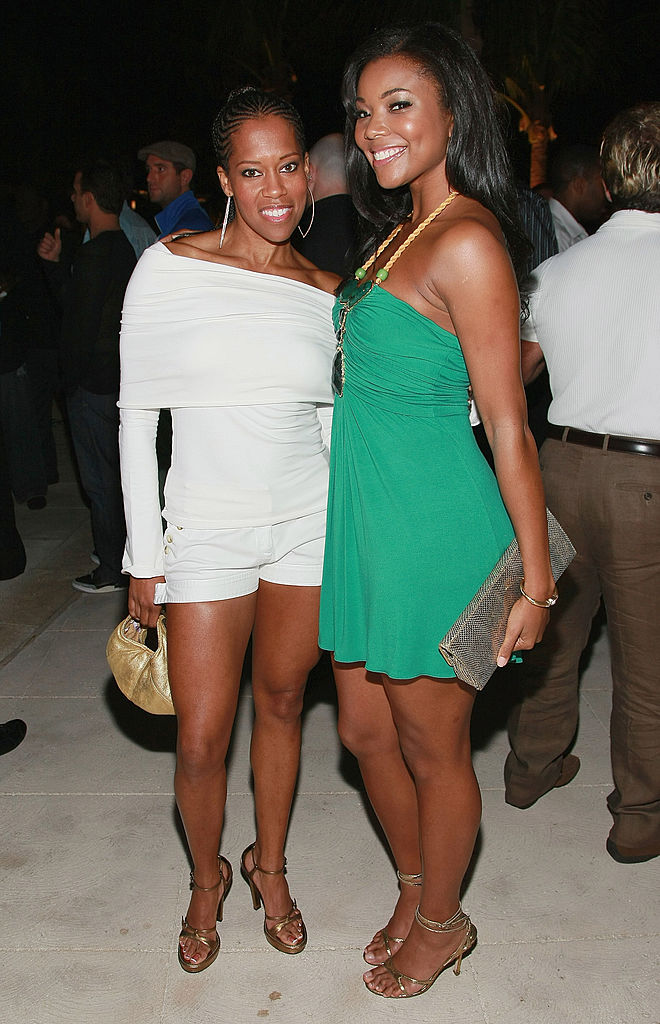 "When directing, King uses [her] social capital to communicate the faith she has in her actors' ability to meet her high expectations," Glamour explained.
As Union admitted, receiving acting direction from a good friend isn't always easy, "because they don't always push back on acting decisions that are lazy or complacent." But with King directing Being Mary Jane, she found a way to be incredibly direct with Union.
"King took Union aside," the publication explained. "The two women sat on the steps of Union's trailer eating dill-flavored sunflower seeds."
"She was like, 'Gab, cut the sh*t,'" Union remembered. "And I cut the sh*t."