Why 'Game of Thrones' Fans Are Livid With George R.R. Martin
'Game of Thrones' author George R.R. Martin made a tweet this week that really sent some fans flying into a rage.
George R.R. Martin has been under some scrutiny from fans following the recent controversial conclusion to Game of Thrones. While Martin isn't responsible for and Daniel Weiss and David Benioff's decisions regarding the final season of the show, some fans are frustrated that he'd give his approval. 
Now, Martin has made another gaffe, this time via Twitter. The celebrated author posted a message that has fans frustrated and up-in-arms. Meanwhile, other television series have been discussed for Martin and his world, but one of them has already gotten the axe.
'The Long Night' has been canceled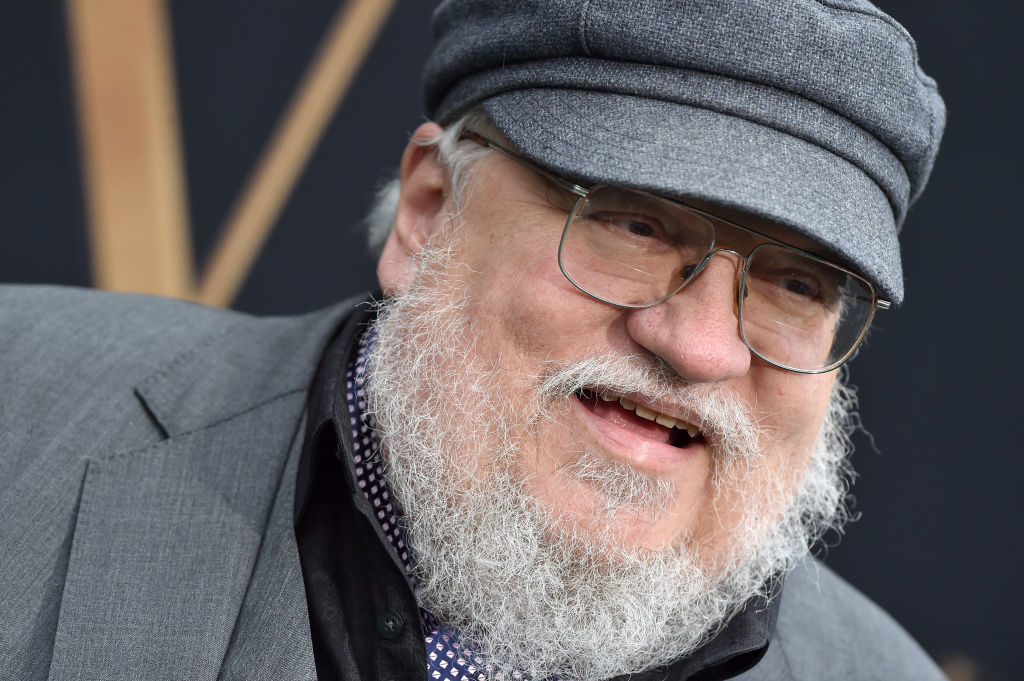 After Game of Thrones experienced so much success on HBO, George R.R. Martin began to see offers roll in for other television opportunities. One such serial opportunity was The Long Night, a prequel that would have taken place thousands of years before the Game of Thrones series. 
The show was to be written by George R.R. Martin and Jane Goldman of Kingsman fame. Unfortunately, it seems as if the show was dead in the water. It was canceled before it could even hit television sets. 
When the prequel was canceled, Martin wrote on his blog, "I do not know why HBO decided not to go to series on this one, but I do not think it had to do with House of the Dragon."
He went on to add, "If television has room enough for multiple CSIs and Chicago shows… well, Westeros and Essos are a lot bigger, with thousands of years of history and enough tales and legends and characters for a dozen shows."
However, there was another television serial in the works, and that's where Martin's gaffe comes into play.
George R.R. Martin's tweet set off fans 
George R.R. Martin kicked up a bees nest with fans this week, especially those who are fans of Game of Thrones. 
The celebrated author tweeted, "Happy to announce that Fire & Blood, the inspiration behind the upcoming House of the Dragon, will release in paperback on May 5th in the US, Canada, and UK. This paperback edition will include 5 brand new illustrations. Pre-orders begin soon!"
At first blush, one might think fans would be excited for more work from one of their favorite authors, but it turns out that many were quite disappointed. The tweet started off with "happy to announce," which had many fans thinking that The Winds of Winter was about to receive an official release date. 
The reaction was swift and irritable. One fan wrote, "Enough with this back story sh*t. We don't need this. We want The Winds of Winter and the books that will complete the series. No one will care about any of HBO GOT backstory sh*t after they botched up the GOT's last season."
One fan account that tracks the number of days since the last book in the series was released tweeted, "Hope you had a great weekend! There have been 3106 days since you released your last novel in the series of A Song of Ice and Fire."
"Happy to announce uh? At this point you're trolling," added another.
It seems like Martin didn't do a great job reading the room on this one. 
A hint at a 'The Winds of Winter' completion date?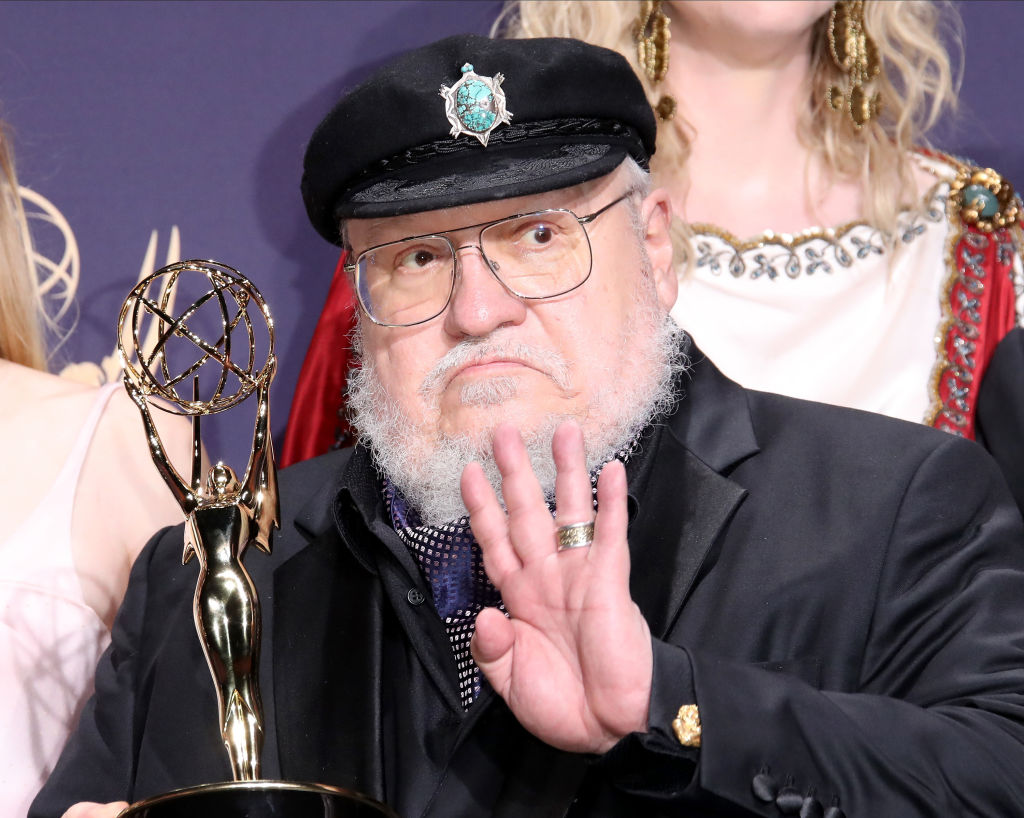 While The Winds of Winter don't have an official release date just yet, George R.R. Martin did make a comment last year that had some fans wondering if they should expect the book in 2020. 
Air New Zealand released a cheeky advertisement inviting Martin to New Zealand in order to finish The Winds of Winter. Martin replied, in part, by saying, "As for finishing my book…I fear that New Zealand would distract me entirely too much. Best leave me here in Westeros for the nonce. But I tell you this — if I don't have The Winds of Winter in hand when I arrive in New Zealand for Worldcon, you have here my formal written permission to imprison me in a small cabin on White Island, overlooking that lake of sulfuric acid, until I'm done. Just so long as the acrid fumes do not screw up my old DOS word processor, I'll be fine."
That's a big promise to make, but some Game of Thrones and ASOIAF fans are still holding out hope.