Why George Clooney Is 'Surprised and Saddened' by a New Documentary About Nespresso
George Clooney may be an A-list Hollywood celebrity, but he's also a passionate advocate of human rights. Along with his wife Amal Clooney, he works with numerous philanthropic organizations to make the world a better place. George is also a spokesperson for Nespresso and appears in a number of ads for the company. Now, a docuseries called Dispatches is highlighting Nespresso's alleged links to child labor, and with his response, George Clooney is proving he's as altruistic and honest as we imagined.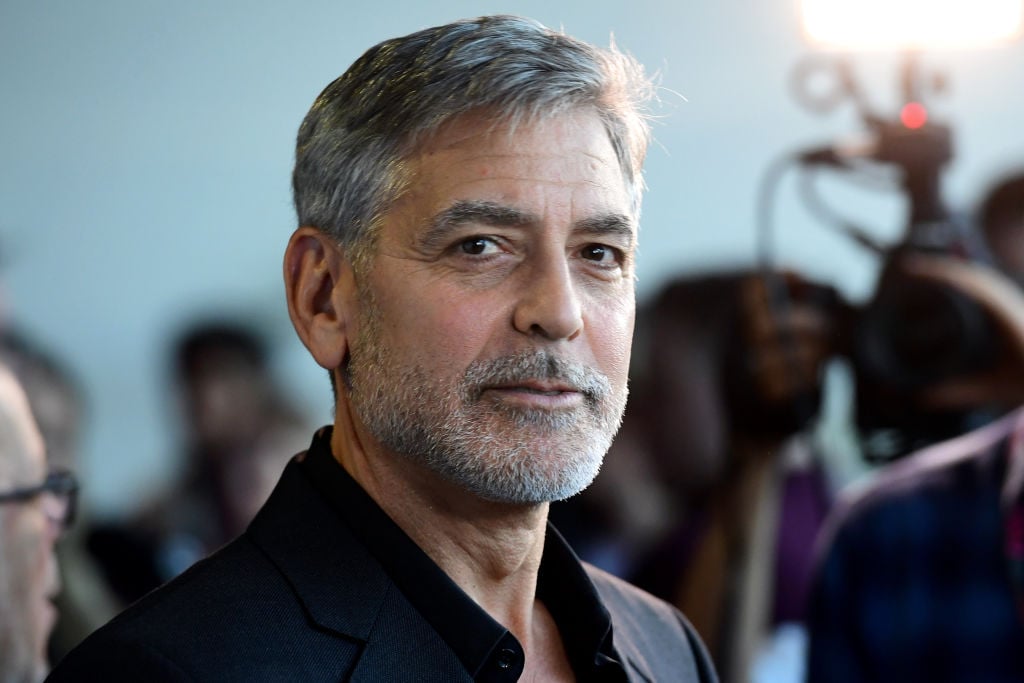 George Clooney's history with Nespresso
George Clooney is one of Hollywood's biggest movie stars, so his commercial endorsements are a pretty big deal. For over a decade, he's appeared in Nespresso ads alongside celebrities like Matt Damon, Danny DeVito, Jack Black, and Andy Garcia. 
In a recent Game of Thrones-inspired Nespresso commercial featuring Nathalie Dormer, Clooney plays a knight who goes on a quest to find a cup of coffee. "Tis all I desire," he says as he returns to the medieval queen's palace with a cup of Nespresso in hand. 
In another ad, George Clooney is hit by a piano right after purchasing a new Nespresso machine. Upon entering heaven, he meets God (John Malkovich) who asks him to exchange his new espresso machine for more time on Earth.
What the new docuseries reveals
The upcoming episode of Dispatches — which airs on Britain's Channel 4 March 2 — alleges that big coffee companies like Starbucks and Nespresso have links to farms that use child labor. "Lattes, cappuccinos, and flat whites can be found everywhere," a voice says in the preview for the new documentary episode. "But what part of the world is your coffee sourced from and is child labor behind the drink you love?"
According to CNN, journalist Anthony Barnett was allowed to tour Guatemalan coffee farms. There, he captured footage of children picking beans and carrying heavy loads while working six-day workweeks. In response to the report, Nespresso (which is owned by parent company Nestle) told CNN that they have a "zero tolerance" child labor policy. The company also vowed to conduct a "thorough investigation," and have already stopped buying coffee from those Guatemalan farms.  
"We will also double the number of agronomists that we have on the ground in the region," Nespresso added. "And we will implement unannounced visits to check on compliance on social and labor issues."  
George Clooney said he was  "surprised and saddened" by the findings
In a statement, George Clooney said he was upset by the findings of Barnett's report. While mentioning his intentions to make coffee farming more profitable, sustainable, and safe for farmers, he admitted more work needs to be done.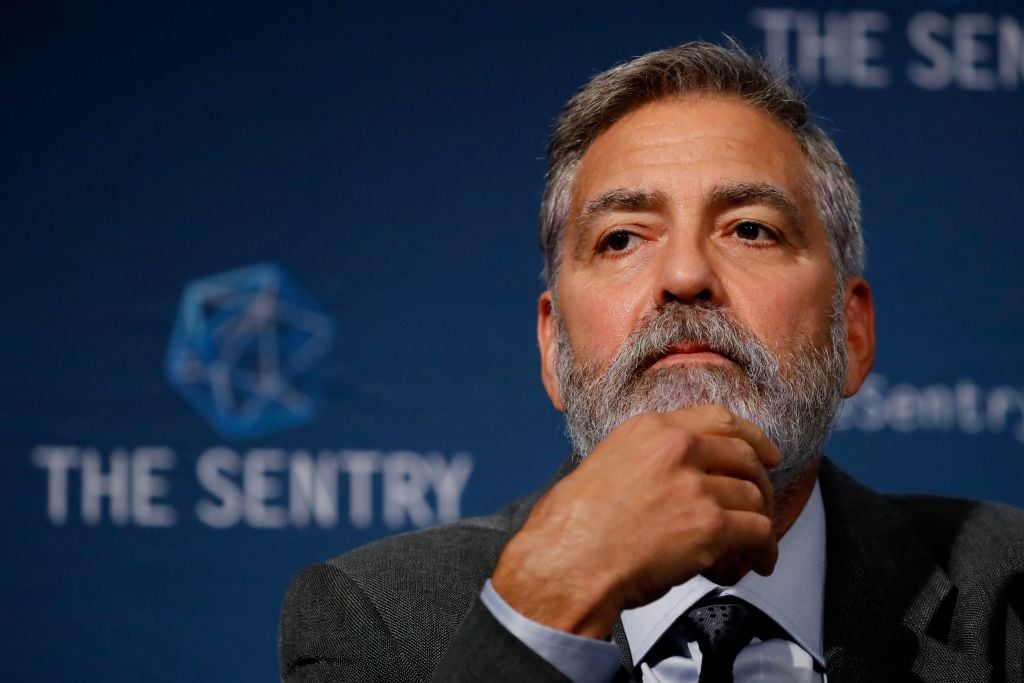 "Having grown up working on a tobacco farm from the time I was 12, I'm uniquely aware of the complex issues regarding farming and child labor," said Clooney. "That's why I joined the Sustainability advisory board of Nespresso seven years ago along with the Rainforest Alliance, Fair Trade International, and the Fair Labour Association among many others with the goal then, as it remains to this day to improve the lives of farmers — We knew it was a big project when it started 7 years ago, and honestly I was surprised and saddened to see this story. Clearly this board and this company still have work to do. And that work will be done."

George Clooney
Clooney, who is the son of newsman Nick Clooney, also commended Barnett for his reporting. "I would hope that this reporter will continue to investigate these conditions and report accurately if they do not improve,' he said in his statement. "The check and balance of good corporate responsibility lies not just with the company itself but also independent journalists like Mr. Barnett to hold everyone's promise to account."