Why George Harrison Hated 'Wah-Wah' After Phil Spector Played It Back to Him
When George Harrison kicked off sessions for his blockbuster 'All Thing Must Pass' album, he couldn't help but hate the sound Phil Spector got on 'Wah-Wah.'
In many ways, the end of The Beatles was a liberating moment for George Harrison. After years of having his bandmates reject his songs and Paul McCartney telling him what to play (or not play) on guitar, George could make his solo record exactly as he saw fit.
That's exactly what George did with All Things Must Pass (1970), the triple album that served as the epic opening statement of his solo career. Over six album sides, the erstwhile "Quiet Beatle" rattled off one sparkling composition after another. (The set included a bitter farewell to the Fab Four.)
But George, a well-known perfectionist, didn't love how every track turned out in the studio. He had legendary producer Phil Spector at the controls for All Things Must Pass, and Spector had his ways.
On some tracks, Spector's "Wall of Sound" approach comes close to overwhelming George's compositions. And that was the case with "Wah-Wah," which George said he hated when Spector played it back to him.
George Harrison said 'Wah-Wah' sounded 'so horrible' after the 1st playback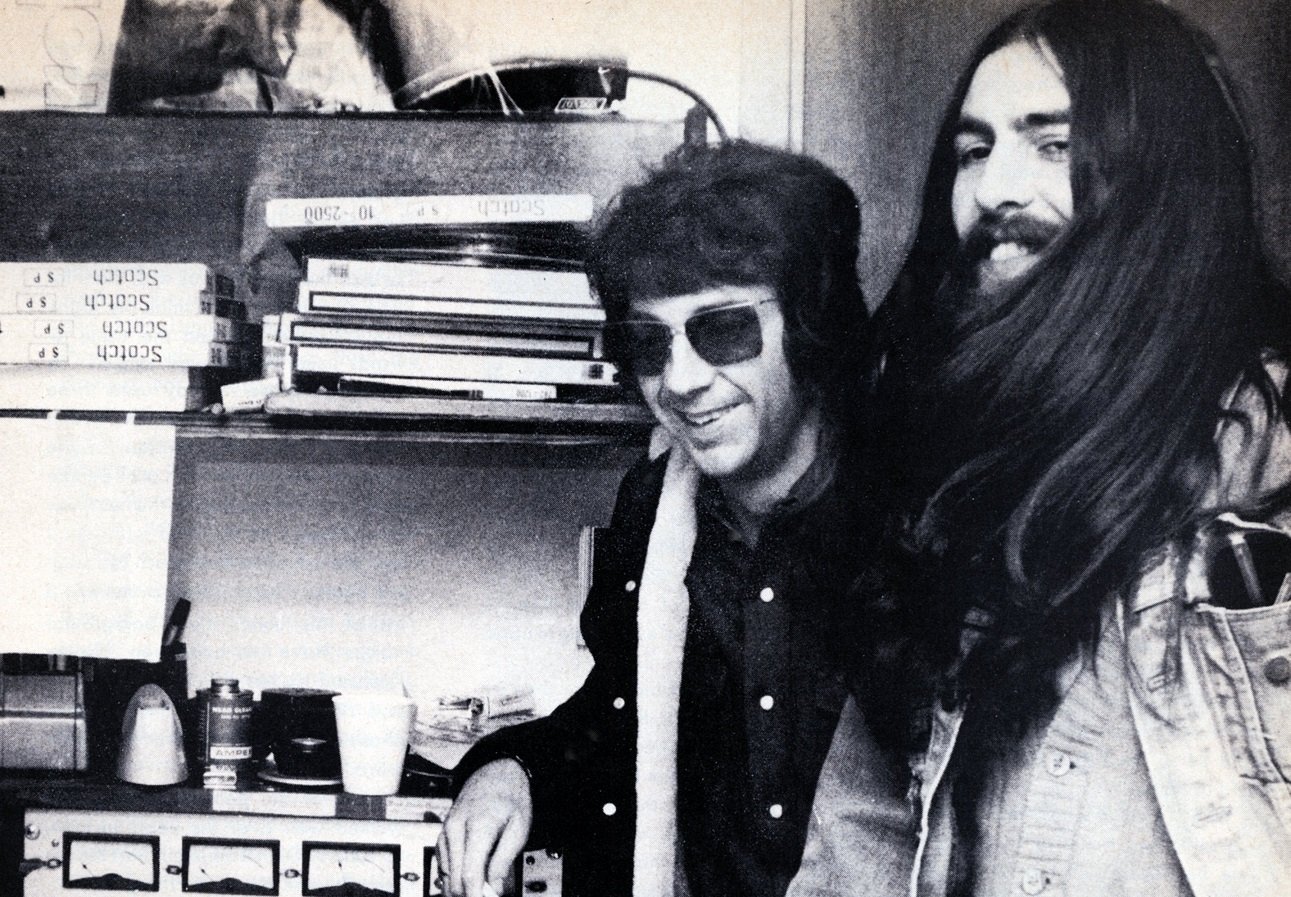 If you compare George's songs on Abbey Road (1969) to those on All Things Must Pass, the different production styles jump out. Take "Something," the only Harrison track that went out as a Beatles single (the A-side). The production is remarkably clean, with clear vocals and guitar lines prominent in the mix.
"Wah-Wah," by contrast, hits listeners with a wave of guitars and percussion. (Try to count the number of tambourines in there.) On the original vinyl release, the vocals struggle to break through Spector's heavy production.
In the Martin Scorsese documentary Living in the Material World (2011), the director includes footage from an interview George gave decades later on the All Things Must Pass sessions. George recalled kicking things with rehearsals for "Wah-Wah."
When they felt they had the track right and Spector got a complete take, George went to hear a playback. "I listened to it and I thought, 'I hate it. It's just so horrible,'" he recalled. And he told Spector how he felt about it right then.
George felt Phil Spector took a nice song and turned it into 'this noise'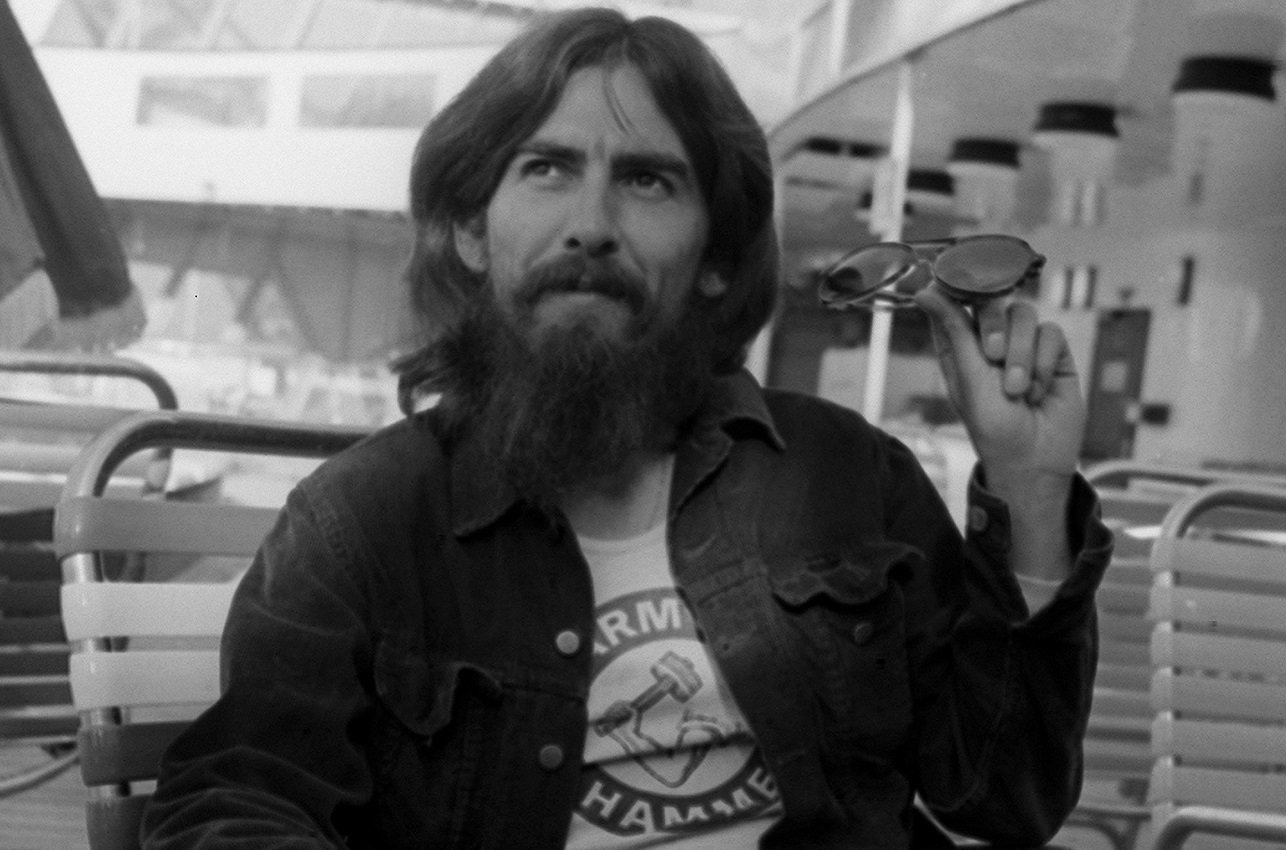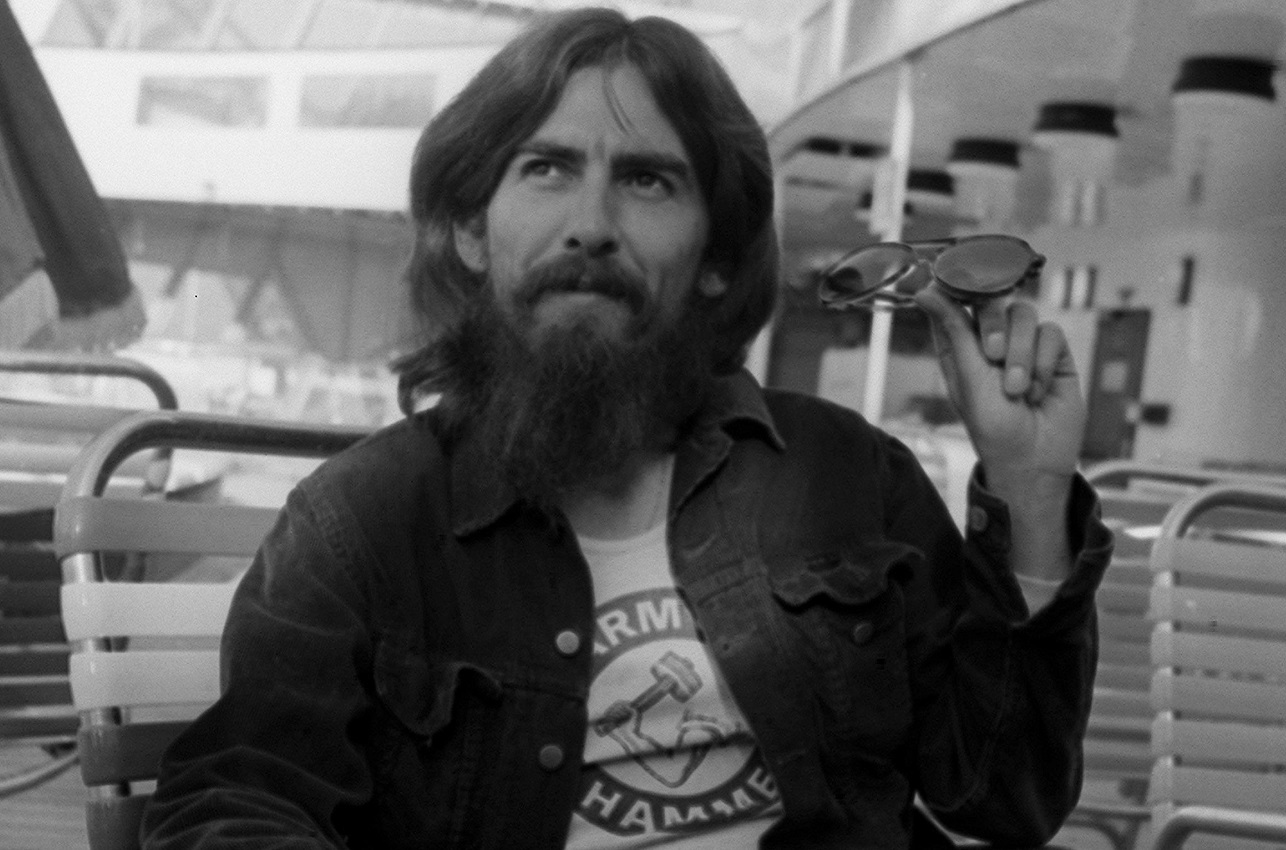 In Living in the Material World, George detailed the extensive rehearsals with his band (which included Eric Clapton). "We worked over and over on the songs in the studio so everyone got the right routine," George recalled. And he got "Wah-Wah" sounding great, with "all this nice acoustics and piano, and no echo on anything."
George recalled working on the track for hours before going in for a playback. "Then in the control room … Phil was in there with the engineer, making it sound like [laughs], you know…this noise." Clapton disagreed at the time, telling George he loved the way it sounded.
"I said, 'Well, you can have it on your album, then,'" George told his friend. But "Wah-Wah" didn't change all that much from that day. George had more than 20 songs ahead of him on All Things Must Pass. Between writing, arranging, performing, and producing the record, he couldn't go to war over the first track. He just had another thing to worry about.