Why George Harrison's 'Let It Be' Solo Was So Much Better on the LP Version
Fifty years after its release, most people can agree the Let It Be (1970) album has some glaring weaknesses. But that isn't anything new. When he first heard "The Long and Winding Road," Paul McCartney demanded changes to Phil Spector's work on what became the final No. 1 single by The Beatles. (Spector didn't change it.)
Decades later, Paul still hadn't let Let It Be be. That's how you got the stripped-down version of the record titled Let It Be… Naked (2003). And you could say the same spirit drove the production of the upcoming alternate take on the Let It Be film. (We should see it before 2021 ends.)
It's not really a mystery how Let It Be turned out the way it did. When you have four bandmates only committing to a project in fits and starts — in between walkouts and the group's literal breakup — album quality will suffer.
You can't blame that on Spector, who turned a few poor recordings (including a subpar John Lennon bass part) into releasable work during his time on the job. Example: Spector's work on the LP version of "Let It Be" included bringing a far better George Harrison solo into the mix.
George Harrison's solo on the 'Let It Be' single is different from the LP version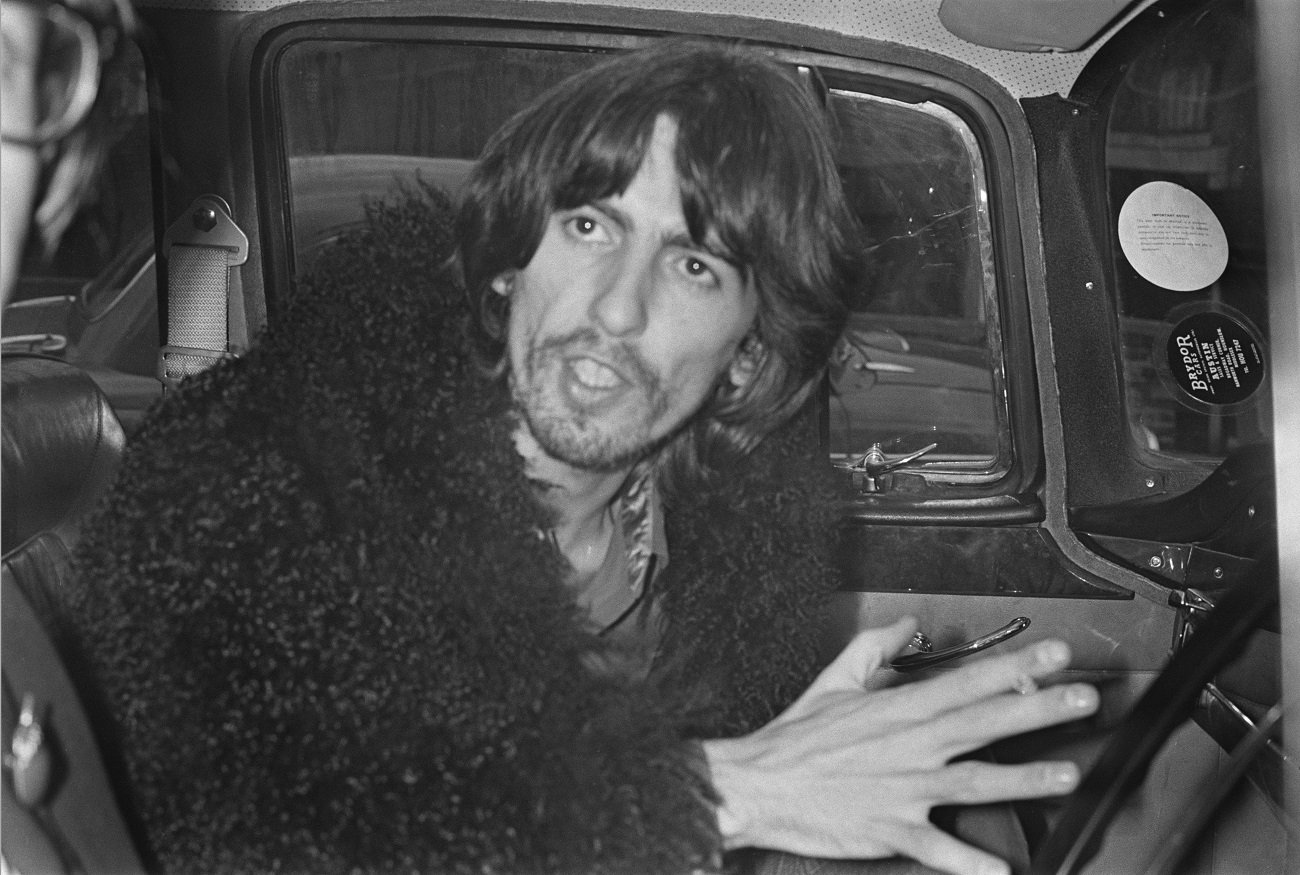 If you are trying to understand the disjointed nature of the Let It Be sessions, just follow the path of George's guitar solo on the title track. It's not easy to do. Sometime in late January '69, George recorded his first crack at a solo amid the dozens of takes needed to get a satisfactory version of the track.
But even though The Beatles hyped Let It Be as a "back-to-basics" and otherwise unedited version of themselves, that started to change almost immediately. A good example would be George re-recording his guitar solo in April '69.
That take by George went out on the "Let It Be" single in March '70. George Martin, who produced nearly all of the Beatles' studio recordings, had producer credit on that release. And he used the George (Harrison) solo from April '69. (It kicks off at 1:59.)
You could describe that solo as "good" or "fine," but that's probably as far as most people will go. It certainly didn't compare to the solo listeners heard on the Let It Be LP released a few months later. For that version, Spector used yet another take George recorded for the title track.
Phil Spector used George's superior solo from the final Beatles session on the 'Let It Be' LP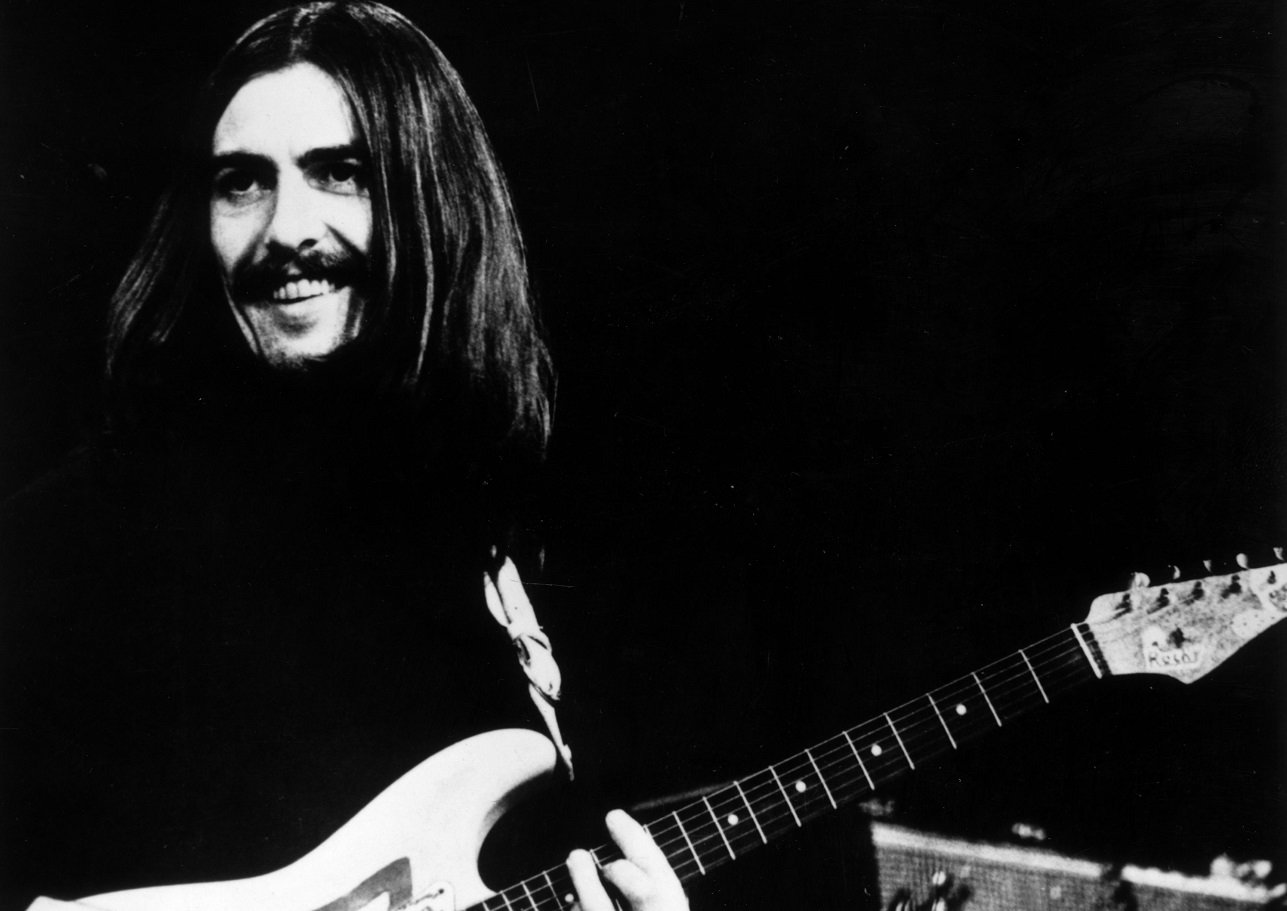 By January '70, John Lennon was officially done with Beatles recording sessions. When his three bandmates convened for a final session to clean up odds and ends for Let It Be, John was on vacation somewhere.
But George, Paul, and Ringo attended, and George made his presence count that day. After who-knows-how-many attempts at the guitar solo for "Let It Be," George recorded one for the ages on January 4.
When sifting through the myriad of Let It Be tapes a few months later, Spector chose George's final guitar solo for the LP mix. And it made a huge difference compared to the single.
In fact, folks who like to opine on George's best Beatles solos often place the "Let It Be" LP version high on the list. George's guitar growls and surges through the Spector mix. It's no wonder he admired the work Spector did on the record.
RELATED What Keith Richards Admired About George Harrison's Guitar Playing