Why 'Grey's Anatomy' Star Camilla Luddington Found This Episode So Difficult to Film: 'I Was Just Shaking and Crying'
Camilla Luddington of 'Grey's Anatomy revealed that one particular episode brought out several raw emotions for her as an actress.
Grey's Anatomy fans are eagerly awaiting the premiere of Season 17. The character of Dr. Jo Karev, portrayed by Camilla Luddington, has gone through many ups and downs on the show. Most recently, her husband and longtime love Dr. Alex Karev (played by Justin Chambers) just left her for his former flame Izzie Stevens.
Luddington has played out several dramatic storylines over the years, with one particular episode bringing on a myriad of emotions.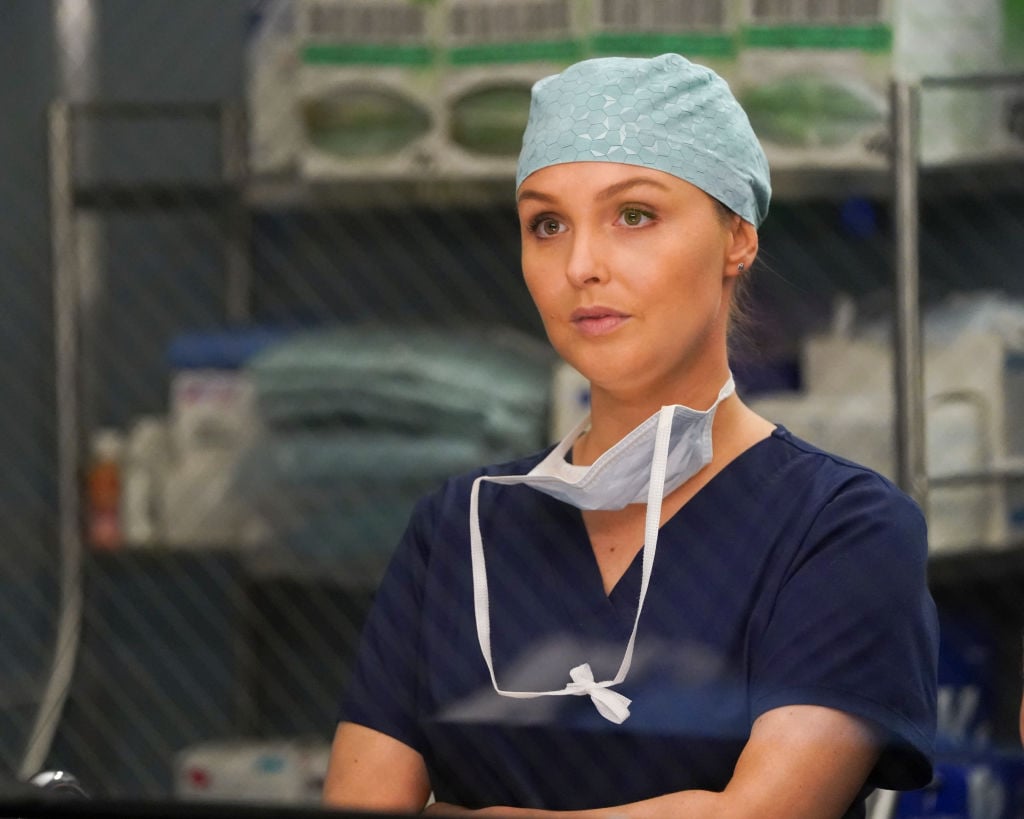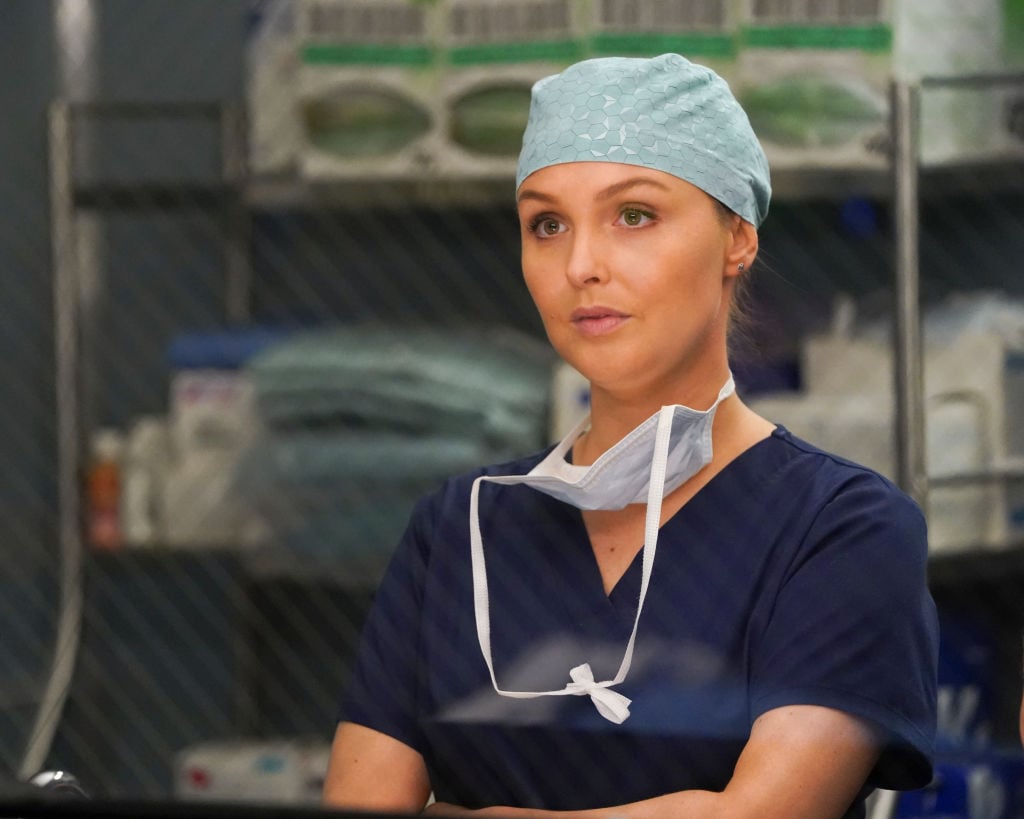 Camilla Luddington's storyline idea
The British actress debuted on Grey's in 2012. With her character's backstory including abandonment at a fire station at birth and being in foster homes and also homeless at times, Luddington has learned to master portraying Jo. Last year, the Grey's star came up with an idea to add to Jo's history and emailed show runner Krista Vernoff.
"'Maybe this is crazy, but what if we do a story about consent and have Jo be the product of rape,'" Luddington recalled in April 2019 to Zimbio of emailing Vernoff. "I didn't know what she was thinking at the time or if she'd already gone into the writers room the day before but said, 'We need to do an episode about consent.' Krista wrote back to me immediately and said she was onboard with the idea."
Luddington knew she'd have her work cut out for her on the traumatic plot. "I have to say that once we started filming the episode, that's when it really sunk in," she admitted. "I kept wondering how Jo was going to overcome this tragedy, but the idea itself came together like it was kismet."
'Grey's Anatomy' presents a groundbreaking episode
Airing on March 28, 2019, the episode entitled "Silent All These Years" named for a Tori Amos song involved two storylines which melded together. One highlights Jo discovery that she was a product of rape, which is why her mother abandoned her. In the other plot, a patient named Abby (portrayed by Khalilah Joi) arrives at Grey Sloan and is seen by Jo, who finds out Abby was sexually assaulted after leaving a bar.
Being a victim of domestic abuse from her former husband, Jo identifies with the patient. "She reminds Jo of herself, especially when Abby says that she hit her head on the cabinet," Luddington told Zimbio. "Jo knows instantly that's not true and that someone hurt her. I think Jo can relate to the situation because she sees herself in Abby." 
In the episode, Jo teams up with Dr. Teddy Altman (Kim Raver) to help Abby through the trauma. While Abby is afraid to report the assault to the police or her husband, she eventually agrees to provide evidence for a rape kit.
One of the episode's most groundbreaking scenes is when, after Abby reveals she is now afraid of all men, the women of Grey Sloan line the hallways to prevent any men from entering as they wheel Abby down the corridor. "It felt like I was part of a warrior sisterhood," Luddington said of the scene which they called the "Wall of Women."
NBC News reported that a study revealed the episode on consent and sexual assault led to an increase in hotline calls after it aired.
Camilla Luddington's emotional journey
The content of "Silent All These Years" was the most traumatic Luddington had experienced while on the show.
"There really wasn't a day of filming that wasn't difficult, to be honest," the Grey's star shared. "Shooting scenes about the rape kits were really intense and I had no idea what happens next after you say 'yes' to administering one. I also remember reading the 'Wall of Women' scene, and I was just shaking and crying. Doing it was so emotional."
Luddington revealed that all who worked on Grey's wanted to to show their support of the subject matter and its message.
"The this is the first time I've worked on an episode where everybody ⏤ from production to editing ⏤ wanted to be a part of a scene," she said. "So, what you see in that hallway isn't just our normal background of female actors. This scene also includes women from all different areas of our production. That's how much they believed in and wanted to be a part of this iconic moment on the show. … So, that day was especially hard to shoot."
Grey's Anatomy's episode truly broke barriers when it aired "Silent All These Years."