Why 'Grey's Anatomy' Star Caterina Scorsone Calls Her Daughter 'Perfect'
Caterina Scorsone of Grey's Anatomy balances her role as Dr. Amelia Shepherd with her home life as the mom of three girls – Eliza, 8, Paloma "Pippa", almost 4, and Arwen, 9 months – that she shares with ex Rob Giles.
The medical drama star previously discussed how her idea of parenting shifted after her daughter Pippa was born with Down syndrome.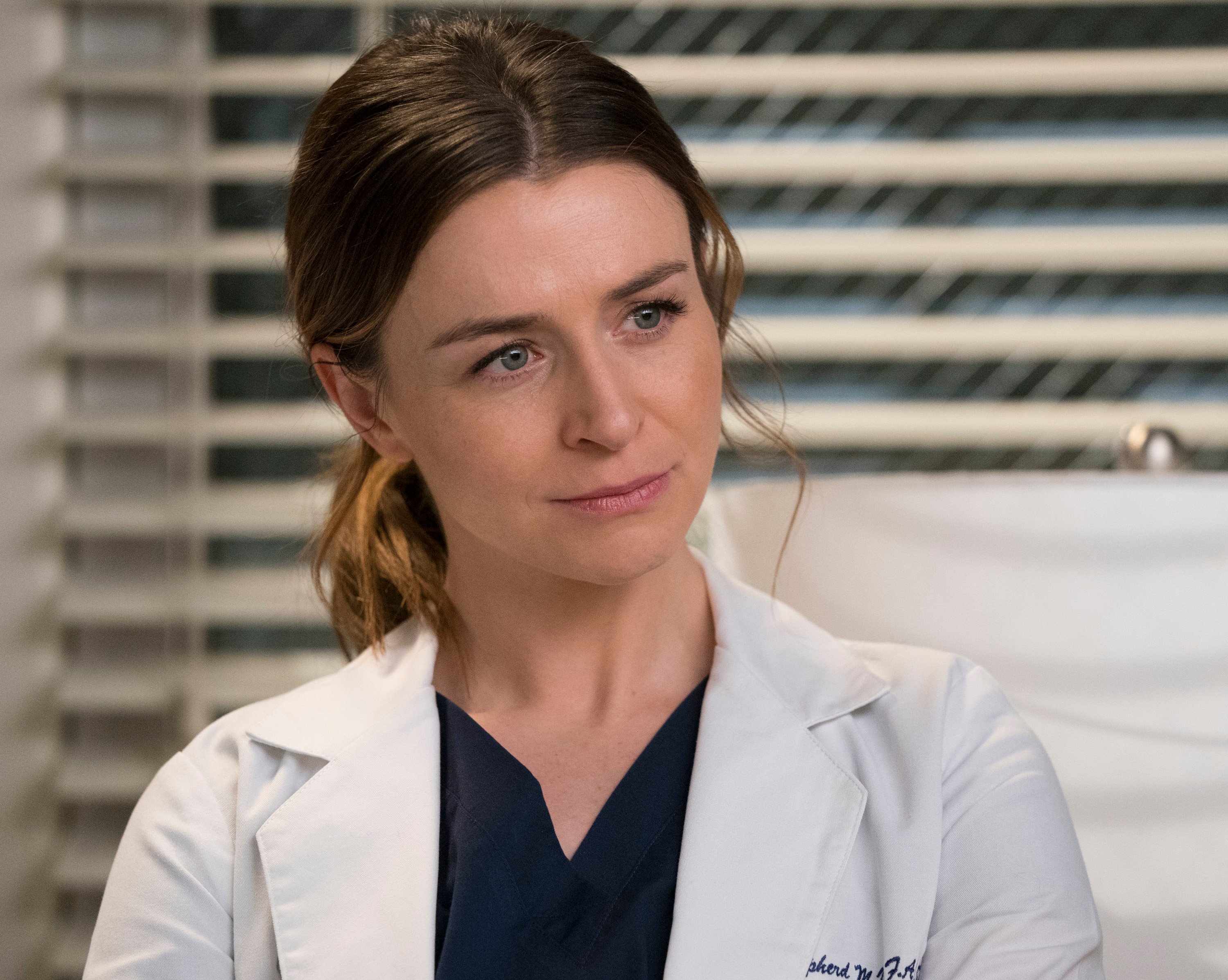 Caterina Scorsone describes arrival of her first two daughters
In a conversation on the "Motherly" podcast, Scorsone, revealed what she believed her role as a mom was when she delivered her first child.
"When I had Eliza … I unconsciously thought about my job as a mother was that I was supposed to equip her to survive in a competitive world," the actress explained. "My job was to make sure that she was educated and that she was able and that she had all of the skills that she needed."
The Grey's Anatomy star noted the difference when Pippa was born, sharing that a Down syndrome diagnosis was often shrouded in fear.
"When my daughter Pippa was born, I was scared," Scorsone said, according to People. "I didn't know anything about trisomy 21 – the name for the occurrence of a third copy of the 21st chromosome – better known as Down syndrome … All I knew about Down syndrome was that people were afraid of it, so I figured I should be too."
'My daughter is perfect'
Through parenting Pippa, Scorsone came to the realization that any sort of measure of worth or perfection is in the eye of the beholder. The mom of three sees Pippa as pure excellence from head to toe.
"It suddenly became crystal clear," she revealed. "There is no standard, objective, perfect human being. The metrics of perfection are arbitrary and imposed in the service of those who fit them. My daughter is perfect. Exactly the way she is."
Scorsone applies this view to everyone, seeing each individual as their own version of perfection.
"Pippa is perfect exactly as she is," the Grey's Anatomy actor reiterated. "So are you, and so am I. The only way we lose sight of that perfection is to look for it somewhere else."
'Grey's Anatomy' star comments on the importance of community
Each October, Scorsone takes to Instagram to promote Down syndrome awareness month. Last year, she shared some statistics and recommended being more selective when it comes to choice of words.
"Here's a little info. 1 in 700 babies is born with Down syndrome," Scorsone captioned the picture Pippa on Instagram. "Language is important. Parents don't have a 1 in 700 "RISK" of having a baby with Down syndrome. Parents have a 1 in 700 CHANCE of having a baby with Down syndrome, just like they have a 50 percent CHANCE of having a girl and a 50 percent CHANCE of having a boy. (With some beautiful variations in there as well)."
Scorsone also stressed the importance of support and community in raising a child with Down syndrome.
"I didn't really know what family could feel like until I entered the disability community, and met other families that loved and included a person with Down syndrome," she shared. "These hilarious, real humans reached their arms around us when Pippa was born and pulled us into the most joyful, fierce hug we've ever experienced."
The season 17 premiere of Grey's Anatomy is scheduled for November 12.