Why Gwen Stefani and Blake Shelton May Not Get Married Anytime Soon
'The Voice' stars Blake Shelton and Gwen Stefani got engaged earlier this year. Unfortunately, their wedding might be further off than they anticipated.
Gwen Stefani and Blake Shelton have been a fan-favorite tv couple ever since they started dating. The Voice costars' have been open about their romance throughout the years and have been vocal about their love for one another. Earlier this year, the two got engaged. But it might be a while before they actually tie the knot.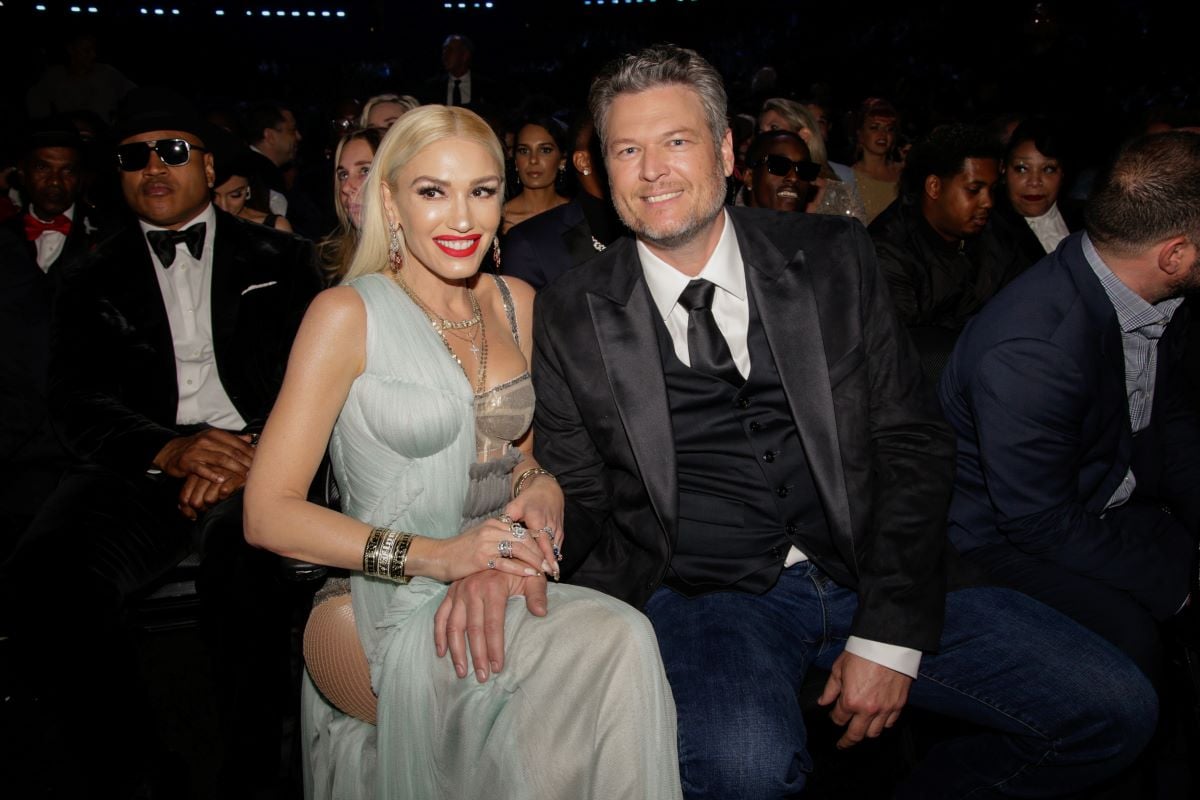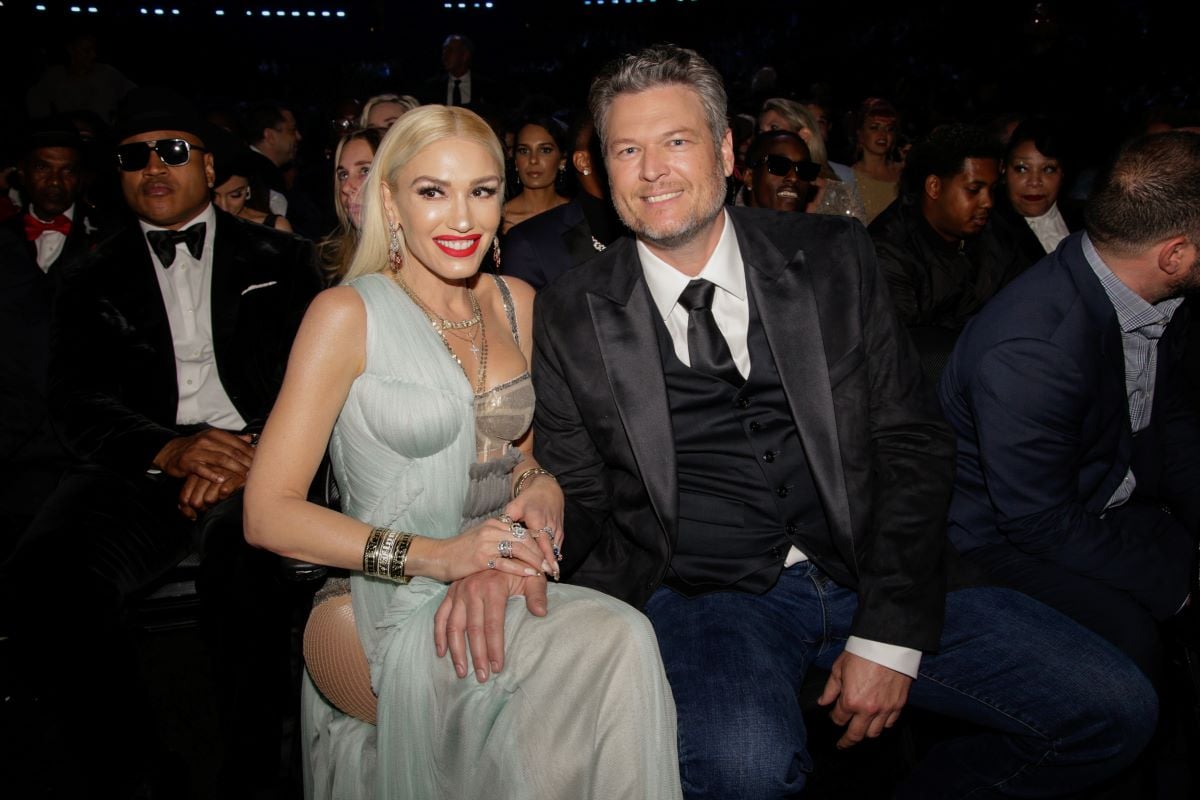 How did Gwen and Blake start dating?
The Voice has been through a number of judges, but when Stefani joined the show, she made a connection with Shelton. At the time, Shelton was still married to his second wife, Miranda Lambert, so he and Stefani were strictly friends. When Shelton went through his divorce, Stefani was there for him.
"It went from…checking in on each other once a week through email … to 'Hey here's my phone number if you ever want to text.' Next thing I know, I wake up and she's all I care about and I'm wondering if she feels the same about me," Shelton told Billboard in 2016 of how their relationship grew.
For months before they got engaged, fans wondered if Shelton had secretly proposed. Every time that Stefani wore a ring on her left ring finger, fans started to assume. But it wasn't until October that they made it official.
Gwen Stefani and Blake Shelton's engagement
Shelton and Stefani had apparently been planning on getting engaged for a while.
"Blake and Gwen knew this day was coming and Blake did it on his own terms," a source close to the couple told HollywoodLife. "Though their relationship has been followed closely and everyone wants them engaged and married, Blake and Gwen are doing things that [are] right for them as a couple and a family."
Shelton proposed in the chapel that he had built for Stefani [on his property in Oklahoma.
"This engagement was a long time coming but for them it is the right time," the source continued. "They are very much in love and Blake and Gwen, who have been married before, are determined to make this their last marriage, they know they are each other's soulmates."
Why Gwen and Blake may not get married for a while
The coronavirus (COVID-19) pandemic has caused a lot of people to have to shift their plans and events to be canceled. When recently asked what size wedding she wanted, Stefani spoke about the constraints that the pandemic puts on her wedding and how it's really important to her that her parents can safely attend.
"I would say I just want my parents there at this point," she said during her Dec. 7 interview with On Air with Ryan Seacrest. "My parents wouldn't come to Thanksgiving because they're so scared so really would rather it not be a COVID situation. Like, I would rather not have masks and that kind of thing.
"Even when you cut it down to just family, it's too many people for COVID so we're going to see what happens in the next few months," she said.
Though Stefani and Shelton are waiting to see how the pandemic plays out, they have revealed in the past that neither of them wants a long engagement so they probably won't wait too long.