Why Gwen Stefani Says She Does Not Want to Chase Career Successes Anymore
Gwen Stefani is a celebrity who has had the world at the fingertips. She rose to fame in the 1990s and became a legendary performer in the pop music world.
However, at the age of 51, Stefani is re-prioritizing her life. While she used to care about chasing next career milestones, it seems she wants other things now.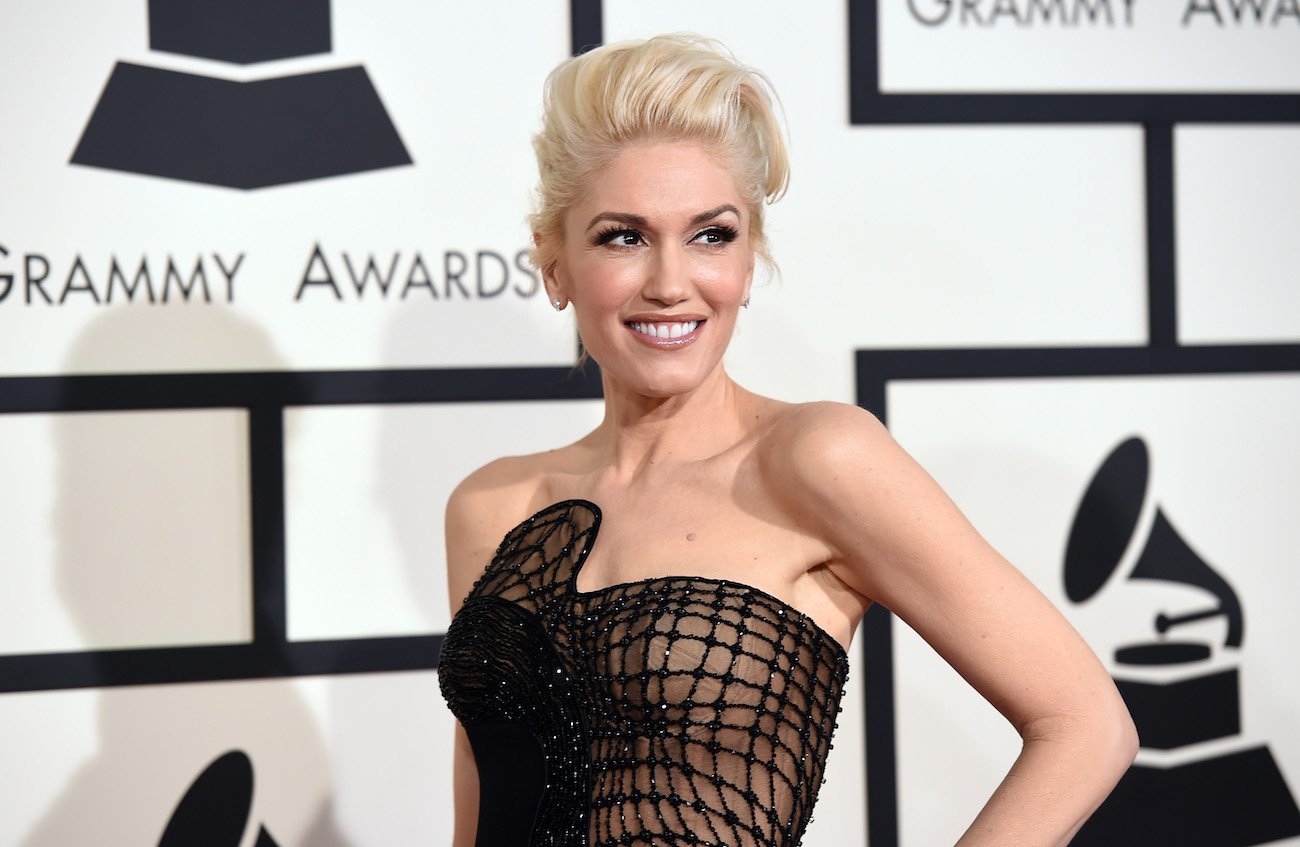 Gwen Stefani has achieved a lot in the last few decades
Stefani first became famous as the lead vocalist of ska band No Doubt. In the 1990s, No Doubt had a few hit singles such as "Just a Girl," "Don't Speak," and "It's My Life."
Then, in the 2000s, Stefani began making it big as a solo artist. For years, she constantly released hit after hit, with songs such as "Hollaback Girl," "Wind It Up," and "The Sweet Escape."
Stefani, who is known for her eye-catching outfits, also became a fashion designer. She created her own clothing line called L.A.M.B., which was a success.
Since 2018, Stefani has been headlining a Las Vegas residency called "Gwen Stefani—Just a Girl." It was scheduled to end in May 2020, but because of the coronavirus (COVID-19) pandemic, new show dates have been added. The residency will end in November 2021.
Gwen Stefani says she does not want to chase career successes anymore
RELATED: Gwen Stefani Once Shared the Moment She Knew She 'Made It' as a Singer
Stefani has clearly done a lot with her career. While some stars would like to continue doing bigger and better things, Stefani admits she wants to focus on other aspects of her life.
In a new interview with Paper Magazine, Stefani talks about how fame has often seemed out of her control. She said, "Because the fact I made it, it doesn't make any sense. It's written in the stars. You know what I'm saying? I'm not the most talented. I'm not the most pretty. I'm not the most smart. None of those things. But I made it, right?"
As the outlet explains it, Stefani now "feels safe stepping back a little bit."
"I don't have that fuel in me like I used to, because I already won," she says, sharing the other things that are now her priorities: "Being a good human, a good mother. I want to have a good marriage. I want to be a good wife. I want to win at finding peace. I want to win at finding other hobbies that I'm good at."
Gwen Stefani initially didn't think her career would go far
RELATED: Gwen Stefani Revealed Some 'Gross' Things She Had to Do During Quarantine
The fact that Stefani has made it this far is definitely interesting. After all, when she was younger, she had low expectations for her singing career.
When Stefani was in high school, she thought the most she would do might be singing for fast food commercials.
Even when No Doubt was getting recognition from folks in the music industry, Stefani did not believe the group would make it far.
"We did a showcase, and Jimmy Iovine [chairman of Interscope Geffen A&M] said to me that day—which, I didn't know who he was; I didn't really care—'You're going to be a star in five years,'" she told Elle in 2011. "And I was just thinking to myself, like, 'In five years, I'm going to have kids, and I'm not going to be doing this,' because five years at that age seems like forever."
However, as she told it, No Doubt's song "Don't Speak" became number one "five years on the dot," which eventually led Stefani to more successes down the road.